How to get out of the friend zone and stay out: useful tips
At one point in your life, someone you love may not feel the same way about you. In their world, you are a friend and nothing more. Although friendship is a beautiful thing, it hurts when you want more but the feeling is not mutual. Here are useful tips on how to get out of the friend zone.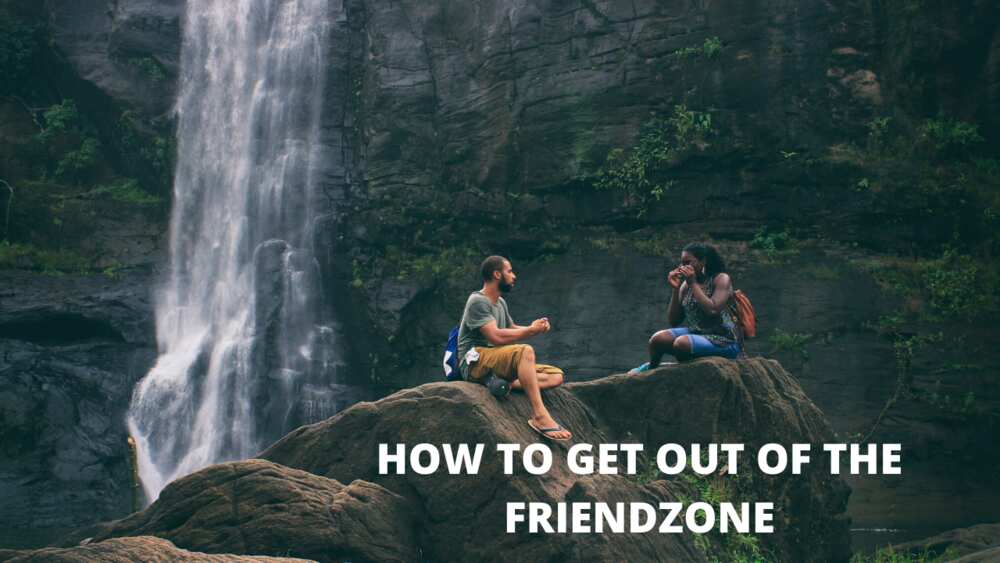 Being stuck in the friend zone is a dreadful thing and many have been there before. This can be painful but there is a way out of it. We provide some tips on how you can get out of friend zone and the reason you might be in it.
8 sure tips on how to get out of the friend zone fast
You have just realized that the person you like sees you as nothing more than a friend. How do you escape the friend zone?
The most effective means of how to get out of the friend zone with a girl will also work with guys. This is because the friend zone works in similar ways for both genders.
Here are some useful tips on how to get out of the friend zone.
1. Adopt a realistic view of the situation
The first step towards escaping the friend zone is acceptance. You can only implement the changes in your life that will help you out of the zone when you accept your situation.
After you accept the situation, you will begin to notice all the things you do that have held you back. This makes it easy to start changing your behavior.
2. Increase the barrier for access to your time and attention
While in the friend zone, you are easily available to the person you desperately want. The ease with which you give your attention is to your disadvantage.
Start valuing your time and attention above their whims and needs. When they have to work for your attention, they recognize that it is not to be taken for granted and pay attention to you as well.
3. Reduce the frequency of communication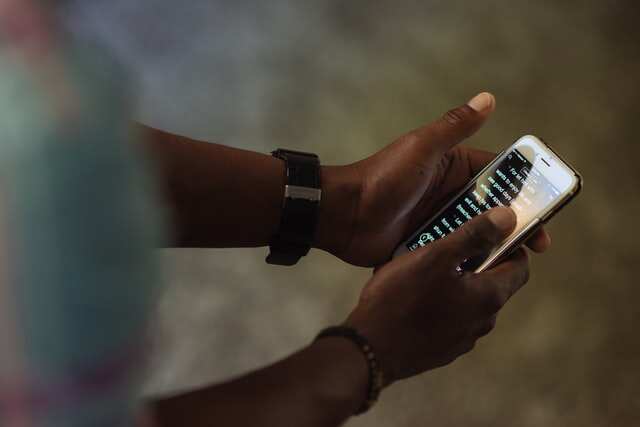 This is another technique you can use to draw their attention. Do not text or call the person you desire too often.
Let them initiate more interactions. Initiating interactions with you will increase the value of your time and help you weed out unnecessary romantic pursuits.
4. Clearly define what you want with them
The key to how to get out of friendzone may be as simple as speaking your mind. Sometimes the person you want may not recognize your attempts because you have not been clear about them.
You might be surprised that simply stating your intentions will get you what you want. If they are not interested in pursuing a romantic relationship with you, then you have saved yourself some time.
5. Work on increasing your value
Self-improvement comes in many forms; you can hit the gym, dress better, get a better job, go back to school, or pick up a new hobby. An elevation of your current status is likely to improve your confidence. The right level of confidence is good for anyone.
6. Start courting them; stop being too friendly
Friendship is distinct from courtship. Once you have made your intentions clear, ensure your actions reflect them. Take your time to avoid causing any discomfort or coming on too strong.
Instead of hanging out as friends all the time, ask them out on a date. These are the first steps on how to escape the friend zone.
7. Flirt more frequently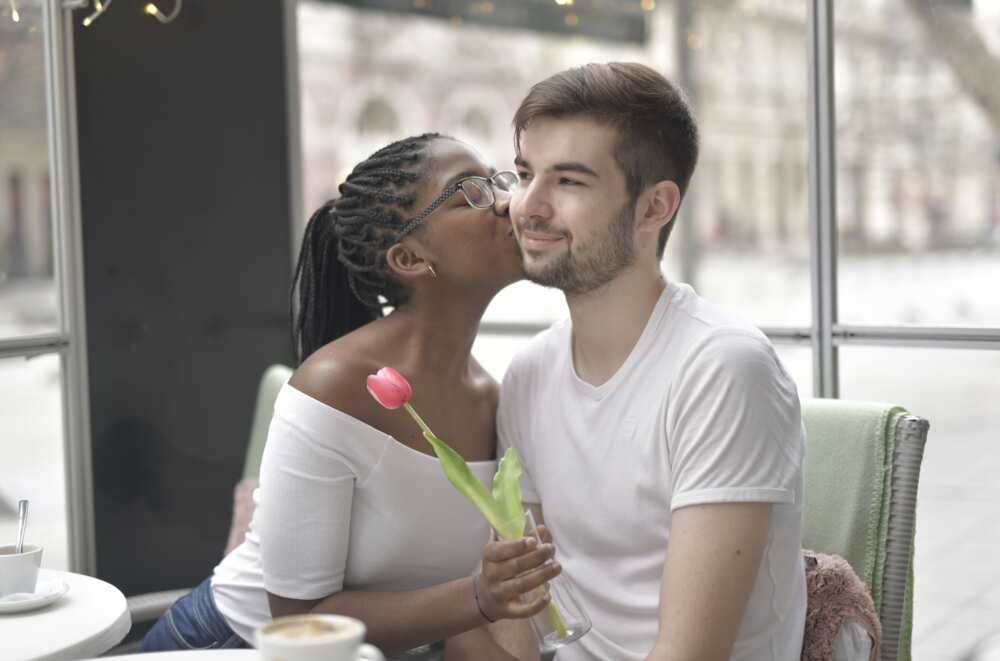 A simple and easy way on how to get out of the friend zone with a guy or girl is to start flirting more. Flirting arouses ideas of romantic relations if it is done right.
You want to be smooth with this to avoid any awkward encounters. Flirting can be accompanied by appropriate physical contact.
8. Understand their love language
The surest way to spark romantic interest in someone is to 'speak' their love language. This knowledge will ensure your efforts never go unnoticed.
For example, if her love language is words of affirmation, you can start by complimenting her often. Compliments are not limited to her looks alone, compliment her on all aspects of her life, praise her work, comment on her cooking, or simply just tell her how amazing she is.
7 signs that prove you are in the friend zone
In case you are not sure about where you stand and are still asking "am I in the friend zone?" then you should find out for sure. Here are some signs to watch out for.
1. Your crush is in a committed relationship
If the person you desire is romantically involved with someone else, you are most likely in the friend zone. This may appear pretty obvious, but many people seem to overlook this fact.
The person you desire may tell you all about their relationship. She may be excited to tell you what he did for her on a weekend getaway; he may ask you for ways he could surprise his girlfriend over the weekend.
All the signs that you are just a friend are always in the open. Someone that has put you in the friend zone will have no problem talking about their affection for their significant other with you.
2. Your crush is your wingman
When you go out with a girl, and she encourages you to hit on other girls, you are in the friendzone. If she were interested in you, she would cringe at the prospect of you being with someone else.
Your best wingman considers you a close confidant and does not see you as more than that. So, the next time she helps you pick someone else up, that's your sign.
3. You always provide a shoulder to cry on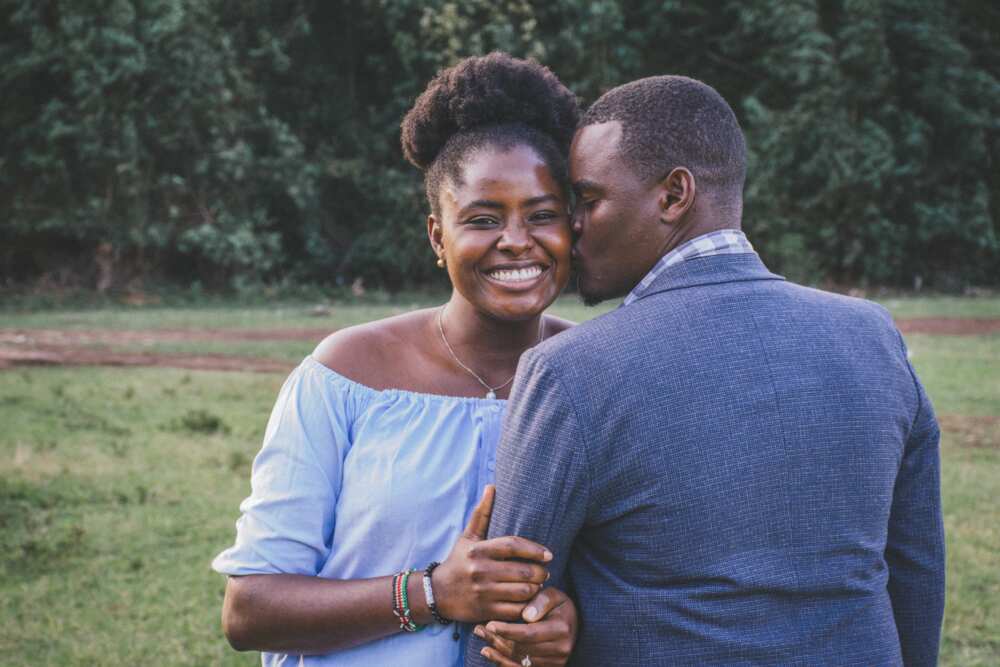 This ties in with the first item on our list to a certain level. If she is constantly telling you about her bad days, breakups, or the terrible things her significant other does, you need to start looking for ways to escape the dreaded zone.
When a person is looking to release some emotional baggage, they talk to their close allies. This means they trust you enough to open up to you. The downside of this is that you become a valuable pal they do not want to lose in case of a failed relationship.
4. They consider you family
If you have grown up close to someone, you might develop romantic feelings towards them at some point. These feelings are often hard to express after developing a lasting familiarity with each other.
If this is the situation you are in, the person you like might have suggested you are like family to them. The fact that you have always been available to them has worked against you and made them overlook a potential romantic relationship with you.
5. They invite someone else to dates
In your relentless pursuit of a romantic interest, you may notice that they keep bringing company to dates. Third wheels bring friendly energy to any occasion. It is very difficult to express your affection in such circumstances.
The person you are interested in probably knows you like them and actively keeps you friend-zoned. Getting out of the friend zone is much harder in situations like these, but it is not impossible.
6. You shop together
Girls are notorious for taking hours shopping; whether it is cloth shopping or otherwise, it takes an eternity. Many men are often dragged to the mall or clothing store to sit through hours of boredom while their girlfriends are shopping.
Men are often grumpy from the waiting and would not voluntarily tag along. Whenever a man offers to shop with a woman in the absence of a romantic relationship, his efforts and company might be brushed off as a friendly gesture.
7. Getting drunk together does not create sexual tension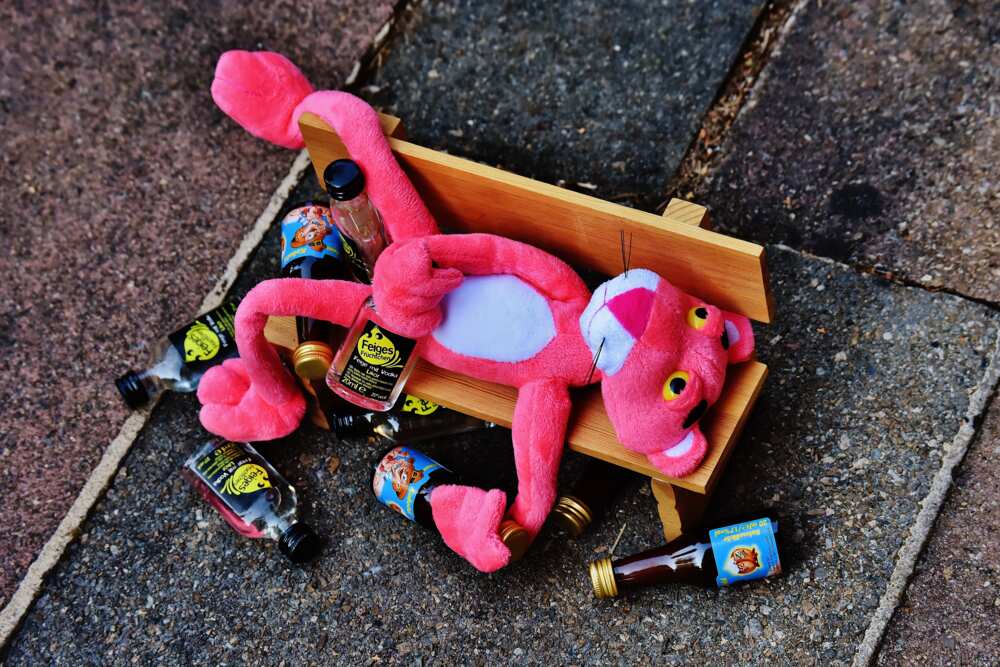 Alcohol removes people's inhibitions. Whenever you are drunk, you are more likely to call or text your lover or an ex you still love. Whatever it is, alcohol makes us act on pent-up emotions and reveals our true intentions.
If you get drunk with someone that has friend-zoned you, they will not make any sexual advances toward you. They will not try to kiss you or confess their affection for you.
5 reasons why you are in the friend zone
The worst thing that could happen is someone else effortlessly sweeping the person you desire off their feet. This indicates that there are some reasons why you are stuck in the friendzone while others are not.
1. Unclear intentions
When you fail to clearly express your intentions towards someone, the likelihood of being friend-zoned increases. When you spend time together without declaring your intention, your actions are assumed to be friendly.
2. They are attracted to a different type of person
Rejection is hard to deal with; however, at some point, you will have to face it. If you are not her type, then she will friend zone you. This may hurt, but it saves you both a lot of time and effort.
3. Fear of losing friendships
Many people would rather bury their feelings and wait in the friendzone hoping that one day their love will be reciprocated. The fear of rejection is largely a factor here. The idea of trying again with someone else and losing your friendship may be holding you back.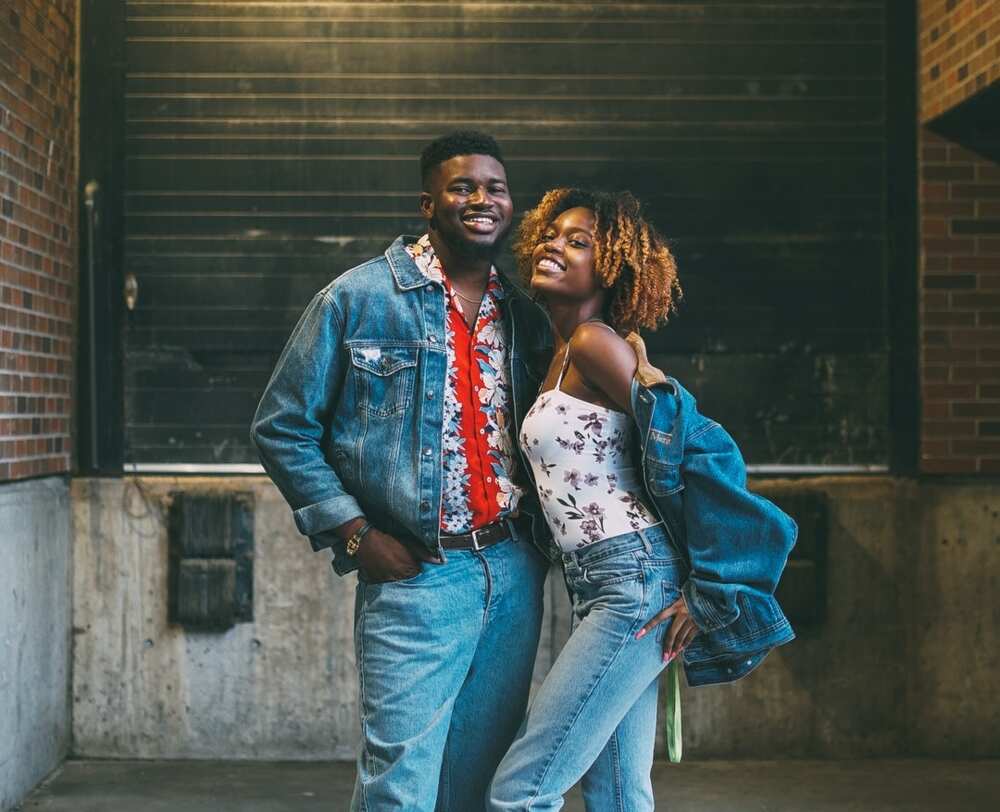 4. Undervaluing yourself
Failure to recognize your worth can cause you to stay in the friendzone. You end up losing many opportunities of love with other people as a result. Understanding how to get out of the friendzone starts with recognizing that you deserve more.
5. A bad rapport
Many relationships begin as friendships. During this period, you are better placed to know the true character of an individual. If you have a bad track record as a friend, perhaps you had many sexual partners in the past, they might friend zone you to protect themselves.
There are multiple ways you can try to escape the friend zone. Whichever one you choose, remember that the method on how to get out the friend zone is different for every individual.
If your efforts fail, and the person you desire does not want a romantic relationship with you, it is wiser to accept their decision than to live in denial. Learning how to get out of the friend zone is a marathon, not a sprint, all the best!
Source: Legit.ng