Jason Mewes bio: age, height, teeth, wife, movies, where is he now?
Jason Mewes is a renowned American actor, writer, director and producer. Despite his success on-screen, the celebrity has dealt with some serious and life-threatening struggles in his personal life.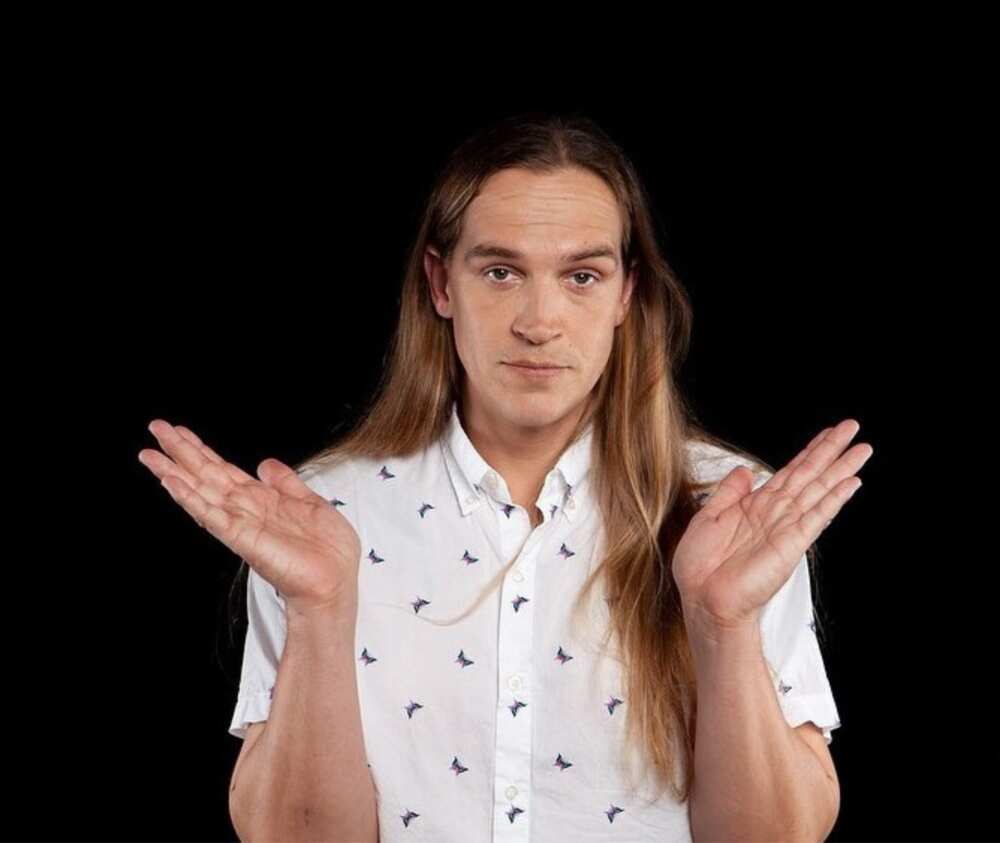 Here is all you need to know about the comedian and actor: his family, history with drugs and addiction, net worth and more.
Profile summary
Full name: Jason Edward Mewes
Nickname: Chronic
Date of birth: 12th June 1974
Jason Mewes age: 46 years old
Place of birth: Highlands, New Jersey, USA
Zodiac sign: Gemini
Nationality: American
Ethnicity: Caucasian
Sibling: Beth
Spouse: Jordan Monsanto
Jason Mewes height: 5 ft 11 in
Weight: 73 kgs
Eye colour: Hazel
Hair colour: Dirty blonde
Profession: Actor, Producer, Writer & Director
Net worth: $5 million
Family and background
How old is Jason Mewes? The celebrity was born in 1974, and he is 46 years old.
He was born and brought up in the lower-income downtown of Highlands, New Jersey. For most of his childhood, the young comedian lived with his aunt due to his mother's convictions and drug abuse.
In spite of his childhood, Jay was able to keep up with his education and eventually graduated from high school.
Jason Mewes movies and TV shows
Is Jason Mewes in Z Nation? Yes, he is.
The star played Ghostking 2.0 in the episode Hackerville (season five, episode 11). However, this was not the actor's first acting job.
Mewes made his on-screen debut in 1994 as Jay in the movie Clerks. Here are more Jason Mewes movies and series he has featured in since then:
Drawing Flies (1996) - AZ
Vulgar (2000) - Tuott the Basehead
R.S.V.P. (2002) - Terry
High Times Potluck (2002) - Cool J
Feast (2005) - Edgy Cat
Vengeance (2006) - Bobby Mewes
The Pleasure Drivers (2006) - Counter Monkey
The Tripper (2006) - Joey
Netherbeast Incorporated (2007) - 'Waxy' Dan Paraffin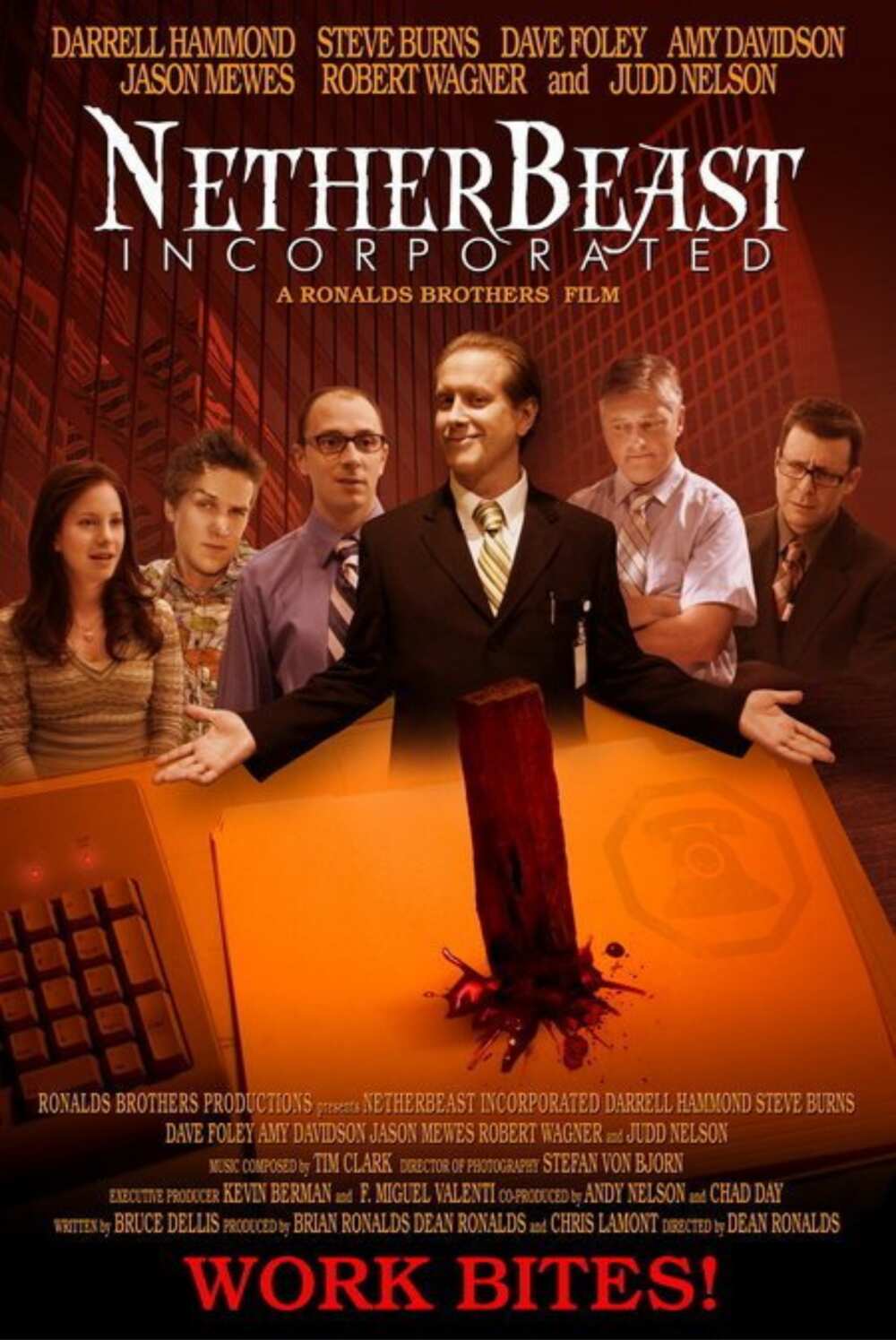 The Newest Pledge (2010) - Professor Street
K-11 (2012) - Ben Shapiro
Vigilante Diaries (2013 - 2014) - Michael Hanover in seven episodes
The Night Crew (2015) - Chachi
Halloweed (2016) - Quincy
All You Can Eat (2018) - Bogart
Shooting Clerks (2019) - Partymeister Lars
How much is Jason Mewes worth?
The comedic star began acting at 20 years old, and since then, he has gone on to amass a lot of wealth. As of 2020, Jason Mewes net worth is about $5 million.
Are Jay and Silent Bob really friends?
Yes, they are. According to Kevin Smith, aka Silent Bob, he and Jay met when they were 17 and 13 years old respectively.
Kevin recalls that Mewes inserted himself into Smith's friend group and he was not happy about it. At 13, Jason was already infamous in their hometown, and Silent Bob felt that Jay was replacing him as the funny friend in their group.
While Kevin was not interested in being Jason's friend, the latter would not leave him alone, and eventually, the two became the best of friends. Over the years, their friendship has been thoroughly tested, but the two have managed to remain friends.
Jason Mewes history with drugs
It is no secret that many actors, musicians, professional athletes, and more high profile persons have at one time or the other battled drug addiction. Some of our favourite celebrities have battled and are still fighting against this monster, while others such as Whitney Huston and Amy Winehouse succumbed to it.
It is believed that Hollywood stars are prone to drug use and addiction due to factors such as peer pressure, easy access to illegal substances, the weight and expectations of the public, depression, and familial history, among others.
For the star, his substance abuse story started from a young age as he was born to a heroin abusing mother. Jason Mewes drugs of choice over the years have been crack, cocaine and most especially opioids such as heroin.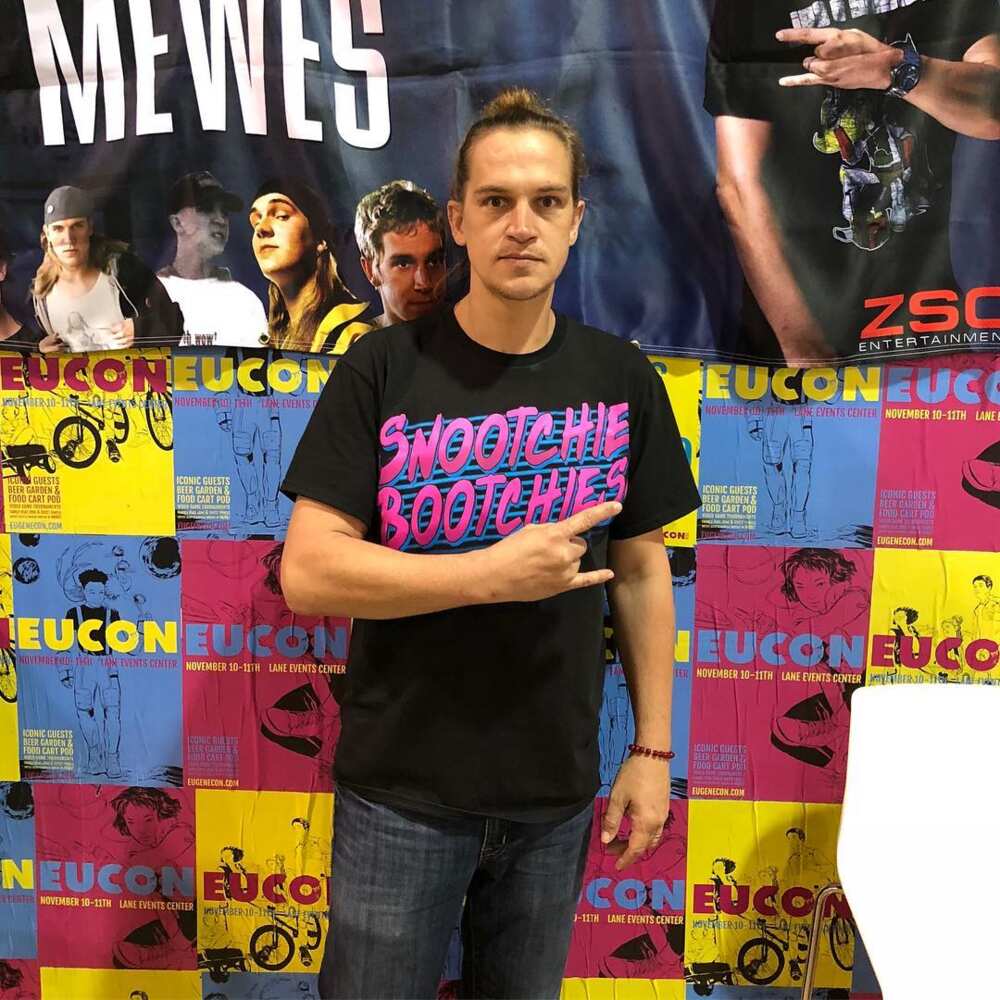 He first started using opioids in 1995 after starring in the film Mallrats. Despite advice from friends and professionals, the star would always relapse after going to rehab.
He kept up this habit until 2002 when he woke up to find the couch he was sleeping on engulfed in fire. In his high state, Jason had forgotten to turn off the flame he used to melt some heroin.
From 2002, he struggled to get sober and eventually won the fight in 2006. Sadly, his sobriety was not meant to last. He relapsed in 2009 after undergoing surgery.
For many addicts, the pain medication given to them after surgery is usually a gateway back to drug use. Thankfully, his fans and his childhood friend, Kevin, helped him sober up a year later in 2010.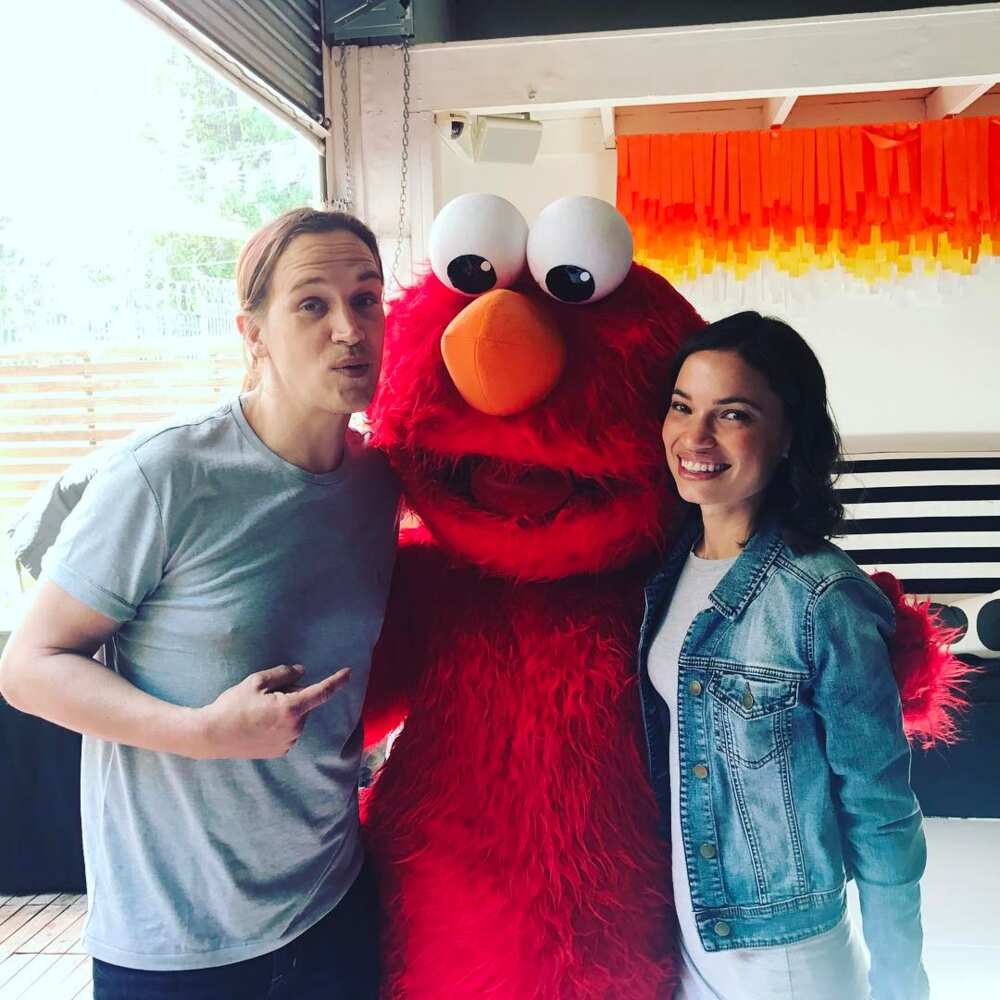 While he has been sober for ten years now, Jason Mewes teeth suffered the brunt of his addiction. Many heroin users suffer from decayed, missing and grinding of teeth which tends to weaken them.
Thankfully, Jason Mewes face was afforded a perfect smile through dentures which hide the damage to his real dentition.
Who is Jason Mewes wife?
The actor and comedian married the love of his life on 30th January 2009. According to his best friend Kevin, the two tied the knot at a civil union and planned for a larger ceremony later the same year in May.
His wife, Jordan Monsanto, is a producer and actress who works typically alongside her husband and their friend, Kevin Smith. The couple has one child together.
Jason Mewes daughter, Logan Lee Mewes, was born on 1st April 2015 in Cedar Sinai, Los Angeles at 6:25 a.m. Logan recently celebrated her fifth birthday.
Where is Jason Mewes now?
The now-sober star is taking care of his young family and has gone back to acting full-time. In late 2019, he and his friend released Jay and Silent Bob Reboot.
He also has several more films and shows in the works such as Masters of the Universe: Revelation, The Adventures of Bunny Bravo and Zombie Bride. Mewes also hosts the podcast Jay & Silent Bob Get Old with his best friend.
Jason Mewes is a shining example of hope to many people and especially those struggling with addiction. His life shows us that you can make something of yourself in spite of your upbringing.
Source: Legit.ng