Questions to ask a girl you just met online
Do you wonder of how to tie a successful online dating? Easy! Moreover, almost any online communication can be brought offline . The main thing is to be interesting, attentive and ask "correct", non-trivial questions. Read the post below, and you will know what questions to ask a girl you just met online.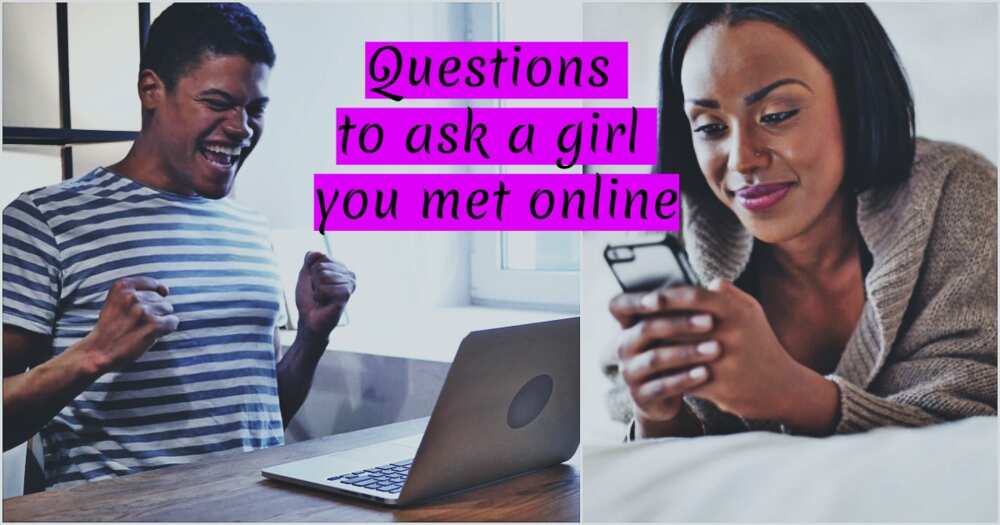 Best uestions to ask a girl you met online
What to talk with the girl you like about? What to say to interest her? Most guys choose the trodden path and tell a lot of compliments. Of course, this method works, but only with naive and deprived of attention women. Firstly, you need to study her profile and pull the right thread. For example:
The girl has a photo from a resort or with a beautiful landscape. You can write: "Good afternoon, I accidentally saw your photo. There is a breathtaking view. Could you tell what kind of place is it?" ... etc.
There is information about her services (for example, making souvenirs, handicrafts, making essays, selling something), then pull this thread.
You can start with a joke, but it should be simple and straightforward.
Therefore, you must forget such formulations as:
How are you?
You're beautiful!
Let's get acquainted!
Why? - They do not work! On the question "how are you?" be ready to get the answer "well," on the remark "you are beautiful" you will get "I know," and to the sentence "let's get acquainted" you will get "I have a boyfriend."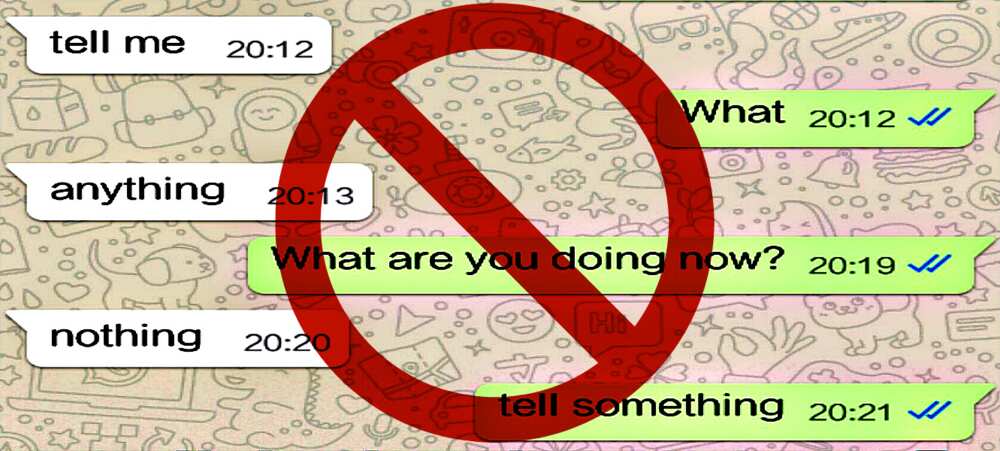 READ ALSO: Questions to ask a new friend to get to know better
If the acquaintance took place successfully and the girl is ready to talk, you need to establish communication. These are the basic topics you can choose for further communication:
About the movies. Anyone has favorite ones. If a girl is broadbrow, you can invite her to the premiere at the cinema.
About work and study. If a girl answers reluctantly, then it is not necessary to develop this topic.
About hobbies. If she has a hobby, then it will be the most interesting topic for communication. Nobody is fond of unfavourite things!
Ask for advice. For example, ask her to help you in choosing a gift for mom.
Ask where she would like to go. As a rule, every person has a blue dream.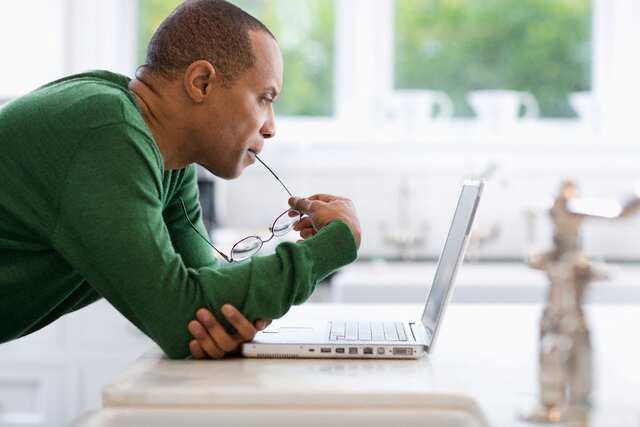 Questions to ask a girl to get to know her
Some men may wonder why they need to come up with interesting questions to ask a girl on chat. Of course, you can use rather trivial ones and check what her reaction will be. It all depends on what you want and what kind of girl you need. If you're going to talk with a non-confident girl, she will be glad to any attention, but communication with her will not please you. If you need a confident, successful beauty, then she wants to see the same sweet, confident, extraordinary guy with whom it will be fun and interesting. This is a more difficult task, but, as a rule, such a game is worth the effort. Therefore, it is possible to use imagination and come up with an interesting question, find a time and study her profile and even listen to music. You can also ask:
If you were invited to act in a movie, what role would you like to play?
What shouldn't you tell your parents?
What to write by chalk on the pavement under the windows of a loved one?
If you caught a goldfish, what kind of desire would you ask it to make true?
What good experience would you like to have?
What touches you more: look, touch or voice?
If the drawings came to life, what would you draw?
What super power would you like to have?
What makes you blush?
When you dance, you look like ...?
Would you like to make a piercing? Where exactly?
If for one day you became a man, what would you do?
If your life was a show, what would it be called?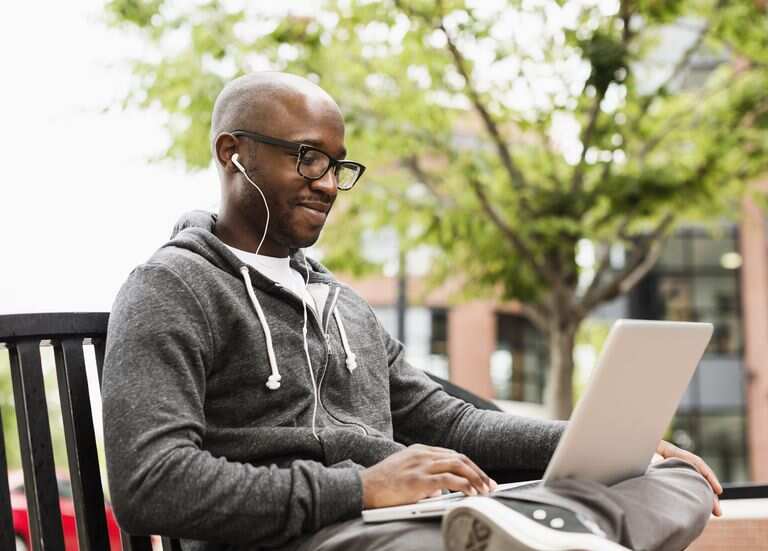 How to pick up questions
You can use several standard templates that work with girls and women of any age equally successfully. Of course, you can use your imagination, but following some recommendations will help you to succeed.
You can ask a girl how was her day, what happened today, where she spent the weekend. The main thing is that the question would have a positive tone, for example:
"What pleasant moments do you find in your work?" Instead of "It's terribly boring/ungrateful to work as an accountant/seller, a waiter."
"What interesting things happened to you this week?" Instead of "How did you live to see this weekend?"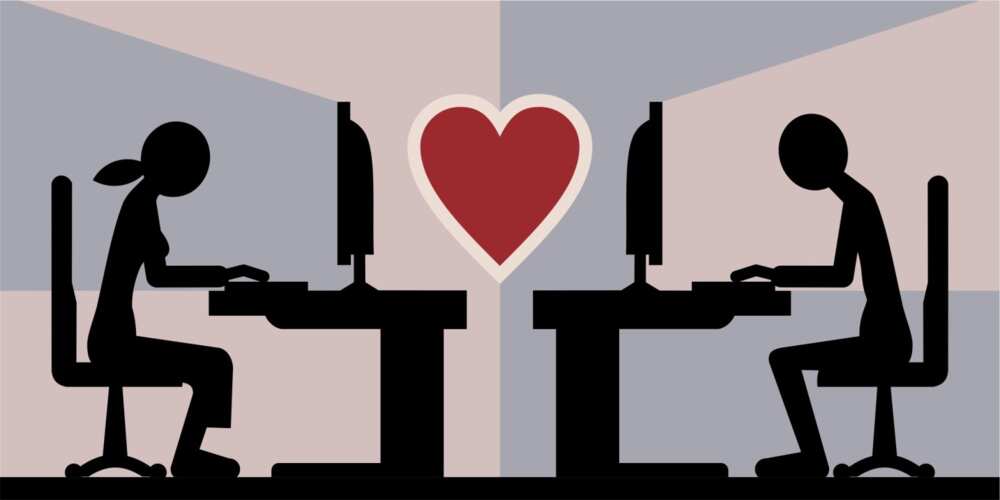 You can ask a common question "how are you?", but in a more interesting way. :
Are you attracting your fans again with your photos? I'm sure, they cry for weeks and do not sleep at night. How many people have fallen from your hot look?
I noticed that you were online all night yesterday and did not sleep. What did you think besides me?
Such little bold questions can arise interest and tie attention to your person. Believe me, your questions will not be left without reply. However, the main thing here is to build an appropriate course of behavior and not to show too much interest. You should give the girl a chance to worry and wait for your answer. It will emphasize you as self-confident man and provide some advantages to you.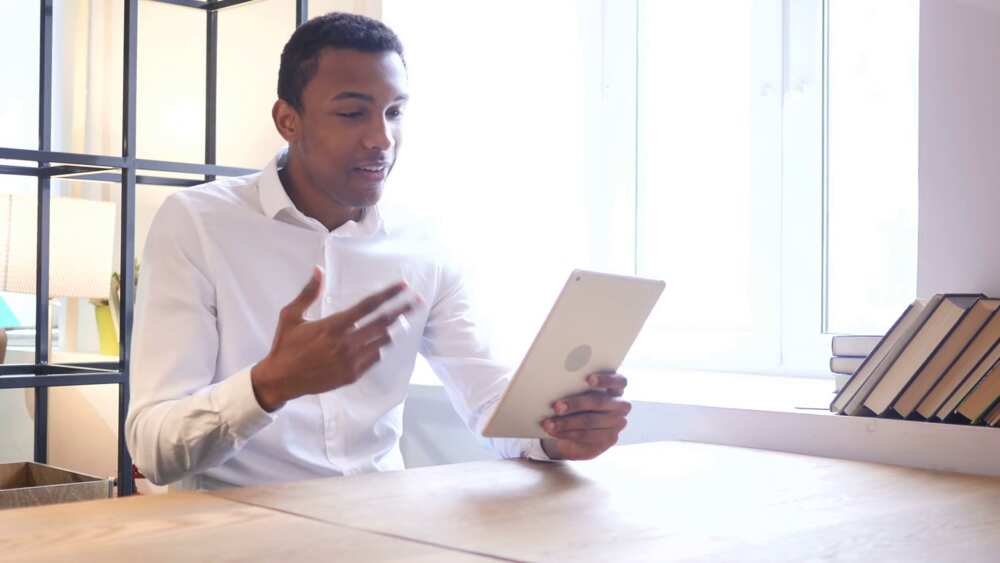 READ ALSO: Best modern love songs for romantic evening
Witty and funny questions to ask a girl
Funny questions will help you to make your communication with a girl easy and enjoyable. There is a list of different and funny questions below you can use in your online communication:
How can you be calm when all cells are nervous?
How can I sleep peacefully, knowing that the pie in the fridge in the kitchen is lonely?
How to keep a diet for more than 10 minutes?
If a pigeon flies to the zoo, will it return?
Is it true that if you put your ear to the headphones, then you can hear the music?
How to sit in another place in the public transport so that it would not be offended?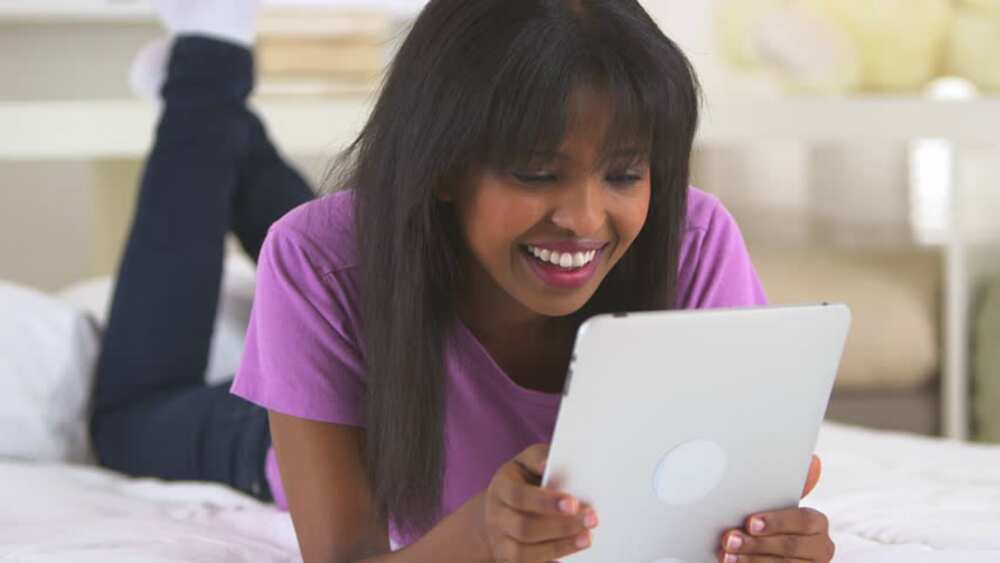 How to drown a fish?
How to make mosquitoes bite each other?
If people die from coconuts 15 times more often than from sharks, why are there no horror movies about coconuts?
What is the coolest Wi-Fi name you have ever met?
Do you have hidden talents that you don't know about yet?
Do you like talking to pets?
How would you react if I went on a date wearing a pirate`s costume?
Wondering what to ask a girl on chat, you should remember that she is human just like you, not a crocodile. So she won't bite. The worst thing that can happen is that you won't get an answer, but this will also be your experience. So be bolder, show imagination, remember respect and stay confident.
READ ALSO: Top 10 cute nicknames for your girlfriend
Source: Legit.ng