50+ fun and exciting things to do when bored and stuck at home
Staying at home for a long time may make you experience a lack of entertainment and fun in your life especially strongly. However, there are a lot of things that you can do when stuck at home for a while. Check out our comprehensive list of things to do when bored.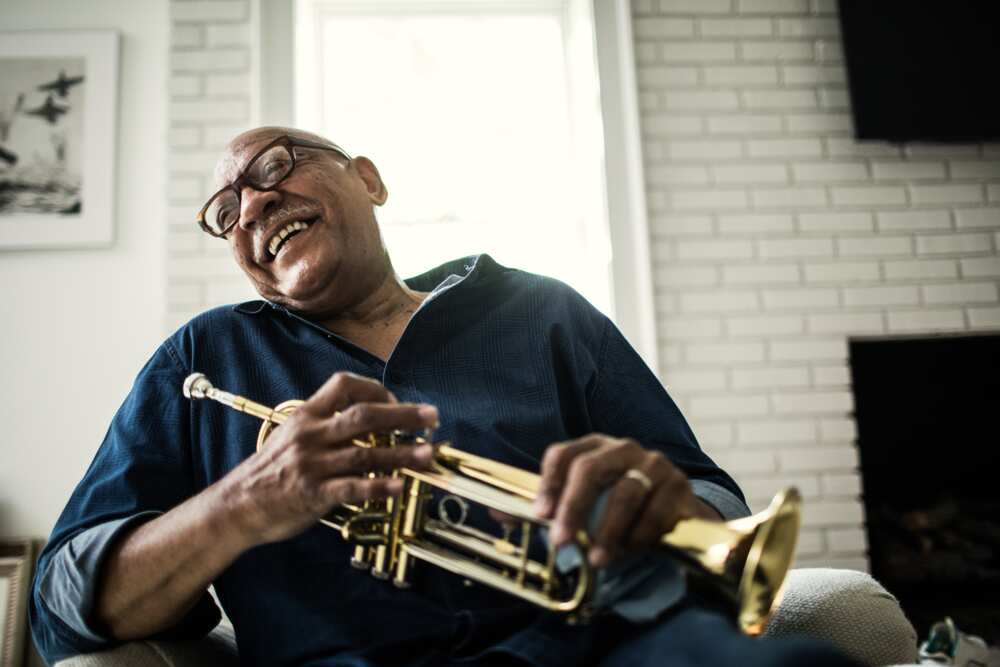 Wondering what to do when you're bored? We have plenty of creative ideas for you.
It is easy to find yourself agonizing about what to do when you are bored at home. At first, the ideas may just refuse to come to your head, and you can end up lazily procrastinating.
How do you pass time alone? Luckily, there are a lot of things to do when you are bored that can reignite your spark and make you have fun at home again.
50+ most exciting things to do when bored at home
Still curious about what to do when bored? Get some inspiration from our list of useful and funny things to do at home when bored.
1. Host a virtual hangout
If you miss your friends and family, now would be a good time to get in touch with them.
2. Check out the list of shows you have been meaning to watch
We all have this list of TV series that we want to binge but never get to start.
3. Watch the stars
You may check which constellations are the most popular and recognizable, and try to spot them in a starry sky. For that, you do not even have to leave home - given that you have a nice view from your window or garden.
4. Take online courses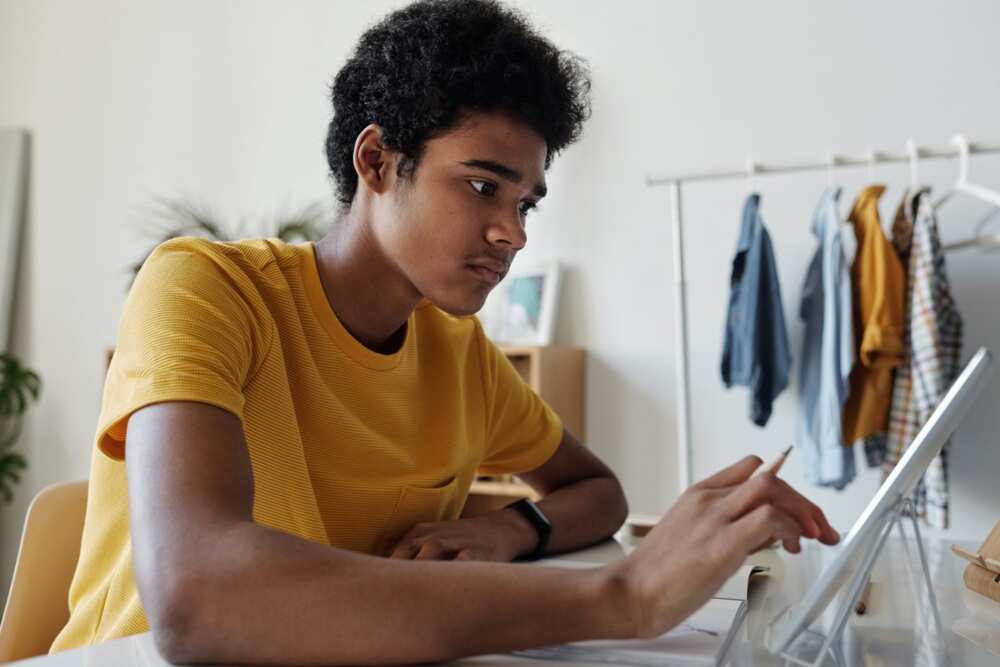 If you are in constant need of self-improvement and personal development, you may want to learn some new skills.
You can find multiple websites that offer both free and payable courses on the internet. Perhaps, you will learn more about cosmetics, gardening, baking, playing instruments, or design - anything that you have always been interested in.
5. Meditate
Meditation is one of the best things to do when you're bored. Having a look deep into your soul may let you learn some valuable things that could potentially contribute to your well-being.
6. Have a game night with your friends
A lot of games have a remote mode, where multiple people can play together and chat in the process.
7. Tye dye T-shirts
You can buy some white T-shirts and go creative with the colors. The results can be highly unexpected.
8. Color in a coloring book
Maybe in the past, coloring books were considered for kids, but not anymore. Coloring is a very relaxing pastime for all ages.
9. Make a movie
Making movies is not as difficult as it may seem. You may create a short one with a few household props and some background music.
10. Read a good book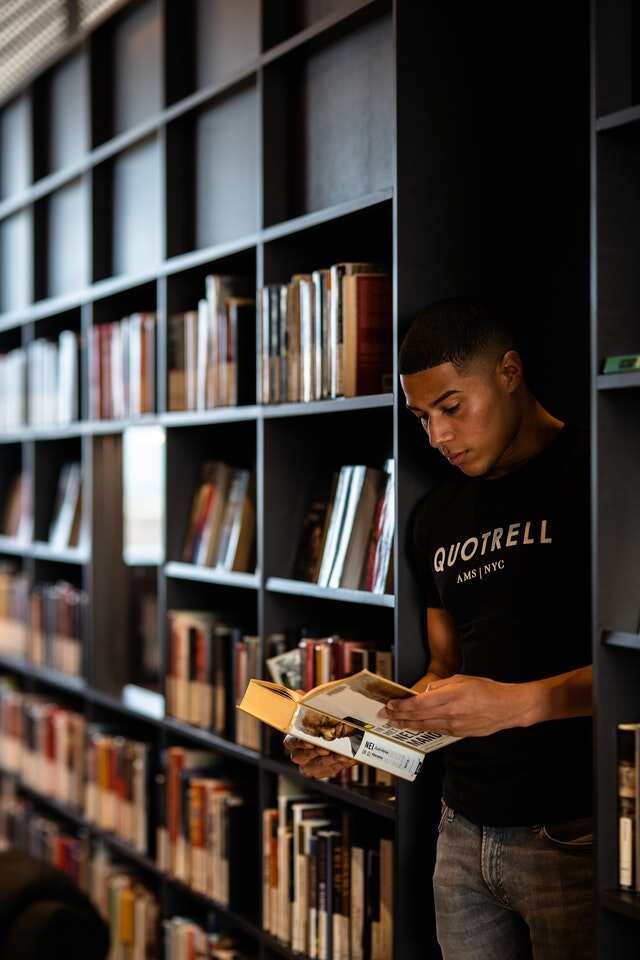 Whether you have been planning to start a new book or have a favorite one that you have not touched in a while, a good read will expand your mind.
11. Make slime
If you have your own children or know some, you may make slime for them by following online tutorials.
12. Bake something
Even if you are not a talented baker, there are some simple and quick recipes for everyone on the internet.
13. Play an instrument
In isolation, you may try to learn an instrument you have always wanted to play - such as the guitar, ukulele, or piano.
14. Complete a jigsaw puzzle
Remember how popular jigsaw puzzles used to be? They stimulate your brain and quick thinking, so you may work on them as you binge some TV series.
15. Start a journal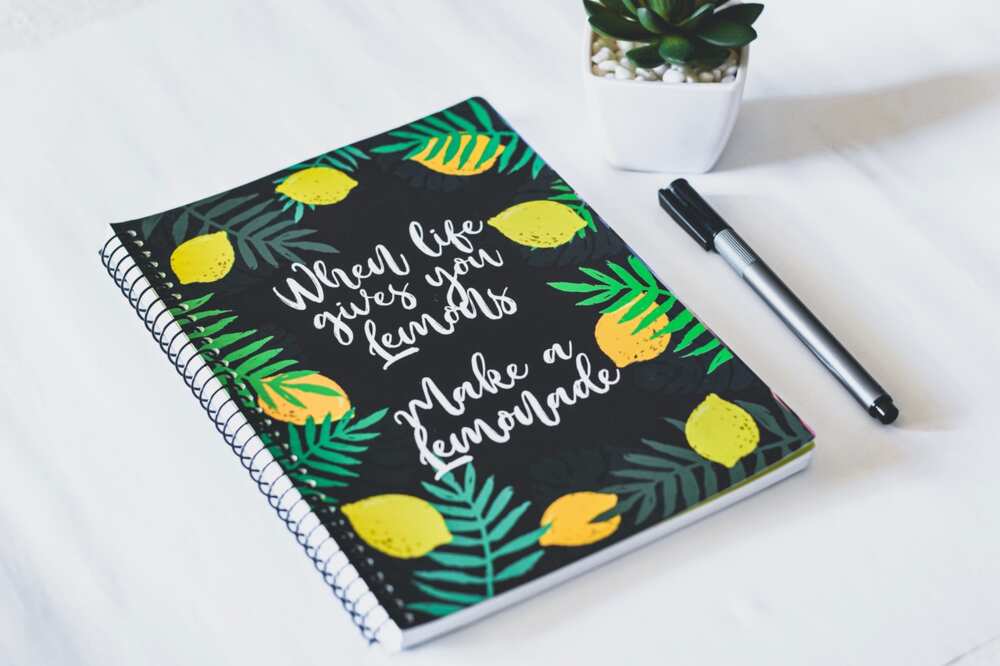 If you want to let out some personal feelings or vent to yourself, a journal or a diary may be a great idea.
16. Learn a new language
Always wanted to learn Spanish or French? There are a lot of apps like Duolingo that will help you on your quest.
17. Start knitting
Knitted sweaters are quickly becoming stylish and fashionable again. Making your own would give you a sense of fulfillment.
18. Start embroidering
Another nice hobby that you can take up is embroidery. It will allow you to create some incredible decorative items for your home.
19. Play an old game
Missing the feeling of nostalgia in your life? Try playing a game that you used to love when you were a child.
20. Make a playlist
By using music sharing apps such as Spotify, you can organize your own personalized playlists.
21. Organize your house
If you feel like some areas of your house are a mess, you can dedicate some time to reorganizing them.
22. Try cooking something using a family recipe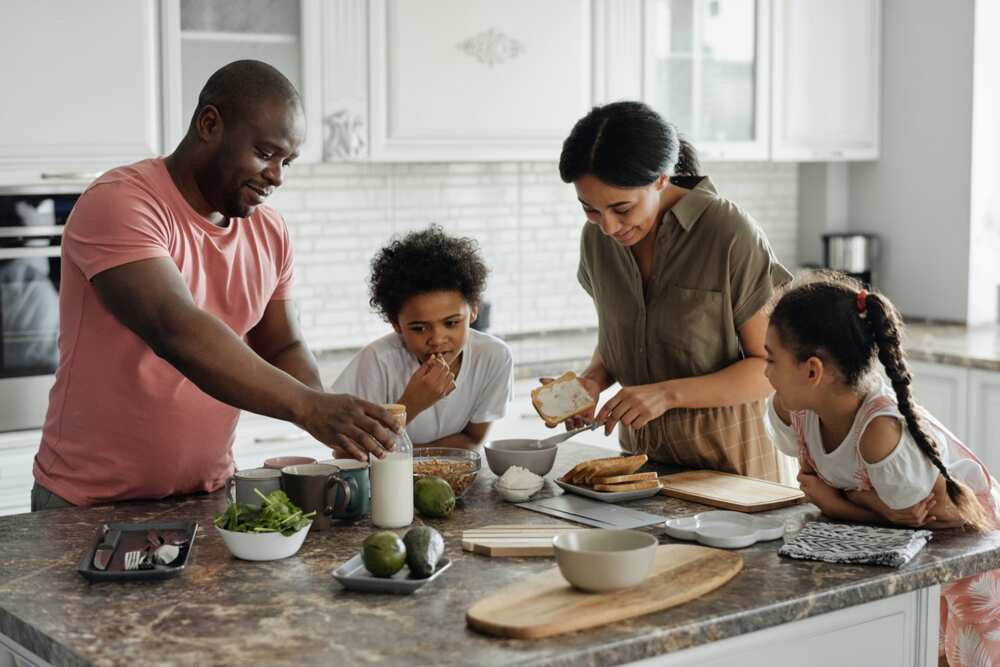 Perhaps your relatives had a signature dish? You can honor their commitment and love for cooking by trying to replicate this dish.
23. Make a cocktail
Think of your personality - what would your special cocktail be like? Mix some ingredients that you feel would be best for such a drink.
24. Learn a role playing game
Playing games like Dungeons and Dragons has always been a nice pastime for friends.
25. Order takeout
You do not have to go to a restaurant to enjoy some quality food - you can always order it home.
26. Have a picnic indoors
You do not have to go outside to have a picnic. Just open your windows, put a blanket on the floor, and make yourself some delicious lunch.
27. Start your holiday shopping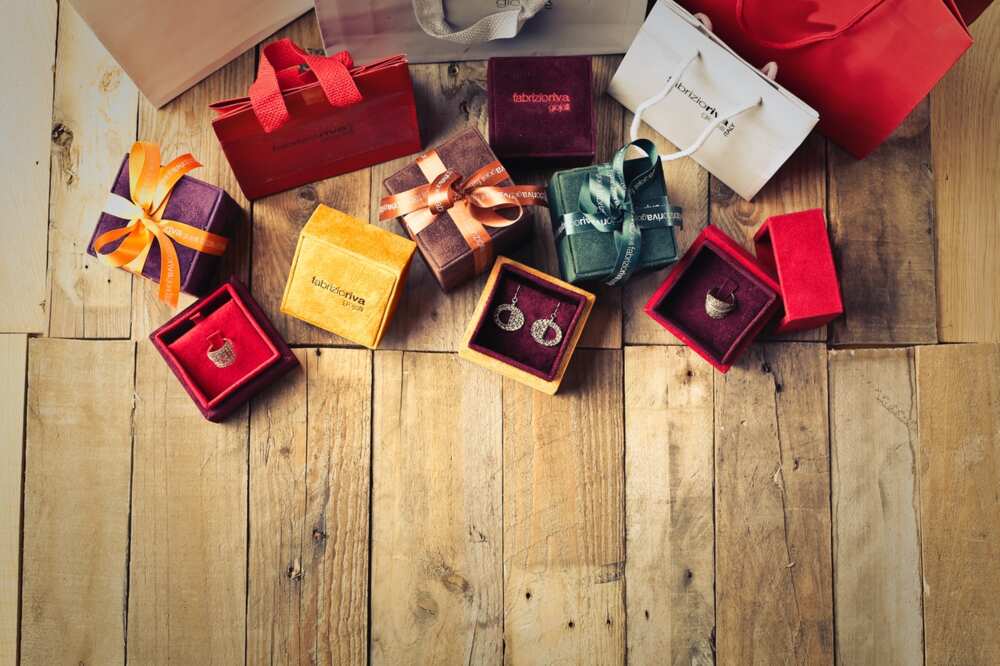 Shopping for holidays can be stressful if done a week before the occasion. If you start browsing the web and ordering your gifts early, you will be able to relax later.
28. Write a list of things you are grateful for
Compiling a gratitude list would help you preserve a positive outlook on life.
29. Cook something extravagant
You can surprise yourself with a meal that you have never tried before, and be your own chef.
30. Take a bubble bath
Unwinding by taking a warm bubble bath with aromatic additions can be amazing for your state of mind.
31. Make a smoothie
Smoothies are not only tasty but also healthy, so you can mix some fruits together and create one.
32. Do some wine tasting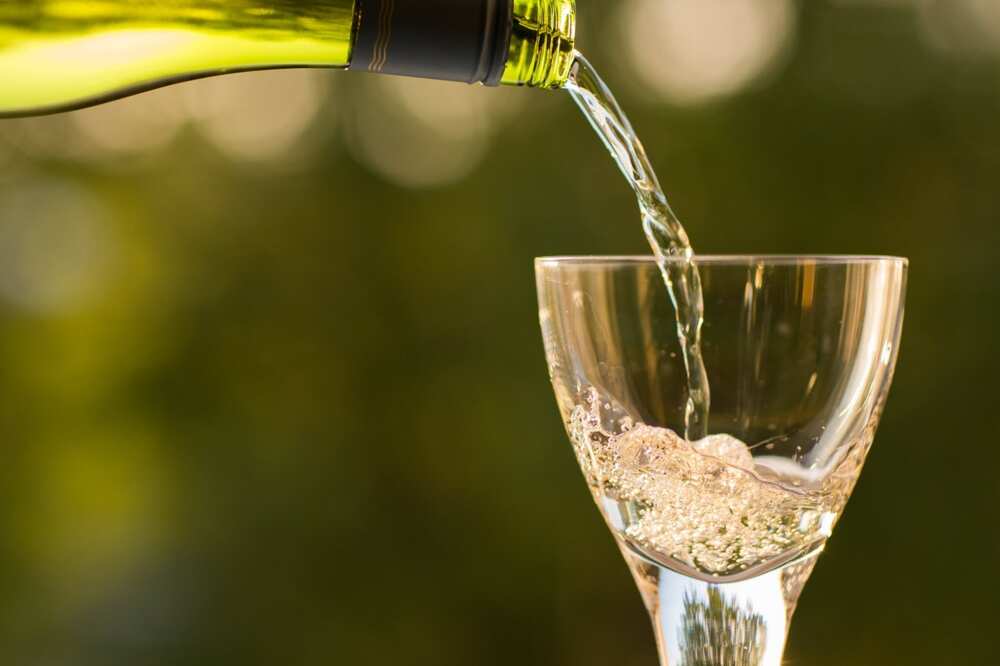 If you have bottles of wine at home, you may try a few and determine which one is the best.
33. Call your grandparents
If you are wondering what to do when you are bored, remember that your grandparents may also feel bored and lonely right now. Give them a call and ask about life - they will be happy.
34. Use Google Earth to travel
It is impossible to travel to all the places in the world, but with Google Earth, everything is possible.
35. Give yourself a manicure or a pedicure
Why go to the salon if you can take good care of your nails yourself?
36. Watch some classic movies
Ever wanted to rewatch all Star Wars movies for the thousandth time? Here is your chance.
37. Take care of your skin
While you are stuck at home, it would be a nice idea to try out all the skincare products that you have not used yet, such as face masks and moisturizers.
38. Write a letter
Perhaps there is a person in your life who you want to write to. Alternatively, you can write to the future version of yourself.
39. Plan out your dream trip
Once you are able to go somewhere, you will already be prepared.
40. Read your favorite childhood book
The book you adored as a kid can take you back in time to those careless days.
41. Sing karaoke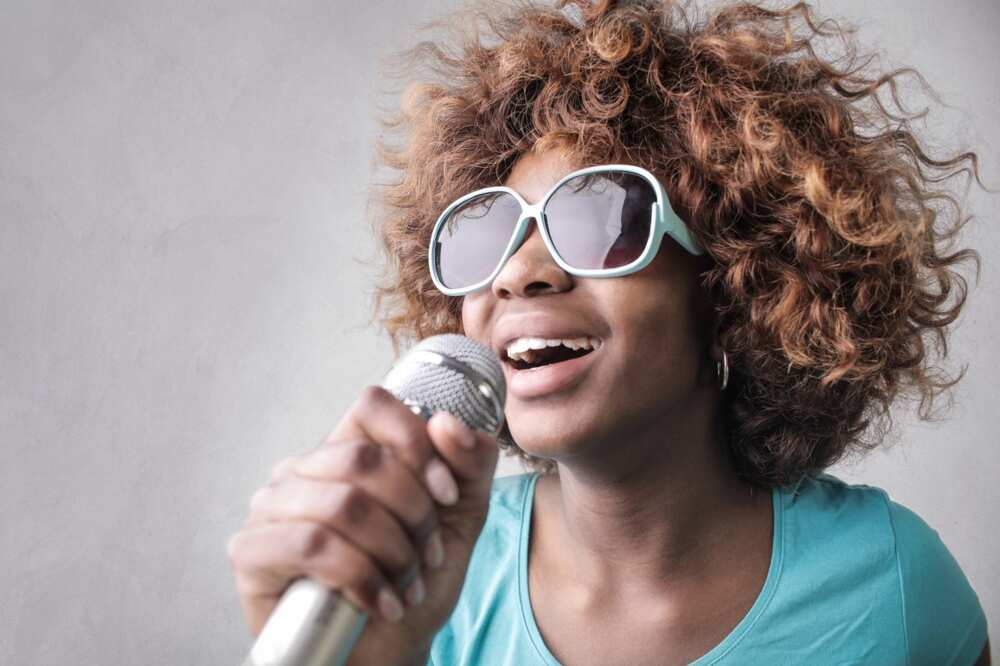 If you are not afraid of annoying your neighbors, you can sing some karaoke songs on top of your lungs.
42. Clear out your e-mails
Sorting out e-mails is a thing most of us never get to do, so you may commit to it now.
43. Find new podcasts to listen to
The popularity of podcasts has risen in the past years, and rightfully so.
44. Go creative with your hair
If you are feeling confident enough, you could try chopping your hair or dying it a crazy color.
45. Donate old stuff to charity
Maybe you have some old things lying around that you do not need anymore, but someone else would.
46. Exercise
Home workouts will bring you into shape and charge you with energy for the day.
47. Adopt or foster a pet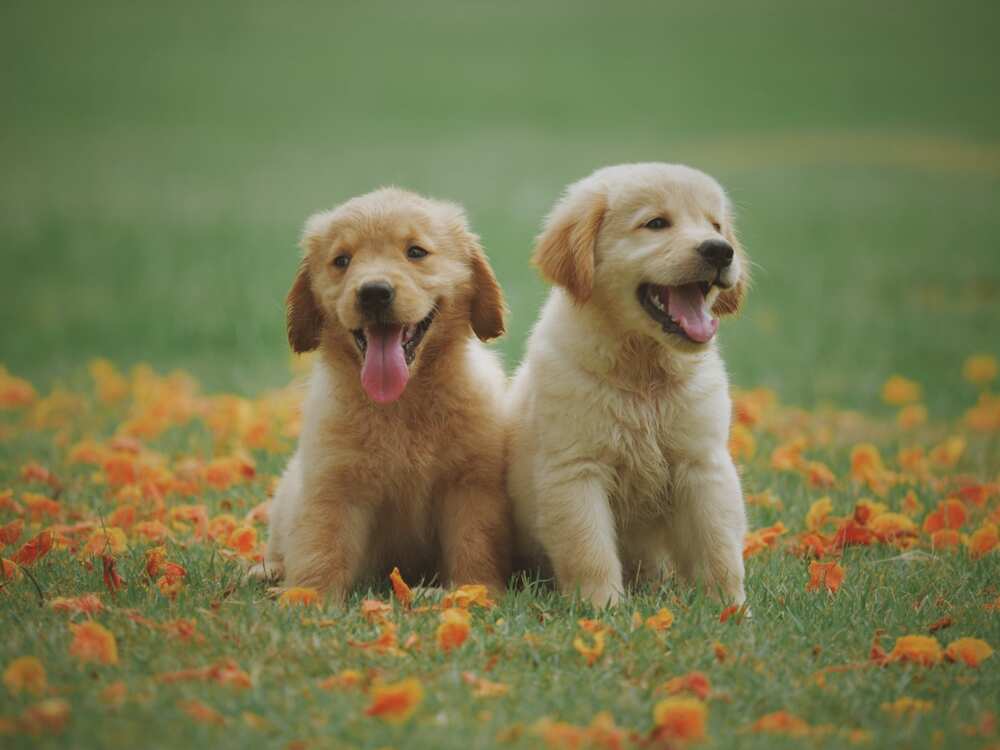 You may make your life less lonely by adopting or fostering a furry friend who needs love.
48. Throw a party at home
A party does not mean that there has to be a lot of people. Sometimes you just have to treat yourself with some good music and food.
49. Take some photographs
Whether they are selfies or interior design pictures, you may want to try and perfect your photography skills.
50. Listen to ASMR
Just choose a relaxing ASMR video from YouTube and listen to it.
51. Look at old family photos
It is the right time to go on a nostalgia trip and share some good pictures with your relatives.
52. Sleep
Sleeping is important, especially for those who never get enough of it - it will help you recharge.
Hopefully, you will find something for yourself among these things to do when bored at home.
READ ALSO: 100+ unpopular opinions that might not be all that unpopular
What is an unpopular opinion? Usually, it is a statement that not many people agree with.
Are you curious about which opinions are unpopular? Legit.ng has compiled a list of the funniest and most controversial ones for your entertainment.
Source: Legit.ng