How to recharge prepaid electricity meter and load token online
In recent years, Nigeria has evolved from the conventional way of paying for electricity to modern methods. This was made possible by introducing the prepaid meter, mandated by the Power Holding Company of Nigeria (PHCN). Here is a guide on how to recharge prepaid electricity meter online.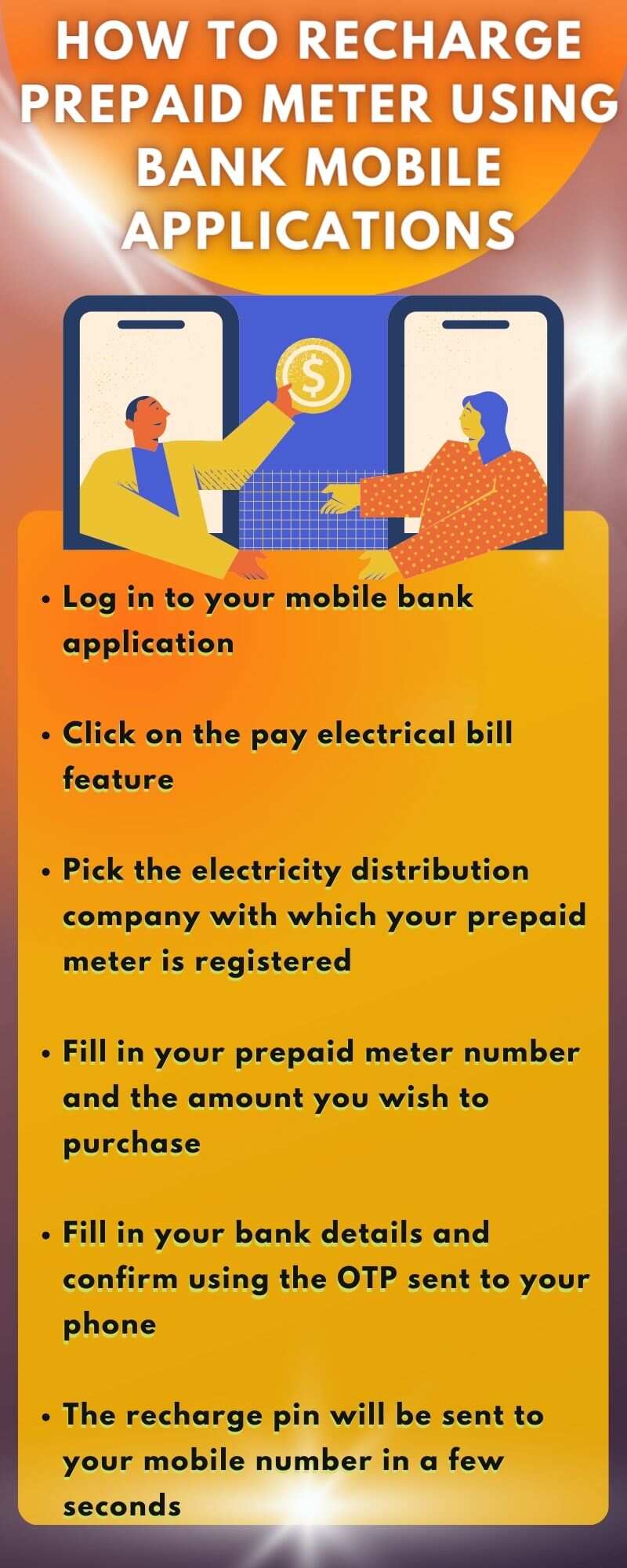 There are numerous benefits of having a prepaid meter. For instance, it becomes possible to stay in control of the electricity consumption in your home, and you will be able to buy electricity units or top-up anytime to keep the power on at home.
How to recharge prepaid electricity meter online
Do you face a challenge on how to pay for prepaid meter online? Gone are the days when you had to endure a long line of queuing at the NEPA office to pay your electricity bill. With the availability of digital payment platforms, it is possible to pay for your prepaid meter in Nigeria easily and conveniently.
Here are some vital prerequisites to recharge prepaid electricity meter online.
Access to a smartphone, laptop, or desktop.
Access to the Internet.
Have a prepaid meter number.
Access to ATM card details for people who cannot transfer.
A phone number.
An email address.
How to buy prepaid meter online
The following methods will come in handy during emergencies when you need to purchase electricity units. For instance, at midnight when the electricity company's offices are closed.
All that is required of you is to go online and have your power restored. Here are the various ways how to load prepaid meter tokens.
How to recharge prepaid electricity meter using PHED's official website
Port Harcourt Electricity Distribution Company (PHED) is a private electric distributor in Nigeria. They are a leading provider of electricity services in Port Harcourt and the surrounding areas. They have a long history of providing reliable and cost-effective electricity services to residential, commercial, and industrial customers.
Here is a simple step-by-step guide to follow if you are wondering how to load prepaid meter using PHED's website.
Visit the official website of PHED and click on the "Payment" option.
Select prepaid and fill in the required details, such as your name, meter number, phone number, email address and amount.
Click on "Click here to Pay Bills" and proceed to the next page, where you will be required to fill in your customer details.
Once done, you will fill in your payment details and receive a pin to recharge your meter.
How to recharge prepaid meter online using NEPA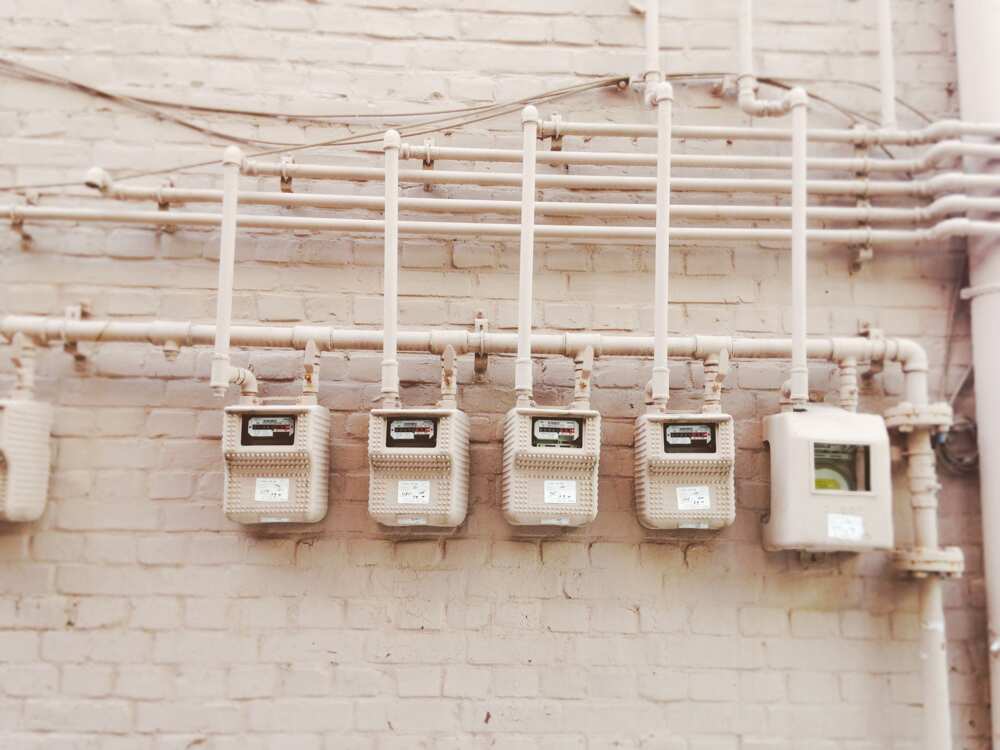 Here are the simple steps to follow for it to be a success:
Visit the NEPA website.
Select the electricity distribution company you are registered with.
Select your meter type, which in this case, is prepaid.
Enter your meter number.
To validate your account number, click the "Continue" button.
Proceed to the checkout page and click the "Buy Now" button to make a payment.
You can pay with your wallet funds, a credit card, or a bank transfer.
After successful payment, you will receive your electricity token via SMS, email, API, and the order page.
How to recharge prepaid meter using Quickteller
Here are the steps to follow to make your purchase a success:
Visit the Quickteller website and choose a distribution company. You can look up one in the search bar or from "Services" in the drop-down menu.
Fill in your details. These include your meter number, email address, mobile number, one-time password, and the amount you wish to pay. Confirm the amount by reviewing the details and clicking continue. A small transaction fee is charged for this service.
Fill in your card details and make the payment. You will be redirected to a web-pay page where you can pay using your e-wallet or debit card.
Confirm the payment and top-up the recharge code. Once you pay, the quick teller will send you an OTP to your phone as a safety measure.
Once done, you will receive a successful payment message at the top of the page. You will also receive a recharge pin code on this page. Feed it on your prepaid meter.
How to buy electricity online using BuyPower.ng
This is one of the fastest ways of recharging your meter. The best part about using BuyPower.ng is that it covers consumers from all 36 states. Follow these simple steps:
Visit the BuyPower.ng website.
Fill in your phone number to begin.
Fill in your information on the form that will be displayed and any other required information, including full name, state of residence, email address, meter number, and amount of electricity to be procured.
Choose an online payment method and fill in your details, such as the bank name, credit card type and number, and CVV number.
Enter the one-time password sent to your phone number by your bank to confirm the payment.
The recharge details will be sent to the phone number entered in the second step.
How to recharge prepaid meter using iRecharge
This online payment method ensures that online transactions are hitch-free for all its users. The platform is quite friendly.
Visit the iRecharge website.
Select the "Electricity" icon on the display provided.
Key in your phone number.
A page will appear; key in the required information, such as your meter number, meter type, state, amount and email address.
Click "Confirm" to proceed to the next page, where you will make your payments.
Select your payment method, review your receipt and confirm the purchase.
The recharge pin will be sent to your mobile number.
How to recharge prepaid meter using mobile bank applications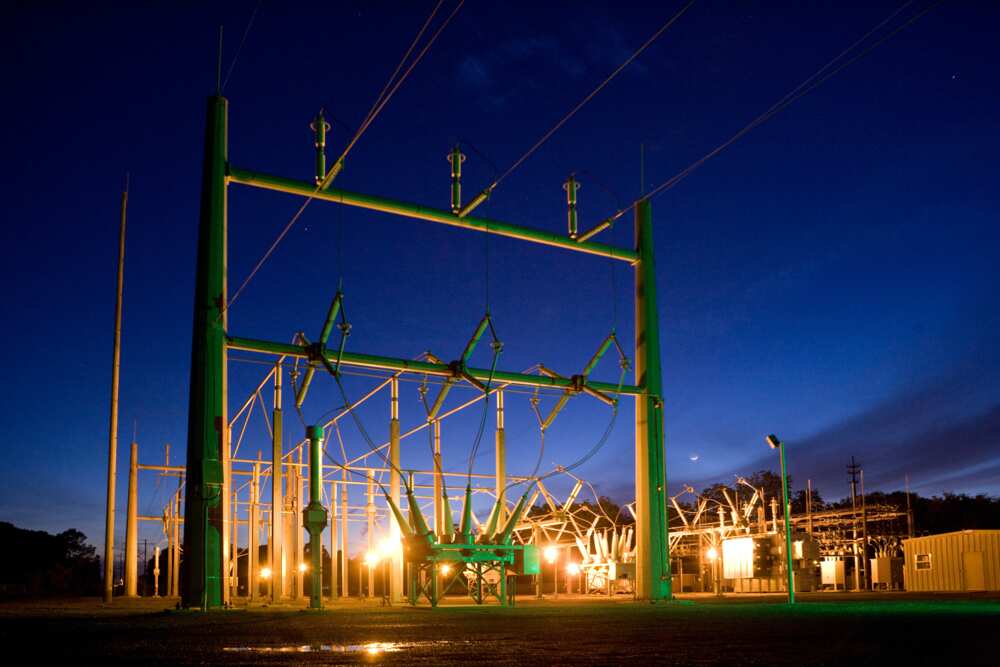 Most banks in Nigeria have made it possible to carry out online transactions on their platforms. All that is required of you is to have the bank's smartphone application. Follow these simple steps:
Log in to your mobile bank application.
Click on the "Pay Electrical Bill" feature.
Pick the electricity distribution company with which your prepaid meter is registered.
Fill in your prepaid meter number and the amount you wish to purchase.
Fill in your bank details and confirm using the OTP sent to your phone.
The recharge pin will be sent to your mobile number in a few seconds.
How to recharge prepaid electricity meter using Instant Energy
This worldwide platform provides energy solutions to companies, homes, and industries. You can access the platform by logging in to their official website or using the mobile phone application.
Open an account with Instant Energy using the mobile application or by visiting their website.
Enter your phone number and choose "Buy electricity".
A page will pop up; proceed by selecting prepaid or postpaid and fill in the required information, which includes your name, phone number, meter number, and recharge amount.
Proceed with the payment by filling in your bank details.
Key in the OTP sent from your bank, and you will receive your prepaid recharge pin in a few.
What is a prepaid meter?
A prepaid meter is a type of electricity meter that allows a customer to pay for their electricity in advance. It works by allowing customers to add money to their account balance, which is then used to pay for the electricity they use. This type of metering system can reduce the risk of customers falling into debt with their energy provider, as they are only using what they have already paid for.
What are the benefits of a prepaid meter?
Prepaid meters offer a number of benefits, including convenience, cost savings, and greater control over your energy usage. With a prepaid meter, you can pay for your electricity in advance, giving you more control over your budget. You can also monitor your energy usage in real-time, making it easier to identify areas for energy efficiency.
With the above-detailed read on how to recharge prepaid electricity meter online, you can be sure of not experiencing dark days or any inconveniences. All you need to do is to be cautious when filling in your card details. Always carry out such transactions over a private network and out of prying eyes.
READ ALSO: Learn how to check UBA account balance from your mobile phone
Legit.ng published a step-by-step guide on how to check the balance of your UBA account from your mobile phone. UBA is Nigeria's leading financial services provider. They are dedicated to providing excellent customer service and assisting individuals and businesses in meeting their financial objectives.
UBA Nigeria provides a comprehensive suite of financial products and services, including mobile banking. They offer a variety of services through their mobile banking platform. The procedure for checking your UBA account balances is simple, convenient, and secure, and you can easily keep track of your financial information.
Source: Legit.ng