How to check Airtel data balance: a simple step-by-step guide
Have you subscribed to an Airtel data plan and wondered how to check your Airtel data balance? This mobile network is widely used in Nigeria and other African countries. You may be enjoying your bundle allowance, but it is always important to track your internet usage.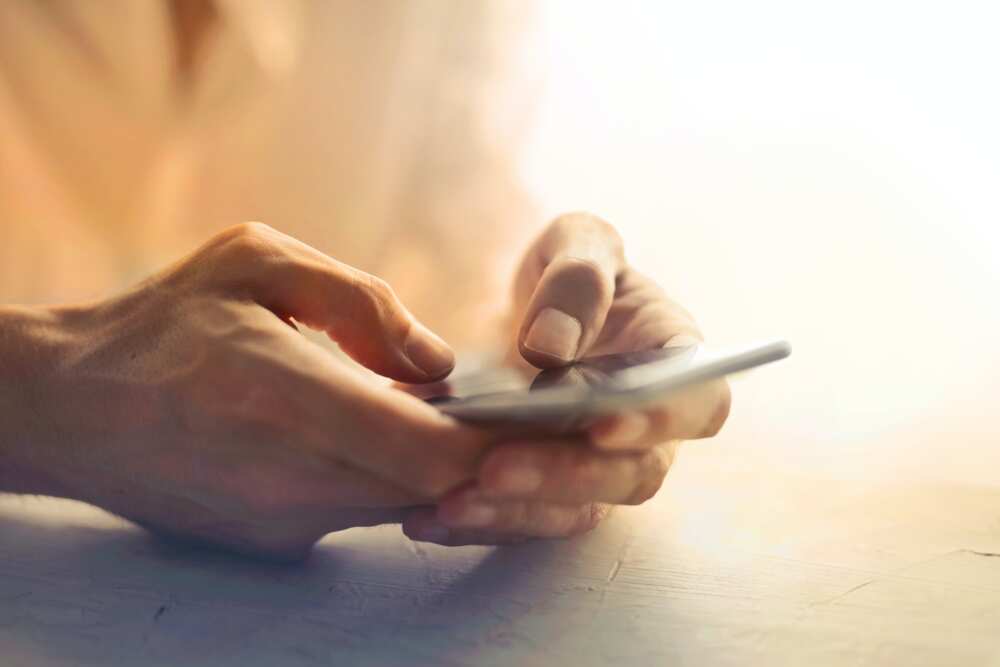 Airtel Nigeria is one of Nigeria's leading telecommunications companies. The Airtel company provides its customers with a wide range of services, including airtime and bundle plans. Learning how to check data balance on Airtel is crucial if you rely on mobile data to access the internet.
How to check Airtel data balance in Nigeria
It is simple to monitor your internet usage and ensure you have enough to last the day or week. The following methods can be used to check the balance of your Airtel data plan.
Method 1: How to check Airtel daily data balance using USSD
If you are a subscriber in Nigeria, you may be wondering how you can use the USSD code to check your Airtel balance. These simple USSD code instructions will help you with the process of checking your balance.
To check your balance using the USSD code method, dial *140# and press send.
Options will be displayed on your phone and you need to choose "Check Balance" options.
Enter the number that corresponds to the option, and you will see your current internet balance.
Method 2: How can I check my Airtel data balance through SMS?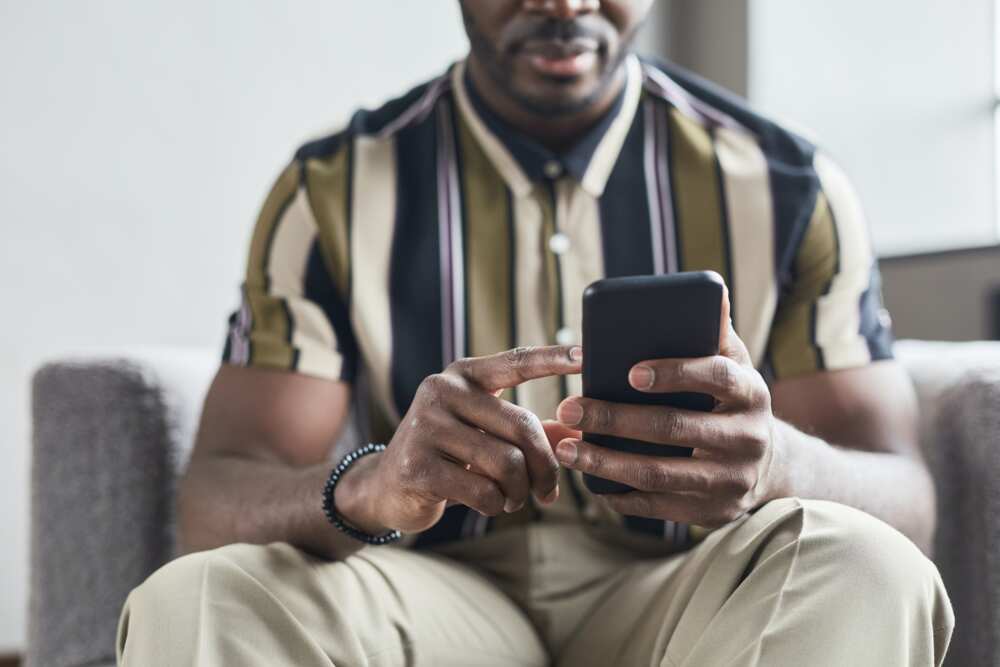 You can also use the SMS option to check your balance. Follow the steps below:
Open the messaging app on your phone.
Type "Balance" and send it to 140.
Your bundle balance will be sent as a reply to you.
Method 3: How to check data balance on Airtel Nigeria using the app
You can also use the "My Airtel" app to check how much data bundles you are left with. Here is a guide on how you can do it:
Download the app from the Google Play store for Android phones and the iOS store for Apple phones, if you don't have it in your phone.
Register using your number, and you will get an OPT code for verification purposes.
Log in using your phone number and password.
Once logged in, you will see the details of your line on the homepage. Select the data options to view your balance.
Can I buy Airtel data balance online?
Unfortunately, in Nigeria, you cannot check your balance online. The platform only allows you to recharge your data bundles easily.
How do I subscribe to data plans on my Airtel line?
You can subscribe to your data plans by dialling the Airtel data balance code *141# or using the "My Airtel" self-care app. You can also buy bundles through your bank app or website.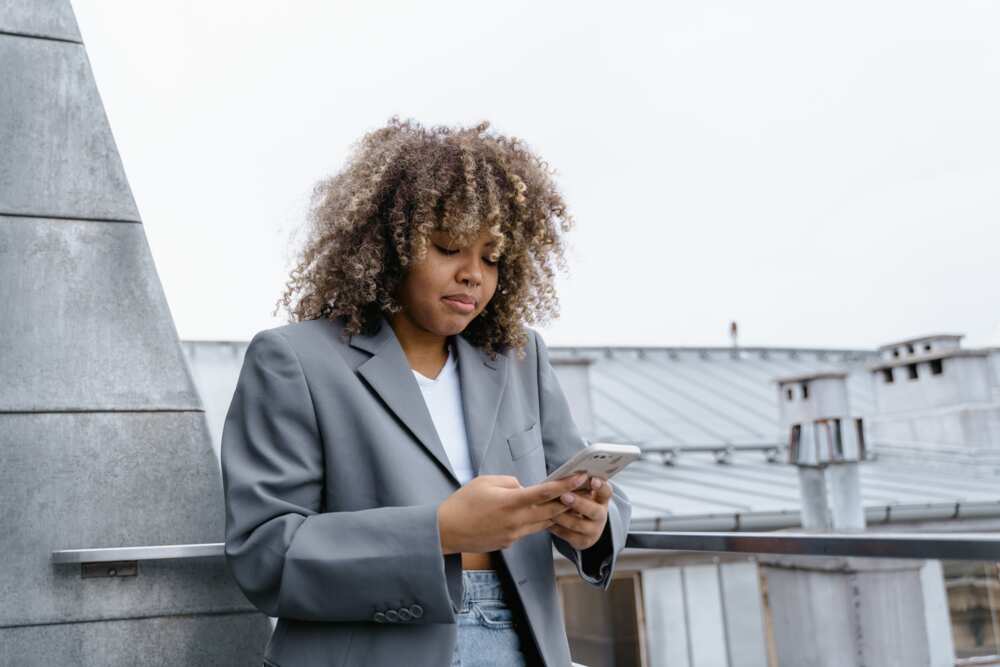 How can I check Airtel night sub balance?
Checking your balance is easy if you are currently subscribed to the night subscription plan. Dial the short code to check Airtel data balance *223#, and your balance will be displayed.
Airtel customers must keep an eye on their data bundle usage. You can choose to use the mobile app or the USSD method. In either case, these options will allow you to determine how much data bundle remains. To avoid being offline without a warning, follow the instructions above on how to check your Airtel data balance.
READ ALSO: Glo cheapest tariff plans for data or calls and their migration codes
Legit.ng recently published an article about Glo's cheapest data, or call tariff plans and migration codes. Glo is one of Nigeria's leading telecommunications companies. The company has over 50 million customers and keeps a competitive edge by offering affordable rates in attractive packages.
Glo's cheapest tariff plans provide subscribers with appealing voice and data packages. Users can choose the best tariff for them based on their data requirements. It is worth noting, however, that switching from one tariff to another frequently incurs a fee.
Source: Legit.ng