Geopolitical zones in Nigeria and their states
What do you know about geopolitical zones in Nigeria? Nigeria is the biggest country in Africa and one of the most populated countries in the world. Keeping all people in the country in peace is hard. Still, with geo political zones in Nigeria – it`s quite possible. Let`s take a look at Top 6 geopolitical zones in Nigeria!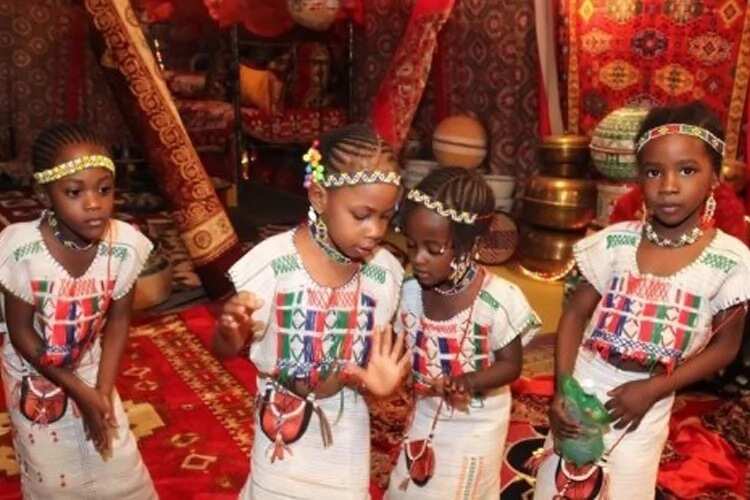 Six Geopolitical Zones in Nigeria
These zones are the key construction to Nigeria. This system of geopolitical zones and states under them was adopted under the regime of President Ibrahim Babangida. States in Nigeria are implemented into the zones. Nigeria contains more than 400 ethnic groups, which speak more than 450 languages. Therefore, it`s necessary to keep all people in harmony within these zones. The Federal capital territory and 36 states are distributed between these six geopolitical zones in Nigeria. The zones are divided according to economic, political and ethnical preferences of Nigeria. Yoruba takes South-West, Hausa takes North-East and North-West, and South-East is taken by Igbo. The states of Nigeria contain various ethnic population which is needed to be properly controlled. Clear sight of geopolitical zones can be seen on the map of Nigeria showing the six geopolitical zones.
READ ALSO: Top companies in Nigeria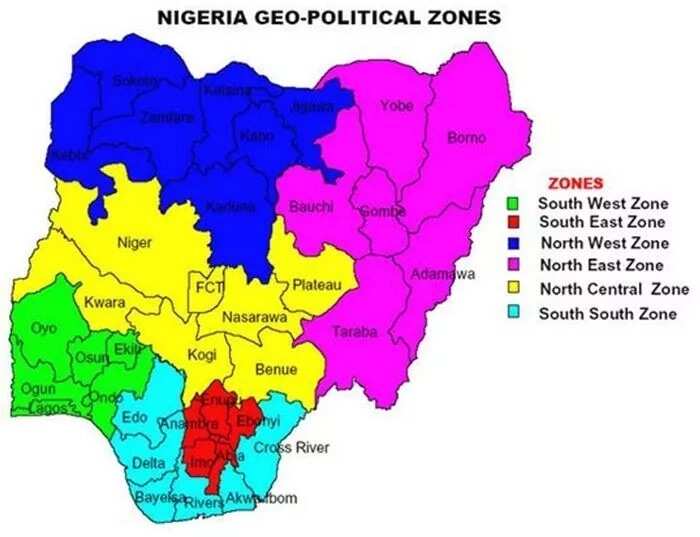 The six geopolitical zones are North-Central, North-West, North-East, South-South, South-East and South-West.
Geopolitical Zones in Nigeria and their States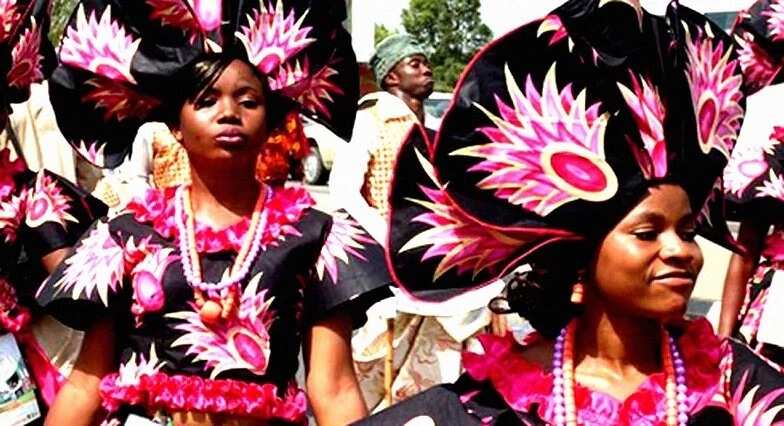 North Central
This geopolitical Zone is made up of six states: the Niger, Benue, Nassarawa, Plateau, Kogi and Kwara states. The Federal capital territory is also included in this zone. The North Central Geopolitical zone is also referred as the middle belt of Nigeria. The top cities in this zone are Lafia, Jos, Minna, Makurdi, Lokoja, Ilorin and Abuja. The ethnic groups presented in this zone are Mangu, Berom, Gbagy, Nupe, Tiv, Mada-Eggon, Yoruba, Igala, Idoma, Gwandara and Idoma.
North-West
The North-West geopolitical zone is presented by seven states: the Jagawa, Kano, Katsina, Kaduna, Kebbi, Zamfara and Sokoto states. The top cities of the North-West geopolitical zone are Gusau, Dutse, Birnin-Kebbi, Katsina, Kano, Kaduna, Zaria, and Sokoto. This zone cover more than a quarter of the total population of Nigeria. The ethnic diversity is presented by Kanuri, Hausa-Fulani, Maguzawa, Zara, Baju, Gbagyi, Zuru, Jabba.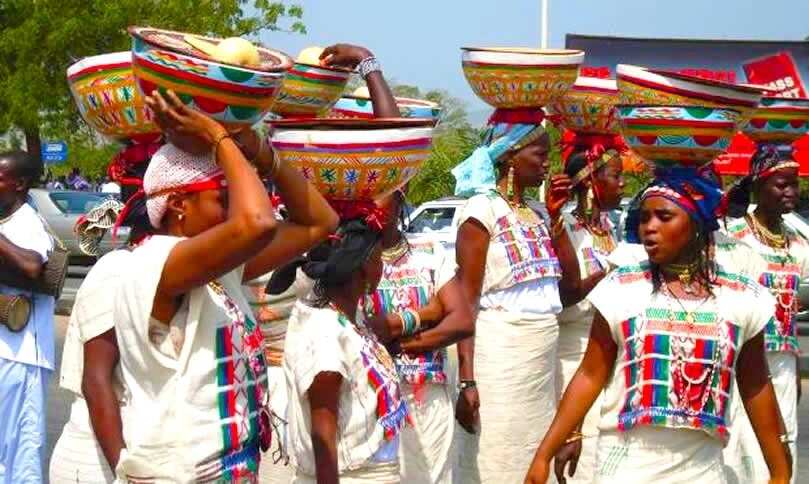 North-East
It`s one of the geopolitical zones in Nigeria presented by six states: the Gombe, Bauchi, Yobe, Borno, Adamawa and Taraba states. Top cities in the zone are Jalingo, Damaturu, Potiskum, Gombe, Bauchi, Maiduguri, and Yola. The ethnic diversity of the zone is presented by Fulani, Fulfulde, Babur, Kanuri, Tangalawaja, Balewa, Tiv and Mumuye.
South-South
The South-South geopolitical zone is presented by six states: the Akwa-Ibom, Cross-River, Bayelsa, Rivers, Delta and Edo states. Top cities in this zone are Asaba, Yenagoa, Uyo, Warri, Calabar, Port Harcourt, and Benin. The South-South is populated by Ejagham, Annang, Efik, Ibibio, Ikwere, Ogoni, Itsekiri, Urhobo, Essan, Bini, IJaw.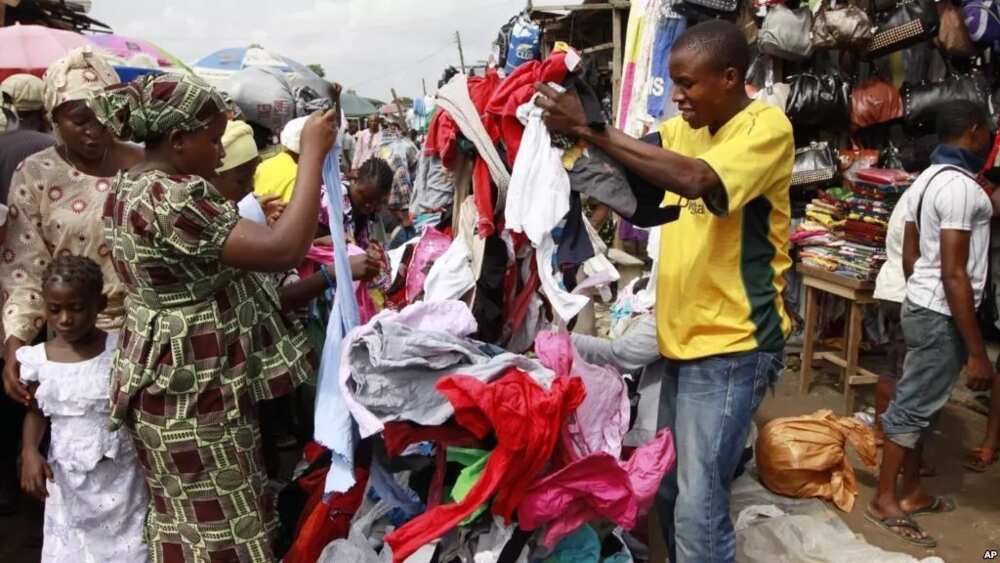 South-East
The South-East geopolitical zone is presented by five states: the Abia, Imo, Ebonyi, Enugu and Anambara states. The largest cities in the zone are Abakaliki, Owerri, Enugu, Onitsha and Aba. The South-East is mainly populated by Igbos.
South-West
The South-West geopolitical zone is presented by six states: the Ekiti, Ondo, Osun, Oyo, Ogun and Lagos. The top cities of the zone are Ado-Ekiti, Osgbo, Ogbomoso, Abeokuta, Akure, Ibadan and Lagos. The South-West is mainly populated by Yorubas.
Economic Activities of the six geopolitical zones in Nigeria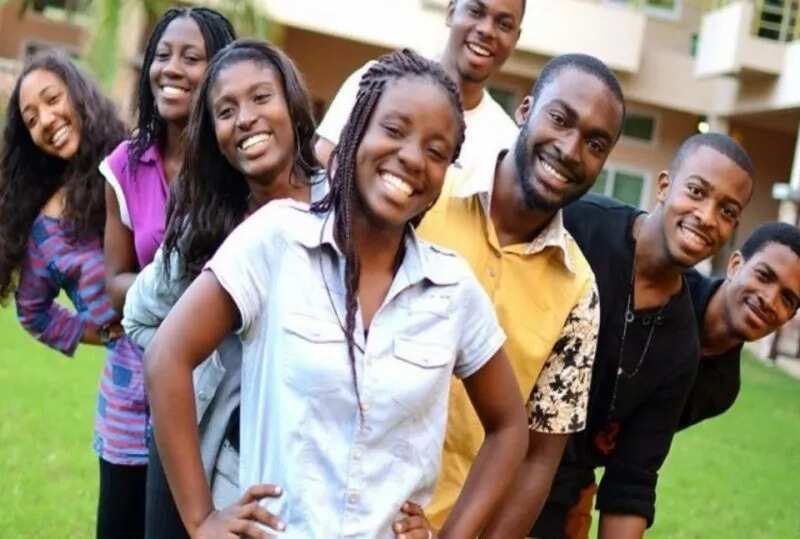 The geopolitical zones in Nigeria are closely tighten into the economic activities.
The North geopolitical zones are great in economic activities, like cattle, agriculture, commerce, and oil production.
The South geopolitical zones are engaged into activities, like the production of oil and gas, farming, rubber, nut shell, periwinkle shell, granite, palm wine, herbal medicine, textile, and industrialization.
The North zones are rich in coal, tin, semi-precious stones.
The South zones are rich in crude oil, natural gas, silver nitrate, ceramics, iron ore, tin, and rock.
The North is a provider of tomatoes, onion, potatoes, flax and groundnut.
The South is a provider of rice, biter-kola, cashew, breadfruit, yam and cassava.
READ ALSO: Nigeria coat of arms meaning
Source: Legit.ng