Clever and funny WiFi names that will make your neighbours' day
If you bought a brand new router or moved recently, and you want to bring a smile to the neighbours' faces, you can check out these clever and funny WiFi names that will definitely make you stand out.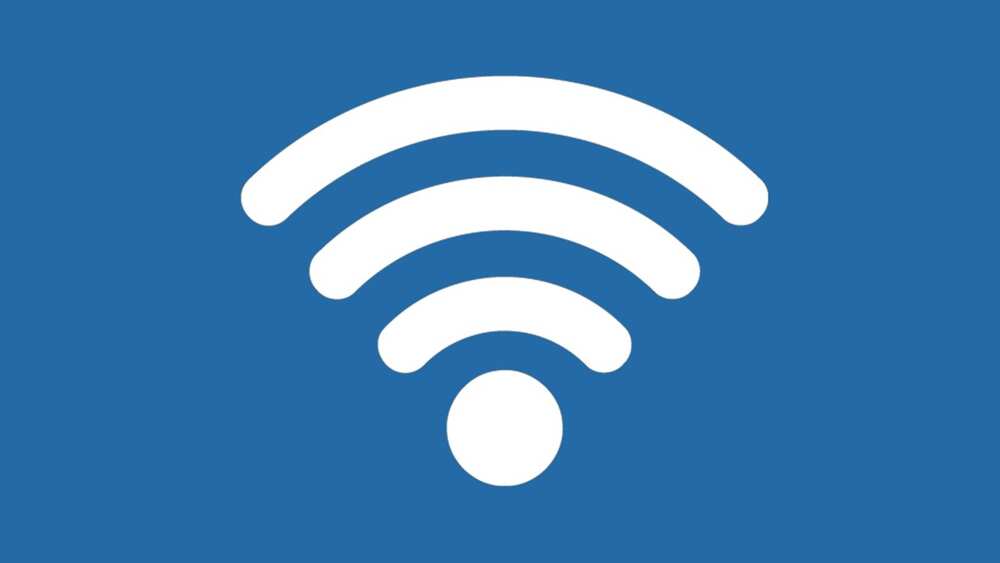 In case you got yourself a shiny new router, and one of your concerns is how to change its name into something fun instead of a standard generic option, you can check out our suggestions for the best WiFi names.
Some funny WiFi network names will put your neighbours in a good mood, and, as we all know, spreading positivity is one of the main purposes of life. You can also use these WiFi name ideas if you want to stand out among other networks and be unique.
A few of these options are hilarious puns on this word and all the related ones, while others are simply creative and interesting.
We have plenty of exciting ideas for those who want their home network name to be memorable.
Clever WiFi names
These unforgettable WiFi network names will catch the attention of your entire neighbourhood.
Abraham Linksys
Wi-Fight the Inevitable
Where the Wild Pings Are
The LAN Before Time
The LAN of the Free
Jump on the Bandwidth
Get off my LAN
No Internet Access
Router? I Hardly Knew Her
I Believe Wi Can Fi
Good WiFi names
Giving your router a title also means giving it some personality that will certainly amuse everyone that is passing by.
Open Sesame
Thou Shalt Not Covet Thy Neighbor's WiFi
Yer A WiFi Harry
Chance the Router
Everyday I'm Buffering
Bandwidth Together
Connecto Patronum
Girls Gone Wireless
Luke, I Am Your WiFi
Hit the Road Jack
Cool WiFi names
Your coolness level will immediately increase when you use one of these for your router. Are they not super imaginative and funny?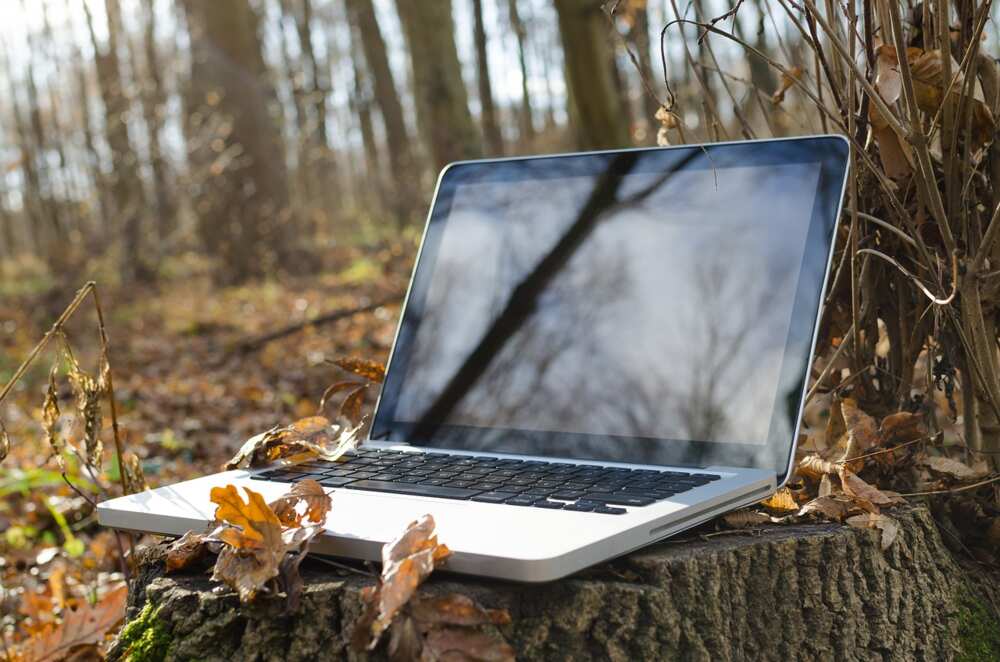 WiFi Art Thou Romeo
Wi-Fight the Feeling
Searching…
Tell Your WiFi Love Her
Get Your Own
Double Click to Connect
You Will Regret This
$1 per hour
Reserved for Guests I Hate
Connection Failed
Creative WiFi names
"What should I name my router?", you may ask. Show some creativity and uniqueness with these possible options for your device.
Loading…
Network Not Found
No Free Internet Here, Keep Looking
My Neighbours S*ck
Drop It Like It's Hotspot
Look Ma, No Wires!
Get Your Own Internet
Brave Little Router
Routy McRouterface
Simon Says No WiFi
Funny WiFi names
You can have some fun with these hilarious titles and mess with your neighbours a little.
Penny, get your own WiFi!
Password is 1234
Spying On You
Trojan Virus
We Are Watching You
Bill Wi the Science Fi
The Ping of the North
Lord of the Ping
Wibbly Wobbly Timey WiFi
This Space Left Intentionally Blank
How to choose a creative router name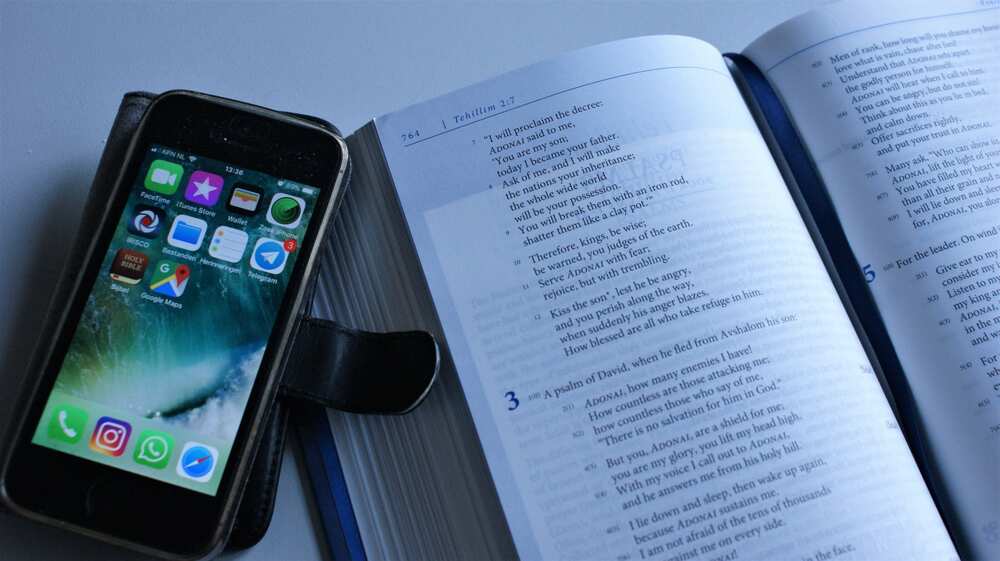 Perhaps, you can come up with your own memorable title for your home router. Here, you can see some tips on choosing the right title for your router.
1. Make it unique and easy to remember
To distinguish your router name from others, you should create one that will truly stand out. Above all, it should be memorable to you in particular.
Some advice is to keep the usage of special characters limited. You can do a good job just by using regular letters. However, you could include a symbol or two if it is possible.
2. Do not add personal information
Even though you may get a funny idea related to your address, birth date, or anything that can expose your identity, it would probably not be the best to include these details.
Quite often, this information can be used by hackers with malicious intent. So, be mindful of what you put out there, and do not overshare.
3. Make it different from your password
It may not be a great idea to make your router name and password the same or similar.
4. Do not use provocative names
There is a line between funny and provocative. It would not be funny but rather annoying if you used a name that has sexual connotations or one that could drive unwanted kind of attention.
Hopefully, you enjoyed these funny WiFi names and chose some of them to use for the future.
READ ALSO: Affirmations for women for self love, confidence and motivation
Legit.ng reported about the best affirmations for women that you can use. They can contribute to your self-love, confidence, and motivation.
The power of positive thoughts can greatly help you achieve your goals in life and love yourself more. Learn what you can say to yourself to boost your confidence.
Source: Legit.ng