Lil D*icky's net worth: how wealthy is the rapper/comedian in 2022?
Lil Dicky's net worth indicates that he is destined for greatness. The primary source of income of this American rapper, actor, and comedian is music. His other ventures have also made him a multimillionaire in less than a decade.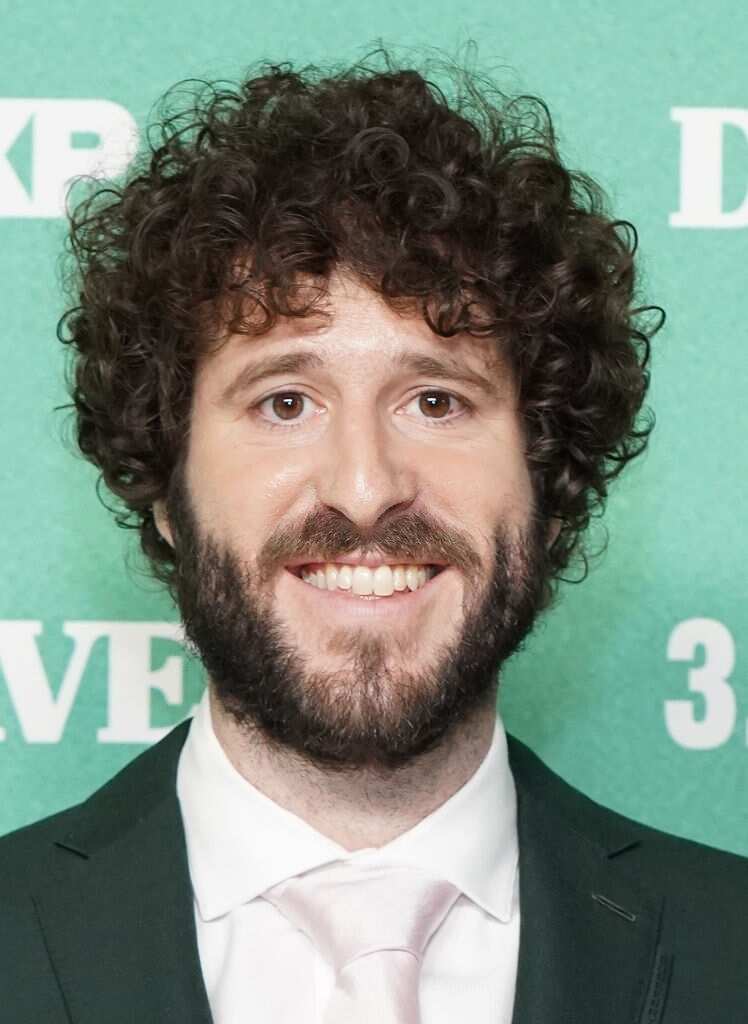 Lil Dicky rose to prominence in 2013 after releasing Ex-Boyfriend. Over a million people watched it on YouTube in 24 hours. The star was listed among the most popular and profitable rappers in 2020.
What's Lil Dicky's net worth in 2022?
Lil Dicky, the rapper, is worth about $8 million. He was an advertising manager before becoming a music icon. Dicky's funny personality and talent make his music appealing to the older and younger generation.
How much money does Lil Dicky make?
The star earns an average of $100,000 annually and makes money from music contracts, internet revenue, merchandise, and touring.
How did Lil Dicky get rich?
Lil Dicky's real name is David Andrew Burd. He was born on March 15, 1988, in Cheltenham Township, Pennsylvania, United States.
His upper-middle-class Jewish family gave him an ordinary childhood. David Burd's music interest began at a young age. He even presented a history report on Alexander Pushkin as a rap song in fifth grade.
Dave was an above-average student. He attended his hometown's Cheltenham High School and graduated from the University of Richmond in 2010 with Summa Cum Laude distinctions. The star's stepbrother, Phatdik, is also a comedy rapper, and they went to the same school.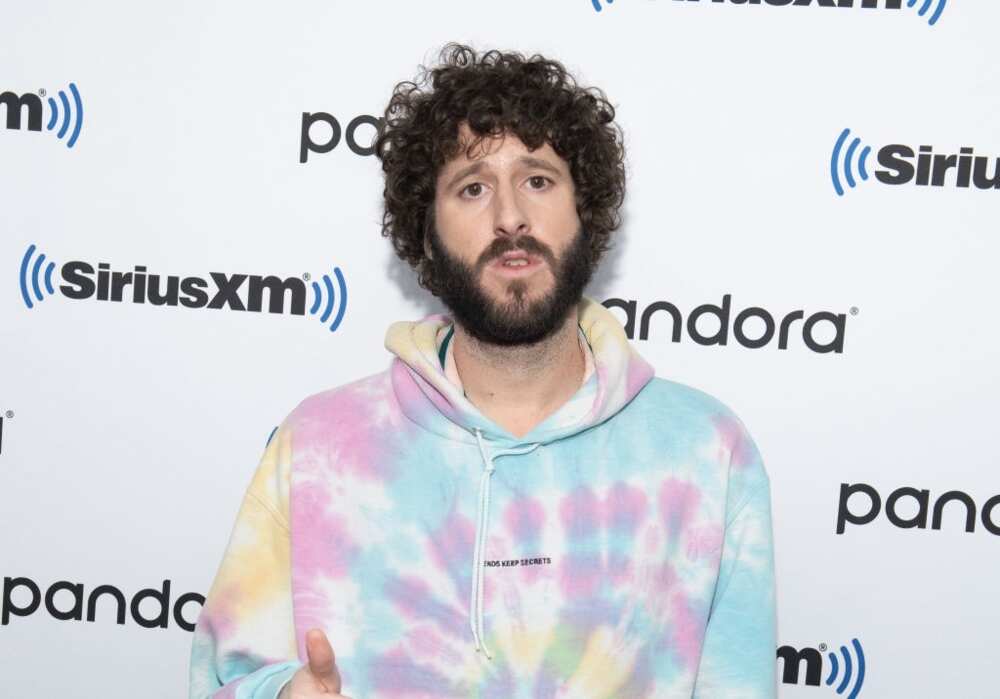 Dicky relocated from his hometown to San Francisco, California, to work for the Goodby, Silverstein & Partners ad agency as an account manager.
He later began to write copies for ads, including the 2012 NBA playoffs campaign. Although Dicky was making good money, he still aspired to make music.
Lil Dicky's music journey
Dave Burd never intended to pursue a profound rap career. Instead, he wanted to be a comedian and hoped to work in movies and TV shows. However, the star came to love the genre and made a career out of it.
Dicky's 2013 debut mixtape So hard had 17 tracks, including the Ex-Boyfriend hit song (produced by Cashous Clay). The song garnered a million YouTube views in 24 hours.
After the overnight success, David released 32 songs (15 were music videos) in five months. The projects drained his finances and made him rely on fans. The projects eventually made double his estimated goal of $70,000.
The Professional Rapper hit song reached #1 on the US Rap, US Indie, and US Comedy charts and sold over 22,000 copies in its first week. It also hit #2 on the US R&B chart and #7 on the Billboard Hot 200 chart.
Lil Dicky's single, Save Dat Money (featuring Fetty Wap and Rich Homie Quan), reached #2 on the US Comedy charts, and his other single, Professional Rapper (featuring Snoop Dogg), hit #1 on the same chart.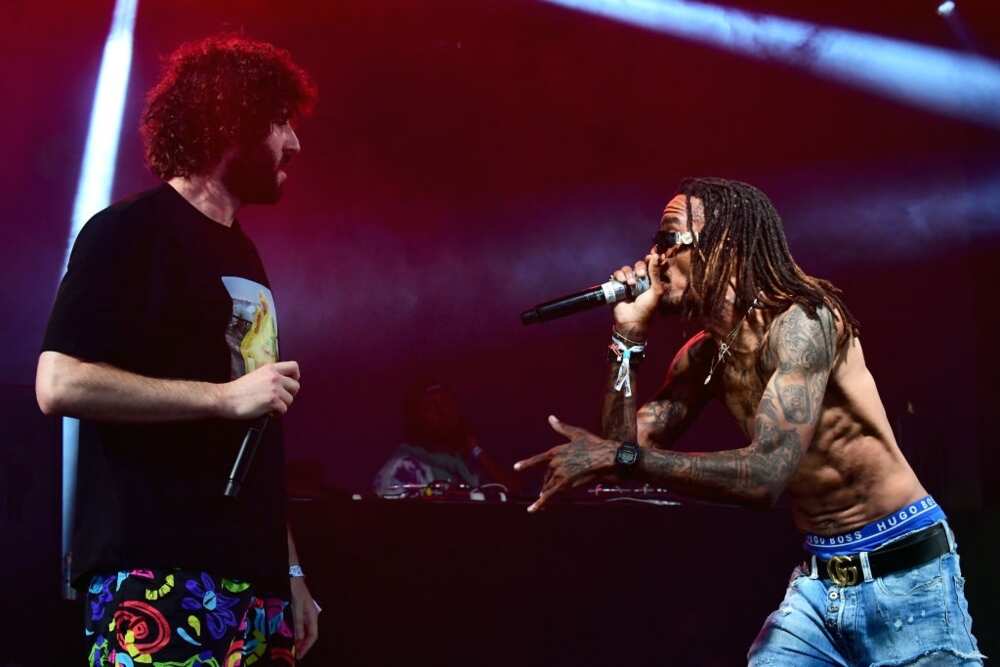 Lil Dicky albums, mixtapes, singles, and EPs
Here are some of the rapper's best-performing music works:
Mixtapes
So Hard - 2013
Hump Days - 2014
Studio Albums
Professional Rapper - 2015
Singles
Ex-Boyfriend - 2013
Lemme Freak - 2014
White Crime - 2014
Save Dat Money - 2015
Professional Rapper - 2015
Freaky Friday - 2018
Earth - 2019
EPs
Is there a TV show about Lil Dicky?
David's half-hour comedy show, Dave, airs on FXX. It centres on his life as a young rapper trying to figure out the rap industry. He is convinced he will be one of the best rappers in history. Dave is FX's highest-ranked comedy show.
Where does Lil Dicky live?
In 2018, the American rapper bought a 2,162-square-foot in Venice, CA, for $2.5 million. Lil Dicky's house has two floors, two guest rooms and a master suite.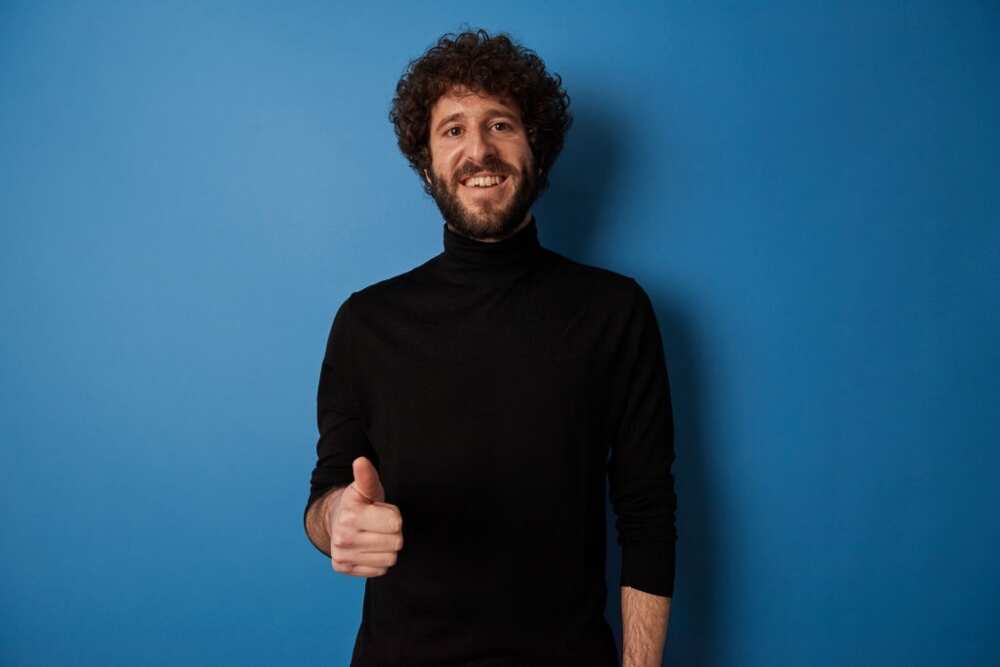 Why did Lil Dicky change his name?
He adopted the stage name Lil Dicky because his manhood underwent surgeries as soon as he was born. The ordeal affected him his entire life.
Where is Lil Dicky from?
He was born and raised in Cheltenham Township, Pennsylvania, USA.
Is Lil Dicky Lonzo's brother?
Lil Dicky and rising basketball stars LiAngelo, Lonzo, and LaMelo, are siblings.
How much is Lil Dicky worth?
The American rapper is worth $8 million.
Lil Dicky's net worth continues to grow thanks to his hard work and determination. Likewise, being the main character of the hit TV show, Dave continues to escalate his net price.
READ ALSO: WingsOfRedemption bio: age, real name, girlfriend, death rumours
Legit.ng also shared detailed facts about WingsOfRedemption. The YouTuber and Twitch star's real name is Richard McCraty Samuel "Jordie" Jordan.
He is well known for his gameplay videos and commentaries centred on Call of Duty and for posting personal vlogs about himself, his family, and his current living situation.
Source: Legit.ng