Tom Selleck partner history: who has the actor been involved with?
Tom Selleck is an American actor and producer who has garnered himself a massive following for his film and TV industry endeavors. A look at Tom Selleck partner history will help you understand who the actor has been involved with.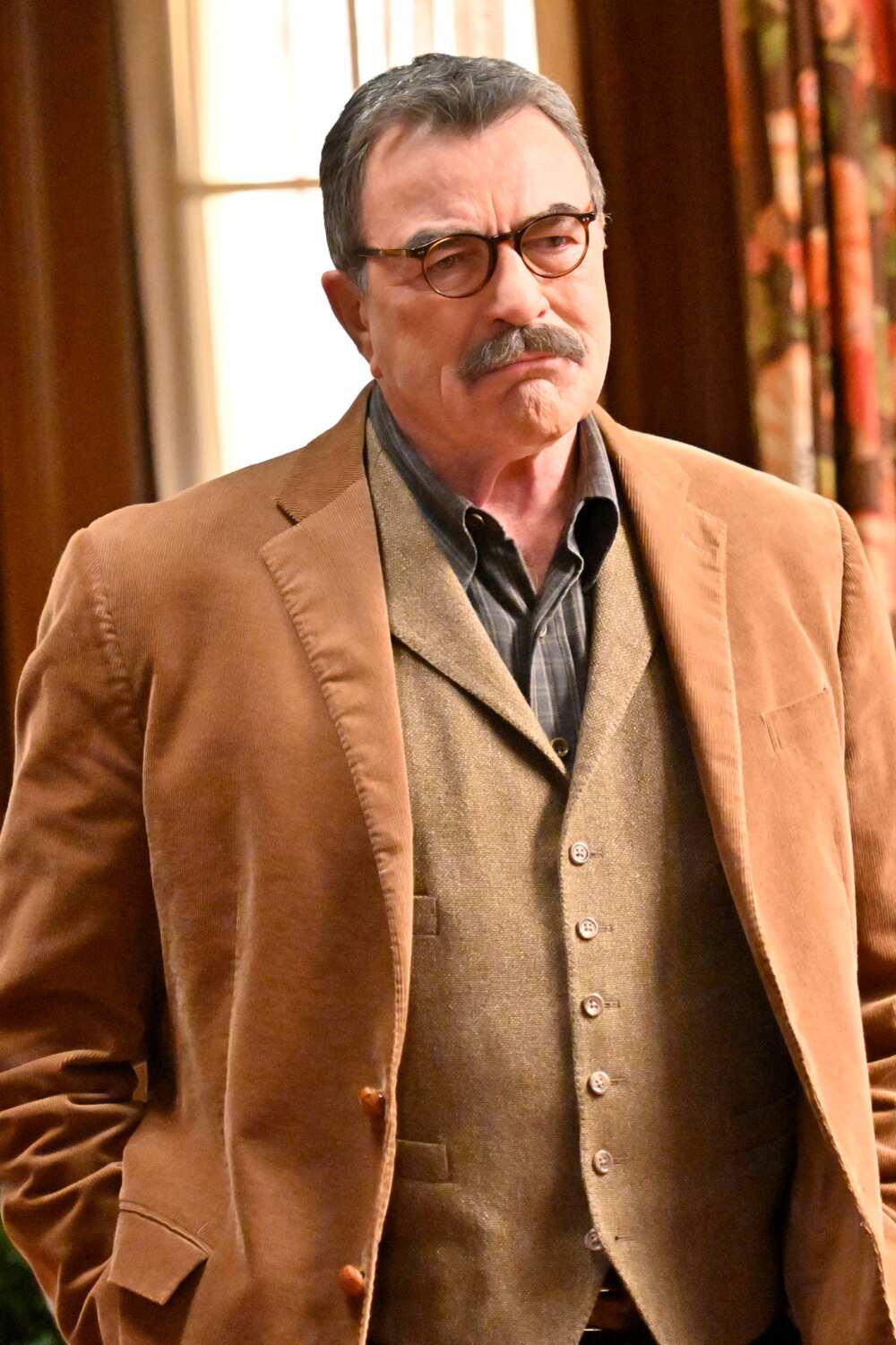 Thomas William Selleck was born on January 29, 1945 into the family of the late Robert Dean and Martha Selleck.
The American producer has starred in many movies, never failing to impress with splendid performances, and their compounding effect has won him numerous awards and recognition.
Tom is a household name, and his career has stretched for decades. So, who has the actor been involved with in the past?
Tom Selleck partner history
The Magnum, P.I TV series defined Tom Selleck's image, and ladies were drooling over him. Of course, an adventurous, 6' 4" steady man rolling in a Ferrari is handsome for any woman.
When it comes to matters of love, the actor has been through its ups and downs. He has also been a victim of the famous short-lived marriages in Hollywood.
Below is a list of the women the actor has been involved with.
1. Jillie Mack (1987-present)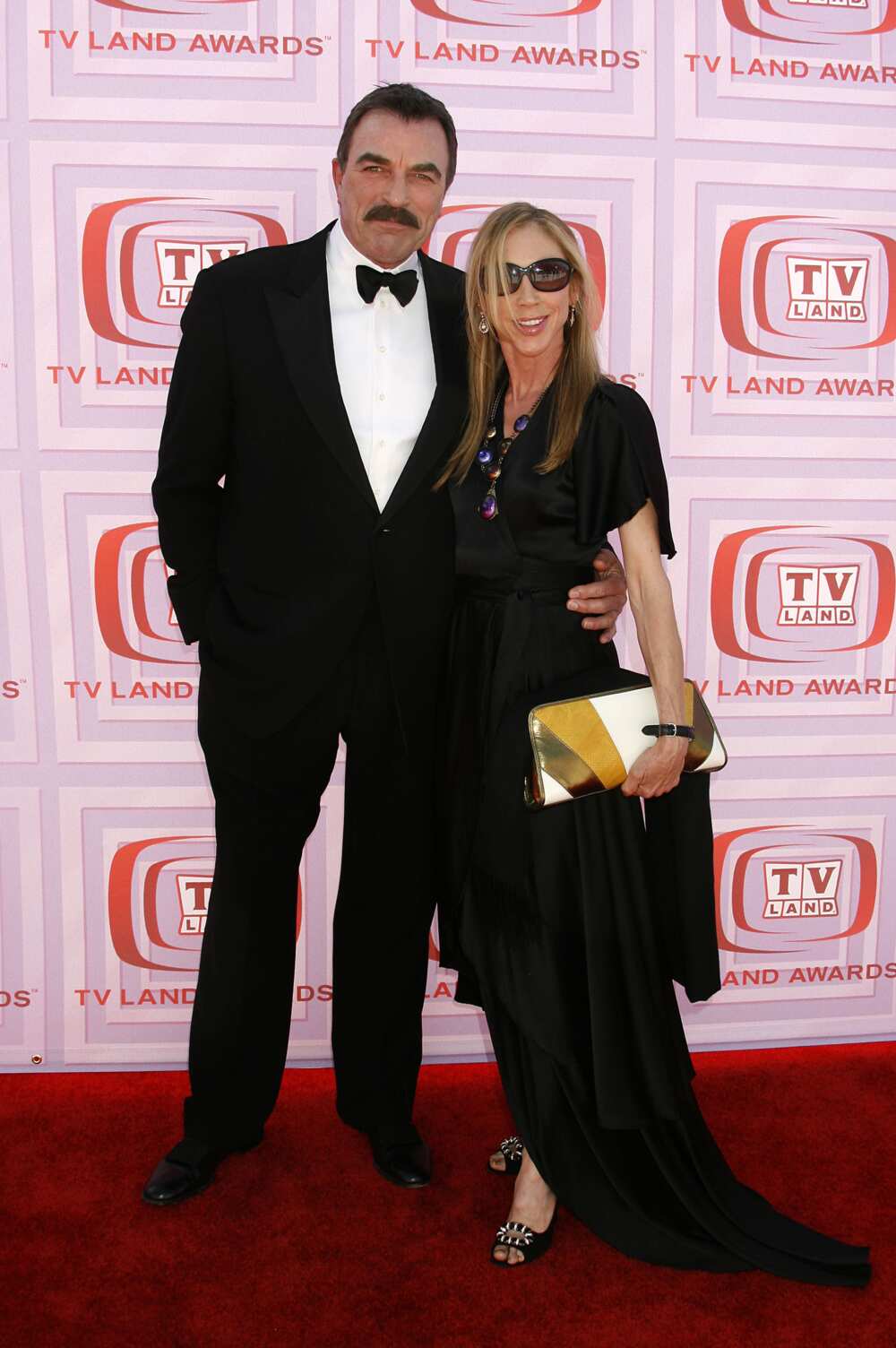 Who is Tom Selleck married to? The American producer is currently married to Jillie Mack. Tom Selleck wife was born on December 25, 1957. She is an American actress.
The couple got married on August 7, 1987 in a private ceremony. On December 16, 1988, their union was blessed with one child – a daughter named Hannah Margaret.
As of 2020, Tom Selleck daughter is 32 years old. Tom Selleck family is currently living on a ranch in California, US.
2. Marie Helvin (1983)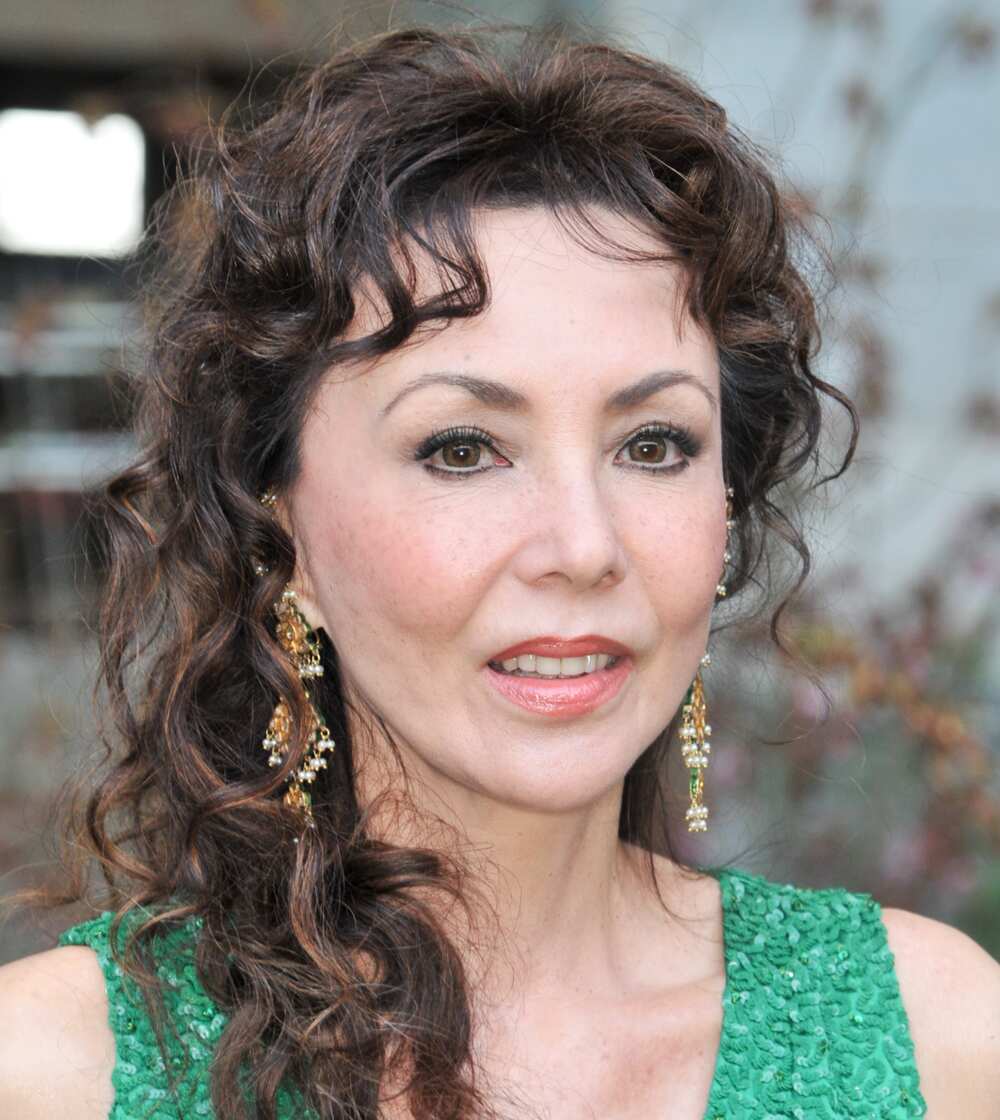 Marie Helvin is a British-based American former fashion model. She wrote about Selleck in her autobiography, highlighting how their short relationship almost ruined her marriage.
Although she cut the relationship short, Marie Helvin admitted to having been attracted to the famous actor. She ended their relationship through a letter.
3. Mimi Rogers (1982-1983)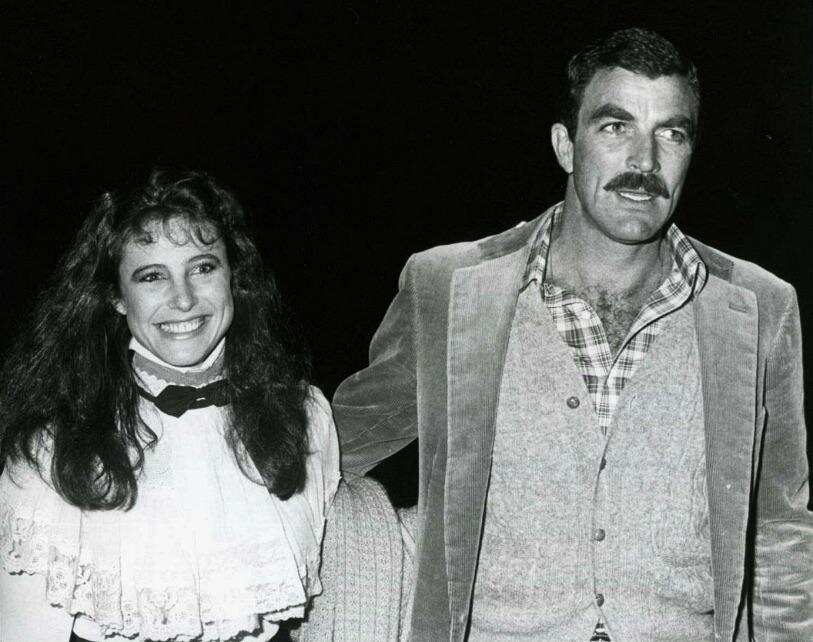 Mimi Rogers was born Miriam Spickler on January 27, 1956. She is an American actress and producer.
Mimi Rogers once had a steamy relationship with the actor in 1982. The two were together for almost a year before parting ways.
4. Jacqueline Ray (1971-1982)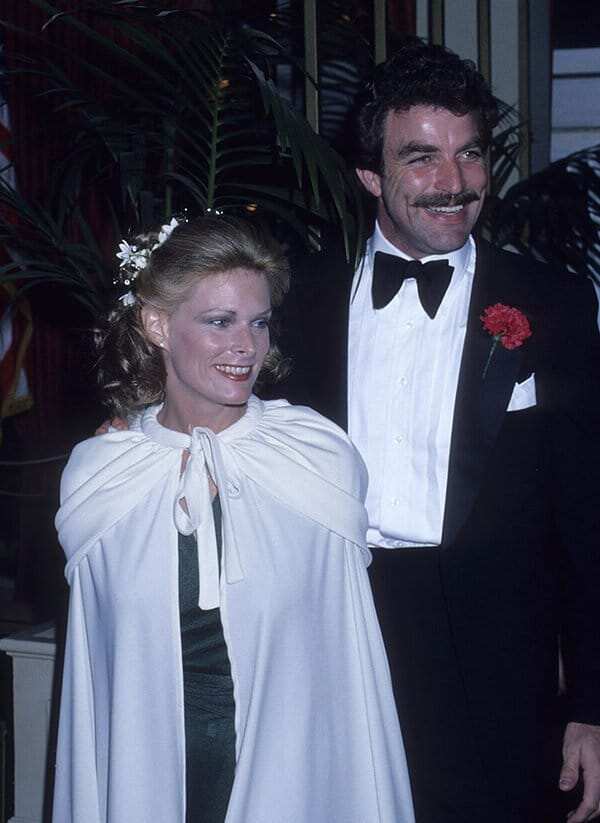 Tom and American actress Jacqueline Ray got married on 15 May, 1971.
Tom Selleck partner, Jacqueline Ray, was born in January 26, 1945 in Burbank, California. She was a model and actress. Ray is best known for her roles in The New Mike Hammer, Magnum, P.I, and the TV series Unfabulous.
Jacqueline Ray was previously married to a man named Shepard. Shepard and Ray had a son called Kevin Shepard in 1966.
When Kevin's mother married Tom Selleck, Tom decided to adopt Kevin as his child. On August 7, 1987, Tom adopted Kevin.
Jacqueline and Tom divorced in 1982. There were rumors that Jacqueline Ray wanted the divorce because she was jealous of the attention her husband was getting from female fans because of his role in the TV show Magnum, P.I.
Today, Jacqueline Ray is currently in jail after being charged with second-degree murder.
She was directly involved in her son-in-law's murder, who she said was very violent and abusive to her daughter and grandchildren.
Jacqueline Ray hired a hitman to kill her son-in-law. She is currently serving her eighteen-year jail term.
5. Jill St. John (1981)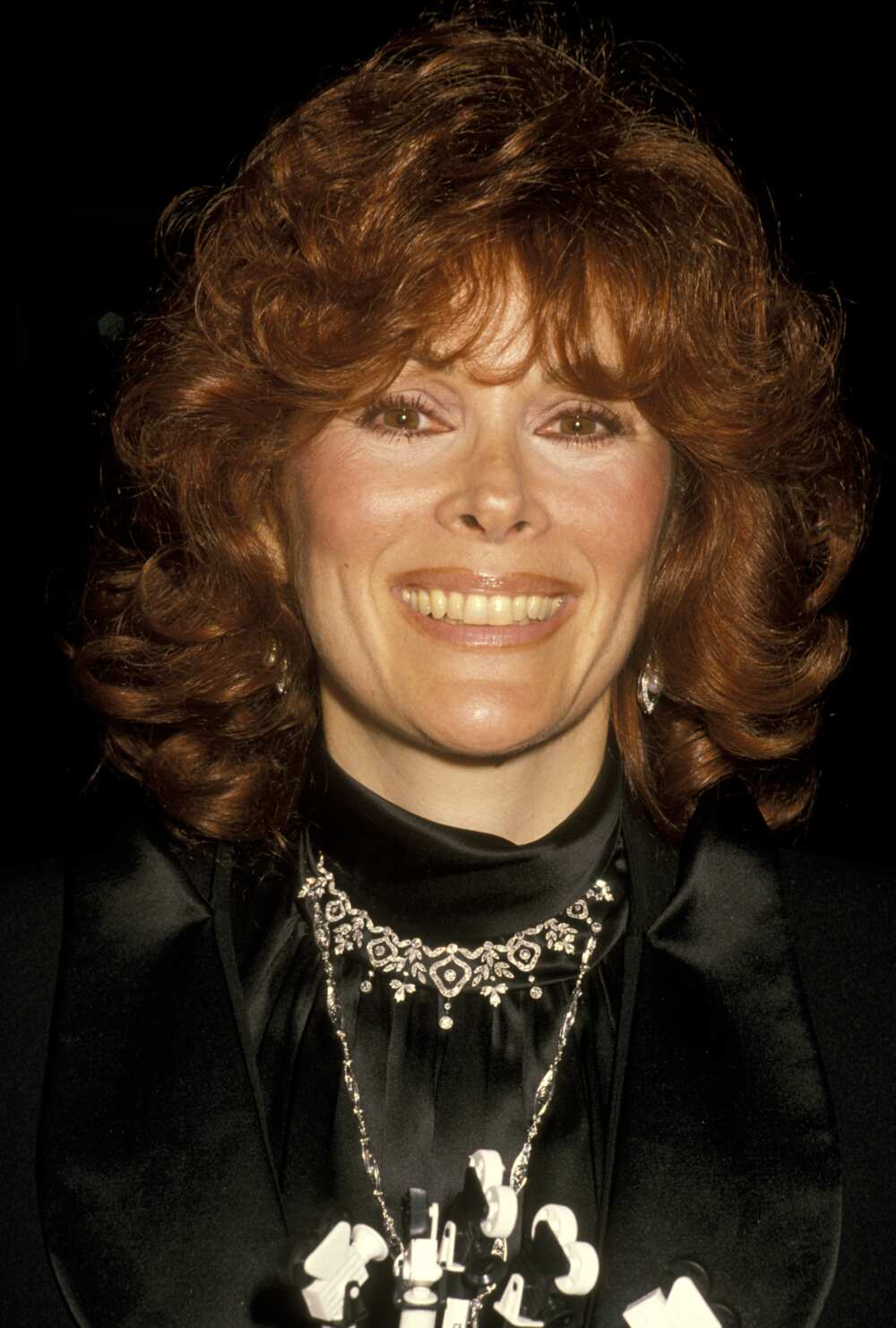 Tom was rumored to have dated Jill St.John in 1981. This was when Tom's marriage with Ray was about to end.
Jill is an American actress best known for her roles in The Lost World, Tender Is the Night, and Come Blow Your Horn. She was born Jill Arlyn Oppenheim on August 19, 1940.
Jill also played a role in the TV series Magnum, P.I, where Tom was the lead character.
6. Lillian Muller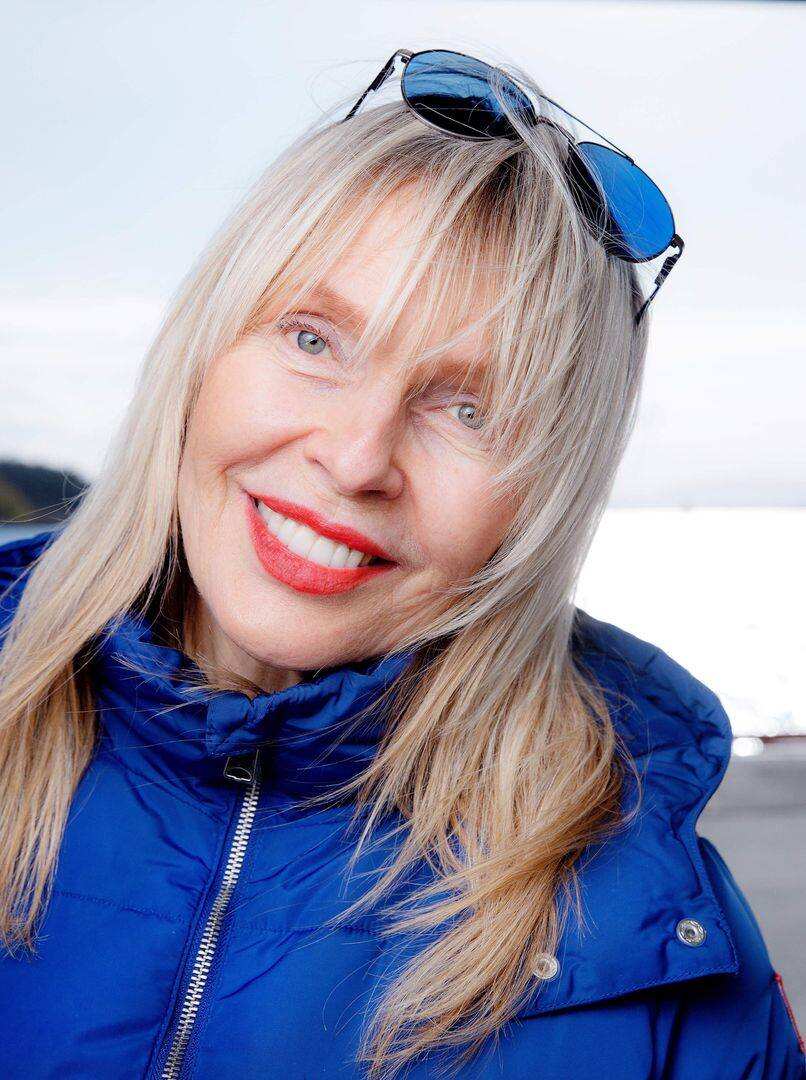 Lillian Muller is a Norwegian model and an actress.
Tom Selleck was captured by this famous actress's beauty and charm. Not much is known about their relationship.
7. Goldie Hawn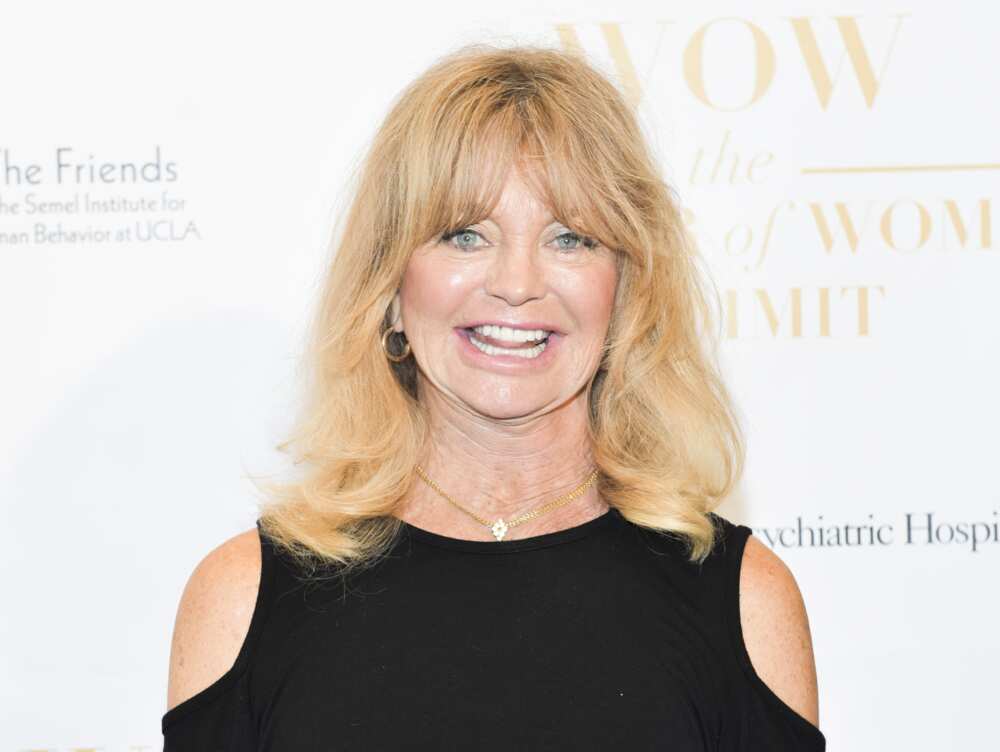 Goldie Hawn is an American actress, producer, and singer. Since her rise to fame, the talented Hawn has bagged various notable awards, including the Golden Globe Award for Best Supporting Actress.
8. Kitten Natividad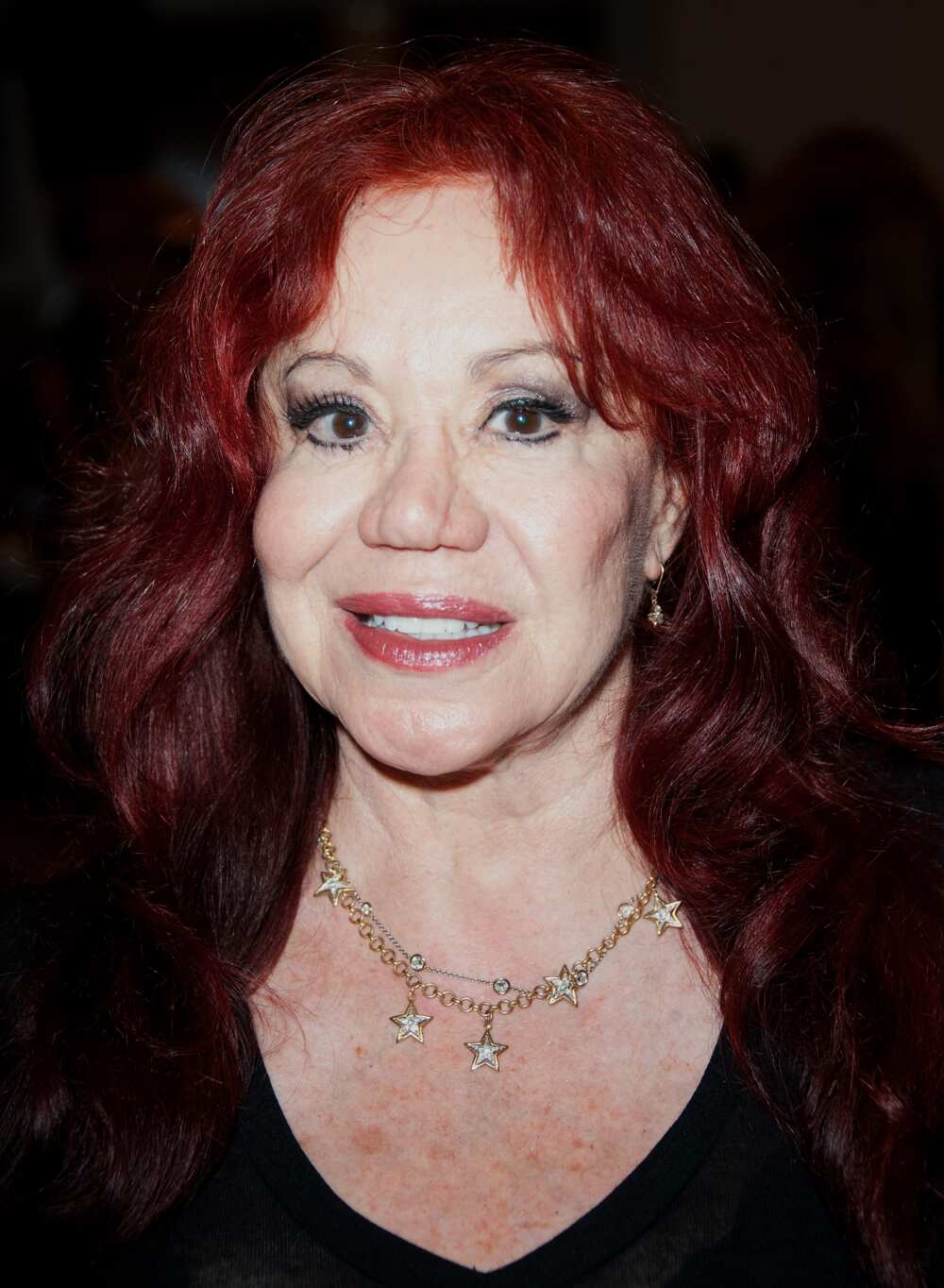 Selleck also had a relationship with famous actress Kitten Natividad.
Not much is known about their dalliance. The two maintained a low profile.
Is Tom Selleck gay?
There have been a few Tom Selleck gay rumors and speculations following his portrayal of a gay man in the movie In & Out.
The American actor and producer is decidedly heterosexual. He has denied all those gay rumors and says he is happily married.
This Tom Selleck partner history indicates that Tom has dated some prominent women in the past. Today, he is married to one lovely Jillie Mack.
READ ALSO: Whoopi Goldberg spouse timeline: who are the actress' ex-husbands?
Legit.ng recently published an article about Whoopi Goldberg spouse timeline. Whoopi Goldberg is an American actress, comedian, television personality, and author. Whoopi boasts of a successful career that dates back to the early 1980s.
Besides being an established and super-rich woman, she holds different views when it comes to marriage. She was married a few times, but all her marriages did not work out. This Whoopi Goldberg spouse timeline might help you to understand why she is not a believer of marriage.
Source: Legit.ng