Nick Cannon net worth: how much money does the comedian have?
Nick Cannon net worth has over the years grown from his various ventures in the entertainment industry. He has done stand-up comedy, hosted television and radio programs, made music and has written, directed and produced entertainment projects. His personality is etched into his projects, where he portrays his fun and funny character.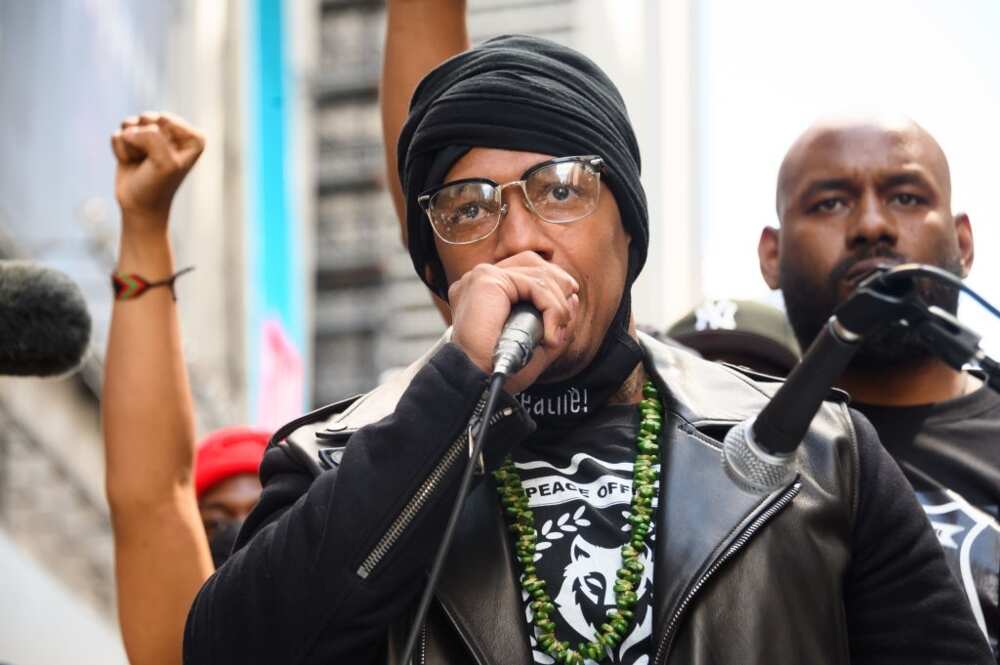 The star is famous for his role as the host of MTV's television series Wild 'N Out which first aired in 2005. Over the years, his net worth has grown to astronomical figures during his long and interesting career.
What's Nick Cannon net worth
The comedian's net worth as of 2020 is $30 Million.
Who is Nick Cannon?
The star was born on October 8, 1980, in San Diego, California, to parents James Cannon, a televangelist, and Beth Hackett, an accountant. He grew up shuttling between California and North Carolina as his parents separated while he was young.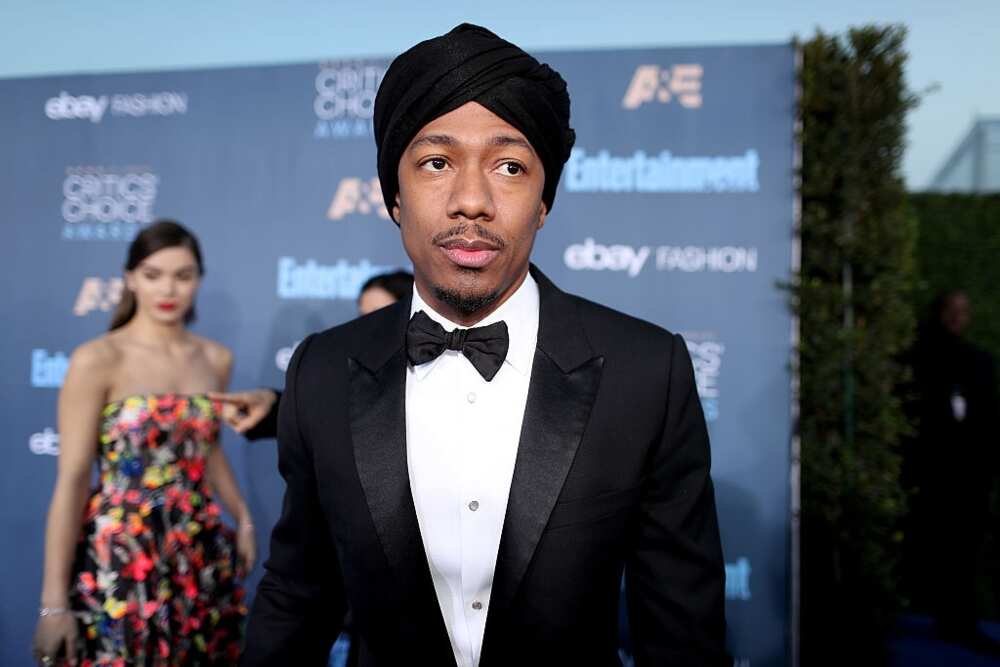 Growing up, the star was not allowed to watch television or listen to the radio or wear clothes the popular kids wore. He is, however, a natural-born entertainer who found his own voice at a very early age.
At the age of eight, he performed as a stand-up comic on his father's evangelical public access television show. He would go on to record his first song at home on his boom box radio in that same year.
For those wondering how much is Nick Cannon worth here is a breakdown of various activities that have generated his income of $30 Million:
Nick Cannon movies and TV series
The talented artist started his on-screen career in 1995 when he was drafted as a warm-up act for the long-running Nickelodeon series All That. He would go on to be a regular cast in the series in 1998.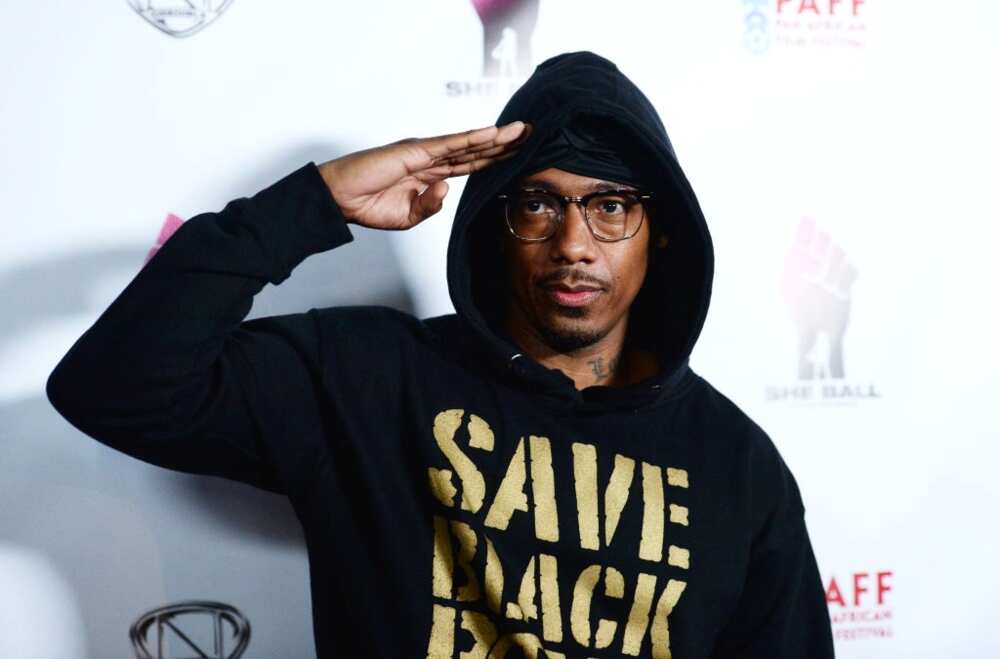 He switched his attention to movies and landed his first small role in Men in Black II in 2002. Later on, he got his first major role in the hit movie Drumline where he played the role of Devon Miles a bright talent, who resists the authority of the band director and provokes fierce competition with the team's lead drummer.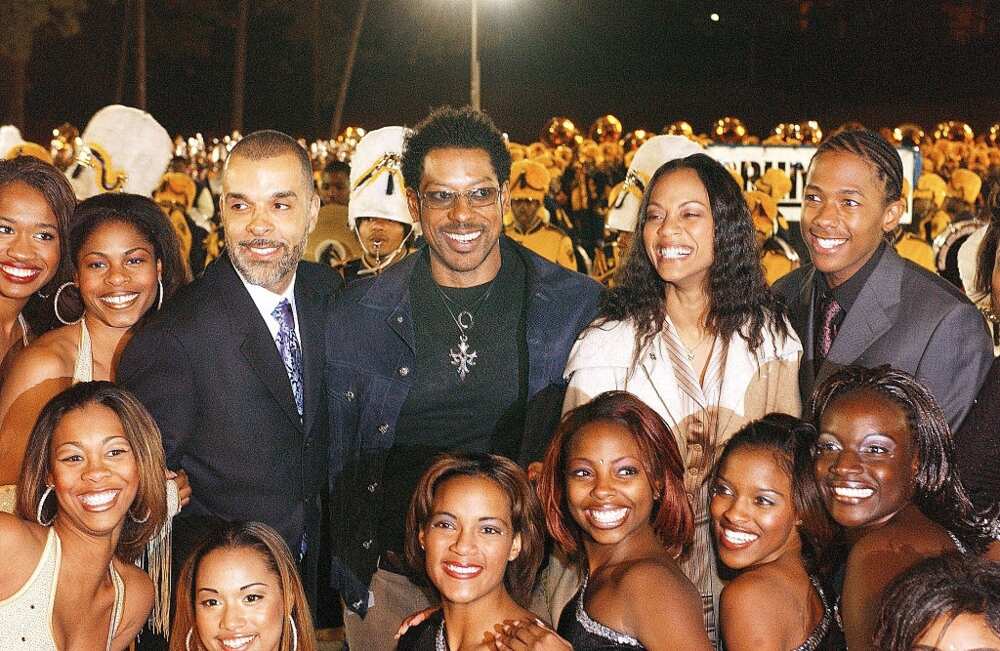 Here is are more movies and TV series that the talented artist has been involved in:
All that (1998-2004)
Drumline (2002) - Devon Miles
Men in Black II (2002) - MIB Autopsy Agent
Love Don't Cost a Thing (2003) - Alvin Johnson
Shall We Dance (2004) - Scott
Underclassman( 2005) - Tracy 'Tre' Stokes
Monster House (2006) - Officer Lister
Goal II: Living the Dream (2007) - TJ Harper
American Son (2008) - Mike
The Killing Room (2009) - Paul Brodie
A Very School Gyrls Holla-Day (2010) - Robby Bottoms
Up All Night (2011) - Calvin
30 Rock (2012) - Nick Cannon
Drumline: A New Beat (2013) - Devon Miles
Wild 'n Out: Wildest Moments (2013)
Aaliyah (2015) - R. Kelly
King of the Dancehall (2015) - Tarzan Brixton
Berserk (2019) - Raffy
Wild 'N Out (2005-2019)
She Ball (2020) - Avery Watts
Nick Cannon music
As part of establishing his reach in the industry, he made a break for music and was signed into Jive Records. A young and multi-talent Nick Cannon made his first smash debut in late 2001 with a remake of DJ Jazzy Jeff and the Fresh Prince's 1988 hit Parents Just Don't Understand. The hit single went on to feature on Jimmy Neutron, Boy Genius soundtrack.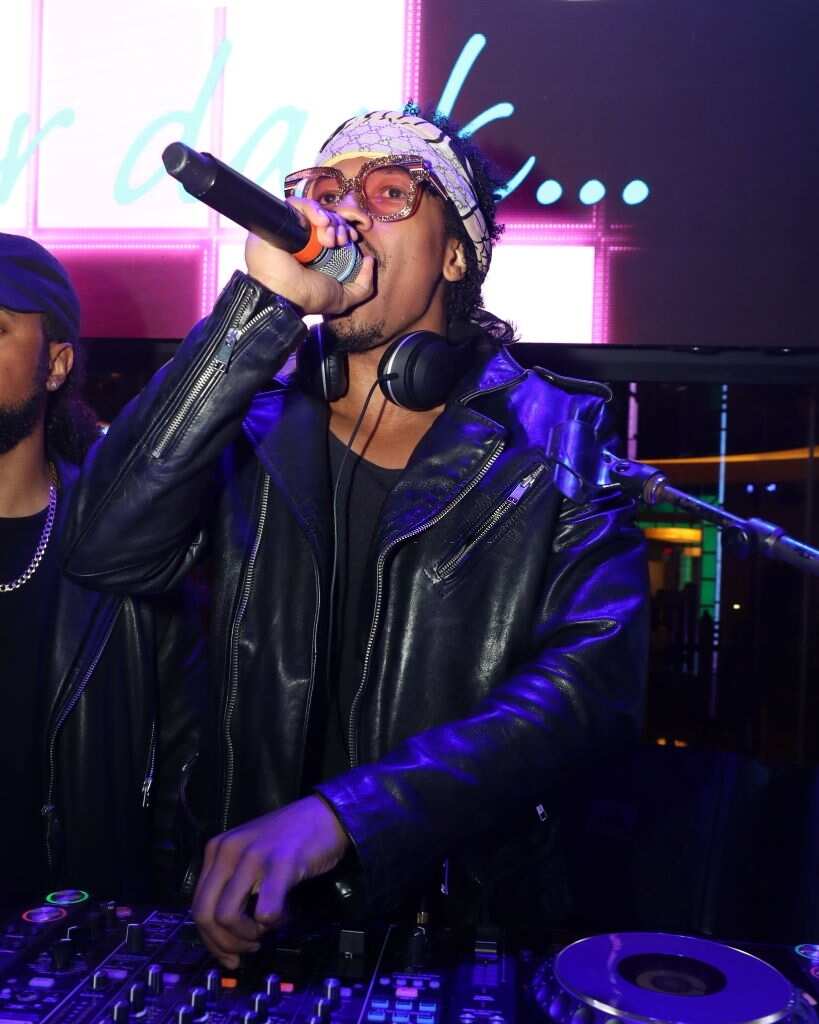 His debut self-titled album was released in 2003 and included the single Your Pops Don't Like Me (I Really Don't Like This Dude). The album peaked on the Billboards at number 83 on 27/12/2003. He has gone on to release 4 albums. His sales and royalties as a producer mean that he continues to make a generous amount from his music career alone.
Nick Cannon's Wild 'N Out brand
The rapper is best known for his role in the comedy hit TV show Wild 'N Out. He earned a salary amounting to $70k per episode for his role as an executive producer and host.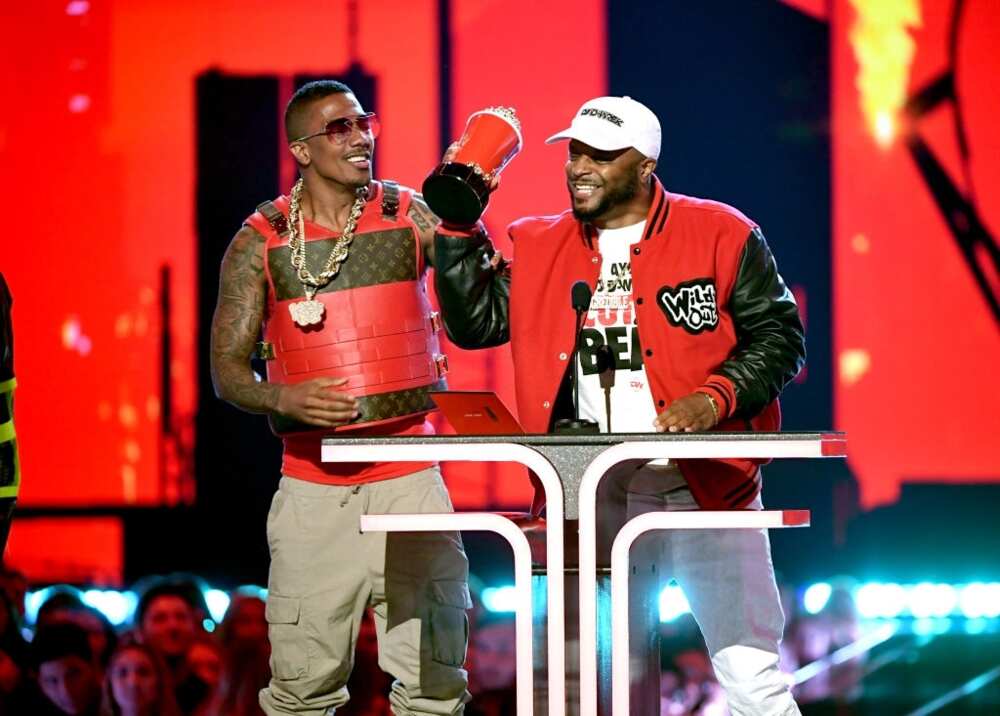 Following his anti-semitic comments in June 2020, ViacomCBS officially cut ties with the star. The rapper allegedly will be suing ViacomCBS, after asserting that he still owns the rights to his MTV music improv show Wild 'n Out. The show is worth $500 million.
Nick Cannon daytime show
Back in 2019, the rapper signed a lucrative deal with Lionsgate's Debmar-Mercury where he was to host and co-produce the daytime show via his production company, Ncredible Entertainment. The show was supposed to air in September 2020 but has been pushed to the fall of 2021.
How much does he make from sponsored posts?
Though he rarely promotes products on his social media platforms, the rapper earns $25,000 for each sponsored post.
It's not often that the star post sponsored products on his socials, based on the number of followers he has, and the level of fan engagement he gets, he could easily earn an additional $240,000 a year, just by putting sponsored posts on this socials once a month for an entire year.
Nick Cannon Mariah Carey divorce
The couple married in 2008 private estate in the Bahamas on April 30, 2008, and they welcomed their twins Monroe and Moroccan on April 30, 2011. They separated in August 2014. As part of their agreement, the two declared their income, with Mariah Carey grossing more than his then-husband.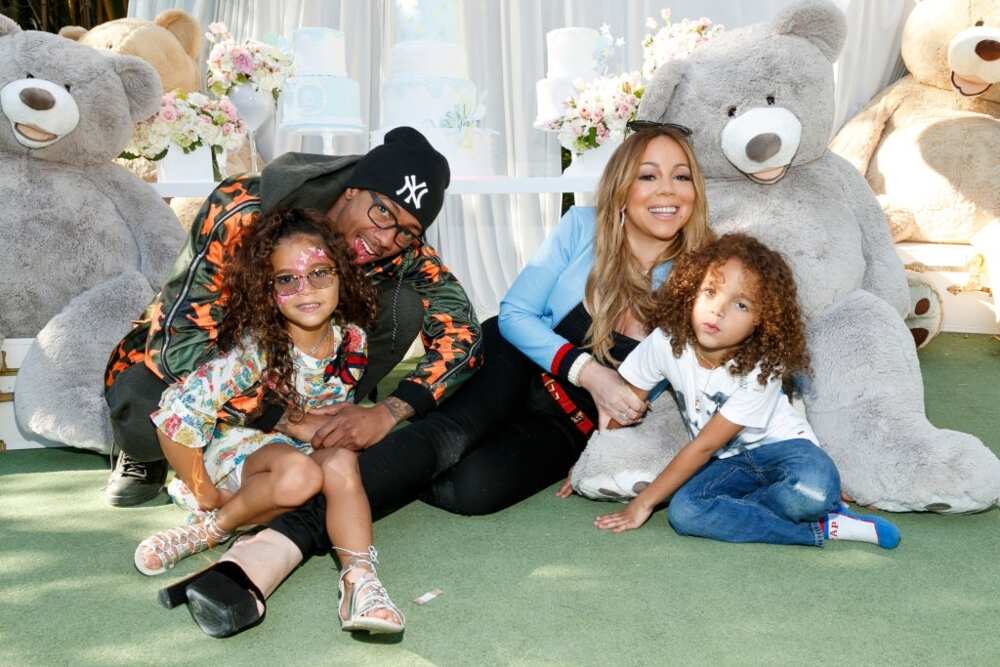 It was reported that the rapper demanded $30M for his divorce from Mariah. As part of the settlement, the rapper is required to deposit $5k a month in their children's trust fund. The two share custody of the children, but they primarily stay with their mother.
How much did Nick Cannon make in America's Got Talent?
It's no secret, that his net worth over the years has grown. His hard work and hosting skills landed him a role on America's Got Talent in 2009 where he hosted 8 seasons. The reality TV host pocketed $70,000 per episode in America's Got Talent.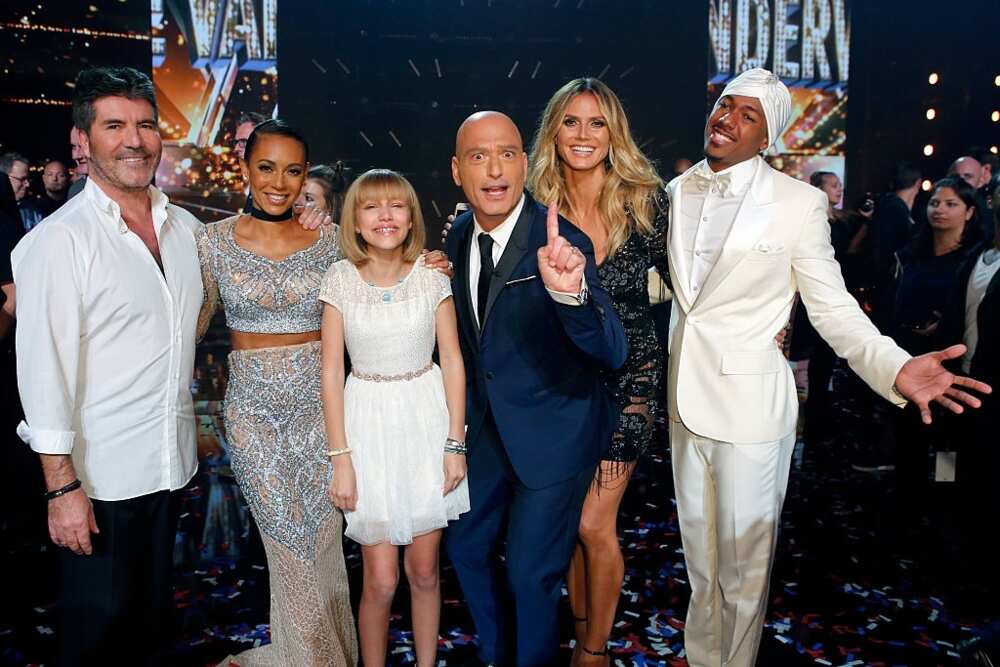 He, however, received a backlash after he made a racial comment in his Showtime comedy special, Stand Up, Don't Shoot. After hosting the show for 8 years, the comedian parted ways with the reality TV show. He had this to say after parting ways with the show:
After days of deliberating over some extremely disappointing news that I was being threatened with termination by Executives because of a comedy special that was only intended to bring communities closer together, I was to be punished for a joke.
The star is also involved in other business ventures that work with different television and radio stations. He is the chairman of TeenNick for Nickelodeon and also has the role of the development and creativity consultant for this network. He was named as the Chief Creative Officer for RadioShack in 2015. Unfortunately, this company is now defunct.
Despite the few setbacks that have seen the rapper axed from his roles as a host, Nick Cannon net worth continues to grow. This is a testament to his popularity as well as his exceptional talents reorganized around the world.
READ ALSO: Tiger Woods net worth: how rich is the professional golfer?
Legit.ng recently reported about Tiger Woods. He is basically the Cristiano Ronaldo of the golf world.
Tiger Woods net worth leaves most of us in awe. His success story is one of ups and downs and lots of drama. Despite his scandalous past, he has managed to become an icon who will forever be remembered as one of the greatest golfers ever lived.
Source: Legit.ng