What happened to Andy Bassich from the show Life Below Zero?
Andy Bassich is a prominent American television personality who got recognition for his appearance in the series Life Below Zero. Recently, something put his fruitful TV career under threat. What is known about Life Below Zero Andy Bassich, and what happened to him that caused him to disappear from the public eye?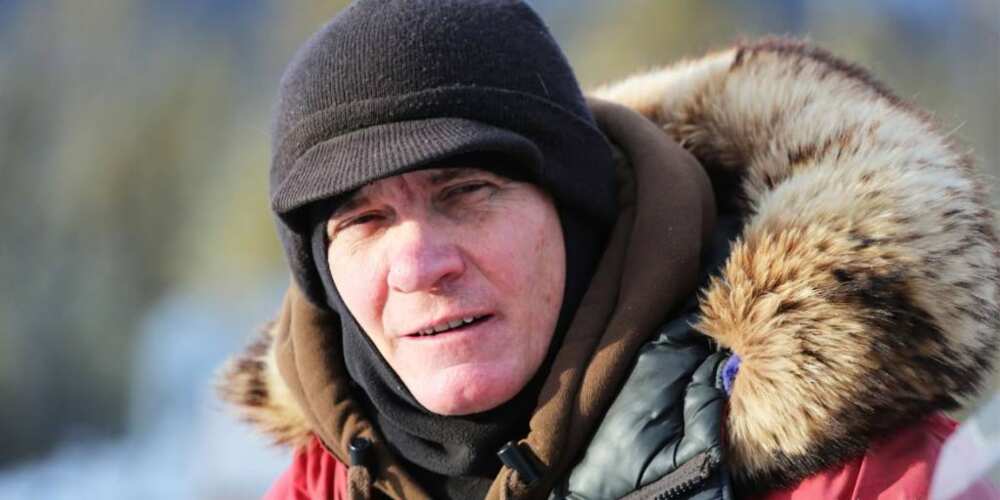 The popular documentary "Life Below Zero" illustrates the regular activities of subsistence hunters who live in the remote areas of Alaska. The main personality of this article is one of the best-known cast members on the show.
Profile summary
Full name: Andy Bassich
Date of birth: January 25, 1958
Age: 63 years old (as of 2021)
Star sign: Aquarius
Height: 1 m 81 cm (5 feet 9 inches)
Birthplace: Washington D.C., United States
Nationality: American
Occupation: Television personality, musher
Ex-wife: Kate Rorke (married in 2003; divorced in 2015)
Andy Bassich Life Below Zero biography
The life of this television star is incredibly unusual and interesting because he lives in a remote house in Alaska without any internet connection, electricity, or even water. His everyday routine in the wilderness fascinates a lot of viewers.
He was born in Washington, yet was raised in Wheaton, Maryland, along with his elder sister. Andy Bassich age is currently 63 years old, as he was born on January 25, 1958.
The future TV star received his education at John F. Kennedy High School. He ended up not being able to go to college due to financial issues, and instead of that, he started helping his parents to pay bills by taking up a carpenter job.
During this time, he developed an interest in rearing dogs and hunting, as well as exploring nature. This hobby became a way of life, and he made a decision to move to Alaska in the year 1980.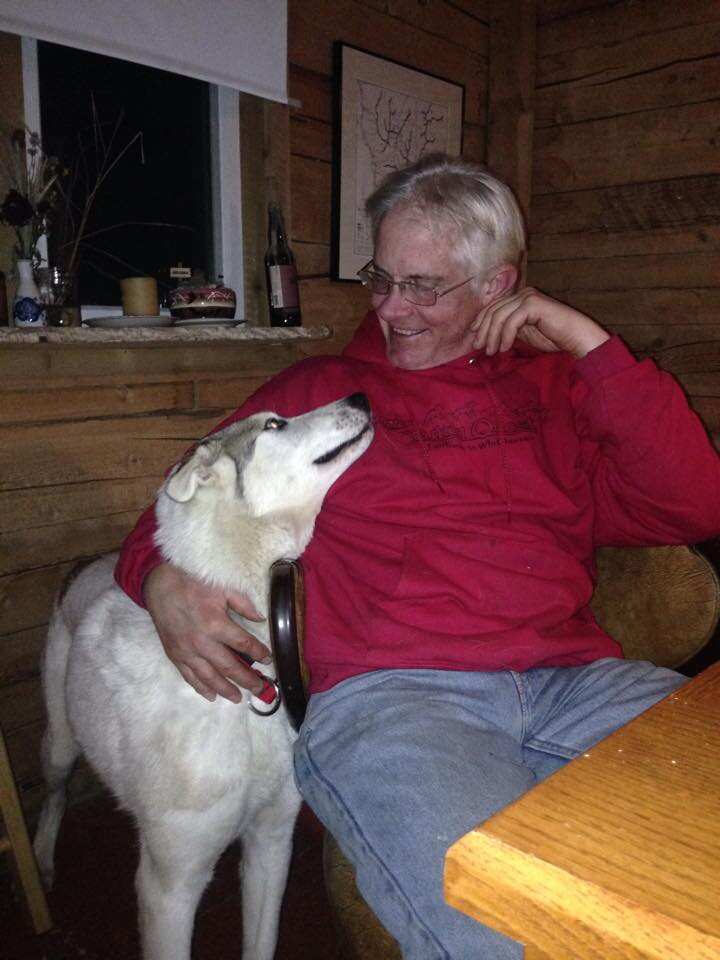 He eventually became a musher. At first, he struggled to survive in the cold environment, but eventually, he made a good living for himself. He created good living space in the riverbank of Yukon, together with 37 sledge dogs.
With time, his unique way of life landed him a role in the successful television series "Life Below Zero" in 2013. He appeared in this documentary together with such personalities as Sue Aikens, Jassie Holmes, Glenn Villeneuve, Erik Salitan, and a few others.
What happened to Andy Bassich?
A lot of fans are dying to know what happened to this man on the show when he suddenly stopped appearing on the episodes. Is Andy Bassich still on Life Below Zero? Or was Andy Bassich fired?
However, the situation was later addressed by the celebrity himself. Apparently, he got seriously injured and had to leave the show for this reason. Andy Bassich injury was the cause behind him abruptly cutting his time on the series short.
How did Andy Bassich get hurt?
The star suffered a severe injury during moving a snow machine as he was trying to get it unstuck from the deep snow. Later, the incident turned out to be more serious than he thought, as he got two infections, both in his bone and muscle.
Andy Bassich accident ended up being life-threatening and almost killed him, which is why he had to go through rehabilitation after that and could not appear on television. For the time being, he left Alaska and received his treatment in Florida.
He revealed that he would get home and continue his recovery, as his home was not tended to for six months, and he dreads to see the conditions it is in. He also mentioned it would be a challenge for him to get things done by using crutches, but he will attempt to restore the order in his house and care for his dogs.
Andy Bassich net worth
How much is Andy Bassich worth? This man's unusual way of life earned him good fortune.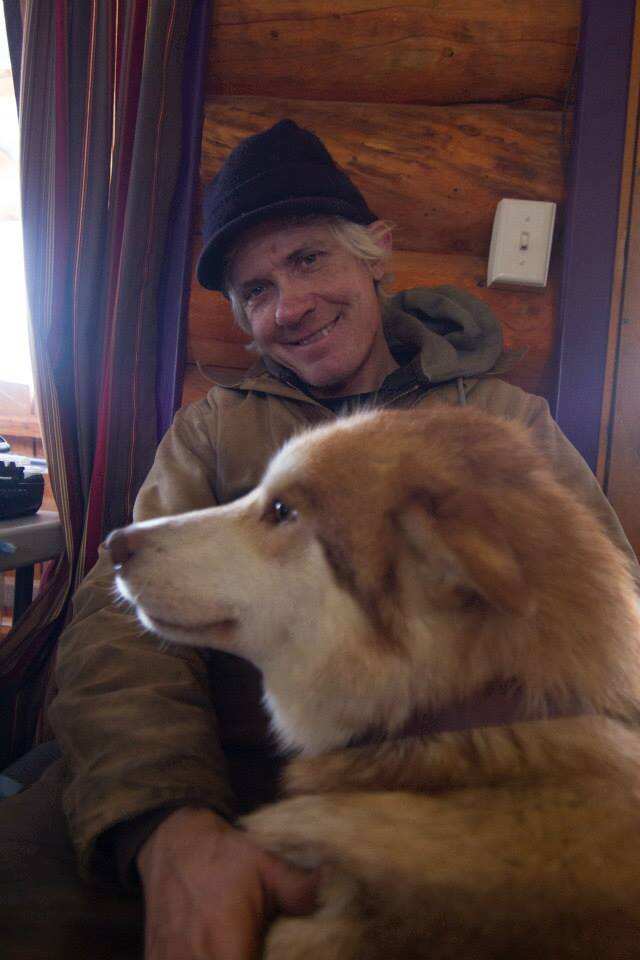 The estimated net worth of this television star is $300,000.
Andy Bassich wife
Many viewers wonder about Life Below Zero Andy Bassich wife and all the drama that took place with her. What happened to Andy Bassich wife on Life Below Zero?
The famous host met his former wife, Kate Rorke, at Dawson City, Canada, in 2003. Back then, he was a riverboat captain, and she was a tourist.
Eventually, they got married, and Kate moved to Alaska with her husband. They had their own business there and participated in the filming of the show.
The couple split up in 2015, which prompted Kate to leave the series and depart from her husband's home in Alaska. Their divorce was finalized in 2016.
Are Andy Bassich and Kate Rorke back together?
The couple is not back together, but the host has successfully moved on and found someone new.
The television star met his current girlfriend, Denise Becker, on a canoe trip in Florida. With time, Denise moved in with her boyfriend. She also accompanied him to Florida when he was recovering from his injury.
Andy Bassich from the show "Life Below Zero" was severely injured, but he recovered and came back stronger than ever in the new episodes of the series.
READ ALSO: Kelsey Cook biography: age, height, husband, comedy career
Legit.ng reported about the standup comedian Kelsey Cook, who has a fruitful and exciting career. She has been a part of various TV shows and has a YouTube career.
How did it start out for Kelsey, and what did she have to go through to become famous? Learn more about this talented comedian.
Source: Legit.ng