Chadwick Boseman net worth: how wealthy was the late actor?
Chadwick Aaron Boseman was an American actor, writer, and director best known for his role as T`Challa in Black Panther. He also played roles such as Jackie Robinson in the movie 42 and the R&B singer James Brown in the film Get on Up. What is Chadwick Boseman net worth, and how did he make his money?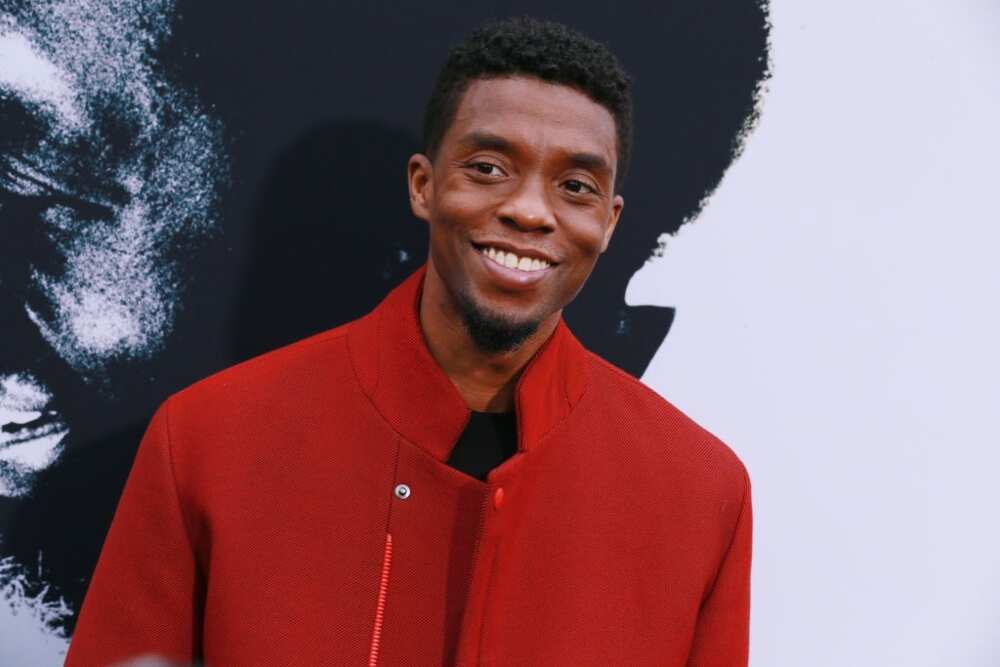 During his career, the star lit the acting world on fire with his performances in several high-profile films. He developed a reputation for convincingly playing real-life historical figures.
Here is everything you need to know about the late actor, including details about his net worth, life, career, and how he amassed his wealth.
Who is Chadwick Boseman?
Chadwick was an American actor, born in Anderson, South Carolina, to Carolyn and Leroy Boseman on November 29, 1976. His dad was an entrepreneur, while his mother worked as a nurse.
Chadwick Boseman education
He was an alum of Howard University in Washington, D.C., where he graduated in 2000 with a Bachelor of Fine Arts in Directing. Initially, the celebrated entertainer's dream was to work as a screenwriter and director. However, this changed in the course of his studies.
In 2018, he was invited to his former school, Howard University, where he gave the commencement speech and was awarded an honorary degree, Doctor of Humane Letters.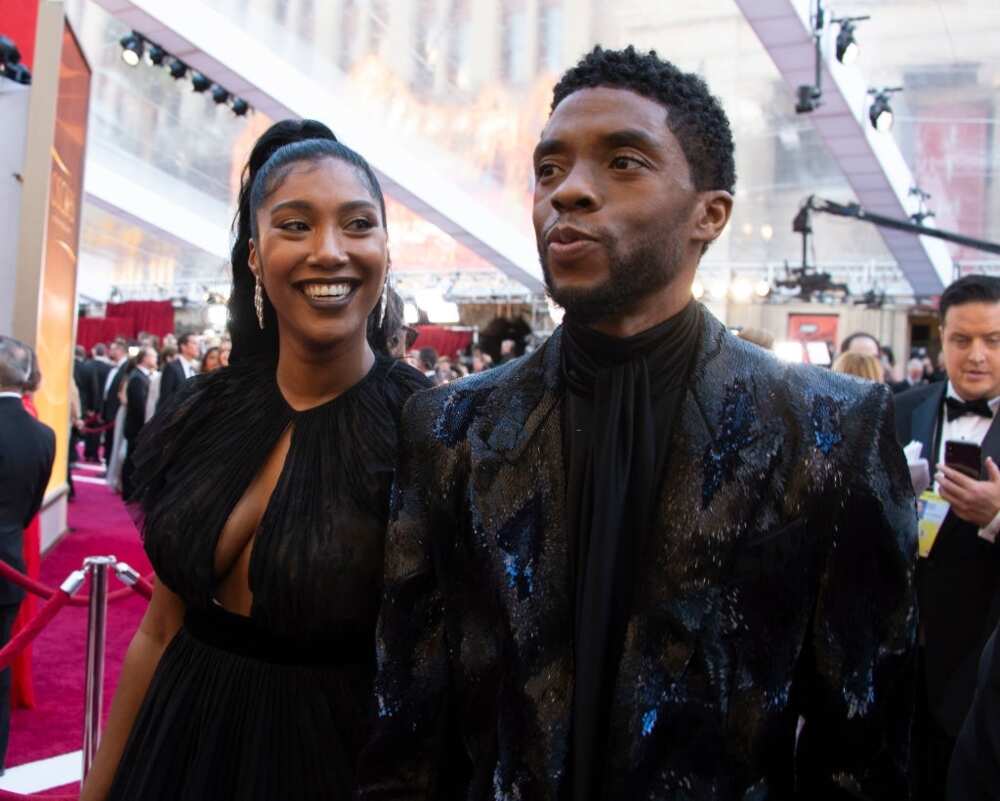 What is Chadwick Boseman net worth?
According to Celebrity Net Worth, Chadwick Boseman net worth 2020 was estimated to be $12 Million. His wealth is a true reflection of his hard work and perseverance.
He made his money primarily from his acting career. The actor started his acting career in 2003 when he bagged a recurring role in the TV series All My Children. His time on the show was a success as he would go on to appear in Third Watch (2003), Law & Order (2004), and CSI: New York (2006).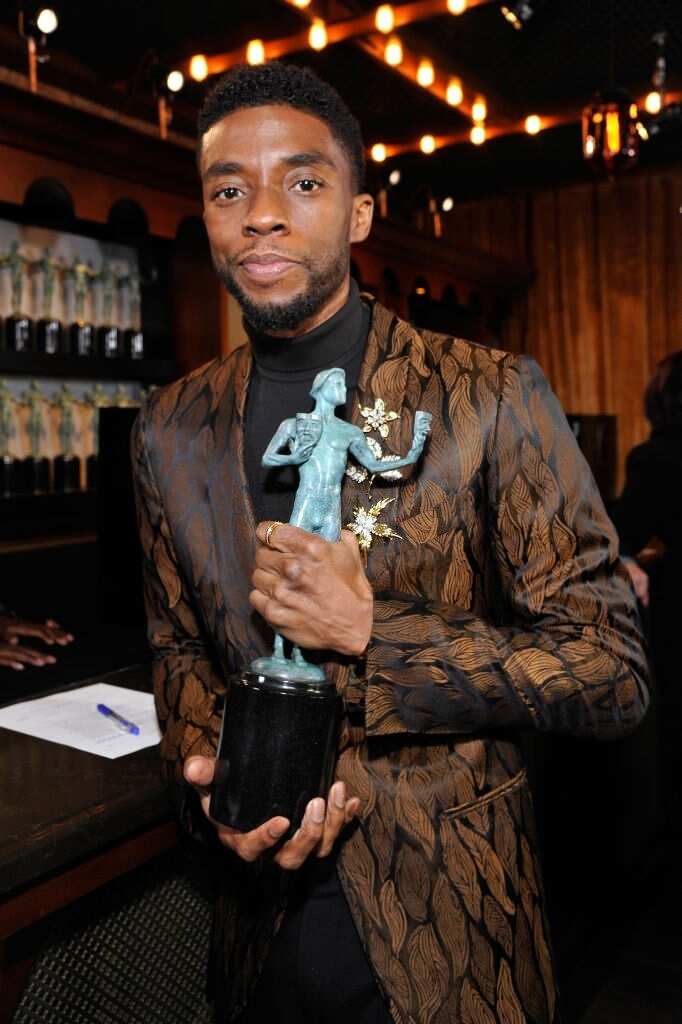 Chadwick has 34 credits to his name. He starred in several movies in his career where he played a pioneering Black American role. He played the role of Jackie Robinson in 42 (2013), James Brown in Get on Up (2014), and Thurgood Marshall in Marshall (2017).
Here is a list of credited movies and TV shows that he appeared in:
Law & Order (2004) - Foster Keyes
CSI: New York (2006) - Rondo
Cold Case (2008) - Dexter 'Dex' Collins '05
Lincoln Heights (2009) - Nathaniel Ray
Persons Unknown (2010) - Graham McNair
Fringe (2011) - Cameron James
42 (2013) - Jackie Robinson
Get on Up (2014) - James Brown
Black Panther (2018) - T'Challa / Black Panther
Ma Rainey's Black Bottom (2020) - Levee
He was involved in some of the best-selling movies and, as a result, made a sizeable income from it. One such movie is Avengers: Endgame, which surpassed Avatar's record as the highest-grossing movie of all time. The movie grossed $2.79 billion.
Black Panther, a movie he starred in, is currently ranked the fifth best selling movie by Marvel and has grossed $1,346,913,161. The star's Black Panther salary was a seven-figure paycheck of $2 million. Here is a breakdown of what he made from his acting career:
Draft Day (2014) - $315,660
Get on Up (2014) - $346,450
Gods of Egypt (2016) - $541,130
Captain America: Civil War (2016) - $710,230
Message from the King (2016) - $405,840
Chadwick Boseman house and cars
The Black Panther star owned a few homes and apartments in Los Angeles. Some of the features in these homes include swimming pools, bars, and Jacuzzis. He also had many high-end cars, including Lexus LC 500h, Mercedes Benz, and a Range Rover.
The actor died on August 28, 2020, at the age of 43, having battled colon cancer for six years. In a moving tribute to the star, his friend and producing partner Logan Coles described how the star fiercely committed to working even as cancer took its toll.
Chadwick Boseman net worth is a true reflection of his handwork and perseverance. May he rest in peace.
READ ALSO: Who is Aaron Hernandez daughter Avielle Janelle Hernandez?
Legit.ng recently published an article on the biography Avielle Janelle Hernandez. She is the daughter of Aaron Hernandez, an American Football tight end in the National Football League. He played for the New England Patriots. He received a life sentence for murdering semi-pro football player Odin Lloyd in 2013. He later committed suicide in jail in 2017.
Not much is known about Avielle Janelle Hernandez by the public, considering that she is still young, and her privacy is critical. So what is there to know about Avielle Janelle?
Source: Legit.ng