Tony Dow bio: age, net worth, wife, children, where is he now?
Tony Dow is a popular American actor. He is best known for his role as Wally Cleaver on the television series Leave It to Beaver. After a successful acting career, he continued to work in Hollywood behind the camera.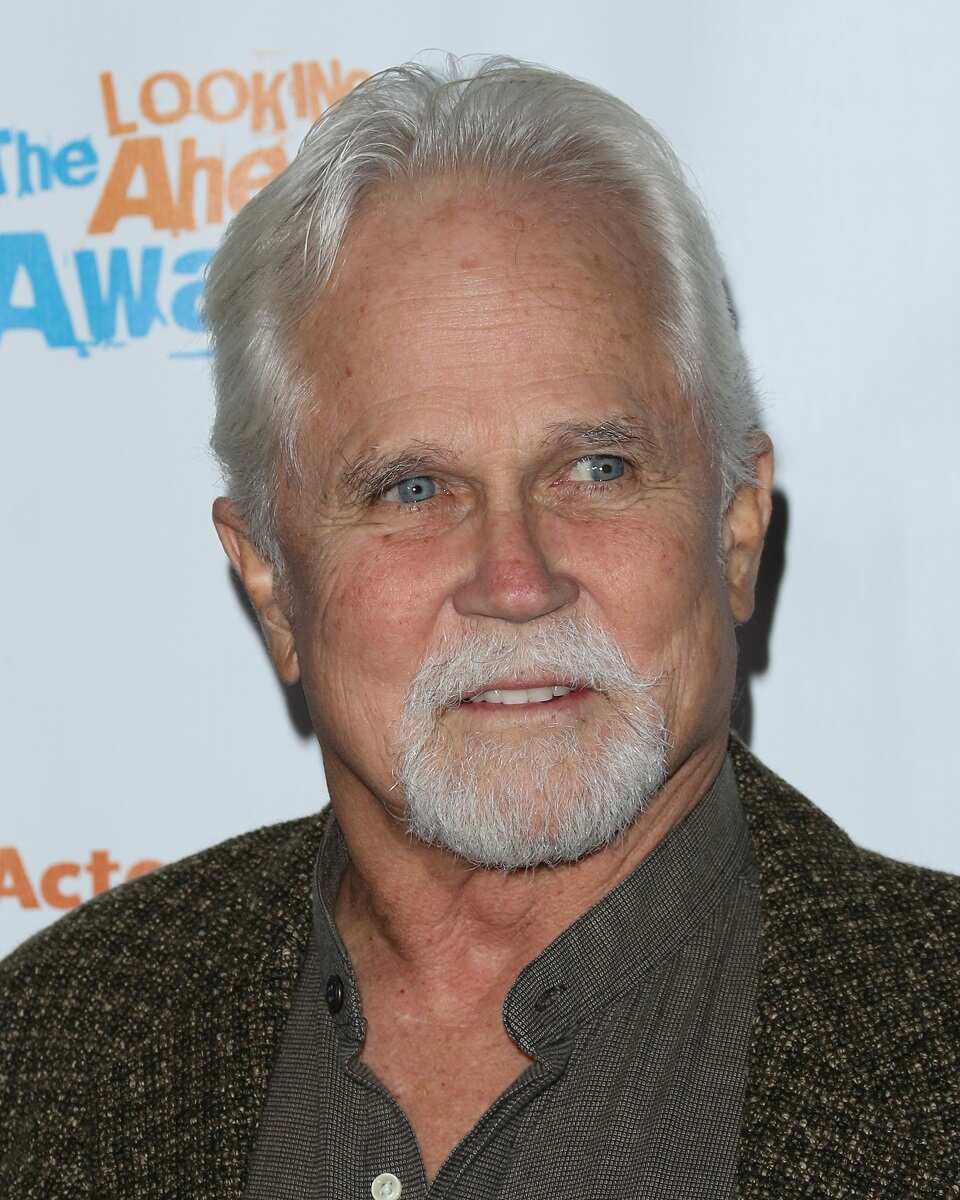 To date, the actor is one of the most highly respected and successful people in Hollywood. How did he become so famous?
Profile summary
Full name: Anthony Lee Dow
Profession: Actor, film director, producer, sculptor
Date of birth: 13 April 1945
Place of birth: Hollywood, California, the USA
Tony Dow age: 75 years (as of 2020)
Height: 173 centimetres (5 feet 8 inches)
Marital status: Married
Children: 1
Net worth: $4 million
Tony Dow biography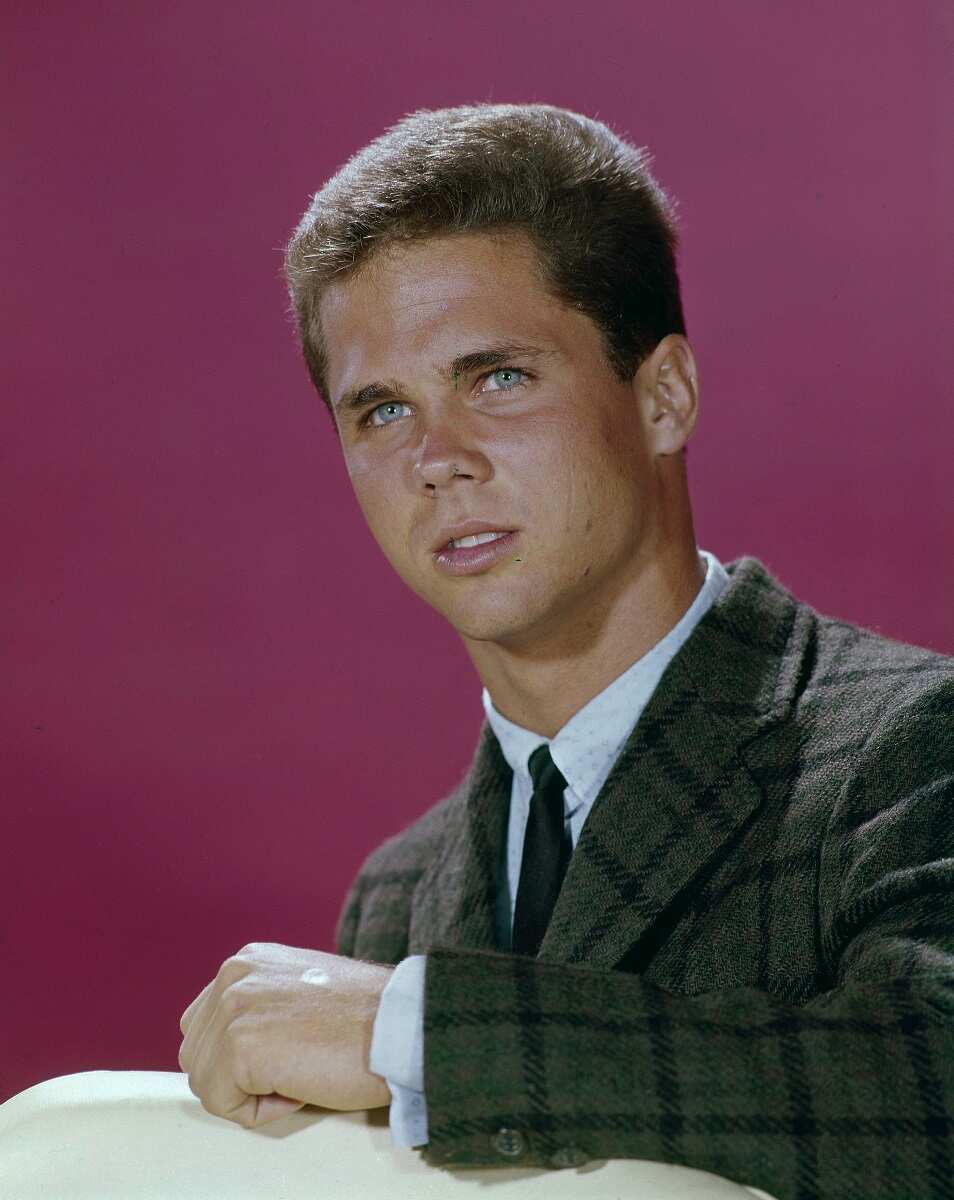 The actor is from Hollywood, California, the USA. His father – John Dow – was a designer and a contractor.
His mother – Muriel Virginia Montrose – was an actress for a short period. Later, she left acting to devote herself to her family:
When she married my dad, he wasn't interested in the business at all, so she moved away from it. Like any mother, she wanted the best for her kid.
How old is Tony Dow?
The Leave It to Beaver star was born on 13 April 1945. As of 2020, he is 75 years old.
Career
In the past, Tony Dow was a promising young diver and swimmer who competed in the AAU Junior Olympic Games. Over time, he switched to acting:
A friend came by and said, `Do you wanna go to the studio?` and I said, `I don`t know,` and my mom said, `Put on your blue suit,` so I dug that out and went to the studio and, you know, it just sort of happened.
In 1957, at the age of 12, he got the role of Wally Cleaver in the series Leave It to Beaver.
The boy managed to combine his professional activity with studying at school:
I got up in the morning, had breakfast, and went to work. My mom would drive me to work. I would study my lines while on the way, and I had three hours of school a day. The rest of the time, we were shooting.
The series ended in 1963. It help the actor earn increasing popularity and, as a result, more roles.
He then starred in Dr. Kildare, Back to the Beach, My Three Sons, Never Too Young, The Kentucky Fried Movie, and Death Scream.
After a short break in the late 1960s (1965 – 1968), he appeared in Adam-12; Emergency! Brushfire; Love, American Style; and The Hardy Boys.
In the mid-1970s, he studied directing at UCLA and Columbia University. Moreover, between soap operas and TV series, he created several wall graphics with his friend in offices and restaurants around Los Angeles.
In 1983, the actor played grown-up Wally Cleaver in The New Leave It to Beaver.
From the mid-1980s, he devoted himself to directing, writing, and special effects. Among his works are Swamp Thing, Star Trek: Deep Space Nine, Cover Me: Based on the True Life of an FBI Family, Harry and the Hendersons, and Coach.
He also worked on the visual effects for the series Babylon 5.
In 2008, Dow made headlines for his talent in sculpturing. His statue was selected for a prestigious international exhibition at the Louvre Museum in Paris. His Unarmed Warrior now stands at Stephano's Fine Art Gallery in Little Rock, Arkansas.
In 2015, he starred in the short film Lucky Day. He was also cast in one of the episodes of Suspense.
In 2018, he made a guest appearance on Find Your Future Reality.
Was Tony Dow in the military?
In the late 1960s, he took a break from acting to serve his commitment to the California National Guard. He turned out to be a problem for the CNG as he refused to pick up a weapon under any circumstances.
Thus, he began to carry out the duties of a photographer:
That`s why they made me a photographer; they couldn`t figure out what I could do without carrying a weapon because I wouldn`t even carry a sidearm. In my own way I made my own statement.
Actor Tony Dow net worth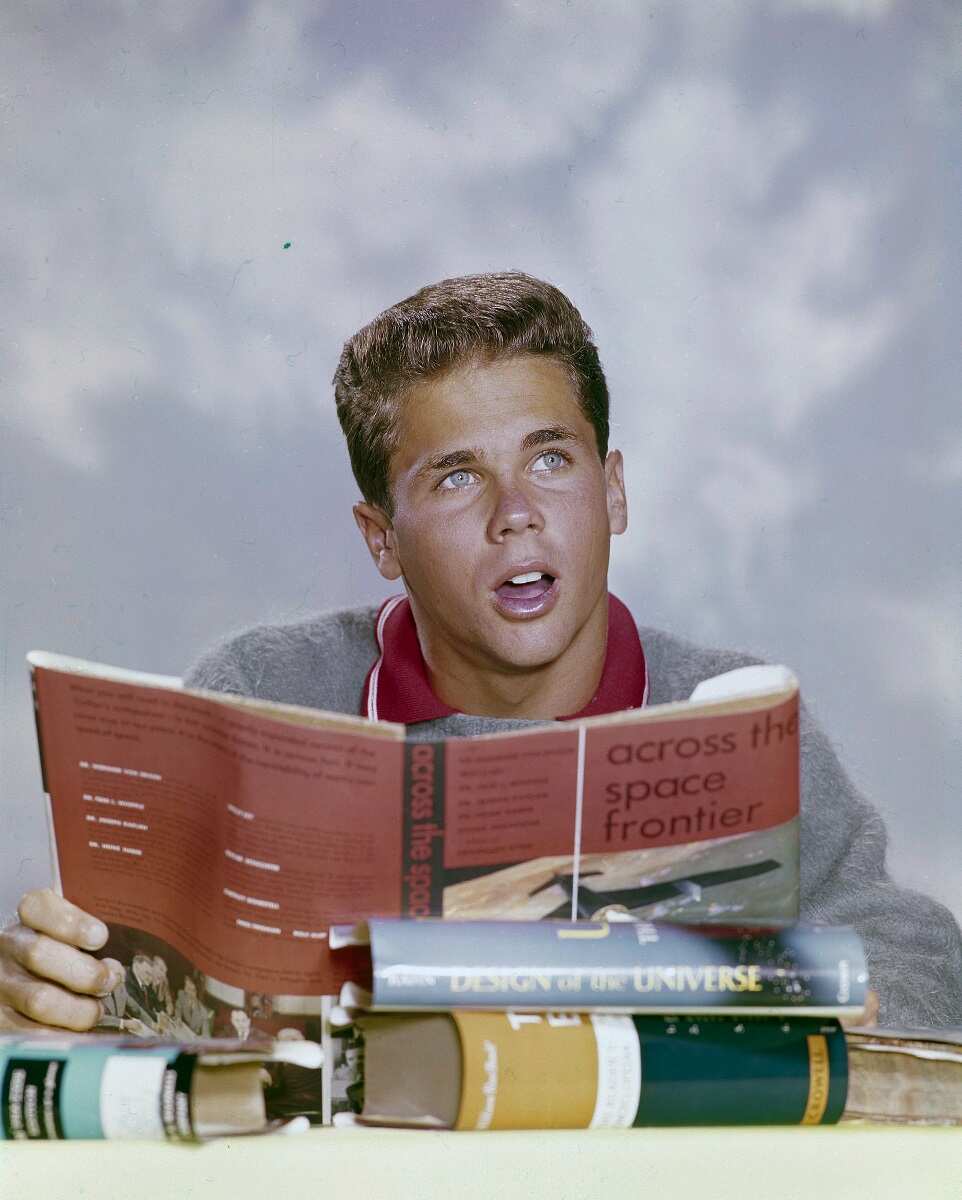 As of 2020, Tony Dow net worth is $4 million.
As for the sources of his immense income, T. Dow has made money not only as an actor but also as a:
Producer
Visual artist
Film director
Owner of a production company
Sculptor
Who is Tony Dow wife?
Is Tony Dow married?
The actor has been married twice:
Carol Marie Marlow - They met each other when she was working for an advertising agency. They exchanged their wedding vows on 14 June 1969. In 1973, the couple welcomed a baby. On 10 March 1980, they broke up.
Lauren Shulkind - She is a mosaic artist. They got married on 16 June 1980. About 40 years ago, they found a house in the Topanga Canyon, Los Angeles County. They transformed it into an idyllic retreat for artists, adorned with hand-crafted decorations:
"I'm very proud of Tony," Lauren says. "He's passionate about all of the things he's so capable of doing. He's a builder, he's a designer, he's a sculptor. I look in amazement at all of the things he's created.
Children
Tony Dow has a son, Christopher. He was born on 26 March 1973. He is also an actor.
Tony Dow today
Is Tony Dow alive? Yes, he is.
Today, the actor lives happily with Lauren and their dog Poppy in Topanga Canyon.
He is also still creating his impressive sculptures and shares their pictures with his Instagram followers.
Tony Dow lives a creative life. He always has plenty of energy to impress the people all around him.
READ ALSO: Olisa Metuh biography: age, family, wife, is he still alive?
Legit.ng recently reported about the life of the Nigerian lawyer and politician Olisa Metuh. He started his law career at his father's firm.
He became one of the most successful and controversial people in politics. What is known about Olisa Metuh wife? What is his net worth?
Source: Legit.ng