Dr Lynette Nusbacher's bio: brother, wife, son and life before transition
Dr Lynette Nusbacher is a celebrated historian and specialist in military affairs. Nusbacher has been a guest expert on multiple TV shows, including Conspiracy and Abandoned Engineering.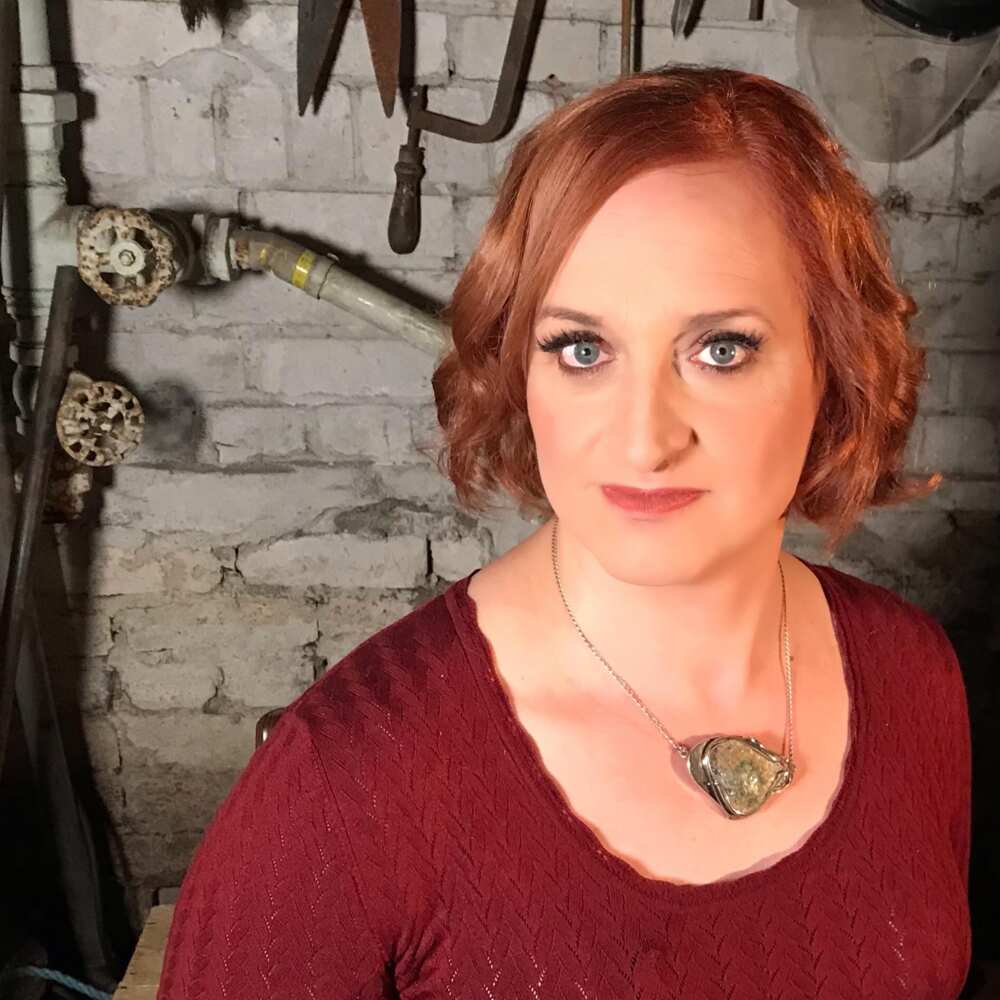 Lynette has done several scientific projects and written multiple scientific books. She inspires many who accept themselves as they are and live however they want. Find out more about Dr Lynette Nusbacher's life below.
Profile summary
| | |
| --- | --- |
| Full name | Dr Lynette Nusbacher |
| Birth name | Aryeh Judah Schoen Nusbacher |
| Gender | Transgender woman |
| Birthdate | December 17, 1966 |
| Age | 56 (as of February 2023) |
| Zodiac sign | Sagittarius |
| Birthplace | New York City, New York, United States |
| Current residence | Guildford, Surrey, England |
| Nationality | American |
| Ethnicity | Jewish |
| Religion | Judaism |
| Height | 5'6" (168 cm) |
| Weight | 60 kg (132 lbs) |
| Eye colour | Dark brown |
| Hair colour | Brown |
| Mother | Kelly Maines |
| Father | Wayne Maines |
| Brother | 1 |
| Marital status | Divorced |
| Ex-wife | Melanie Bright |
| Children | 2 |
| Career | Historian, military affairs expert, author |
| Bachelor's | University of Toronto (History and Economics) |
| Master's | Royal Military College of Canada (War Studies) |
| Doctorate | Oxford University (DPhil in History) |
| Other courses | Cranfield School of Management and the National School of Government (Organizational Leadership courses) |
| Net worth | $1.3 million (approx) |
| Instagram | @lynettenusbacher |
| Twitter | @Nusbacher |
| Facebook | @lynette.nusbacher |
Dr Lynette Nusbacher's biography
Check out her biography below.
What was Dr Lynette Nusbacher's previous name?
Dr Lynette was named Aryeh Judah Schoen Nusbacher at birth and grew up in a Jewish home.
Who are Dr Lynette Nusbacher's parents?
Her parents, Kelly Maines (mother) and Wayne Maines (father), lived and worked in New York, USA.
Does Dr Lynette Nusbacher have a brother?
Her brother is not Jonas Maines as many assume. Lynette's brother lives in New York City and little is known about him. Jonas Maines is the brother of Nicole Amber Maines (born as Wyatt Benjamin Maines). They were born identical twin boys. Wyatt underwent a gender reassignment surgery and changed his name to Nicole.
How old is Dr Lynette Nusbacher?
Dr Lynette Nusbacher's age is 56 years as of February 2023.
Where is Lynette Nusbacher from?
The historian was born in New York City, NY, USA, on 17 December 1966.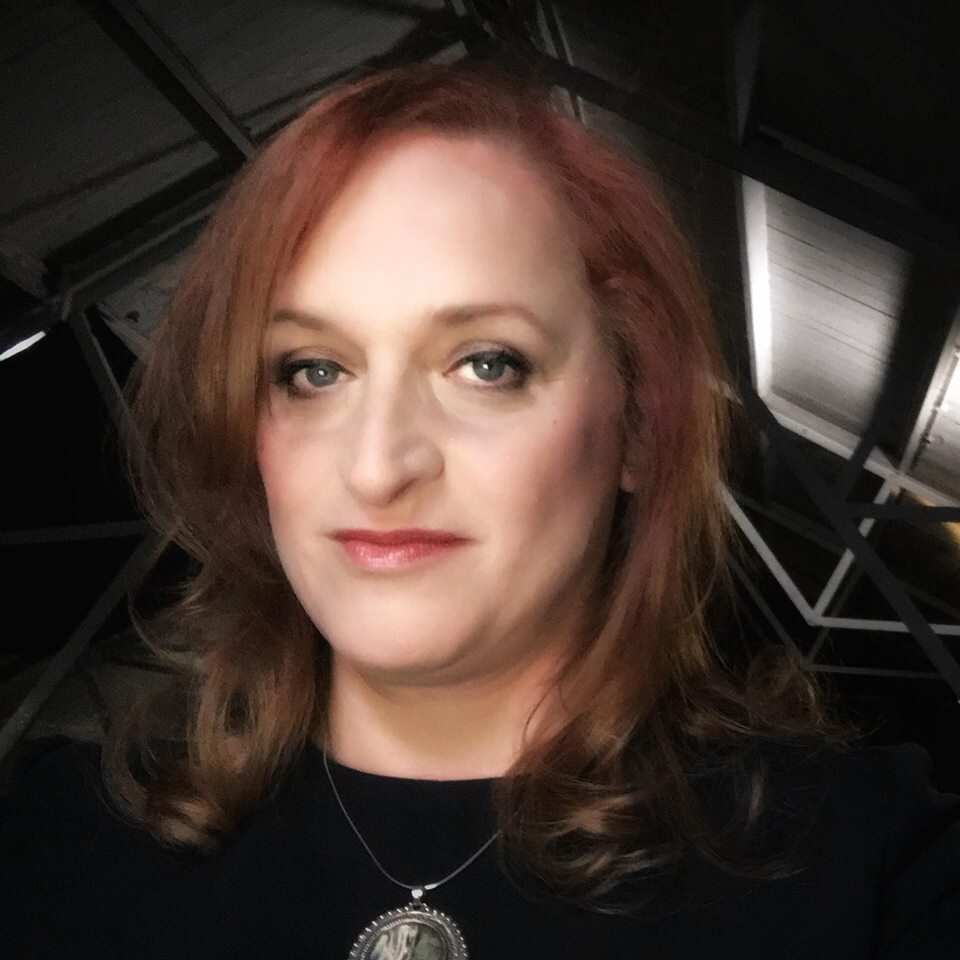 Is Dr Lynette Nusbacher really a man?
Dr Nusbacher was born male and transitioned to female in adulthood.
When did Lynette Nusbacher become a woman?
Nusbacher changed his identity to Lynette in 2007 after undergoing a gender reassignment surgery in the same year.
Educational background
Nusbacher went to the University of Toronto between 1984 and 1988 and attained a Bachelor's degree with honors in History and Economics. She then attended the Royal Military College of Canada between 1994 and 1996 and earned her Master's degree in War Studies.
In 2001, Lynette graduated from Oxford with a DPhil in History and later took organizational leadership courses at the Cranfield School of Management and the National School of Government.
Career history
Nusbacher's first job was as an administrator at her Canadian alma mater from 1988 and 1994. After that, the historian became a Logistics Officer at the Canadian Armed Forces.
Nusbacher became a lecturer at the University of Reading, where she returned as a guest lecturer between 2006 and 2012. She was a high-ranking war strategy lecturer at the Royal Military Academy between 1999 and 2013, as well as a reserve officer of the British Army.
Lynette was featured in the Time Commanders series as a military history expert between 2003 and 2005. She also aired in other shows like Weaponology (2007), Battlefield Detectives (2004-2005), and Mysteries of the Abandoned (2019).
In 2006, Nusbacher became an LMC consultant in war studies. In 2007, she became the Senior Intelligence Advisor in UK's cabinet office and was also employed at the Cabinet Office in London as the head of the strategic horizons unit.
The historian opened her firm, Nusbacher & Associates, and created a blog of the same name in 2011. Lynette's company explores strategic vision and thinking. The organization is also involved in researching war strategies and equipment for soldiers.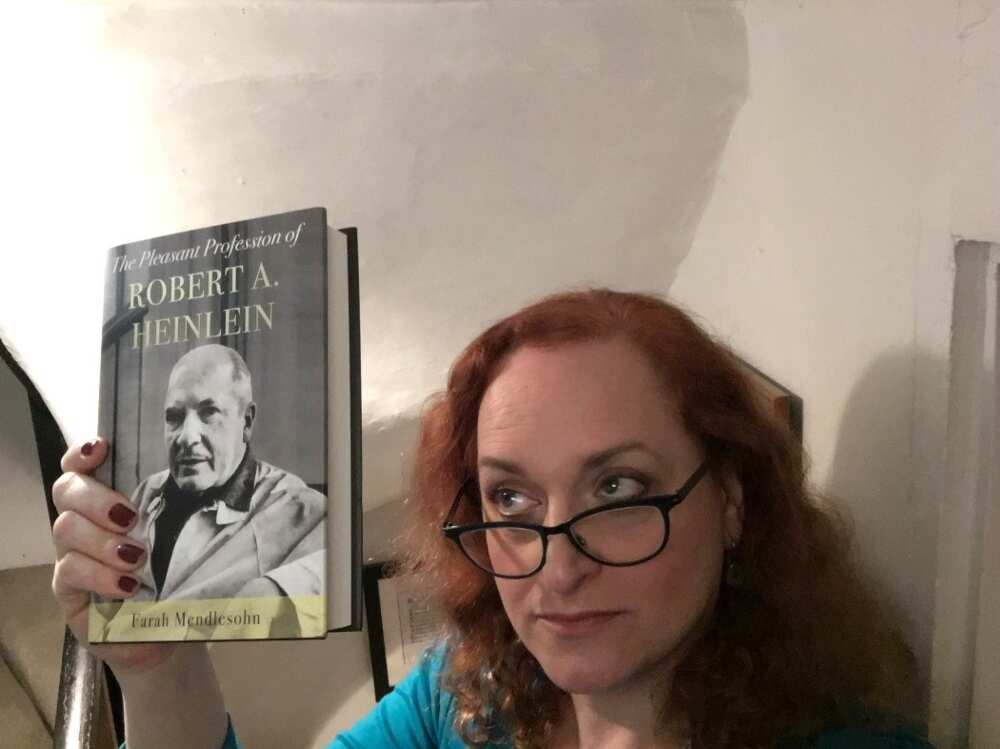 Dr Lynette Nusbacher's books
Lynette has authored several books about the military aspect of history, including War and Conflict and Bannockburn 1314. She also taught swordplay at the School of the Sword in Godalming, particularly how to fight with rapiers and daggers.
What is Dr Lynette Nusbacher's net worth?
Historian Nusbacher is allegedly worth $1.3 million, according to KiDAGes. There is no official information on the subject.
Who is Lynette Nusbacher married to?
Nusbacher lives in Guildford, Surrey, England, and is presumed to be single as of this writing.
Who is Lynette Nusbacher's partner?
Lynette Nusbacher once had a wife named Melanie Bright. They met at the Royal Military College and married on June 7, 1998, after dating for about a year. According to IMDb, the two divorced in 2010.
What does Lynette Nusbacher's ex-wife do?
Lynette Nusbacher's former wife, Melanie Bright, is a marketing communications expert. She was born in 1967 in Canada but later relocated to the United Kingdom where she married Nusbacher, after receiving an MA in War Studies from the Royal Military College of Canada.
Does Dr Lynette Nusbacher have children?
Nusbacher has two daughters with her ex-wife and one of them is called Abby. Few details about Dr Lynette Nusbacher's children are publicly available. Bright usually speaks highly of her daughters. She said that the girls attended Hebrew school and participated in organizing clothing aid for Syrian refugees. Bright also loved taking them to Israel for Christmas.
Who is Lynette Nusbacher's son?
Some sources claim Lynette and his former wife had a son even though they don't have one.
Facts about Dr Lynette Nusbacher
The extremely liberal transgender woman sensitizes the masses about her gender identity on TV.
Nusbacher rose to fame after undergoing gender reassignment surgery.
She does not post much on social media. She keeps most of her life private.
Dr Lynette Nusbacher is a sought-after military historian. Her resume is long and varied, ranging from being an officer to teaching others about strategy and the art of war.
READ ALSO: Michelle Moyer's biography: who is Dennis Rodman's ex-wife?
Legit.ng published an article about Michelle Moyer. Moyer is an accomplished actress and actress. She is popular for appearing in the Sober House series and Celebrity Rehab with Dr Drew.
Moyer became famous after marrying ex-NBA player Dennis Rodman. The media always associates them with each other even though they are divorced.
Source: Legit.ng