James Charles net worth: How rich is the YouTube beauty guru?
James Charles is no new name (at least to anyone who isn't living under a rock). The 21-year-old internet star rose to fame through his YouTube channel, which focuses on makeup. Since the launch of the channel in 2015, the openly gay internet personality, beauty YouTuber and make-up artist has gained fame and popularity on social media, where he boasts of millions of subscribers. Today, James Charles is one of the most influential 20-something-year-olds on the planet, and as his net worth shows, he is earning big from his ventures. Here are all the details about James Charles net worth.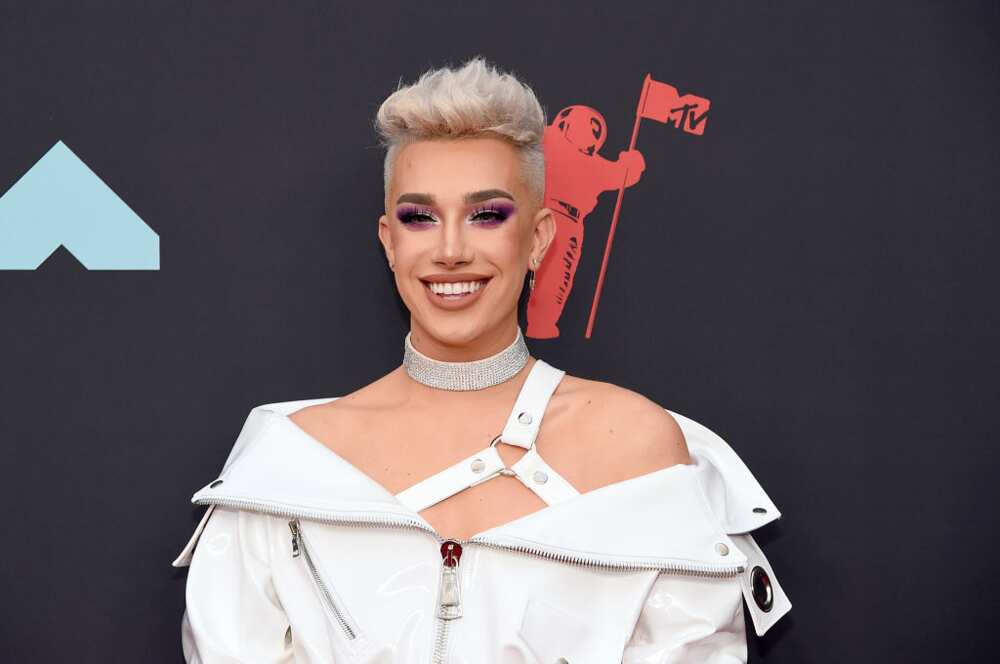 James Charles Dickinson was born in Bethlehem, New York on May 23, 1999. He is most known for his YouTube channel focused on makeup and beauty. James got his big break after he was named CoverGirl's first male spokesperson back in 2016. The deal not only brought the beauty vlogger tons of cash on its own, but helped launch his makeup career that would land him way more money-making opportunities in the future.
How much does James Charles make? Here is all you need to know about James Charles net worth.
What is James Charles net worth?
How much is James Charles worth? According to Celebrity Net Worth, James Charles networth is $22 million. Here is a breakdown of how he has earned this amount.
YouTube earnings: How much does James Charles make on YouTube?
At his peak, James could likely earn at least $5 million per year from his channel views alone (before taxes).
James' YouTube channel has over 22.6 million subscribers and over 2 billion views.
How much money does James Charles make on social media?
On Instagram alone, the socialite has over 22 million followers, which puts his estimated pay-per-post fee for sponsored posts between $100k-400k. The numbers vary based on the product and posting requirements.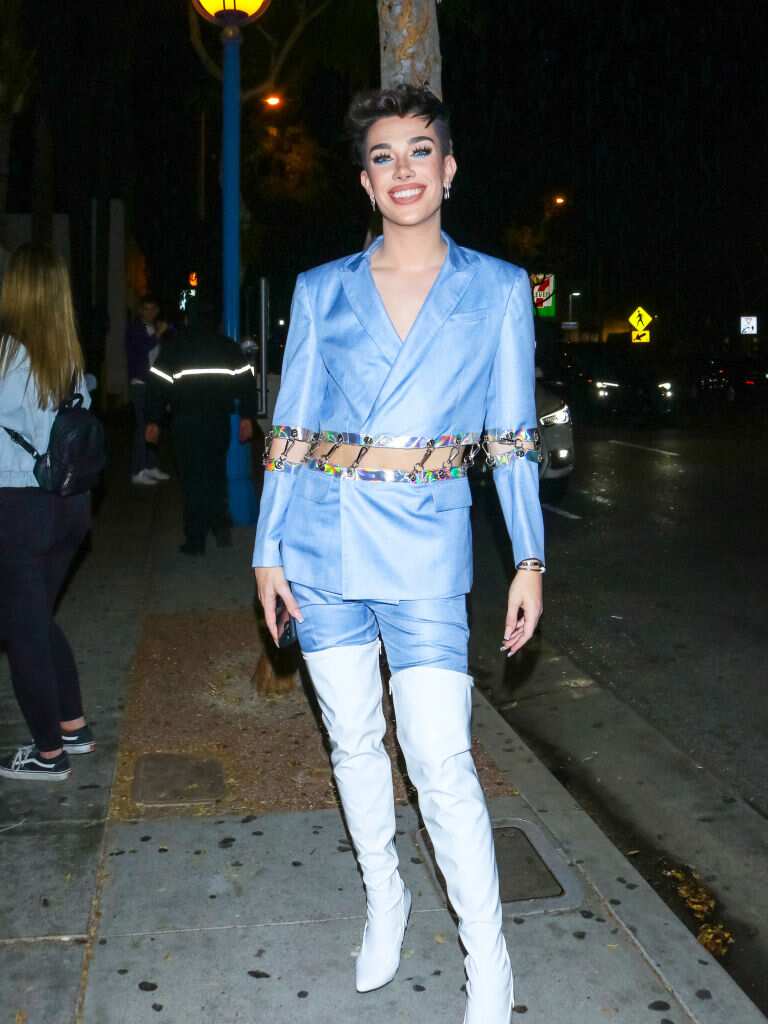 Merch
James also launched his own merch line Sisters Apparel complete with hoodies, sweat pants, T-shirts, and accessories all emblazoned with the word "Sisters."
When the line was initially launched, it was powered by Jeffree Star's Killer Merch fulfilment services. After James and Jeffree got into a feud, Sisters Apparel was briefly taken offline in May 2019. The company was relaunched a month later with a new distributor.
The young entrepreneur sells everything from coloured sweatpants at $49.95 to cotton candy shirts at $29.95.
Tours
James Charles also gets paid to tour, during which he hosts makeup tutorials. He also engages in fun Q&As which take place in venues across the world.
Partnership with a skincare company
James partnered with the skincare brand, Ole Henriksen, in October 2019. Details of how much he has earned from this partnership are still unknown.
Other earnings
James also has discount codes at Morphe, Lilly Lashes, Laura's Boutique, and Skindinavia – which means he gets a cut every time someone enters "James" at checkout.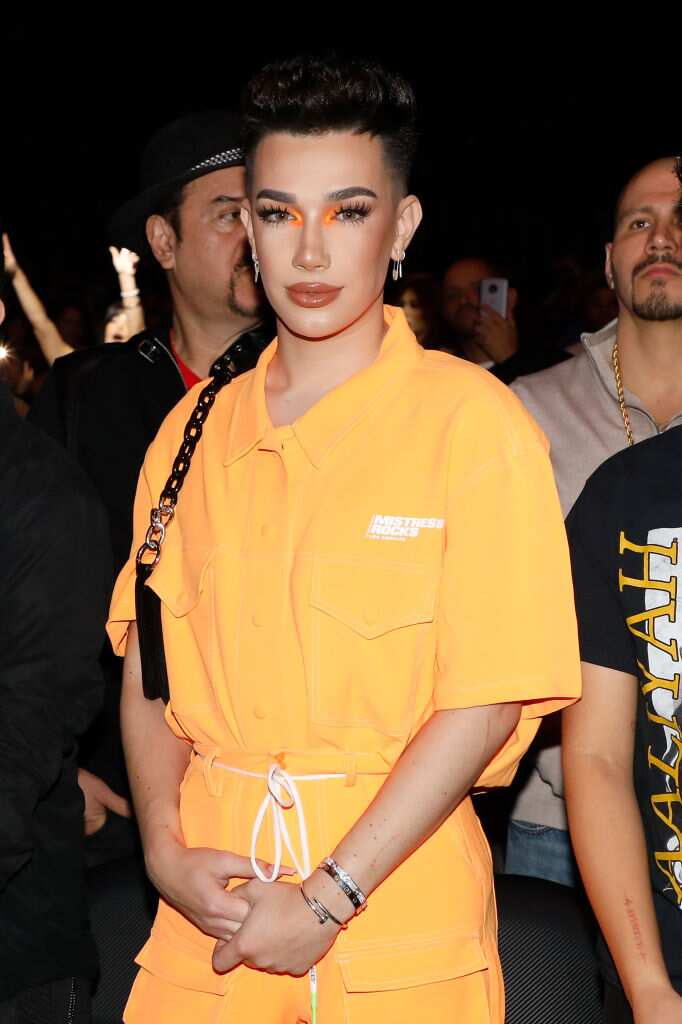 Career
James Charles began working as a hairstylist. He later decided to delve into the world of cosmetics and share his pictures and videos on social media.
Charles created his YouTube channel in 2015 to share beauty and makeup videos with his subscribers. He soon gained popularity as a male beauty guru.
His story soon went viral and cosmetics brand CoverGirl subsequently chose him as their first male spokesmodel. In 2016, at the age of 17, he was named the first male brand ambassador for CoverGirl, where he worked alongside pop star Katy Perry.
He is also the face of the brand So Lashy! By BlastPro Mascara. An accomplished makeup artist, Charles did the makeup for rapper Iggy Azalea's music video for the song "Sally Walker" in March 2019.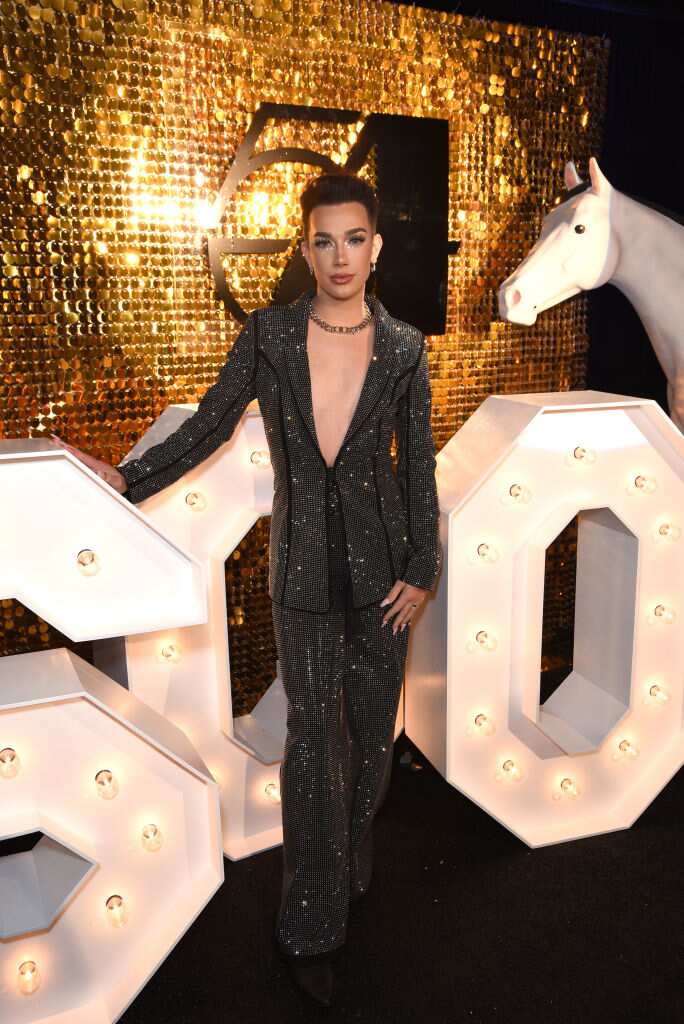 In 2018, Charles released an eyeshadow palette in collaboration with Morphe Cosmetics. The James Charles Palette was all over the beauty world when it was released. At its initial drop on November 14, 2018, the James Charles palette sold out fully in Europe in less than 6 minutes. In January 2019, Morphe Cosmetics invited him to the company's second UK store opening in Birmingham, England. Over 7000 fans showed up to the opening to see him, disrupting traffic and bringing the city center to a standstill.
Charles has also ventured into modeling, walking on the runway for fashion brand MarcoMarco's "Six ½" collection during the Los Angeles Fashion Week in 2017.
In 2019, he was also the first Instagram influencer to be invited to The Met Gala.
In April 2020, James Charles announced the premiere of his own YouTube series, 'Instant Influencer,' a show about creating the next beauty guru. Its first season only had four episodes, but viewers were clearly impressed with the production, as its viewership reached well over 65 million people combined.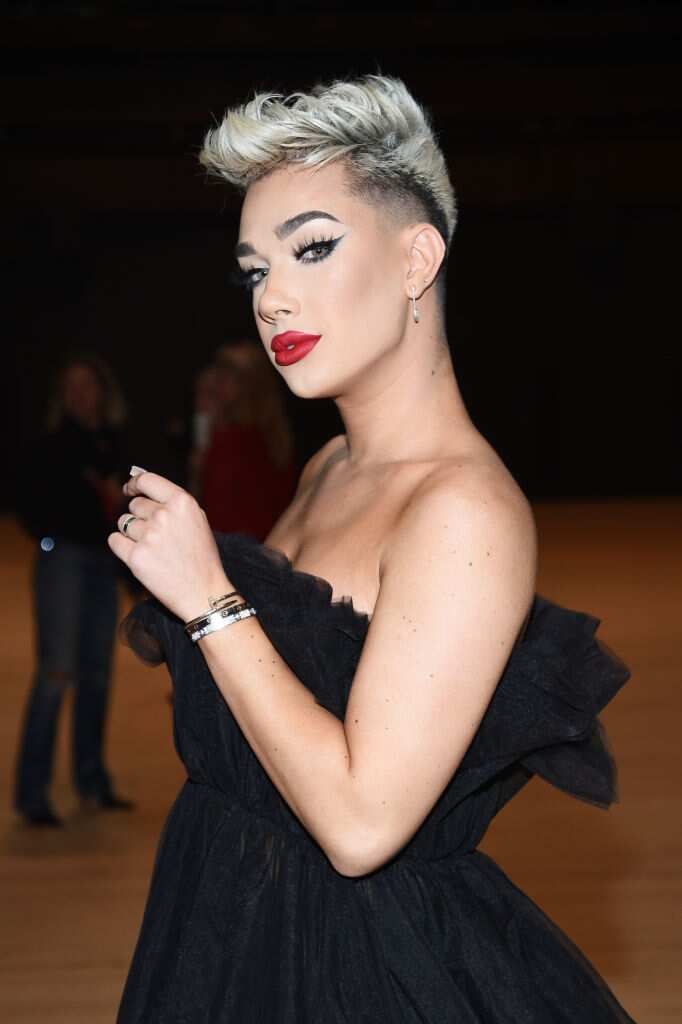 James Charles house
On 25th August 2020, the beauty guru teased his fandom with a video of his brand new $7-million Los Angeles mansion.
He captioned his video saying:
"Today I show you guys my brand new house and take you on a tour! Buying a home has been my biggest dream and it finally came true, thanks to you guys. You'll have to stay tuned to see the rest of the house and find out how we're celebrating 20 million subscribers. Enjoy!"
James revealed that he bought the home in November of 2019 and that he has been renovating it for the past nine months.
In the video, the internet star shows off the luxuries of the house:
A large pool
A black piano situated in the living room
A huge kitchen
A beautiful master bedroom
A formal living room
Floor-to-ceiling fireplace
A black chandelier
Furniture decked out with white pillows
A wine cellar filled with Coca-Cola
A gaming zone in his office
The mansion has rooms for leisure and entertainment purposes such as a salon, a production studio, a basketball court, and more.
The nearly 10,000 sq. ft. house has six bedrooms, four of them on the uppermost level — all with ensuite bathrooms — one guest room on the basement level, and maid's quarters on the main floor. The upstairs master retreat has a private balcony and two walk-in closets, while the downstairs living room is equipped with a fireplace, plus large windows allowing plentiful natural light.
Towards the house's rear, a large open kitchen sports quartz countertops, high-end Thermador appliances, and two giant islands, one of them with bar-style seating for casual meals. There is also a formal dining room, a family room that opens directly to the backyard, and a front-facing three car garage plus a large motor court for guests.
Out back, there is a pool house/cabana with a bathroom and changing facilities, a negative-edge swimming pool with inset spa, and a half-court sports court with a basketball hoop.
The entire lot is walled, gated, and surrounded by a tall hedge and mature trees for celeb-style privacy. There is also a high-tech surveillance system with cameras and alarms for security, plus a sophisticated indoor/outdoor sound system controlled via smartphone.
Previously, the YouTube star had been renting a luxury home in the San Fernando Valley neighborhood of Encino for the past year or two, paying $15,000 per month for his stay.
After reading what James Charles net worth is, you may have thought to yourself "I really need a career change", and honestly, who can blame you?
READ ALSO: I am Wildcat bio: Age, real name, face, girlfriend, net worth
Legit.ng recently reported about the life of I am Wildcat, an American YouTuber and video game commentator.
Several video gaming enthusiasts and expert players have built a career through expert commentary videos. I am Wildcat is one of the globally-recognized video gaming enthusiasts who has gained fame through this platform.
Source: Legit.ng