Markiplier net worth: how wealthy is this famous YouTuber?
Markiplier is one of the most recognized and charismatic YouTubers, who has acquired a large following due to his insightful gaming commentary videos. Naturally, his ventures brought him not only fame but also a lot of money. Learn everything about Markiplier net worth, salary, and house.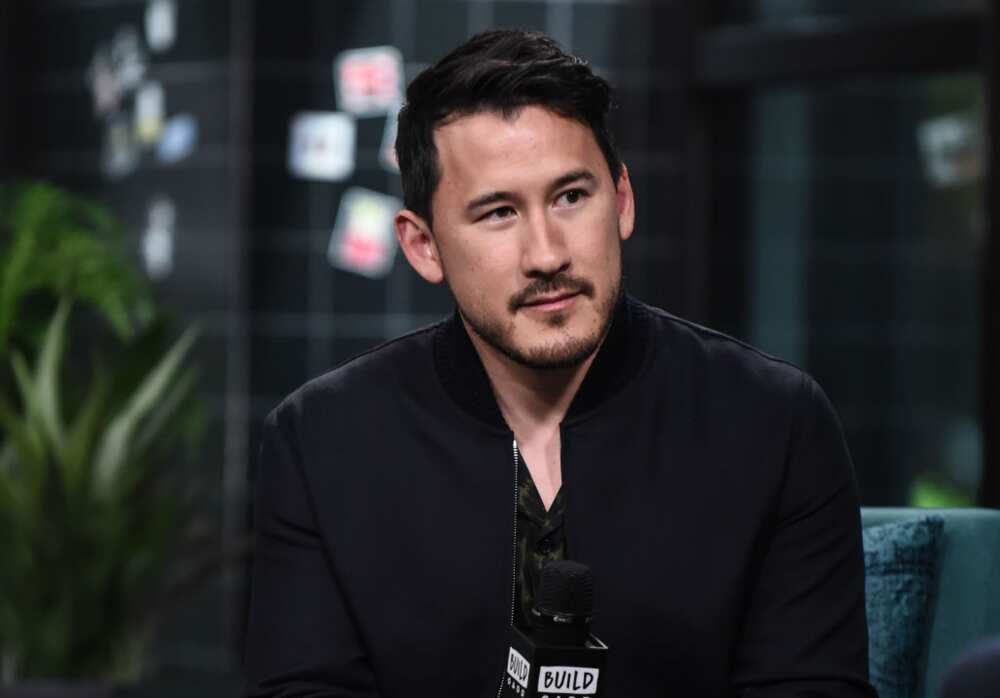 This man's YouTube channel includes a lot of various indie and horror game playthroughs, for which he became famous. Here, you can learn more about his fortune.
Who is Markiplier?
This social media celebrity was born on June 28, 1989, in Honolulu, Hawaii, United States. As of 2021, he is 31 years old.
For his channel, the YouTube personality chose himself a username which is a play on Markiplier real name. At birth, Markiplier name was Mark Edward Fischbach, and he goes by Mark in real life.
He is a YouTube gamer, as well as an actor, comedian, and online personality. Today, he is based in Los Angeles, California, where he makes his videos.
Alongside his Let's Play career, he also has his own clothing company Cloak, which he founded together with Jacksepticeye, a fellow YouTube celebrity. Additionally, he used to co-host the Unus Annus vlogs together with CrankGameplays (Ethan Nestor), another fellow YouTuber.
What is Markiplier net worth?
A lot of people who watch this charismatic star's videos are wondering how much is Markiplier worth. Due to his fruitful YouTube career and fascinating gaming commentary, he managed to earn himself a fortune and become one of the most celebrated stars on the platform.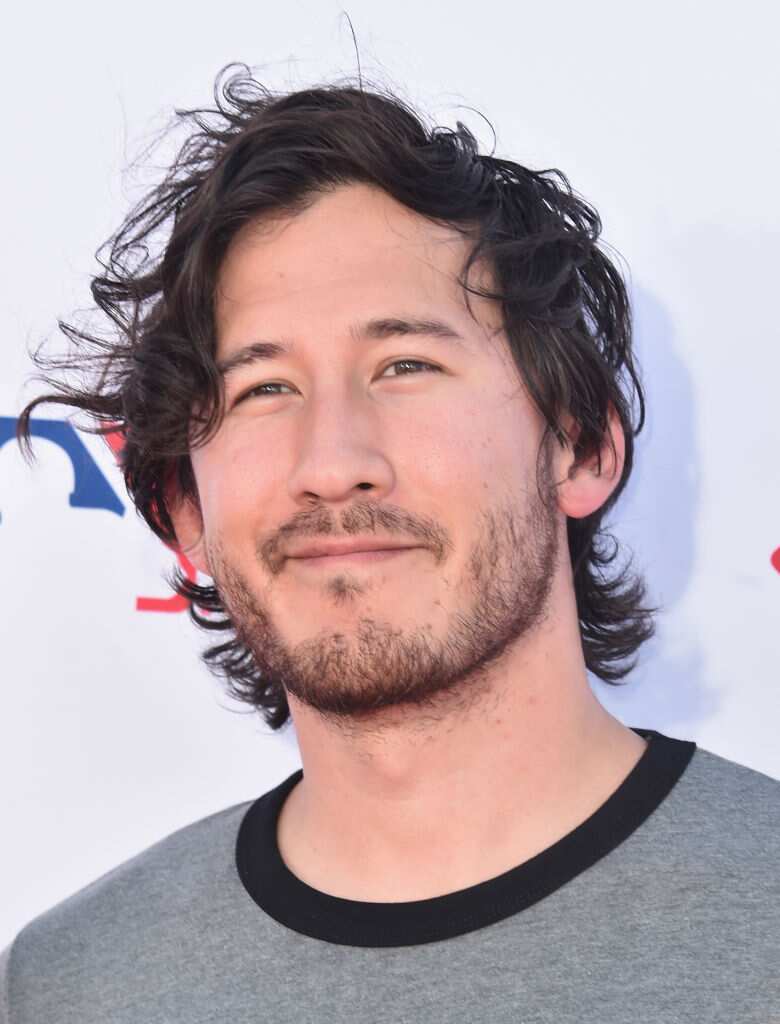 Markiplier net worth 2021 is estimated to be between $28 million and $35 million, according to Wealthy Gorilla and Celebrity Net Worth.
How much does Markiplier make?
He is known to earn between $10 and $20 million from his numerous projects.
If you are curious how much money does Markiplier make every year, here are his yearly earnings, according to Celebrity Net Worth:
2017 - $12.5 million
2018 - $17.5 million (became sixth highest-paid YouTuber in the world)
2019 - $13 million
2020 - $20 million (became third highest-paid YouTuber in the world)
Total - over $60 million
Where does Markiplier live?
The media personality resides in Los Angeles, California. He lives in a luxurious place, although its exact price and location are unknown.
All we know is that Markiplier house is a lavish abode, and he enjoys living there, calling it an awesome place. In 2015, he posted a house tour of his mansion on his channel.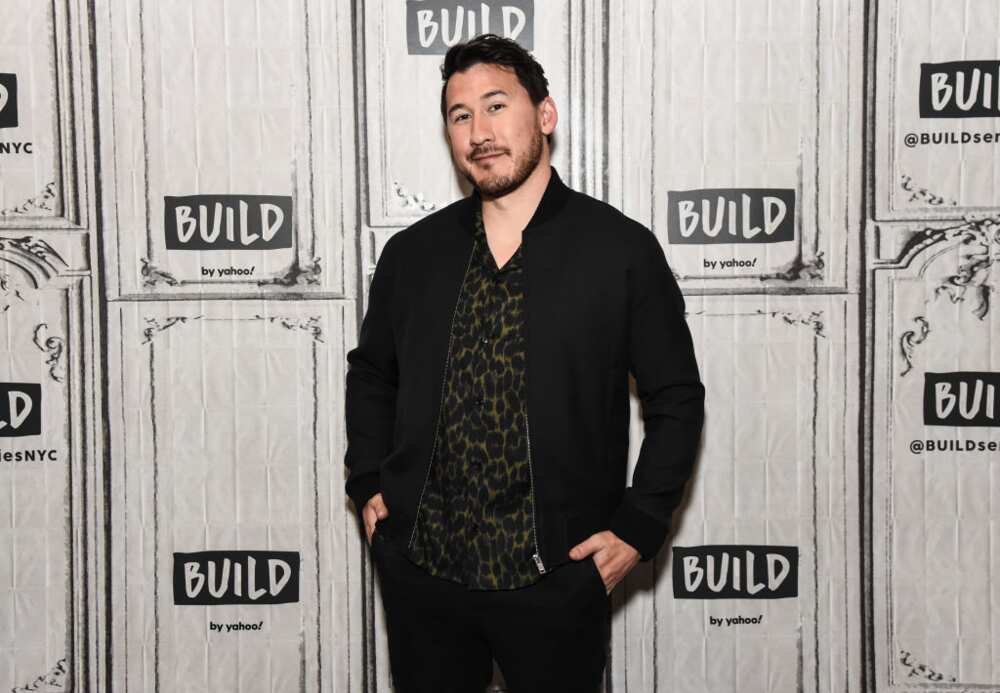 He voiced the tour in a humorous manner, starting the video from his bathroom. The house also has a master bedroom and a kitchen, both designed in minimalist black-white colors. There are a spacious closet and a laundry room next to the master bedroom.
A year earlier, in 2014, he posted another home tour video for his old house.
Career and fun facts
The gamer has joined the YouTube platform in March 2012 and uploaded his debut video in April 2012. Initially, he wanted to do sketch comedy and portray various characters, which inspired a portmanteau of his name "Mark" and the word "multiplier".
He debuted with a playthrough of the game "Amnesia: The Dark Descent". His most popular playthrough was that of the game "Five Nights at Freddy's", gaining him millions of views.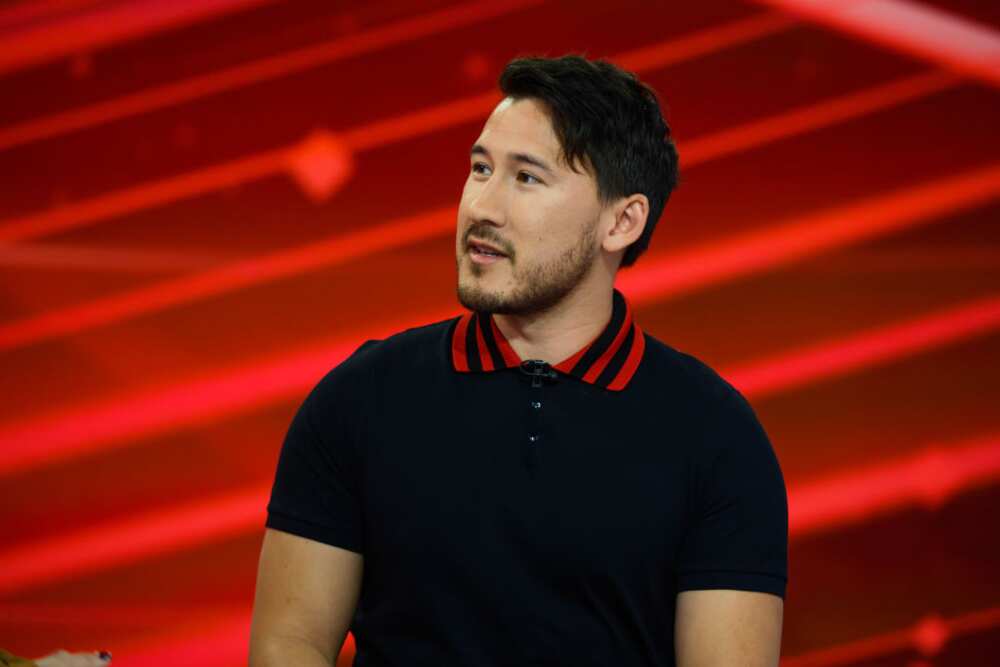 Over the years, he has collaborated with multiple other personalities of this platform and interacted with his fanbase, which led him to become one of the most recognized Let's Players.
From 2019 to 2020, he joined forces with Ethan Nestor on the new project, called Unus Annus. The two content makers uploaded a video every day for the whole year, and then promptly deleted the channel after the last live stream.
Hopefully, the information about Markiplier net worth, as well as his career ventures, has impressed you.
READ ALSO: CrankGameplays (Ethan Nestor) bio: age, height, girlfriend
Legit.ng recently reported about Ethan Nestor, also known as CrankGameplays. This media personality is Mark Fischbach's close friend and longtime collaborator.
What is there to know about his age, career, and personal life? The success story of CrankGameplays is quite fascinating and inspires a lot of people.
Source: Legit.ng