Joel Smollett bio: Who is the patriarch of the Smollett family?
For most fans of the acting industry, the name Smollett undoubtedly rings a bell. The late Joel Smollett was a well-known man who inspired his children into the acting industry. One of his sons is well known for his role in the critically acclaimed television series, Empire, as Jamal Lyon. The rest of the Smollett family is also involved in the entertainment business in one way or the other.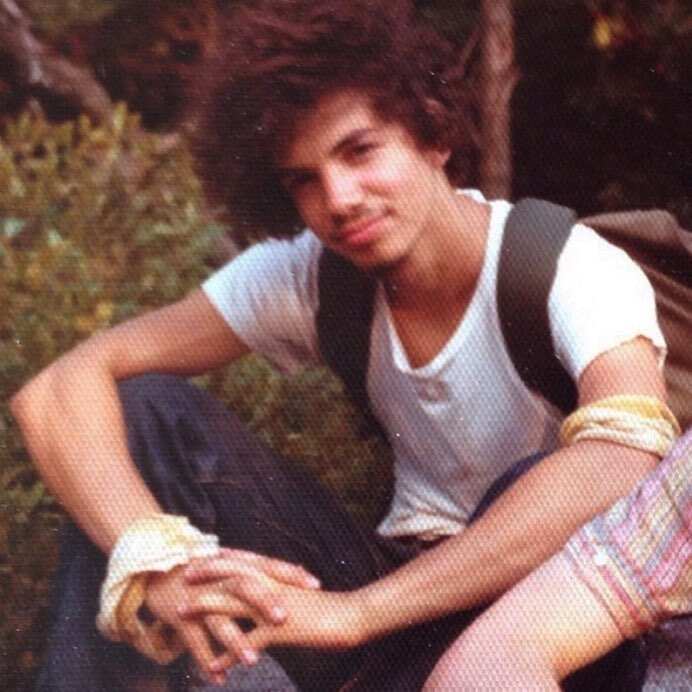 Joel was born on 8th October 1956. His mother, Molly Hirschenson, was Jewish while the father, Peter, was a Russian-Polish Jew.
Joel's family used to live in Russia and Poland but later on moved to America and became American citizens. Joel worked as a cable splicer and fully supported his family through the job.
Profile summary
Birthday: 8th October 1956
Place of birth: Russia
Height: 5 feet 7 inches
Religion: Jewish
Nationality: American
Ethnicity: Jewish
Who is Jussie Smollett father?
Jussie's father, Joel, was born on 8th October 1956. By profession, he was a cable splicer who managed his family with ease and lots of love.
Marriage
Joel was married to his adorable wife, Janet. Janet was born on 27th November 1952 and is 67 years as of September 2020. Today, Janet is referred to as one of the founders of the fantastic film Black Panther.
Jussie Smollett parents, Joel and Janet Smollett, were blessed with 6 adorable kids.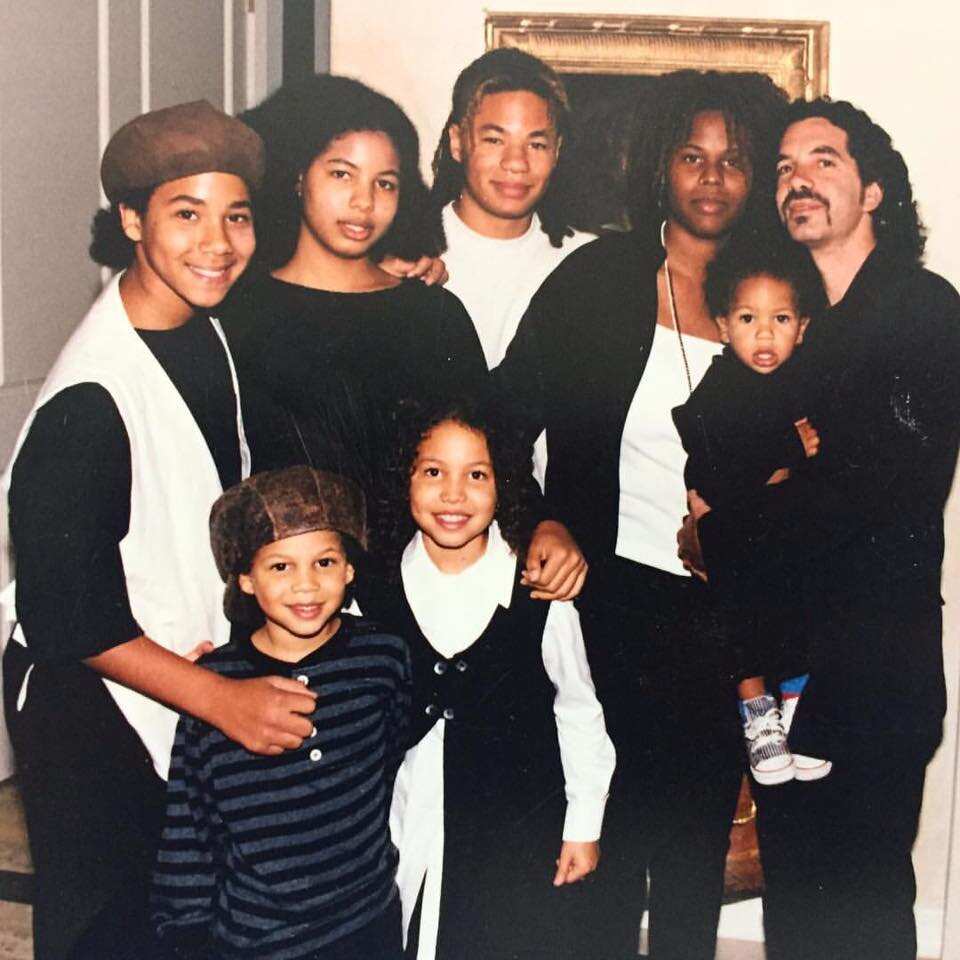 Joel Smollett children (The Smolletts)
Who is the oldest Smollett sibling? The answer is Jojo Smollett, born on 28th August 1977 in California. Jojo is a well-known actor and producer who has acted in movies and series like City of Hope, Moesha, and The Practice.
Jazz Smollett is the eldest sister in the family; she was born on 1st April 1980. She got married to Troy Warwell, a renowned film producer, in the year 2012. The two have been blessed with a beautiful daughter called Nylah.
Jazz has had a hand in the production of Always With You, In Silent Spaces, and The Reel Story: 12 Years a Slave.
Jussie Smollett was born on 21st June 1983 as the third born child. The young celebrity is a great singer and actor. He is also a fan-favourite due to his good looks and acting aptitude. He has a warm personality, which makes him quite easy to get along with.
In 2015, Jussie debuted his role as Jamal Lyon on the TV show Empire, a runaway rating success, and also landed a recording contract with Columbia Records.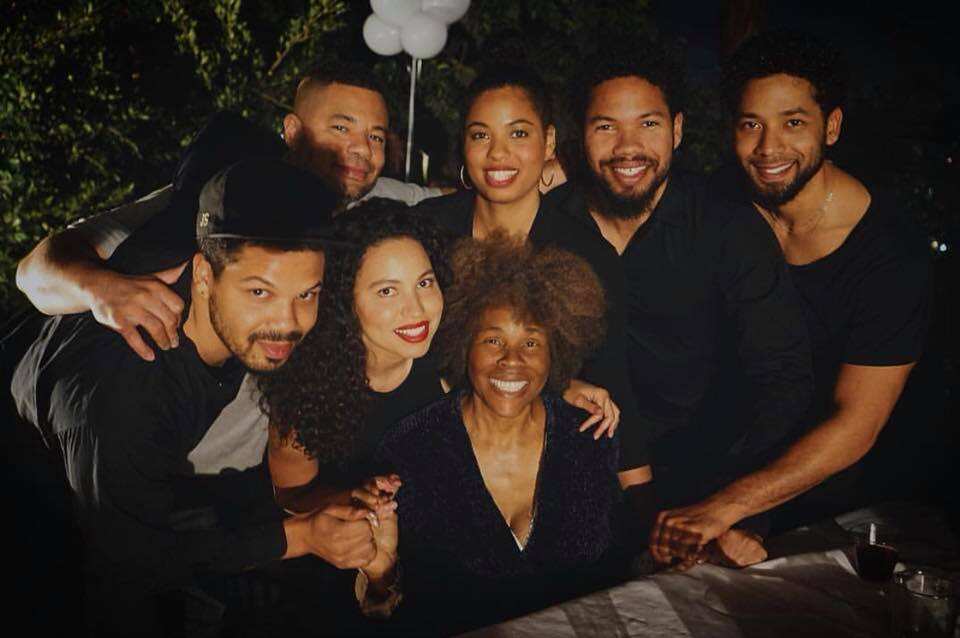 Jurnee Diana Smollett is the fourth child of Janet and Joel Smollett. She was born on 1st October 1986. Like the rest of the children, Jurnee is also an actress known for her recurring roles in American films and television series.
She has appeared in various television series and movies in both subsidiary and major roles. Diana has played roles in movies like The Great Debaters, Jack, and Gridiron Gang.
The family's fifth-born, Jake Smollett, is a 31-year-old American actor. He was born on 29th July 1989. Born into a family of actors, it comes as no surprise that Jake began his career as a baby diaper model when he was just an infant.
Having entered the world of showbiz at a very tender age, Jake grew up in front of the camera, a fact that explains the confidence he naturally exudes as a performer.
He was also blessed with an inherent love for acting, which made him a popular choice for playing little boys of color in television series. Jake has showcased his acting talent in movies like Eve's Bayou (1997) and The Middleman (2008).
The sixth-born child, Jocqui Smollett, was born on 2nd August 1994. He is an actor and the CEO and founder of Hosted, an app designed to "revolutionize the way we plan."
Joel Smollett net worth
Joel's net worth is not precisely known, but it was estimated to be around $500,000.
Joel Smollett death
Joel died on 7th January 2015, at the age of 58, after battling cancer. He is still remembered as a patriarch of the family.
Joel Smollett Sr was the kind of father who was always there for his children from their early years to adulthood. He not only provided and cared for his family but also was a key factor in their career. He is a role model for his family and many other people. His legacy shall reign forever through his kids, who he natured in everything.
READ ALSO: Victor Webster bio: Age, height, net worth, wife, and children
Legit.ng covered the life story of Victor Webster, a Canadian actor with prolific skills. The actor has appeared in various types of movies, from soap operas to dramas and supernatural shows.
The acting career has never been part of his dream, but through circumstances, he developed an interest and joined the ever-growing filming industry.
Source: Legit.ng