15 best Pokemon fan games you can check out online for free
Pokémon games have continuously gained massive fanbases all over the world. Unfortunately, there are often long gaps between official releases. However, there are a number of Pokemon fan games that one can play while awaiting official releases. The Pokémon community has produced loads of such games packed with new adventures, features, and characters.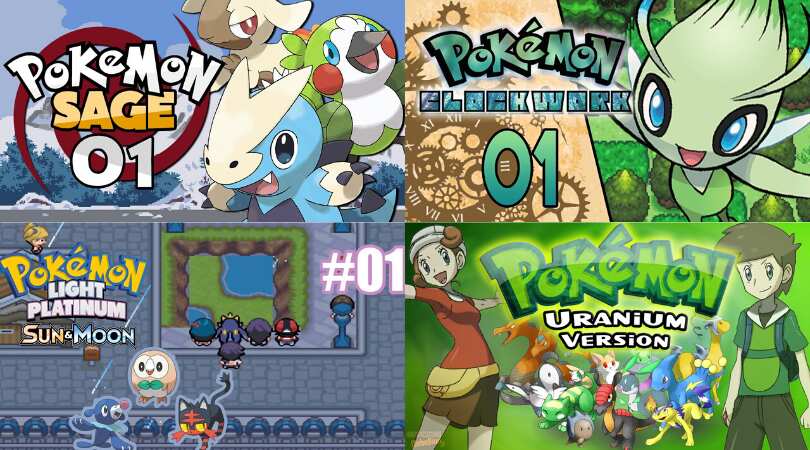 The numerous Pokemon fan games available today all vary in terms of gameplay, graphics, and storylines. What is easily noticeable in each and every one of these Pokemon fan made games is the inspiration from the official releases.
Which are the best Pokemon fan games?
Here is a look at the 15 most incredible Pokemon fangames available today.
15. Sage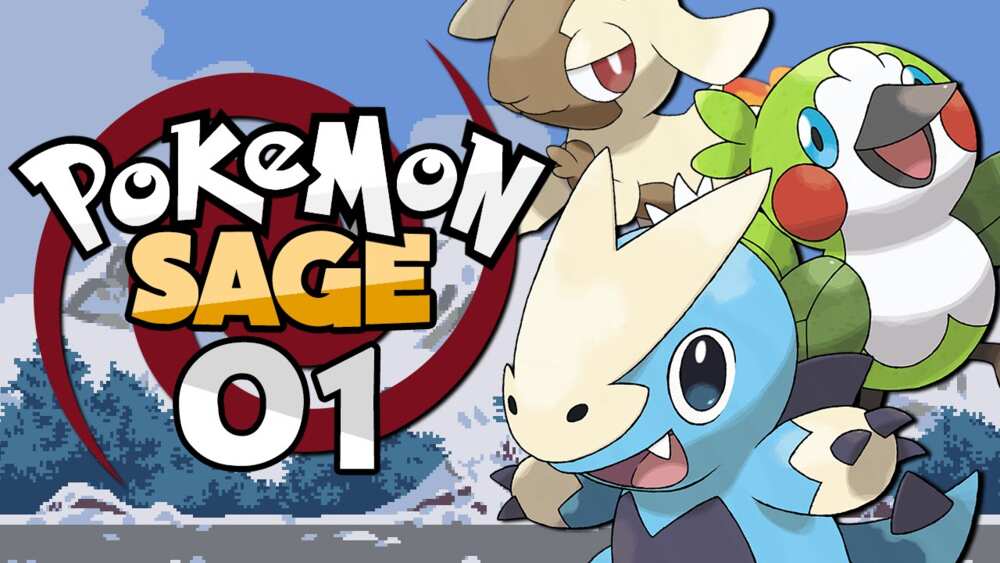 Sage started as a collaborative project to design an original set of characters. It continued to grow until finally, the team decided to create a full demo based on their new creatures.
Set in the Latin America-inspired Urobos region, the videogame sees players embarking on new adventures to become game masters.
Impressively, Sage has so much original content packed into its brief demo which ends once one has acquired the third gym badge. All of the locations and characters in Sage are entirely original and draw heavily from Latin American culture, an excellent delineation from the official games.
14. MMO 3D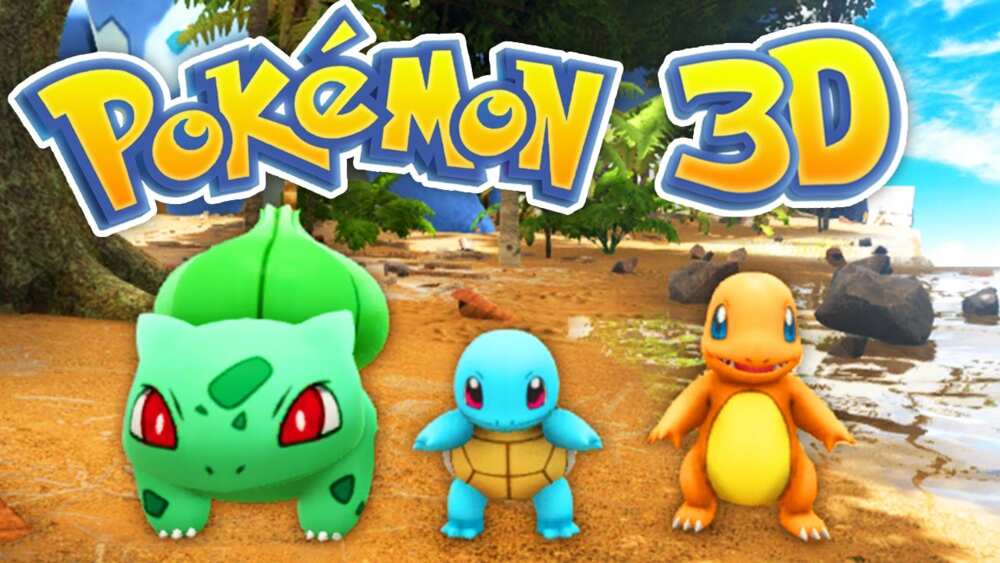 This is one of the unique fanmade Pokemon games online. A remake of Pokémon Gold and Silver, the game simulates the world of Pokémon in a popup 3D environment.
Although it follows the typical videogame format, the impressive popup effect gives the original game new life, which makes it well worth playing.
13. Zeta and Omicron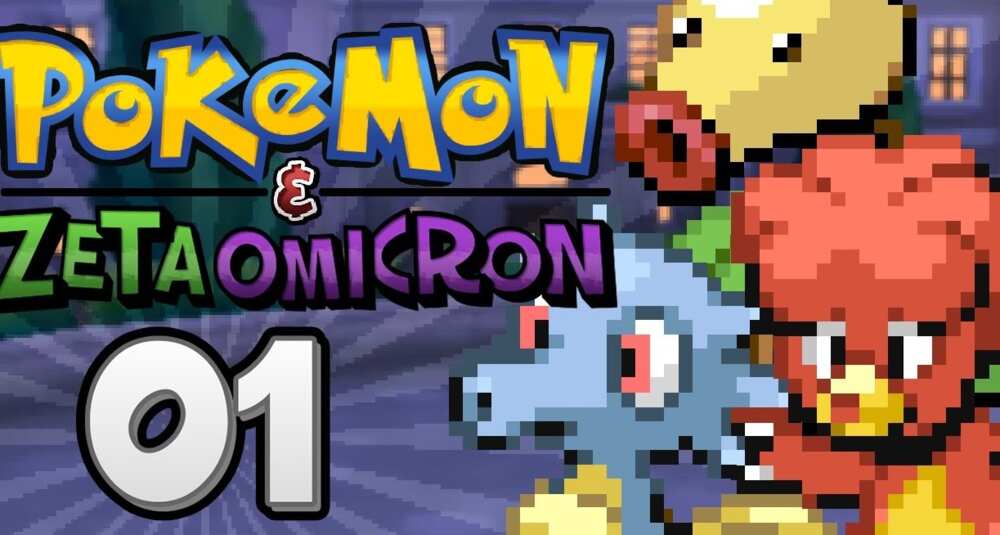 Created by the same team that made Insurgence, Zeta and Omicron pit players against Team Asgard or Team Odin to stop them from using Pokémon to become gods.
When playing, one meets characters from older video games and can enlist all 649 generations 1-5 characters on the quest against Team Odin. Pokémon Zeta and Omicron uses the RPG Maker engine and can be played on a PC without an emulator.
12. Godra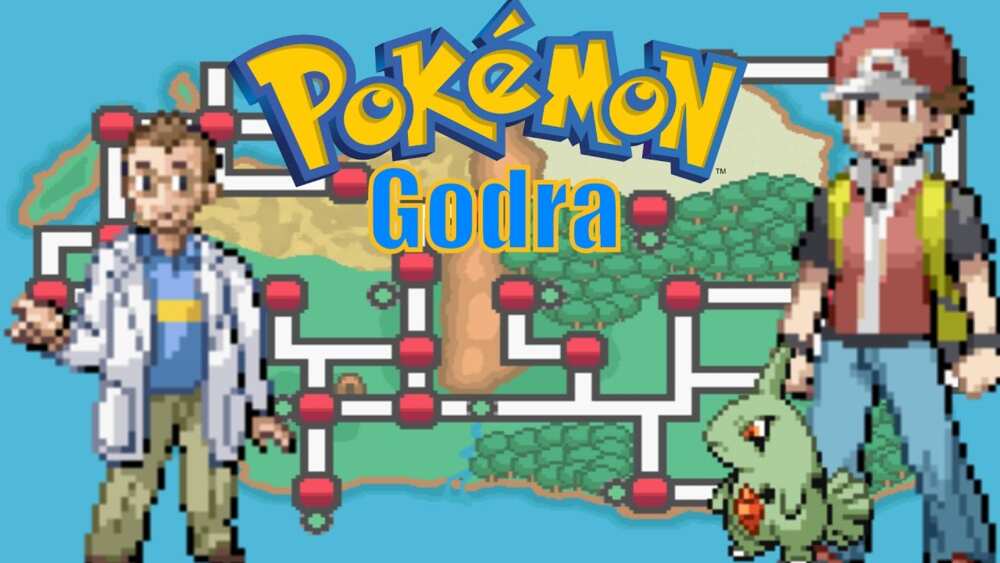 Godra is among the very few fan made Pokemon games that put more emphasis on the trainer's development instead of the Pokémon. In this popular game, trainers can choose from a plethora of career paths.
If you enjoy playing all the different versions of Pokémon, such as Red, Blue, Gold & Silver, then you'll be pleased to know that Pokémon Godra includes a wide variety of Pokémon from all of the official games for you to catch and do battle with.
11. Fire Ash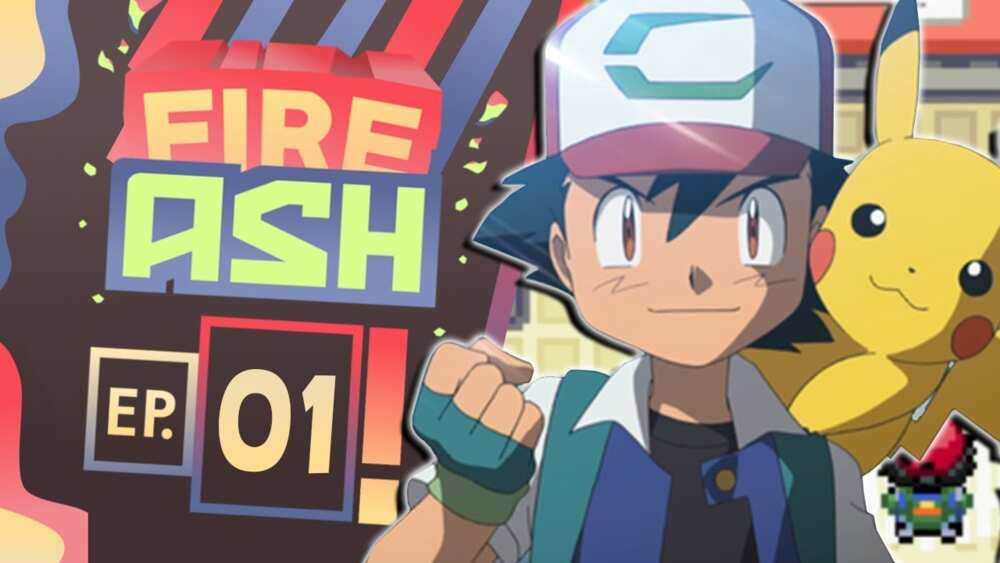 Fire Ash is a modified hack of Pokémon Fire Red that loosely follows the many adventures of Ash Ketchum. In the videogame, players control Ash as he prepares to set off on a quest to defeat the Indigo League and become a master.
However, it does not stop just there as Fire Ash allows players to travel to every region throughout the series' history, challenging over 50 gym leaders.
10. Dark Rising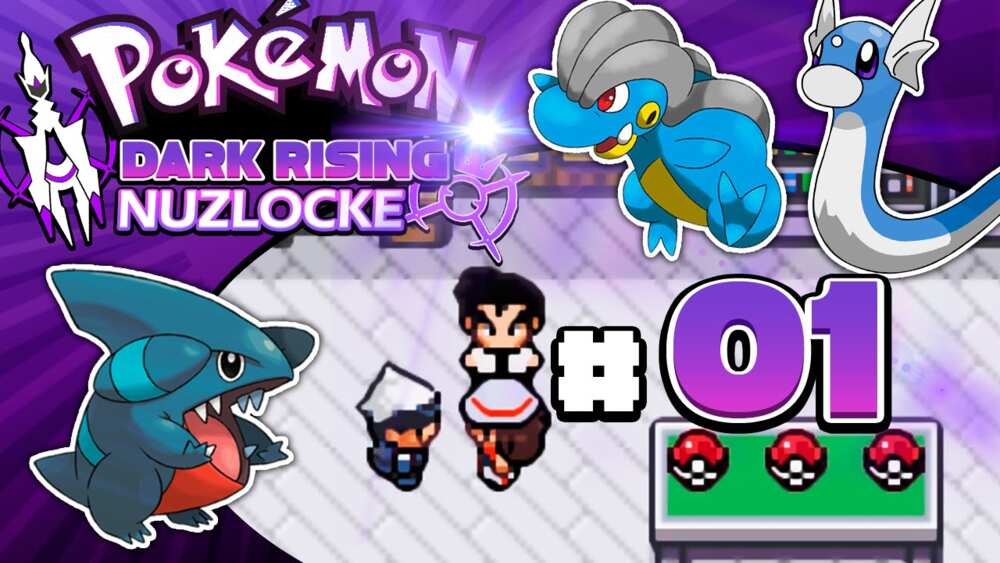 In Dark Rising, with the difficulty level bumped up to 11, it is typical to lose multiple times before getting to the first gym leader.
From the rival battles to the random encounters, this videogame will leave you hanging on by a thread. Your starters are all Dragon-types for a refreshing early game experience as well. The game itself spans the first five generations of the official videogame.
9. Clockwork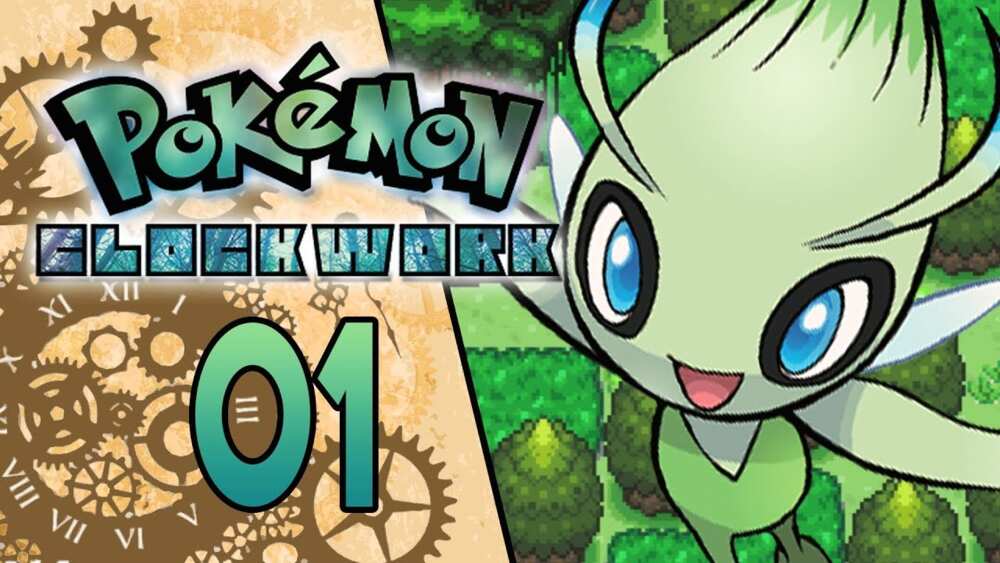 Clockwork a prime choice if you are looking for features that you cannot easily find in other games (official or fan-made). Not only does the videogame have a day/night cycle and quests that can help boost your level, but you can also take advantage of new skills to up your experience.
With time-travel, dynamic evolutions, and an edge-of-the-seat storyline, this videogame is a breath of fresh air. Be sure to check this one out if you are in search of the best fan made Pokemon games.
8. Prism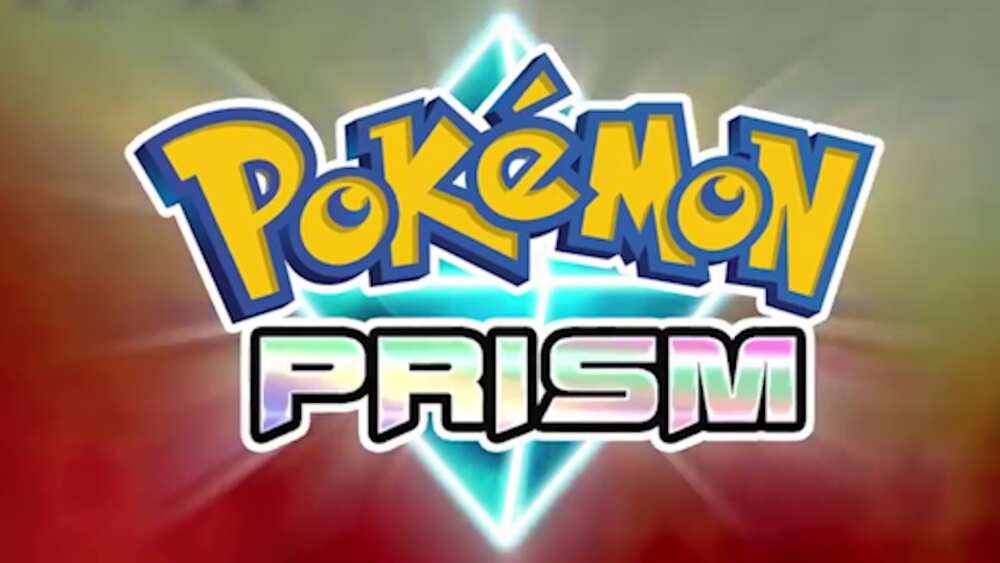 Prism is essentially a variation of Pokémon Crystal, from the Game Boy Color. One needs to make sure they have an emulator or a cartridge to play Prism.
The game begins with the son/daughter of the famous Dragon Trainer, Lance, playing in a mine-cart, when all of a sudden, the mine-cart loses control and rockets down an old track into the region of Naljo.
Once in the region, players quickly adopt a Larvitar and set off into Nakjo to collect 20 gym badges. The videogame boasts tons of cool features, like mini-games, elemental types and the remarkable ability to play as your own character.
7. Phoenix Rising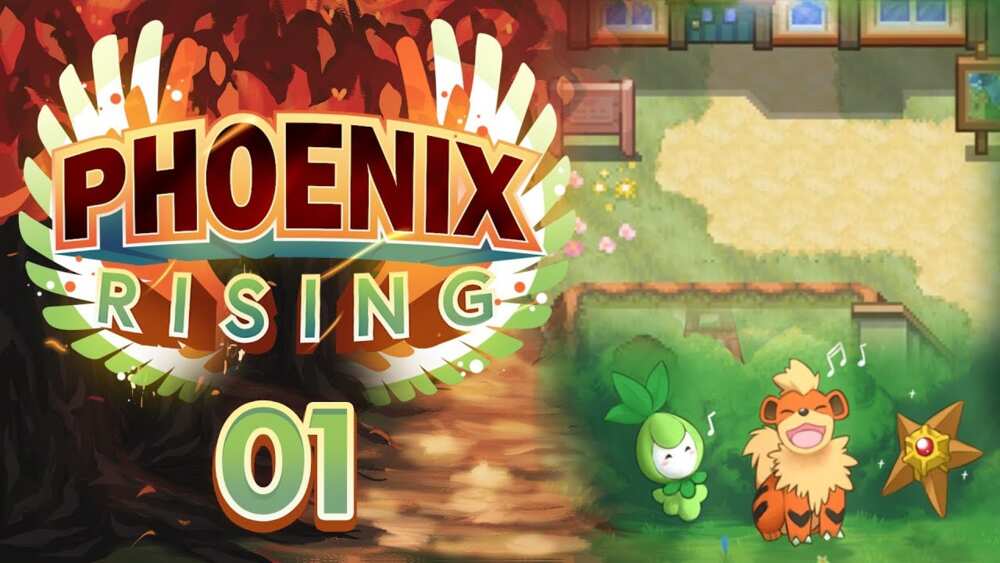 Phoenix Rising is a fan-made, episodic RPG (role-playing game) developed using RPG Maker XP and the Pokémon Essentials engine.
Set in the war-torn region of Hawthorne, the videogame tasks you with restoring peace to the land by resurrecting the legendary Ho-oh and using it to defeat a tyrannical king.
Still, that is just the tip of the iceberg, as Phoenix Rising presents the player with a fantastic number of characteristics one would not expect to see in a fan-made game.
These include choice-based outcomes that affect the story, skill trees with perks designed for different playstyles, and a quest system that organizes in-game events.
6. Reborn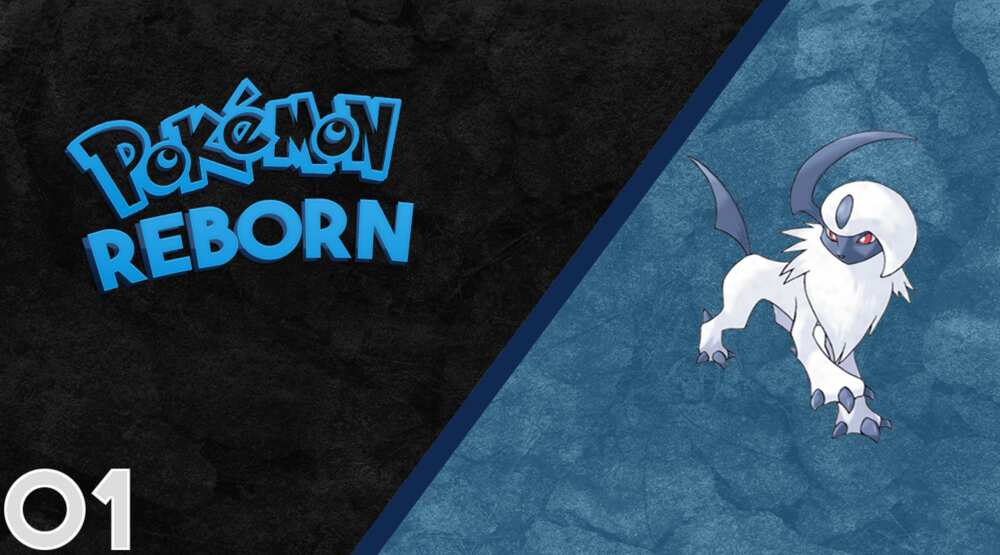 Reborn is another fan game that uses RPG Maker XP's engine to deliver a new gaming experience modelled after the popular videogame Emerald. The game is set in Reborn City, a decaying metropolis plagued by rampant crime and pollution.
A player's character is tasked with restoring the region to its former glory by forming an alliance with other trainers and defeating the evil organization controlling the city.
In terms of new mechanics, Reborn introduces Field Effects, which can tweak the battlefield to benefit certain types of Pokémon either for a limited number of turns or the entire battle duration.
5. Rejuvenation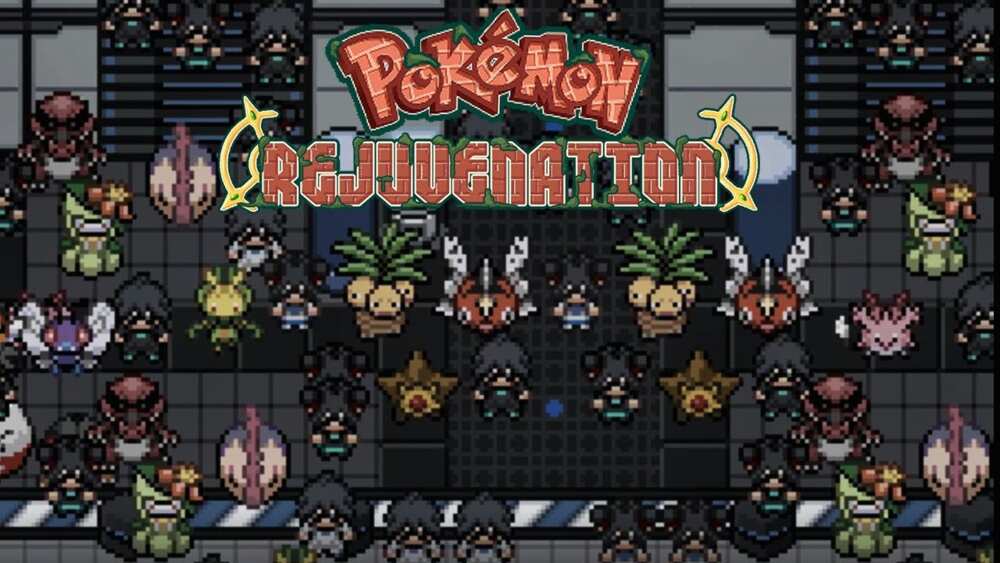 If you loved Reborn and want more of the same, check out . The same team makes it, and the two videogames share many features, including a rich, dark storyline, epic locations, and a compelling battle system.
Rejuvenation has even more content and features than Reborn, and a full run through the videogame can take more than 70 hours to complete. It also has 18 gyms and eight elite battles, giving one plenty of time to perfect their strategy
4. Shiny Gold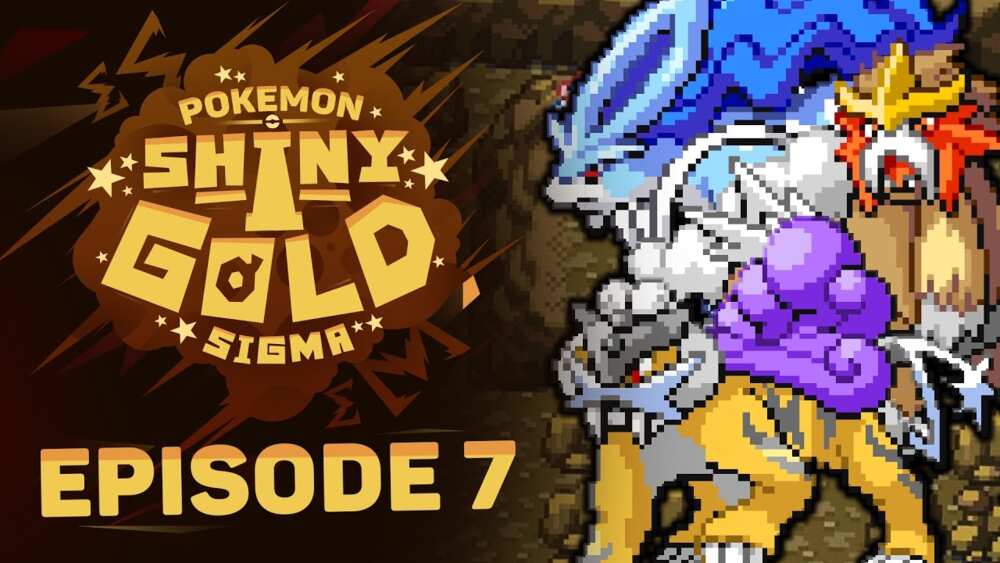 Shiny Gold is a classic based on the highly popular Pokemon Fire Red. This outstanding rendition follows the protagonist on his journey through Kanto. Players get to catch exciting new characters, explore a revamped map, and battle against fascinating opponents.
3. Uranium
Uranium had a lengthy nine-year development period before its release in 2016. It then went on to become one of the most popular fan-made games still to this day. Set in the new Tandor region, the videogame features over 150 original character designs and introduces a new 'nuclear' typing.
Players will find that Uranium's structure mirrors that of the official video games and sees the player setting off to obtain all eight gym badges and defeat the Tandor League.
Along the way, players encounter a dangerous threat that has been triggering nuclear meltdowns across the region, threatening the safety of humanity.
2. Light Platinum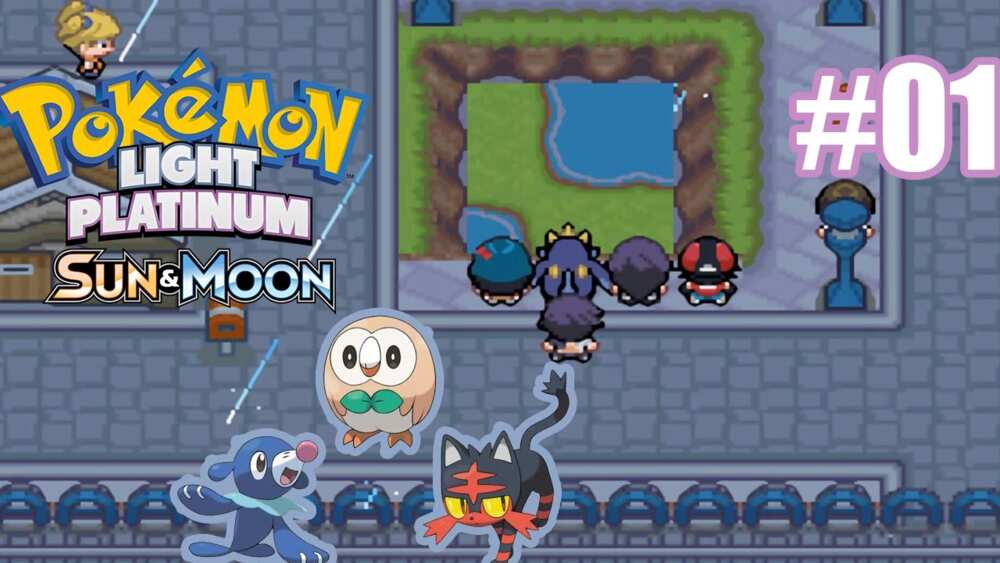 There is nothing quite like pitting old-generation characters against those from the new generation. Light Platinum is touted as one of the most complete Pokémon ROMs to date.
Based on the popular Ruby version, Light Platinum features impressive graphics and a wide array of characters along with new regions and gyms to keep any gaming fan occupied for hours.
With 16 gym badges, two Pokemon leagues, and a world championship, Light Platinum has a lot to offer.
1. Insurgence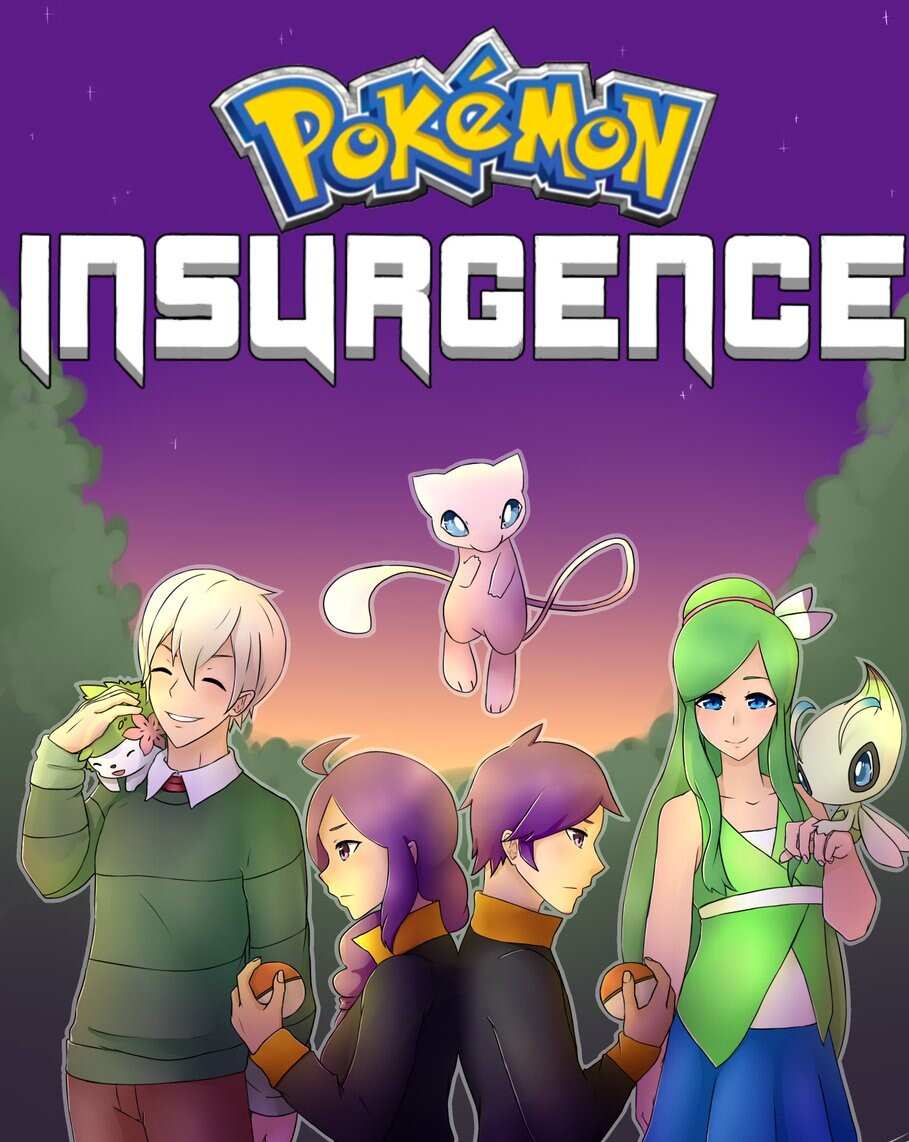 What is the best fanmade Pokemon game? The top spot belongs to Insurgence. This game was made with RPG Maker, so you do not need an emulator.
It is set in an entirely new location and features a surprisingly dark and gritty storyline about character-worshipping cults that are vying for world domination.
The gameplay is pretty standard with a couple of extra features like mega evolutions, a wider variety of challenge modes, and a secret base. Players can also choose from three difficulty levels.
While Insurgence may not be top of all Pokemon games ranked lists, it is undoubtedly among the very best.
Similar to official releases, Pokemon fan games have gained huge followings in the video game industry. Feel free to try them out if you have not already done so.
Source: Legit.ng