30 best manga of all time that you should check out right now
Every day, countless comic books are released all over the world, and Japanese comic books, which are known as manga, are among them. While there are numerous Japanese manga that have been published to date, some are considered to be the best manga of all time, so you should check them out.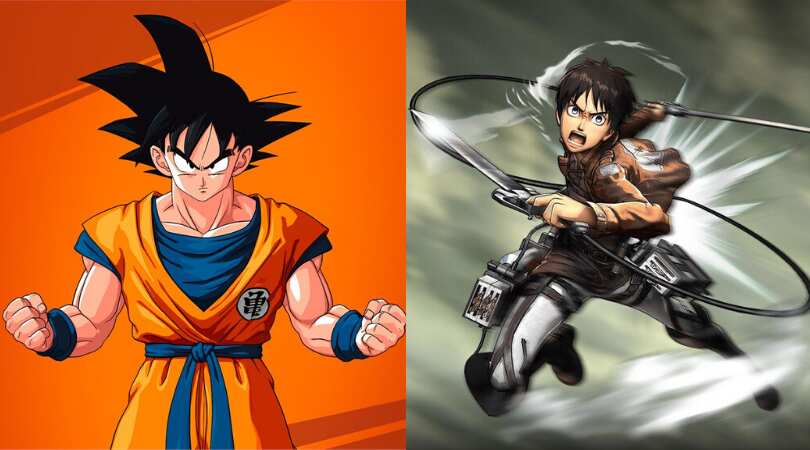 With thousands of manga titles out there, and new ones being published every passing day, it can be hard to figure out which series are truly worth the time investment. For this reason, we have gone the extra mile to help you out on your quest to find the best manga of all time.
30 best manga of all time
History has it that the oldest manga originated in Japan in the Heian Period that lasted from 794 until 1185. This era is known as Chojugiga where frolicking animals are depicted.
In the 19th century, a traditional Japanese Ukiyo-e, that is, pictures of everyday life, flourished in-the country. In the mid-20th century, famous Japanese comic magazines began to be published weekly.
Since then, thousands of manga have been published, but the best of all time that you should check out right now include the following:
30. My Hero Academia
My Hero Academia is one of the top manga for everyone. In this comic series, Midoriya inherits the superpower of the world's greatest hero, but greatness does not come easy.
29. Fruits Basket
Fruits Basket is one of the best manga to read in 2020. The series was written and illustrated by Natsuki Takaya.
From volume 2 to 14, the covers are the characters who are cursed and they are used as the cover character in the order of which Tohru has met them.
Volumes 15 onwards feature Akito Sohma, Kazuma Sohma, Tohru's friends, Yuki's two new friends from the student council, Ren Sohma, and Tohru's parents.
28. Hajime no Ippo
Hajime no Ippo is on our list of manga recommendations for you. It is about Ippo, who is bullied by characters sent by Umezawa.
He discovers his talent for boxing after his life is saved by a fighter.
27. Uzumaki
Uzumaki is a fantastic series. It is about a small suburban community facing strange, inexplicable, and ever-growing supernatural forces.
This force is simply a spiral that distorts people's minds and bodies.
26. Nausicaä of the Valley of the Wind
Nausicaä of the Valley of the Wind tells the story of Nausicaä, a princess of a small kingdom on a post-apocalyptic Earth with a bioengineered ecological system.
Nausicaä becomes involved in a war between kingdoms while an environmental disaster threatens humankind.
25. Goodnight Punpun
Goodnight Punpunwas created by Inio Asano. It is about a dark coming-of-age tale where slice-of-life slices back.
24. 20th Century Boys
20th Century Boys is one of the best Japanese comics to read this year. It is about Kenji, Otcho, Yoshitsune, and Maruo who build a hideout they call their secret base in 1969.
They and their friends can get together to share manga and stolen adult magazines and listen to a radio.
After their friends Yukiji and Donkey join the gang, they imagine a future scenario where villains would try to destroy the world, and in which the boys would stand up and fight.
23. Dragon Ball
Dragon Ballis one of the most popular manga to read. In the series, Goku and friends battle intergalactic evil in the greatest action-adventure-fantasy-comedy-fighting series ever.
22. Rurouni Kenshin
Rurouni Kenshin was created by Nobuhiro Watsuki. It focuses on the battle to decide the fate of Meiji-era swordsmanship.
21. Gin Tama
Gin Tama was written and illustrated by Hideaki Sorachi and was serialized on December 8, 2003. It is set in Edo, which has been conquered by aliens named Amanto.
The plot follows life from the point of view of samurai Gintoki Sakata, who works as a freelancer alongside his pals.
20. Bleach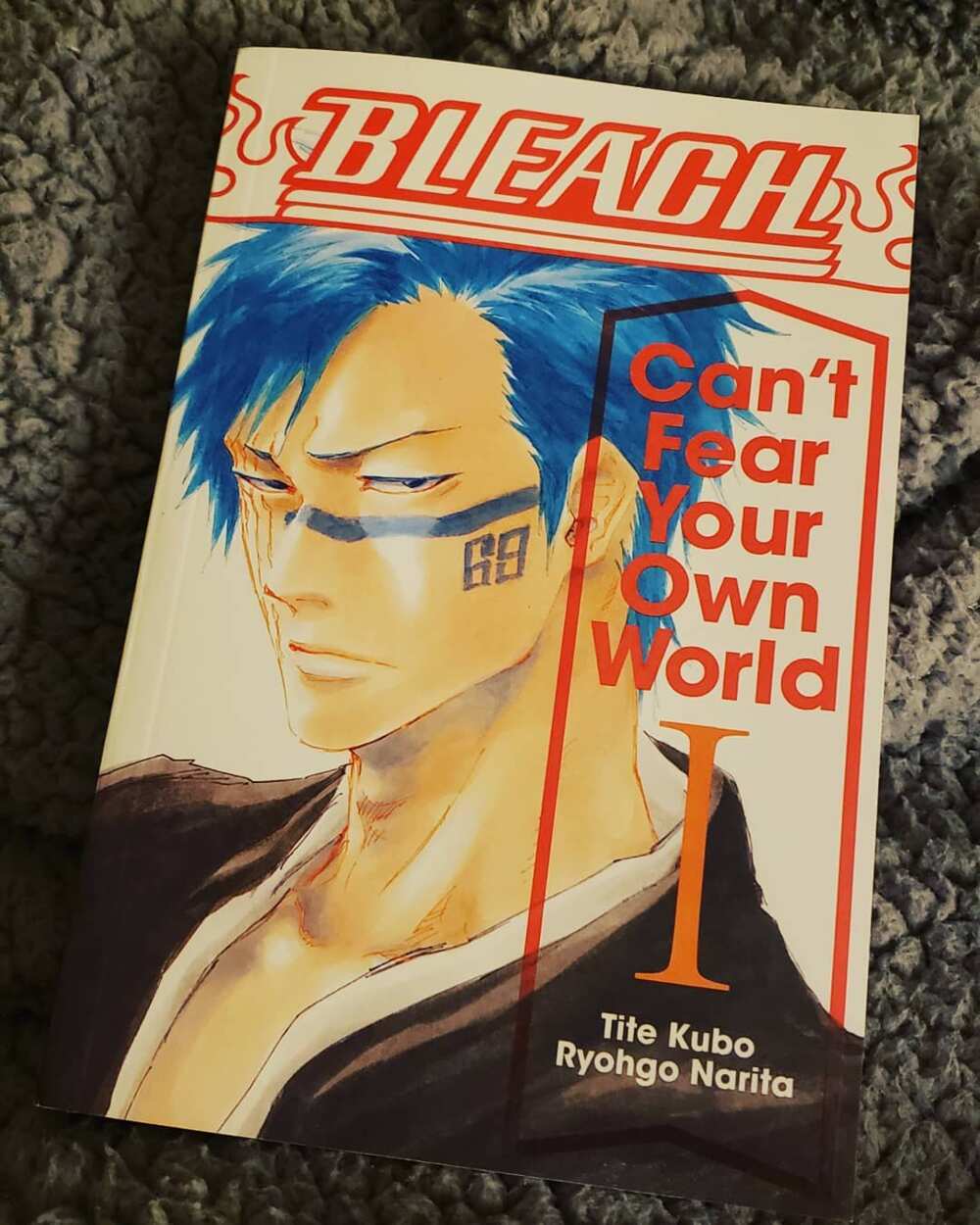 Bleach was created by Tite Kubo. It tells the story of a part-time student, full-time Soul Reaper Ichigo, who is one of the chosen few guardians of the afterlife.
19. Jojo's Bizarre Adventure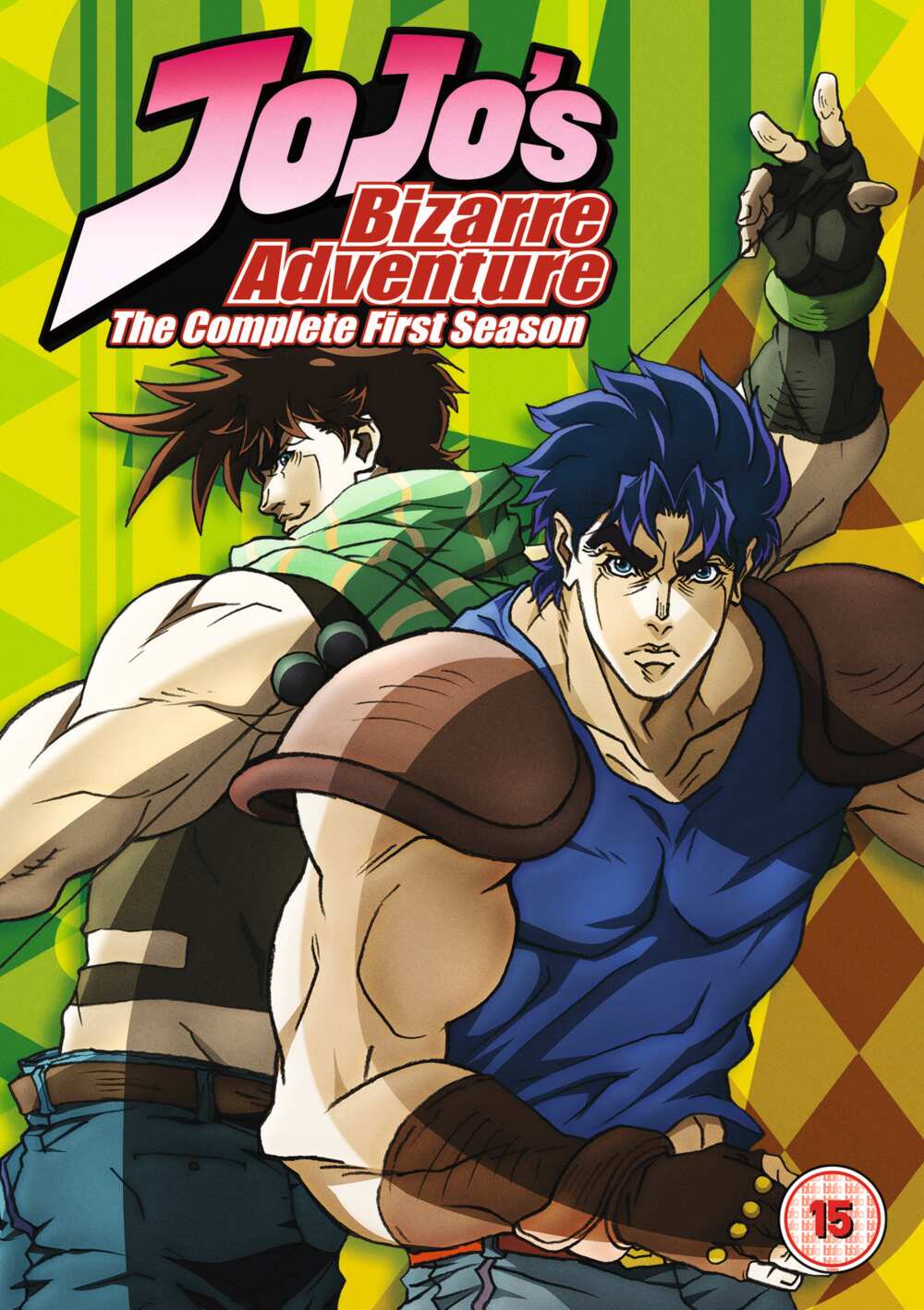 Jojo's Bizarre Adventureis one of the recommended Japanese comics for everyone. It is a multigenerational tale of the heroic Joestar family and their never-ending battle against evil.
18. The Promised Neverland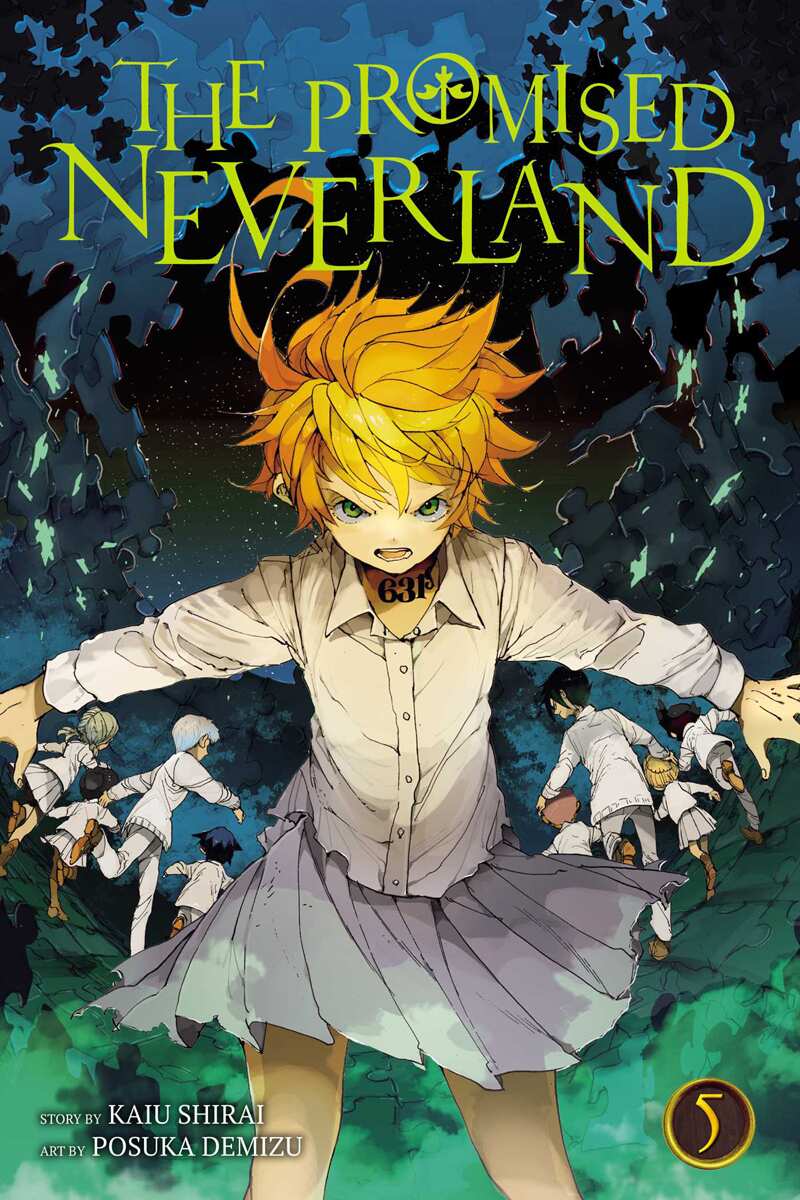 In The Promised Neverland, Emma, Norman, and Ray are the brightest kids at the Grace Field House orphanage. They are under the care of the woman they refer to as Mom.
One day, Emma and Norman uncover the dark truth of the outside world they are forbidden from seeing.
17. Assassination Classroom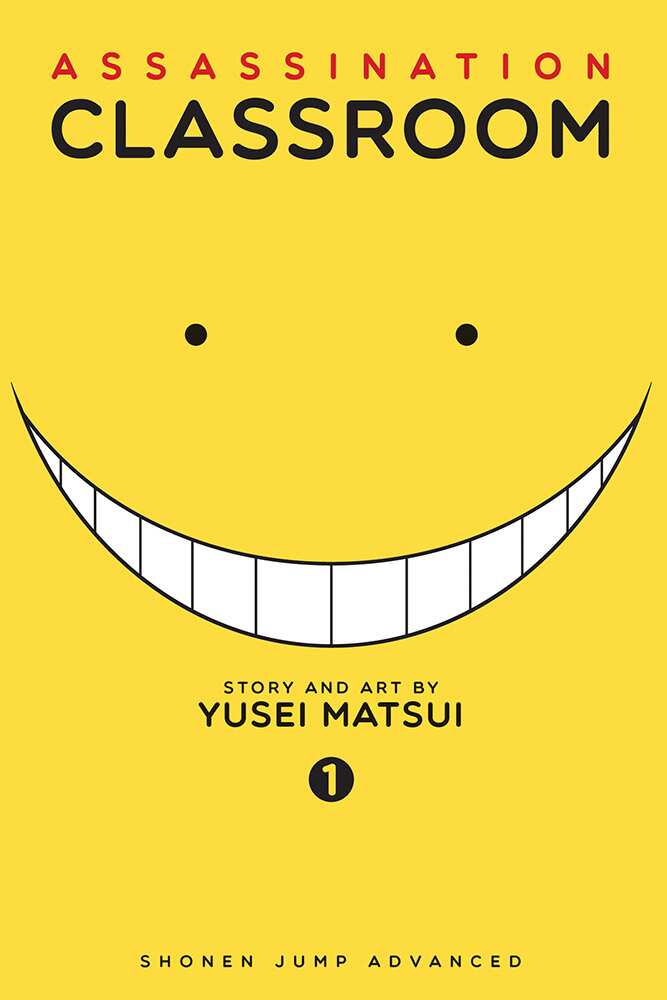 In the series, the reader meets the would-be assassins of class 3-E: Sugino, who let his grades slip and got kicked off the baseball team.
Karma is doing well in his classes but keeps getting suspended for fighting. Okuda lacks both academic and social skills but excels in chemistry.
Who has the best chance of winning the reward?
16. Mob Psycho 100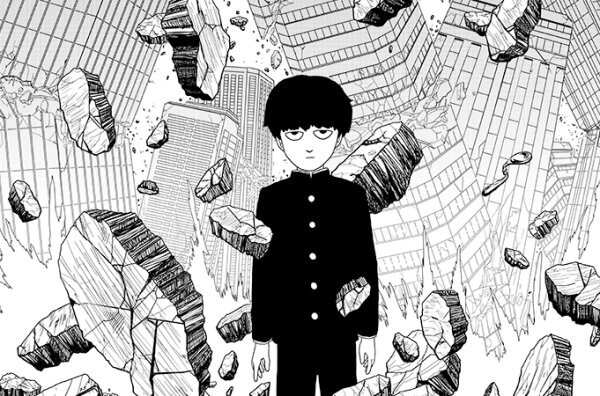 In Mob Psycho 100, Shigeo Kageyama is an average middle school boy, nicknamed Mob for lacking a sense of presence. Although he seems like an inconspicuous person, he is a powerful esper.
As he grows older, he realizes his psychic power is dangerous.
15. Vinland Saga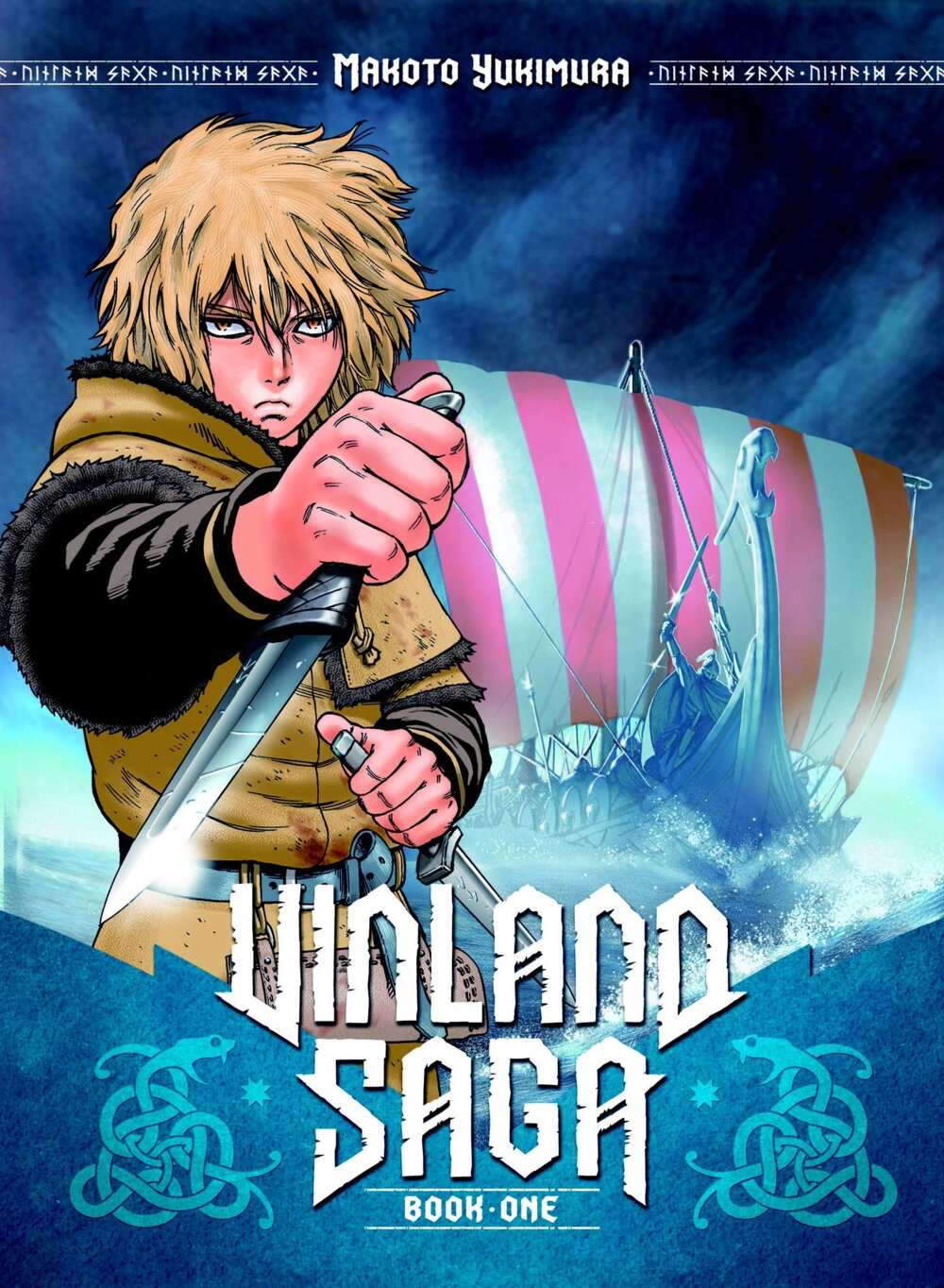 In Vinland Saga, Thorfinn is son to one of the Vikings' greatest warriors, but when his father is killed in battle by the mercenary leader, he swears to take revenge.
He joins Askeladd's band in order to challenge him to a duel and ends up caught in the middle of a war.
14. Monster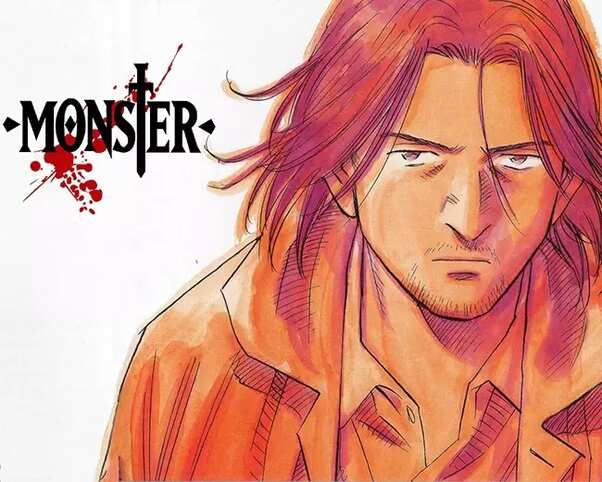 Monster is Naoki Urasawa's unforgettable thriller that follows a brilliant doctor's journey into the darkest depths of the human soul.
13. Hunter × Hunter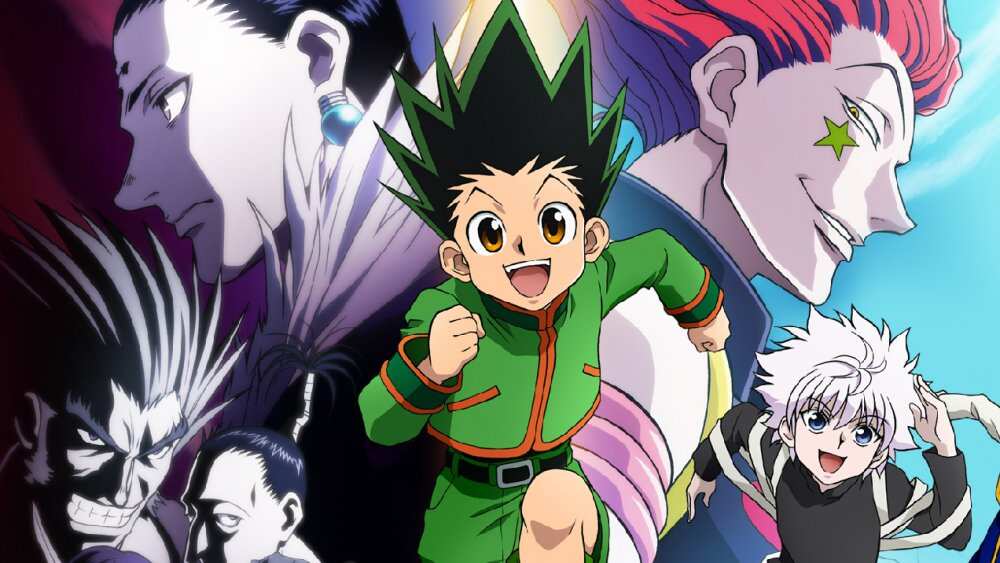 Hunter × Hunter is about Plucky Gon's quest to find his dad that leads him into a whole world of crazy adventure.
12. Naruto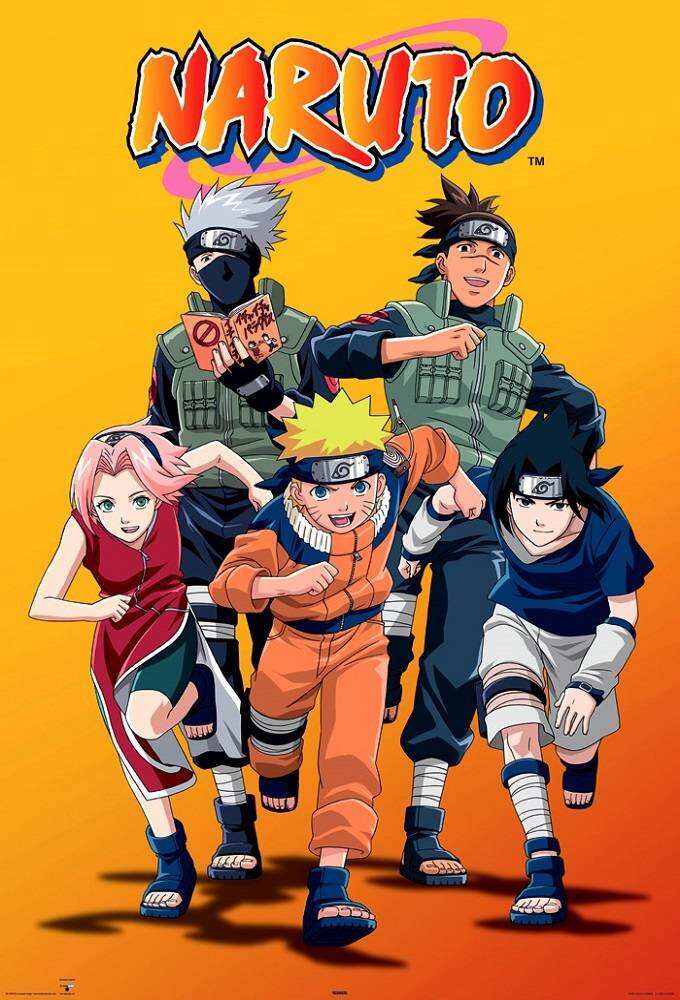 In Naruto, a village hidden in the leaves was attacked by a fearsome threat. A nine-tailed fox spirit claimed the life of the village leader, the Hokage, and many others.
Today, the village is at peace but Naruto is struggling to graduate from Ninja Academy. His goal may be to become the next Hokage.
11. Vagabond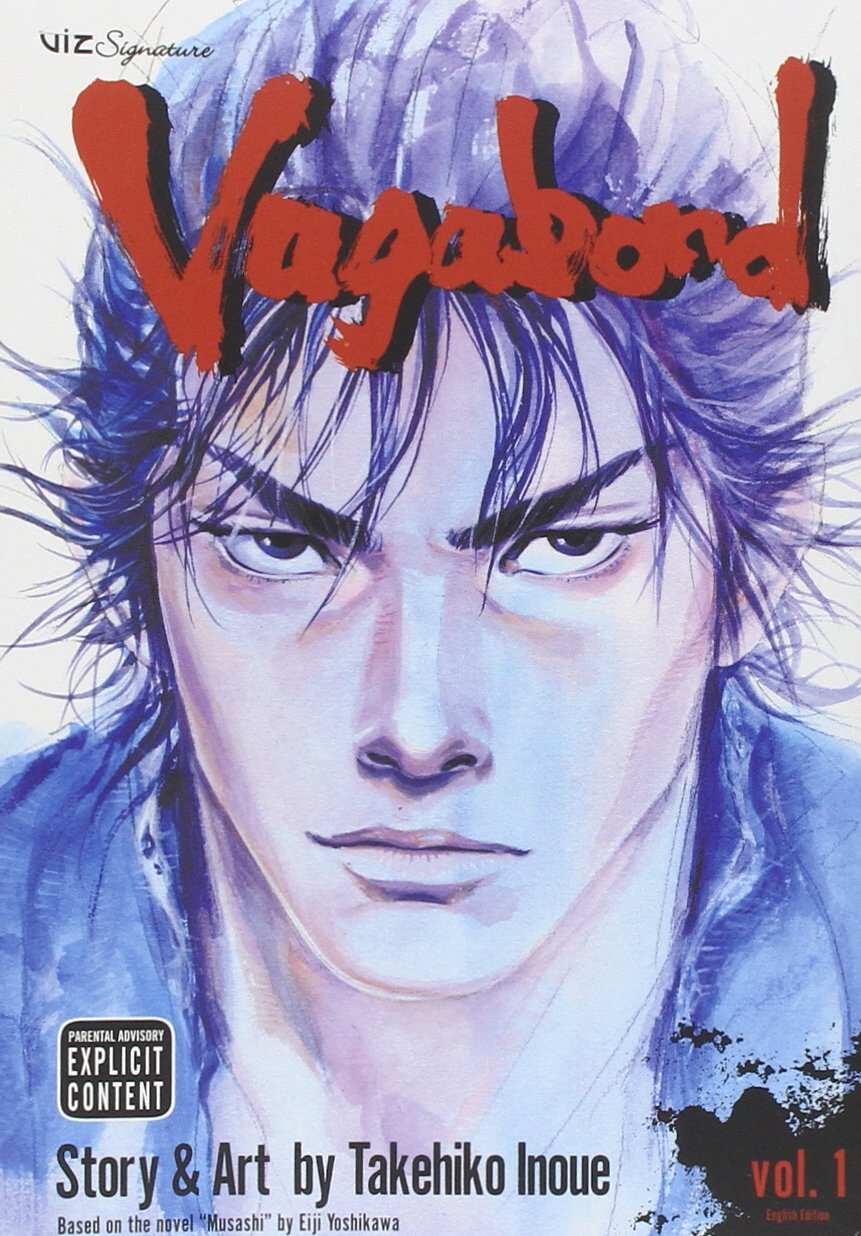 Vagabond Takehiko Inoue's critically acclaimed take on the life journey of warrior-philosopher Miyamoto Mushashi.
10. One-Punch Man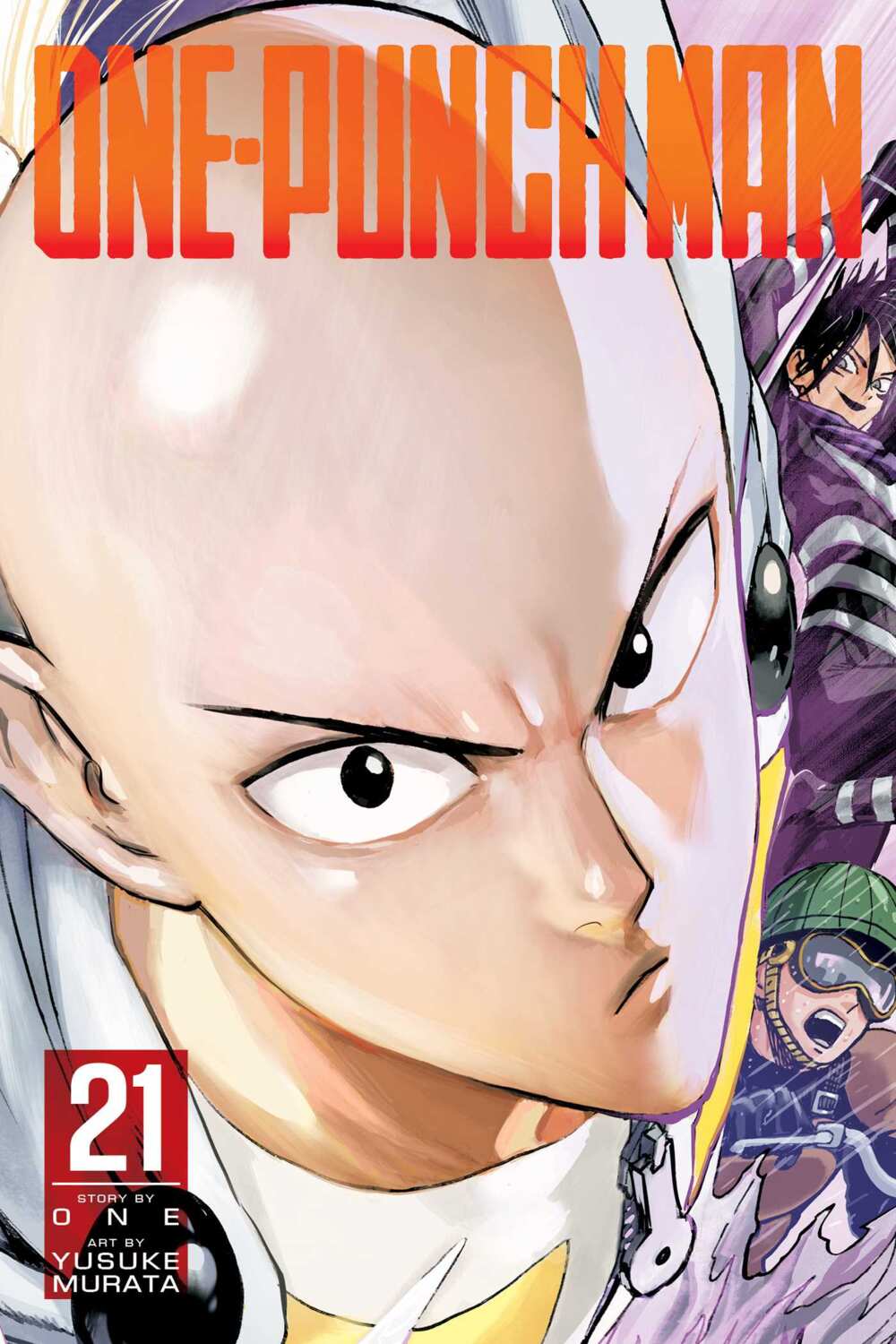 One-Punch Man is about what happens when a hero becomes too strong. It may sound like a weird struggle, but the creator of the series managed to write an engrossing superhero saga.
9. Parasyte: The Maxim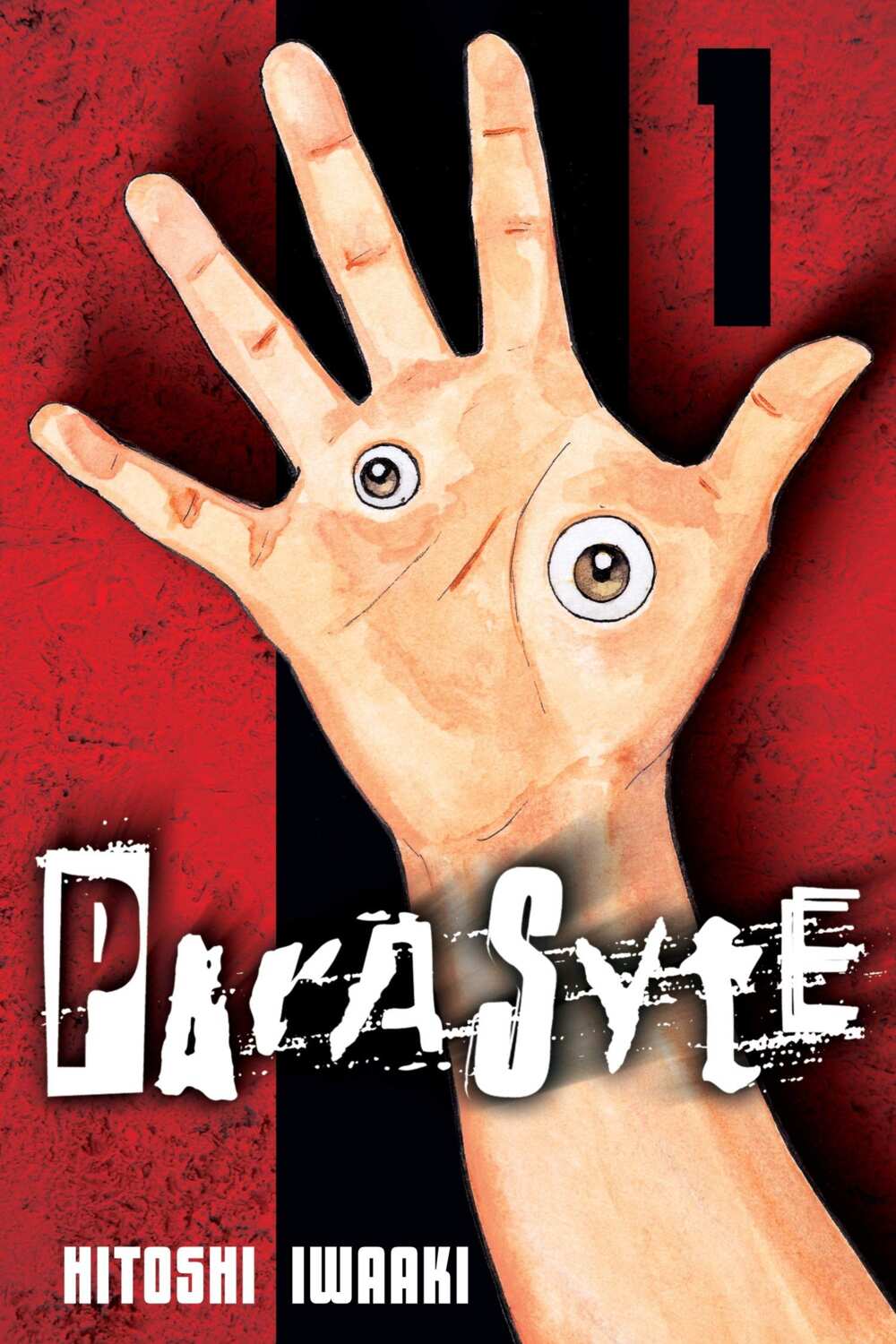 In Parasyte: The Maxim worm-like aliens called Parasites invade Earth, and they take over humans by entering their brains.
A Parasite tries to crawl into Shinichi's ear, but the teenager is wearing headphones. The Parasite ends up taking over Shinichi's right hand.
8. Slam Dunk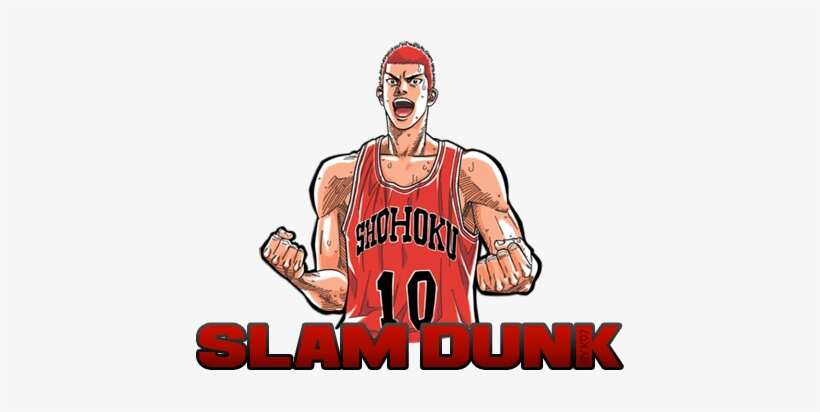 Slam Dunk was created by Takehiko Inoue. It is the world's best-selling basketball manga series.
7. Attack on Titan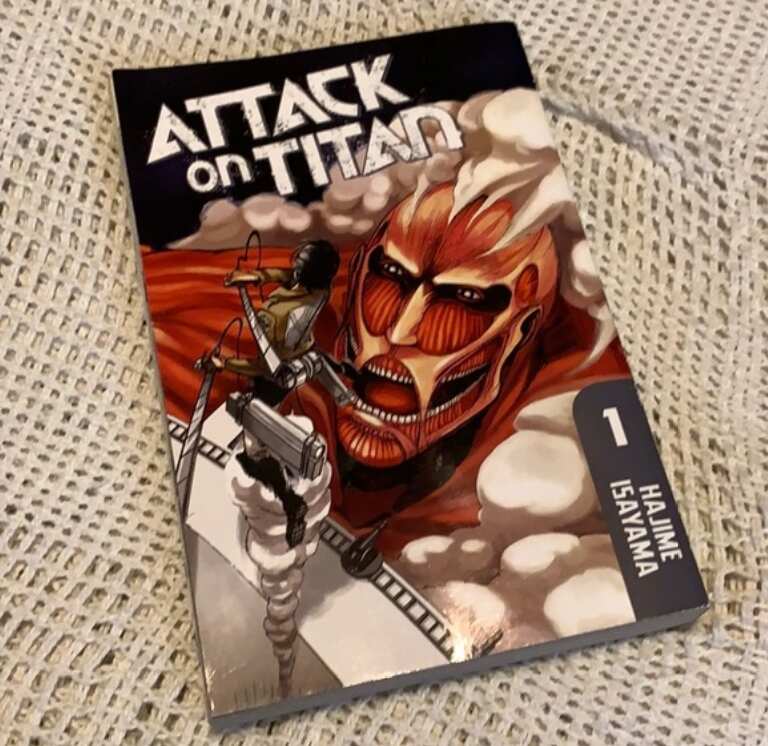 Attack on Titan is a New York Times best selling manga series of this decade. Years after the threat of the Titans is a distant memory, a boy named Eren yearns to explore the world beyond Wall Maria.
6. Fullmetal Alchemist
In , Alchemy tore the Elric brothers' bodies apart. Can their bond make them whole again?
5. Death Note
In , Light Yagami finds a notebook giving him power over death. Will he use it for good or evil?
4. Akira
Akira is a dystopian saga set in Neo-Tokyo, a city recovering from thermonuclear attack. The streets have been ceded to motorcycle gangs and the rich and powerful run dangerous experiments on destructive, supernatural powers that they cannot control.
Today, Akira retains all the brutal impact and narrative intensity it had when Otomo first unleashed it onto the world. It is one of the best manga for beginners.
3. Berserk
The Berserk story centers on the characters of Guts, a lone mercenary, and Griffith, the leader of a mercenary band called the Band of the Hawk.
2. Great Teacher Onizuka
Great Teacher Onizuka focuses on 22-year-old Eikichi Onizuka, who becomes a teacher at a private middle school in Tokyo.
His goal is to be the greatest high school teacher in the world. However, he must first earn his credentials but this is not an easy task.
1. One Piece
What manga should I read in 2020? You should read . In this series, you will get to join Monkey D. Luffy and his swashbuckling crew in their search for the ultimate treasure.
Which are the best Isekai manga of all time?
The top 5 include:
That Time I Got Reincarnated as a Slime
Overlord
The Rising of the Shield Hero
Arifureta: From Commonplace to World's Strongest
Mushoku Tensei: Jobless Reincarnation
Which among the above best manga of all time have you read and which is your favorite? Share your opinions with us in the comment section below.
Source: Legit.ng