Kirsten Corley biography: Who is Chance The Rapper's wife?
Kirsten Corley Bennett is a former model and real estate agent who became famous after the world found out that she was Chance The Rapper's girlfriend. She is now married to the rapper and they have two children together.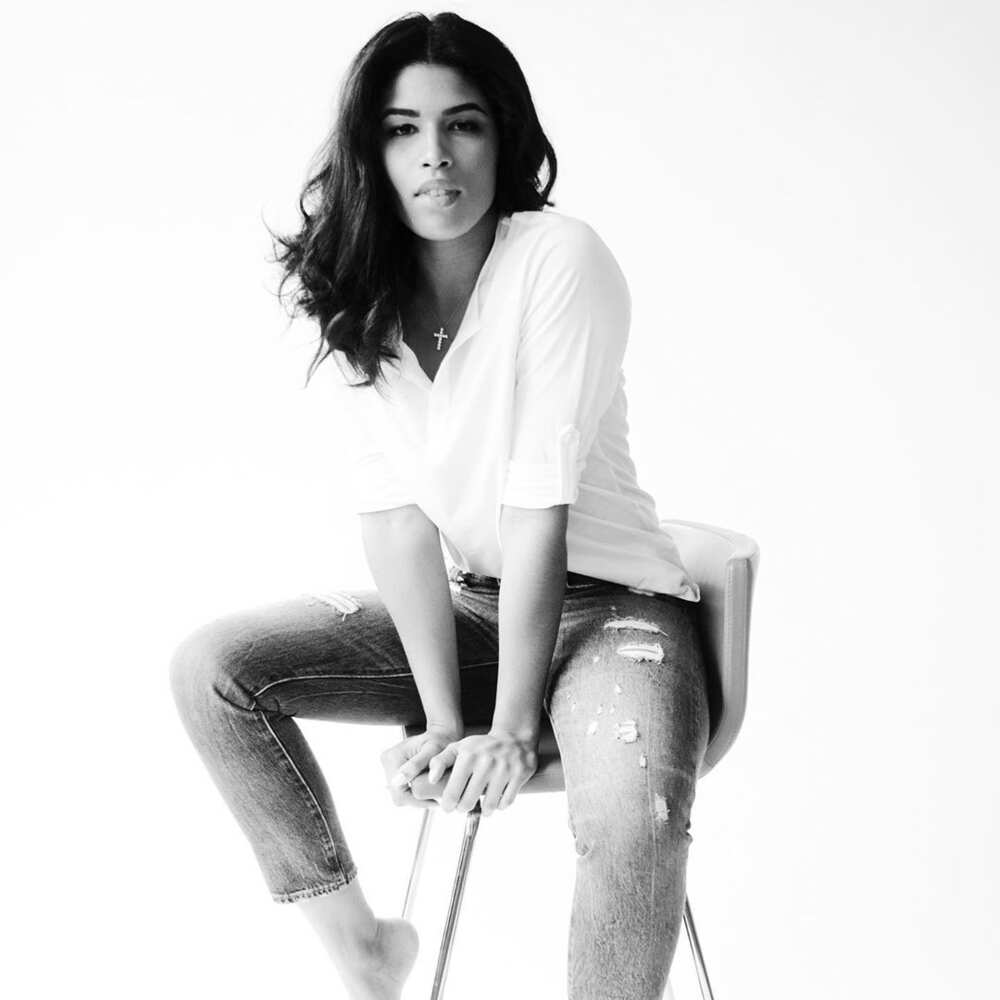 Kirsten Corley is married to American musician Chance The Rapper. She is a practicing Christian whose faith changed Chance's life.
Profile summary
Name: Kirsten Katrina Corley Bennet
Date of birth: May 31, 1993
Place of birth: Chicago, Illinois, United States
Age: 27 years
Nationality: American
Ethnicity: African-American
Religion: Christianity
Height: 5 feet 9 inches
Weight: 61 kg
Horoscope: Gemini
Relationship status: Married
Children: Kensli and Mali Grace Bennett
Occupation: Former model, freelancer, real estate agent
Net worth: $150,000
Where is Kirsten Corley from?
Kirsten Corley was born in Chicago Illinois, United States of America, on May 31, 1993. Her mother's name is Janice and she has a sister named Krystal.
Kirsten's father's name is not known but she and her sister sometimes post photos of him on Instagram. Krystal is also a realtor in Chicago.
Kirsten is a graduate of DePaul University, Chicago. She graduated on March 4, 2014.
Body measurements
Her body measurements are 34-25-37 inches. She wears shoe size 6.5 (US). The colour of her hair is black, and her eye colour is dark brown.
Kirsten Bennett job
The 27-year-old beauty is a former model and current branding and media freelancer and real estate agent. Chance The Rapper wife is the co-founder of K&K estates inc.
She became famous because of her relationship with American artist Chancelor Jonathan Bennett, who is popularly known by his stage name Chance The Rapper.
How long have Chance and Kirsten been together?
If you are a fan and you have been asking — Is Chance The Rapper married? Well, yes, the musician is married. Chance The Rapper's wife is Kirsten Corley.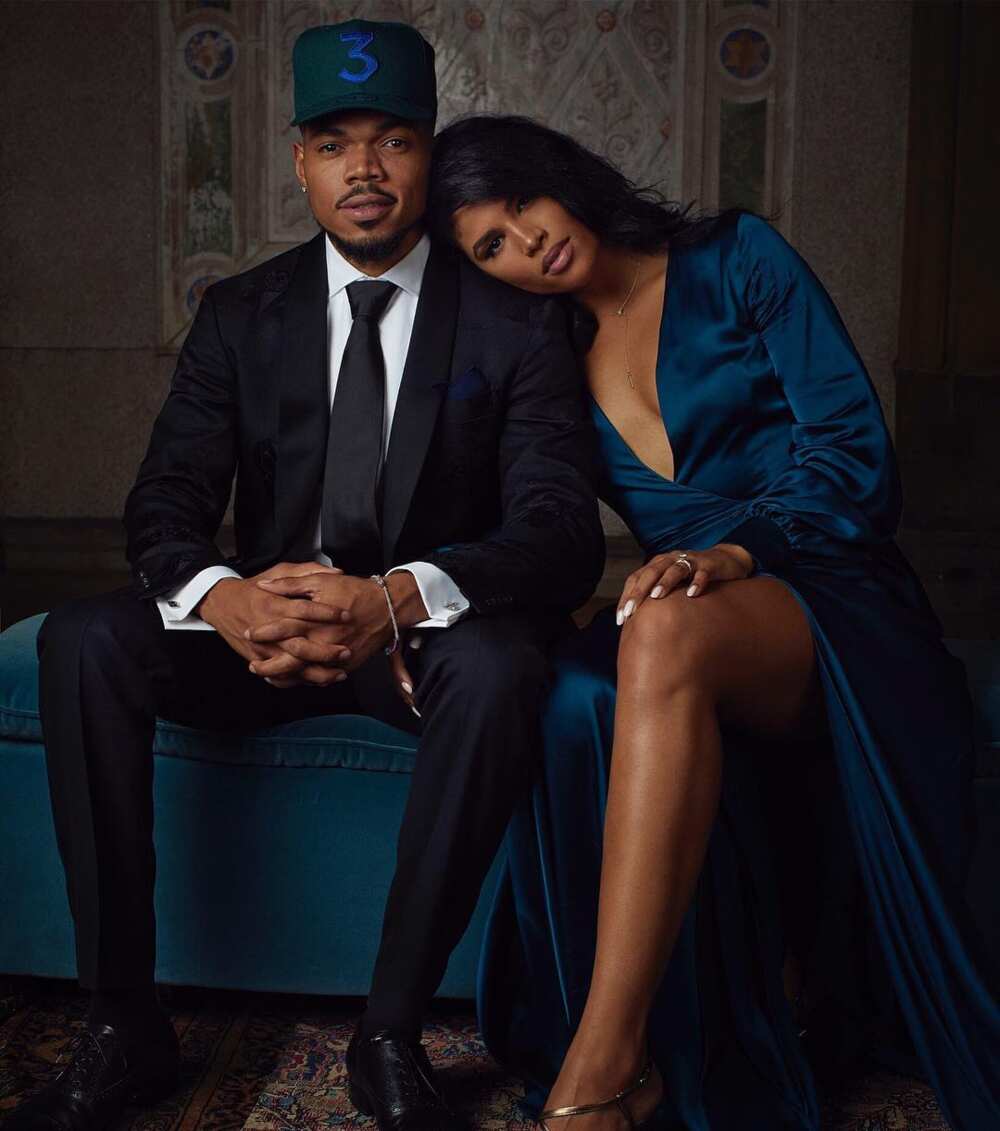 Kirsten Corley Chance The Rapper romance began in 2013. Even though the two met in 2003 (when Chance was nine years old) at his mom's office party, Corley did not become Chance The Rapper girlfriend until ten years later, after they had both become grownups.
Chance The Rapper and Kirsten began dating in 2013 and they got engaged on July 4, 2018.
The rapper proposed to his longtime girlfriend and mother of his child while they were celebrating American Independence Day with their families and friends.
Photos and videos of the proposal were uploaded on social media platforms. In the video,s their families and friends can be heard in the background screaming with excitement as the rapper asks Kirsten to be his wife.
On the former model's birthday in 2018, Chance wrote a heartwarming note about her on social media.
He described Corley as his oldest and best friend,
You are responsible for everyone of the most wonderful things in my life," he wrote about her. I'm forever grateful that God made me find you, and even more grateful that you made me find God. Forever and ever babe.
Corley became Chance The Rappers wife in 2018. According to Chicago Tribune, the pair was legally married at a civil ceremony which took place at Cook County in Chicago on December 27, 2018.
Chance The Rapper wedding ceremony was held in California at The Resort at Pelican Hill. The beautiful ceremony was attended by many American celebrities including Kim and Kanye West, Kirk Franklin, and Dave Chapelle.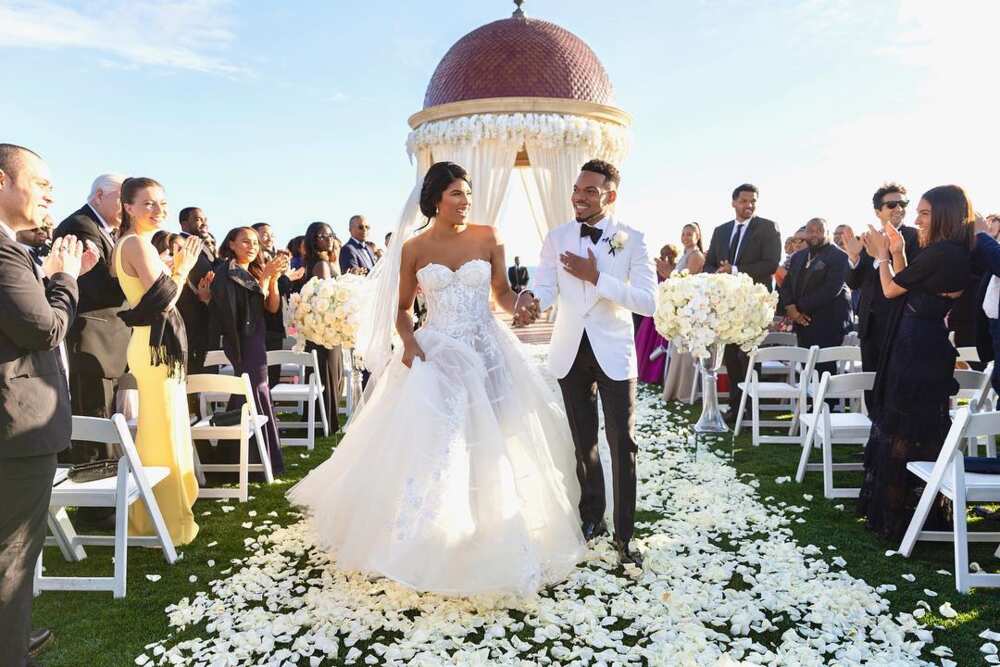 Few days before their wedding, Chance told his followers on Instagram the story of how he met his wife at one of his mom's office parties.
Along with a photo of his wife-to-be as a little girl, he wrote,
Now I'm locking eyes with the prettiest girl I ever seen in my almost-a-decade of life on earth
While at the party, his father encouraged him to go dance, but he made a different decision. He said,
I knew I was gonna marry that girl. And I ain't wanna jump the gun. 16 years later it's happening. This [weekend] is the time, and the place is my wedding. I'm gonna dance with my wife because this is my destiny.
Who is the mother of Chance the Rapper child?
The musician now has two daughters, and the mother of both of his baby girls is none other than his wife. The musician and his wife welcomed their first daughter Kensli Bennett in September 2015.
Shortly after their wedding, Chance announced on his Instagram page that they were expecting a second child:
We pregnant again," the rapper's note read. It's a girl, JESUS CHRIST, WE LOVE YOU GOD.
The couple's second child, Marli Grace Bennett, was born on August 29, 2019. Kirsten announced the arrival of their new bundle of joy by sharing a photo on Instagram,
"Our sweet baby girl, Marli, is here.
Even though the couple's relationship seems like one of the most beautiful ones in the world, their relationship has not always been a bed of roses. They have had their own share of rough patches.
They began having issues a few months after their first daughter was born. Corley filed legal papers to be the sole caretaker of Kensli.
She also requested that Chance pay child support. However, she withdrew the court filing in 2017 after she and the rapper reconciled and began living together again.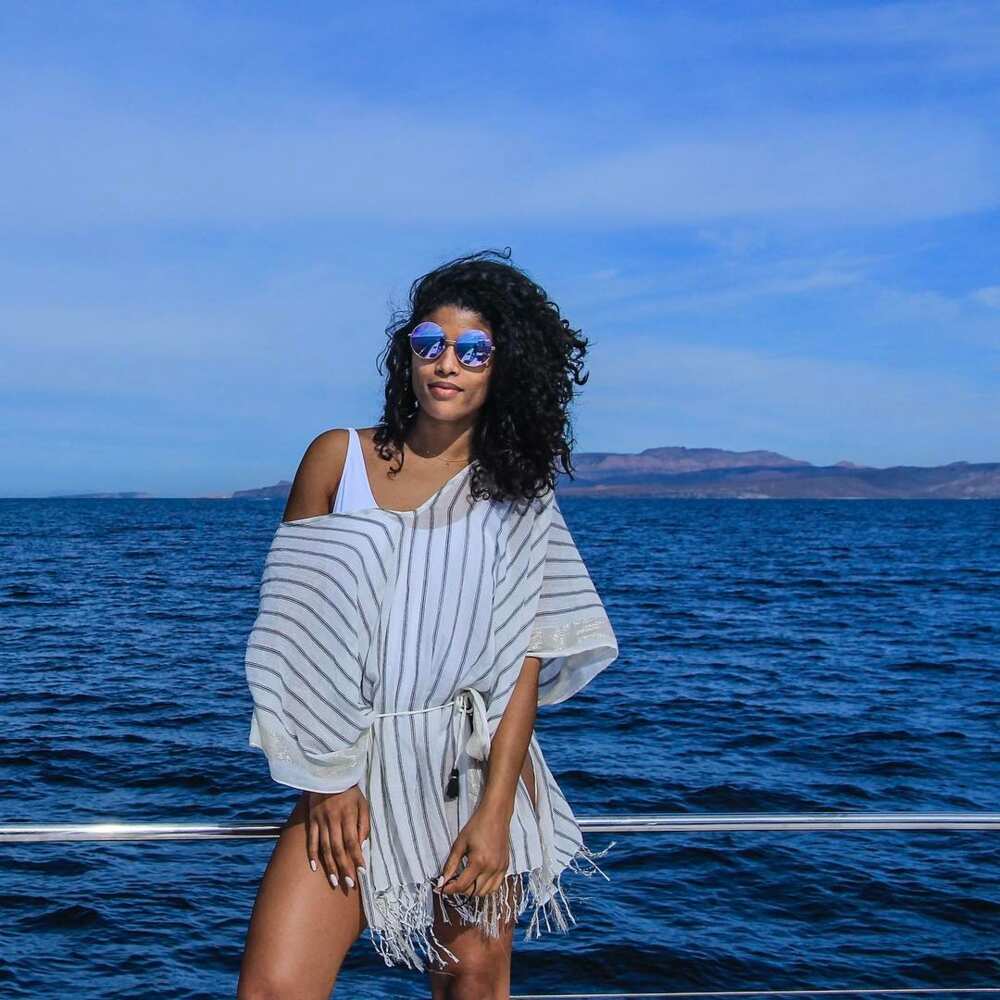 Thankfully, their relationship survived the challenges and blossomed into the beautiful marriage it is now.
Kirsten Corley net worth
The mom of two has made some money from working for years. Chance wife is reported to have an estimated net worth of $150,000.
What is Kirsten Corley Instagram?
Corley is a gorgeous woman married to an American celebrity. It is no surprise that she has active social media accounts. The mom of two has 105k followers on Instagram.
Kirsten Corley is the wife of Grammy award-winning artist Chance The Rapper. She is a strong black woman who has stood by her man from the beginning. She is a businesswoman and a mom of two beautiful girls.
Source: Legit.ng