Drew Gooden biography: Age, height, college, net worth, wife
Drew Gooden is an American YouTuber known for his comedic commentary-style videos. Before he joined YouTube, the celebrity was popular on the app Vine and was best known for his "road work ahead" video. Today, Gooden is one of the most popular YouTube stars on the planet, boasting over 2.5 million subscribers and over 300 million views (as of October 2020).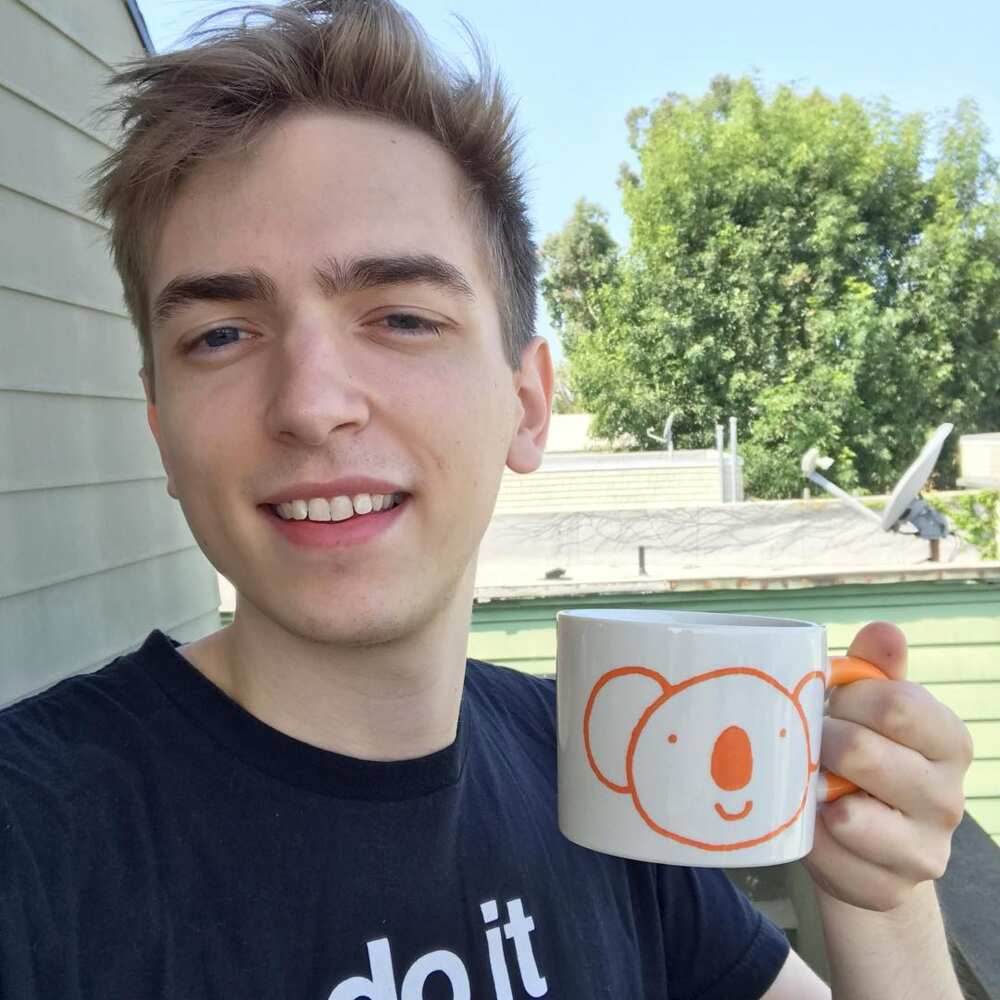 The YouTuber became a sensation on Vine, finishing with more than 100,000 followers on the app. He would later switch to YouTube, where he has managed to earn over 2.5 million subscribers.
Profile summary
Birth name: Christopher Andrew Gooden
Date of birth: October 26, 1993
Age: 27 (as of 2020)
Birthplace: Orlando, FL
Zodiac sign: Scorpio
Drew Gooden height: 5 feet and 9 inches
Weight: 72 kg
Hair colour: Blonde
Eye colour: Hazel
Parents: Chris and Beth Gooden
Siblings: Kasey Gooden (older sister), Jake Gooden (brother)
Occupation: YouTube star
Nationality: American
How old is Drew Gooden?
The YouTuber was born October 26, 1993, in Orlando, Florida. As of 2020, he is 27 years old.
Family
Drew Gooden YouTuber was born into the family of Chris and Beth Gooden.
Mother - Beth
His mother, Beth, was born on July 22, 1968.
Beth was born and raised in Florida in the family of Betty Lou Hasseld and Robert Gerald Young. Her father, who passed away in 2020, was a talented aerospace technician. He worked for Boeing for almost two decades. Beth has three sisters.
She went to Tacoma Baptist School and then enrolled at the University of Florida, where she majored in accounting.
She was married to Chris Gooden, but they divorced. Before their separation, the couple parented three kids, including Drew.
Father - Chris
His father, Christopher Mark Gooden, was born on May 8, 1969. He is from Charlotte, North Carolina.
Chris graduated from North Mecklenburg High School. Professionally, he deals with design. He founded the company Gooden Design and collaborates with other companies as well.
Chris lives in Orlando, Florida. He is a father of three kids (Drew and his two siblings). He is married to his second wife Cathy Benson-Gooden, who is a health coach.
His sister - Kasey
The YouTuber has an older sister, named Kasey Gooden, who was born on November 14, 1991. She lives in Florida. Kasey graduated from university in 2019. She studied civil engineering.
His brother - Jake
The YouTuber has one more sibling – a brother Jake. Jake stays out of the limelight, but he became known after he had attended Drew and Amanda's wedding and was noticed by his brother's fans.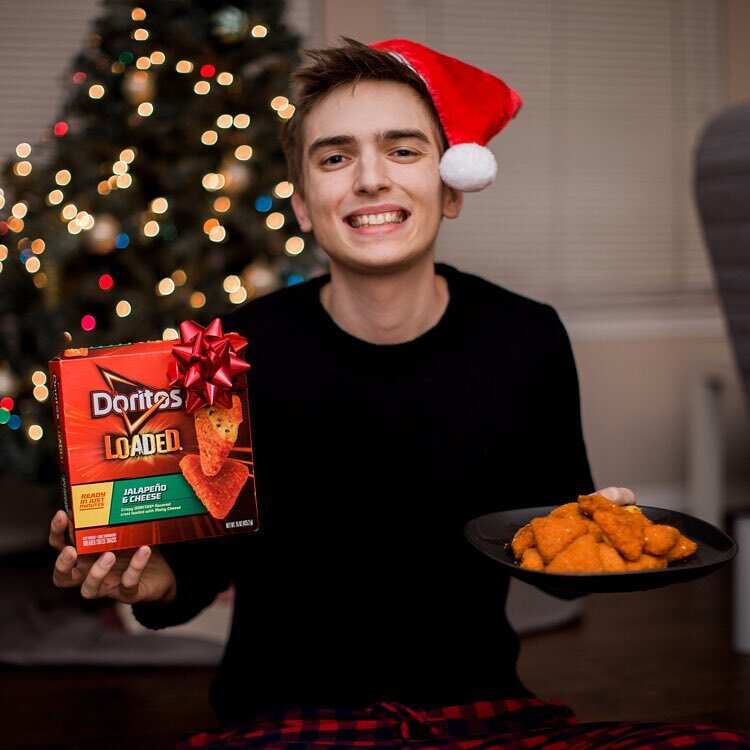 Education
There is no information about where the star went to school or Drew Gooden college years. However, it is known that he was a great athlete at school and that he played baseball in the little league.
Career
There are reports that Drew had a regular 9 to 5 job before he decided to try his hand on creating content on Vine, and later YouTube.
He originally began YouTube in 2006 on the channel PatheticHearts. The channel consisted of parodies of the Japanese version of the video game Kingdom Hearts 2 and had 25 videos in total.
He posted his first Vine, titled "If you're serious about mayonnaise," in May of 2013, but did not start consistently posting his own material to Vine until January of 2015.
After the closure of Vine in 2016, he switched to YouTube.
Upon signing up for YouTube, he gained 100,000 subscribers in a matter of two weeks.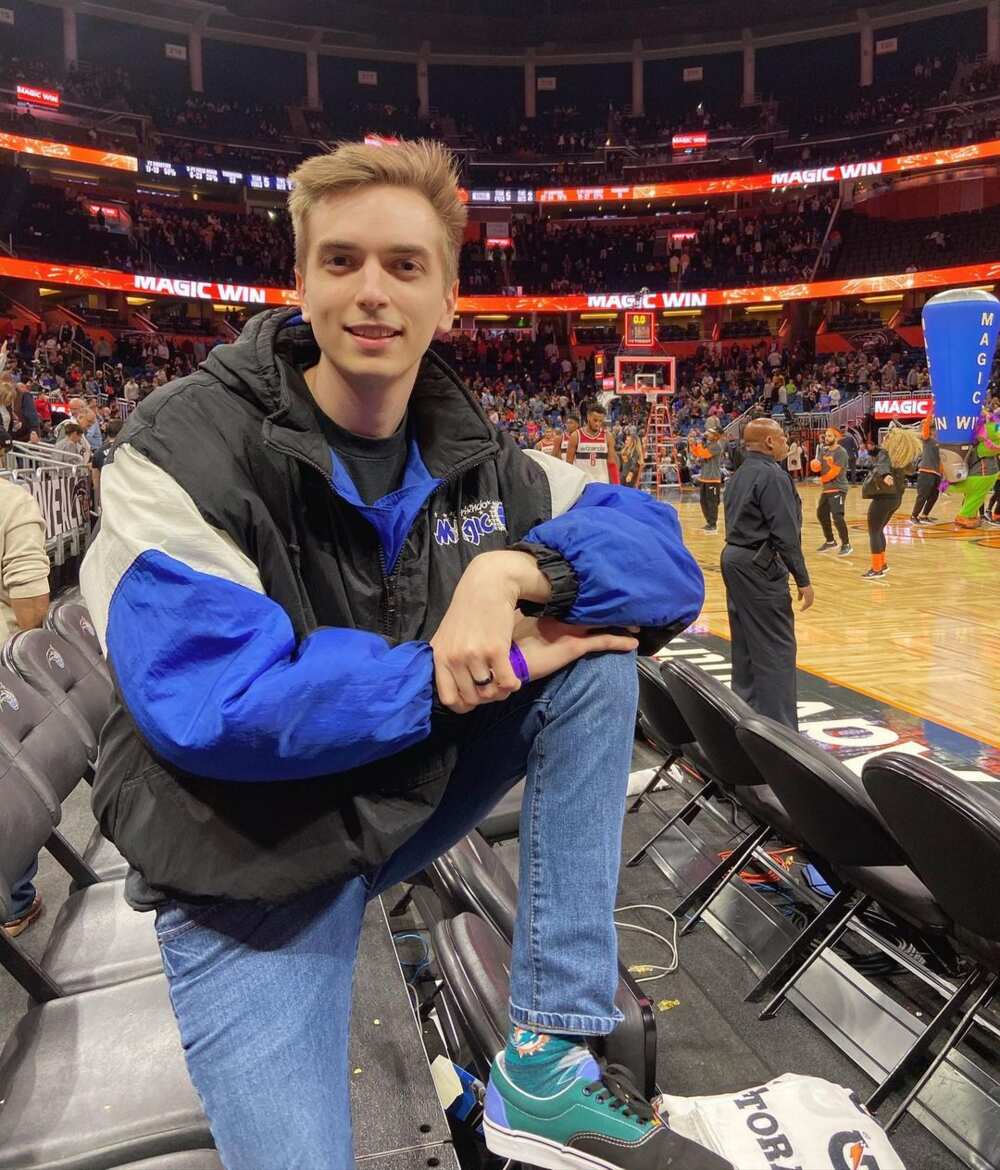 During an episode of Cody Ko's Insanely Chill podcast, Gooden revealed that he calls his subscribers the Little Stinkers after he used the term offhand in one of his videos and the name stuck.
In the video, Drew encouraged viewers who did not brush their tongues to comment "I'm a Little Stinker" on a video as a way to shame them. Due to an overwhelming response, 'Little Stinkers' has now become the official name of his fanbase.
Danny Gonzalez and Drew Gooden
Drew is good friends with fellow YouTuber and former Viner Danny Gonzalez. The two occasionally collaborate on each others' channels such as in the videos The World's Hardest Flexer (with Danny Gonzalez) (2019) and Exploring FaceBook Marketplace with Danny Gonzalez (2018) on Drew's channel.
There is a running gag on the channel that Drew Gooden and Danny Gonzalez are the same person. The two went on tour (We Are Two Different People Tour: Danny Gonzalez, Drew Gooden feat. Kurtis Conner!) with Kurtis Conner to disprove this. They even made a music video as an opener.
How much is Drew Gooden worth?
According to Naibuzz, Drew Gooden net worth is $800,000.
Does Drew Gooden have a wife?
Yes, he does. Drew Gooden wife is Amanda Murphy, a photographer.
Drew met his wife, Amanda Murphy, on Vine after she commented on one of his Vine videos.
After a while, Amanda became Drew Gooden girlfriend, and in 2016, they got engaged.
The Amanda Murphy Drew Gooden wedding took place on March 11, 2019.
Drew Gooden is an American YouTube star who is best-known for uploading pranks, reactions, vlogs, podcasts and challenge videos. Today, he boasts of over 2.5 million subscribers on his YouTube channel.
READ ALSO: SSSniperWolf biography: age, height, real name, boyfriend, house
Legit.ng took a look into the life of SSSniperWolf, an English-American YouTuber. The enormously popular YouTube gamer specializes in Call of Duty gameplay videos as well as reaction videos and anime and video game character cosplays.
The celebrity is a popular YouTube vlogger and video game streamer who started playing video games when she was only six years old. Today, SSSniperWolf is one of the most popular and highest-paid YouTube stars in the world.
SSSniperWolf is one of the most influential YouTubers in the world right now. Through her channel, she has managed to fulfill her dream of showing "that girls can play and be good at video games too."
Source: Legit.ng