Lorraine Bracco bio: age, net worth, spouse, movies and TV shows
Most people know Lorraine Bracco as Dr. Melfi from The Sopranos. This role earned her nominations for Primetime Emmy Awards. She has also starred in many other television shows and films.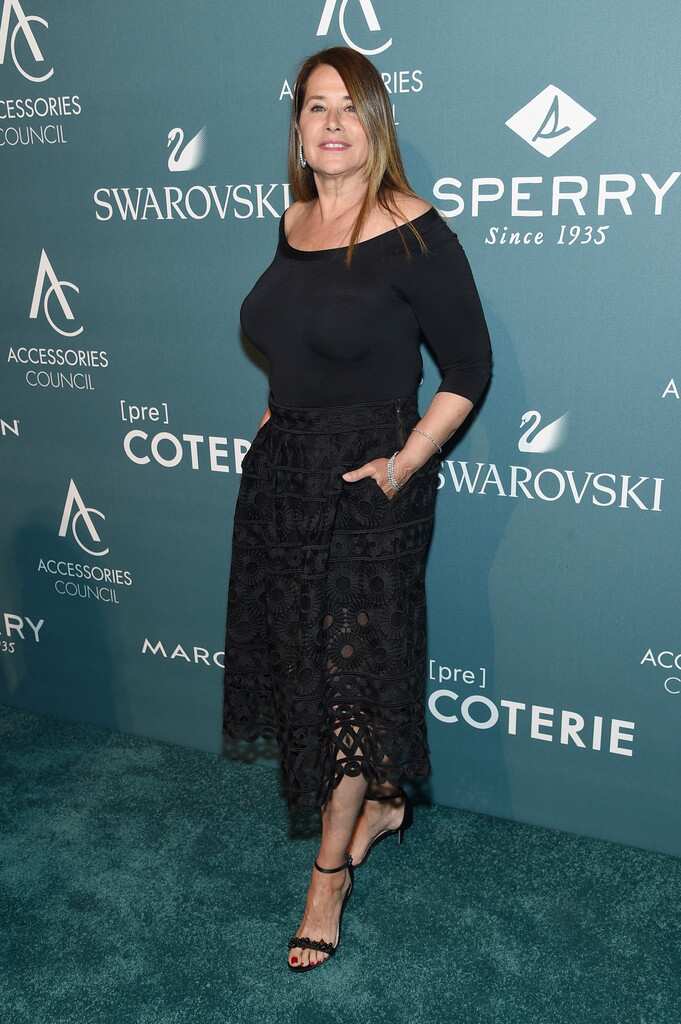 Lorraine Bracco was born in Bay Ridge, Brooklyn, New York, the United States of America on the 2nd of October 1954. Her nationality is American and her Zodiac sign is Libra.
Profile summary
Name: Lorraine Bracco
Age: 65 years
Date of birth: 2nd of October 1954
Place of birth: Bay Ridge, Brooklyn, New York, USA
Nationality: American
Zodiac sign: Libra
Ancestry: Italian-French
Height: 5 feet 7 inches (170 centimeters/ 1.7 meters)
Weight: 60 kg (132 lbs)
Eye color: Hazel
Hair color: Dark brown
Father: Salvatore
Mother: Eileen
Sister: Elizabeth
Brother: Salvatore Jr.
Daughters: Margaux Guerard and Stella Keitel
Profession: Actress
The family background of Lorraine Bracco
Young Lorraine Bracco was raised in Hicksville, New York, by her mother Eileen, and father Salvatore.
She has a younger sister named Elizabeth, who is an actress and costume designer. She also has a brother named Salvatore Jr. Aidan Quinn is her brother-in-law.
Is Lorraine Bracco Italian? Her ancestry is Italian-French. Her father was of Italian descent while their mother had French ancestry.
In 2010, the actress lost both of her parents within nine days of each other.
How old is Lorraine Bracco? Presently, Lorraine Bracco age is 65 years.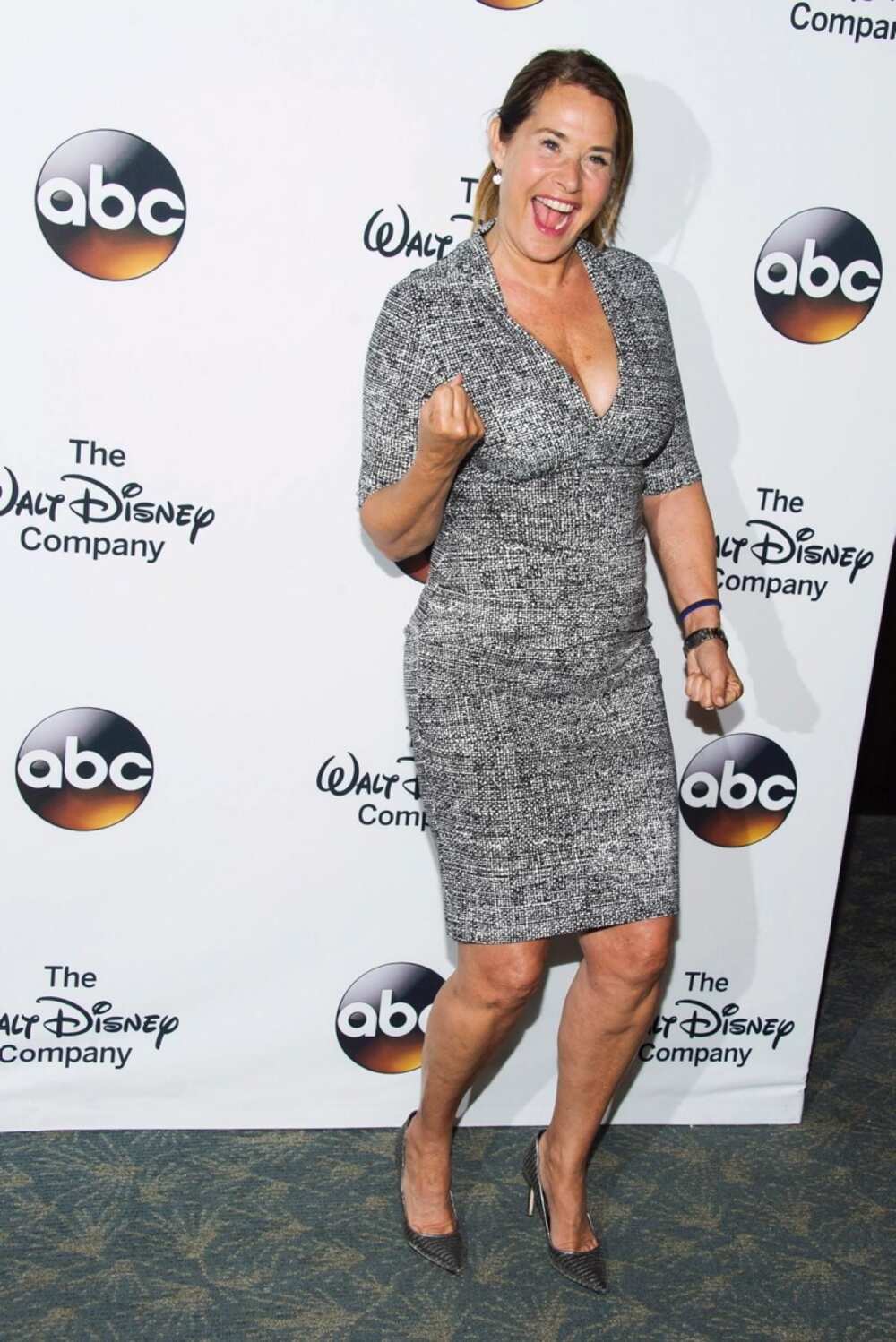 Education
The actress went to a Long Island grade school. Lorraine Bracco young years were not always blissful. She was voted the ugliest girl in the sixth grade.
She graduated from Hicksville High School in 1972 and is an alumna of Stella Adler Studio of Acting. She is fluent in English, French, and Italian.
Lorraine Bracco height and measurements
The actress is 5 feet 7 inches (170 centimetres/ 1.7 metres) tall and she weighs about 60 kilograms (132 pounds). She has hazel eyes and dark brown hair.
Lorraine Bracco measurements are 34-24-35 inches for her bust, waist, and hips.
Lorraine Bracco movies and TV shows
In 1974, Bracco moved to France, where she became a fashion model for Jean-Paul Gaultier. While there, she was introduced to film director and novelist Lina Wertmüller.
Wertmüller recruited her in a new film production titled Camorra in the 1970s. However, her big career break was when she got the role of Karen Hill in Goodfellas.
Over the years, the actress has featured in many television shows and movies, and some of them are:
Lorraine Bracco movies
What Did I Ever Do to the Good Lord to Deserve a Wife Who Drinks in Cafes with Men? (1980)
Traces of Red (1992)
Radio Flyer (1992)
Even Cowgirls Get the Blues (1993)
Getting Gotti (1994)
Being Human (1994)
The Basketball Diaries (1995)
Hackers (1995)
Les menteurs (1996)
Reckoning (1996)
Silent Cradle (1997)
The Taking of Pelham One Two Three (1998)
Ladies Room (1999)
Custody of the Heart (2000)
Tangled (2001)
Riding in Cars with Boys (2001)
Crazy for Love (2005)
Snowglobe (2007)
Long Island Confidential (2008)
Women Without Men (2010)
Son of Morning (2011)
Monday Nights at Seven (2016)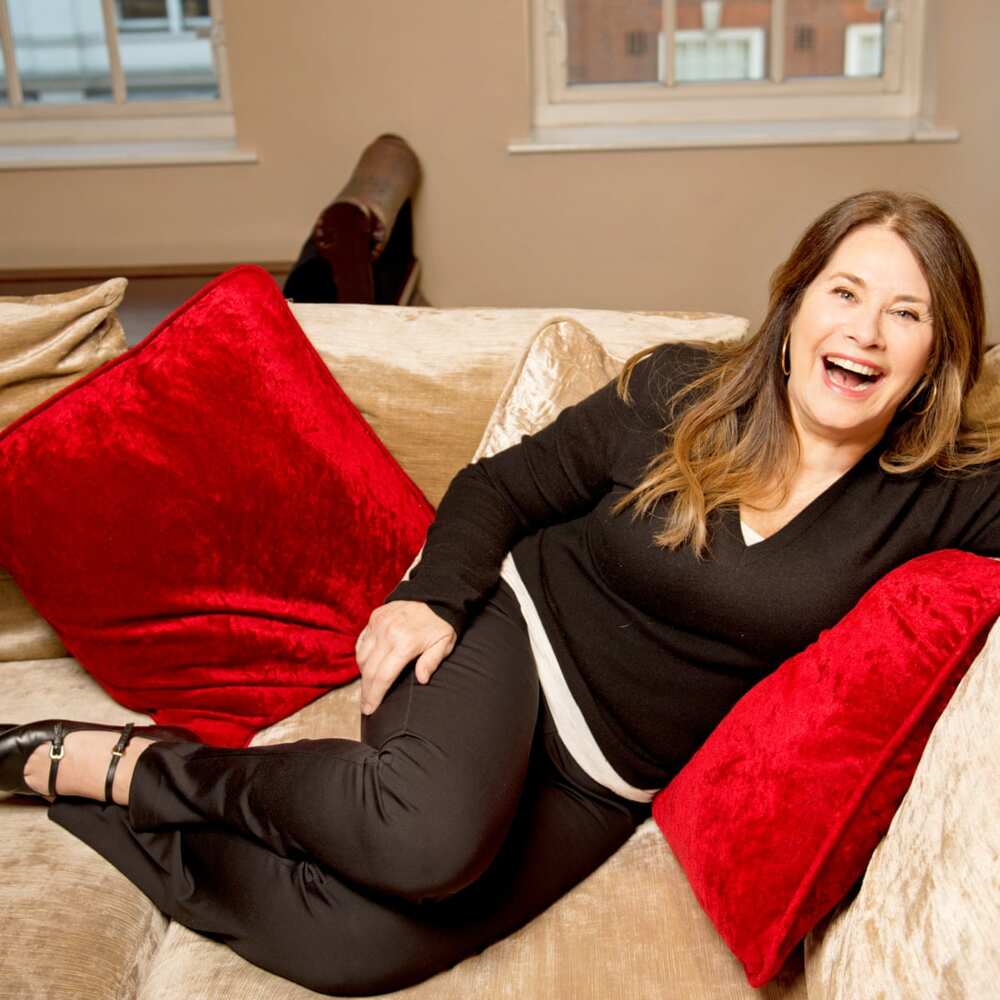 Television shows
Commissaire Moulin (1980)
Crime Story (1986)
The Sopranos (1999-2007)
Law & Order: Trial by Jury (2005)
Lipstick Jungle (2008)
Law & Order: Criminal Intent (2010)
I Married a Mobster (2011)
Rizzoli & Isles (2010-2016)
Mulaney (2014)
BoJack Horseman (2016)
Blue Bloods (2017-2018)
Summer Camp Island (2018)
AJ and the Queen (2020)
Nominations and awards
So far, the actress has received four awards and 25 nominations, and some of them are the following:
In 1991, she was nominated for the Best Actress in a Supporting Role Oscar for her work in Goodfellas.
In 2000, 2001 and 2002, she was nominated for the Best Performance by an Actress in a Television Series - Drama Golden Globe Award for her work in The Sopranos.
In 1991, she won the Best Supporting Actress CFCA Award for her work in Goodfellas.
In 1990, she won the Best Supporting Actress LAFCA Award for her work in Goodfellas.
In 1999, 2000 and 2001, she was nominated for the Outstanding Lead Actress in a Drama Series Primetime Emmy Award for her work in The Sopranos.
Lorraine Bracco net worth
How much is Lorraine Bracco worth? The actress has an estimated net worth of $24 million.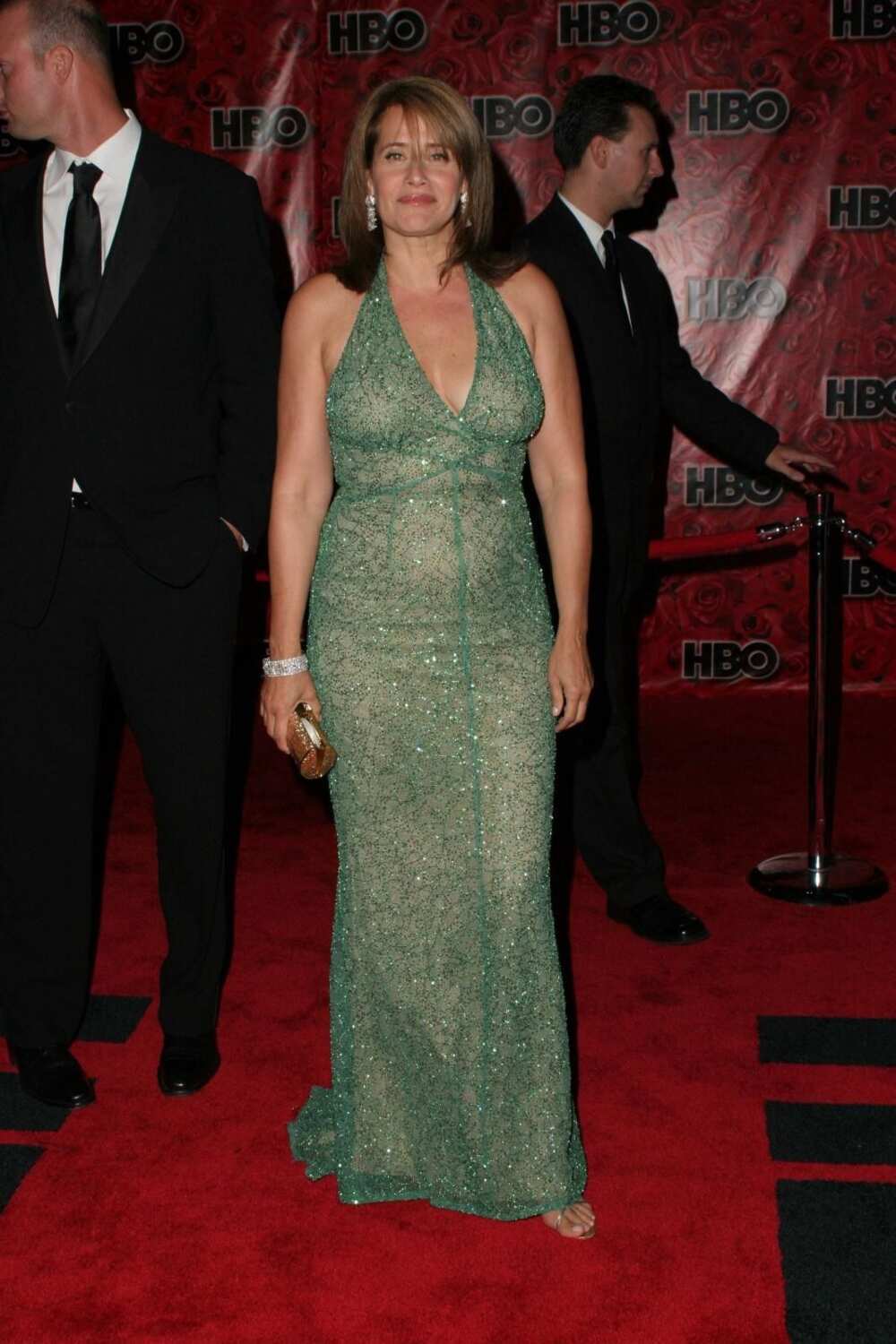 Relationships and marriage
The actress first got married in January 1979. Daniel Guerard was the first Lorraine Bracco spouse, and together, the couple welcomed a daughter named Margaux Guerard.
Unfortunately, the two got divorced in 1982.
Afterwards, she was in a relationship with actor Harvey Keitel. The two were together for 12 years. They were blessed with a daughter named Stella Keitel in 1985.
The relationship hit the rocks, so they parted ways. She and Keitel fought a lengthy custody battle over Stella, which spiralled her into depression, caused her to lose acting jobs, and cost her $2 million in legal fees.
To make matters worse, Stella was diagnosed with juvenile rheumatoid arthritis. Eventually, she was awarded sole custody of Stella.
On the 28th of January 1994, Edward James Olmos became Lorraine Bracco husband. The couple divorced on the 4th of March 2002.
Where is she now?
While Lorraine Bracco hot and youthful days are arguably over, she still works as an actress.
Her popularity dwindled in the 1990s when she was dealing with her publicized separation from actor Harvey Keitel and depression.
Afterwards, The Sopranos rejuvenated her career. Besides acting, she is a spokesperson for depression.
She urges other people to recognise their depression and get help before they waste part of their lives.
Social media
The actress has a Facebook page with over 9.8k likes and over 10k followers. She also has a Twitter account with 54.6k followers.
Lorraine Bracco is an actress who has had her fair share of low moments in life. She is outspoken about her struggle with depression and encourages people to seek professional help for the same.
Source: Legit