Glenn Villeneuve bio: age, background, education, wife, net worth
Glenn Villeneuve is a very unusual man, whose story will amaze people and make them look at life from the new angle. He lives in the wilderness and has already got accustomed to this way of life. What else is so exciting about his biography?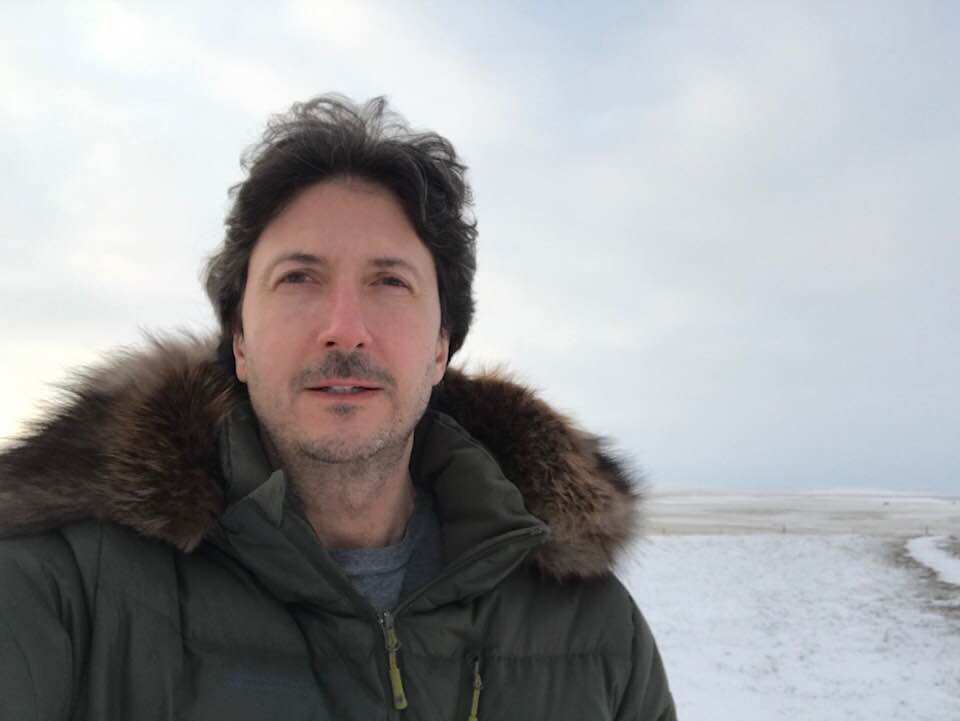 Glenn Villeneuve cabin life has fascinated many people who liked the concept of living far away from civilization. This man had his own show titled "Life Below Zero," where he spoke about all the aspects of the subsistence living and showed his everyday struggles.
Profile summary
Full name: Glenn Villeneuve
Birthday: August 18, 1969
Age: 50 years old
Nationality: American
Birthplace: Burlington, Vermont, United States
Occupation: Hunter, nomad, survivalist, TV personality
Wife: Trisha Kazan
Children: Willow Leaves, Wolf Song (from a previous marriage), Amelia (Trisha's daughter from her previous relationship), Agatha (with Trisha)
Life Below Zero Glenn Villeneuve biography
If you read the story of Life Below Zero Glenn, you will definitely agree that his way of life is far from traditional. In fact, he has been used to this routine since he was a child.
Glenn Life Below Zero was born on August 18, 1969. Today, Glenn Villeneuve age is 50 years.
From the beginning, Glenn Villeneuve background was secluded and distant from society. The young boy grew up in the forest. As for Glenn Villeneuve education, he never went to school, but he is self-taught. At home, he learned how to read, talk, and communicate with other people.
At one point in 1999, the brave man moved to Alaska, where he settled down and decided to live in the wilderness. He defines himself as a nomad, which means a person without fixed habitation who frequently moves within the same area.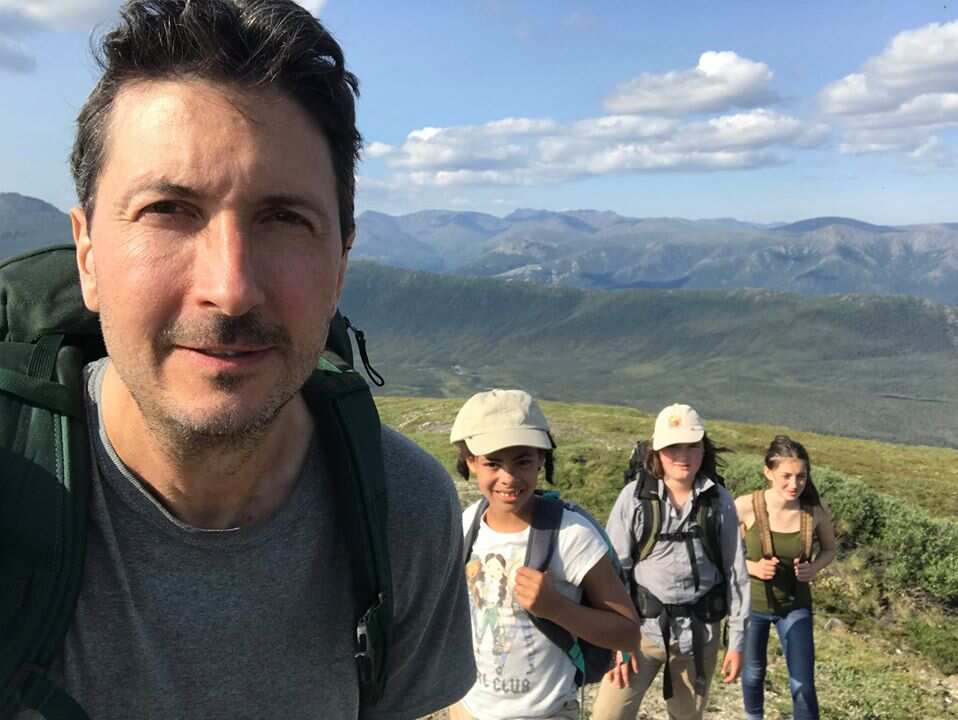 This resilient and determined hunter was noticed by the production team of "Life Below Zero," which was a TV show that launched in May 2013 on National Geographic Channel. It portrayed the daily lives of a few subsistence hunters, who lived far away from civilization and chose Alaska as their place of residence. Other main characters in the show were:
Sue Aikens - the only resident of Kavir river camp in Northern Alaska;
Jessie Holmes - the fisherman and hunter who lives with 40 sleddogs and races with them;
Chip and Agnes Hailstone - the couple with seven children that live on the Kobuk River, close to the Arctic Circle;
Andy Bassich - the man who lives on Yukon River with 25 sleddogs;
Ricko DeWilde - the Alaskan Native resident who lives in an abandoned cabin close to Huslia;
Erik Salitan - the young man who lives in Wiseman and is devoted to the wilderness.
Today, Glen Life Below Zero is well-accustomed to the subsistence lifestyle. For years, he has been educating people about all the perks of his way of living. Despite everything, it could be really dangerous sometimes. For instance, he once survived wolf attacks.
Because of his unpredictable way of life and rumors that appear in the media, some fans ask, "Did Glenn Villeneuve die?". Luckily, this man is alive and well, even though he stopped being a part of "Life Below Zero" recently.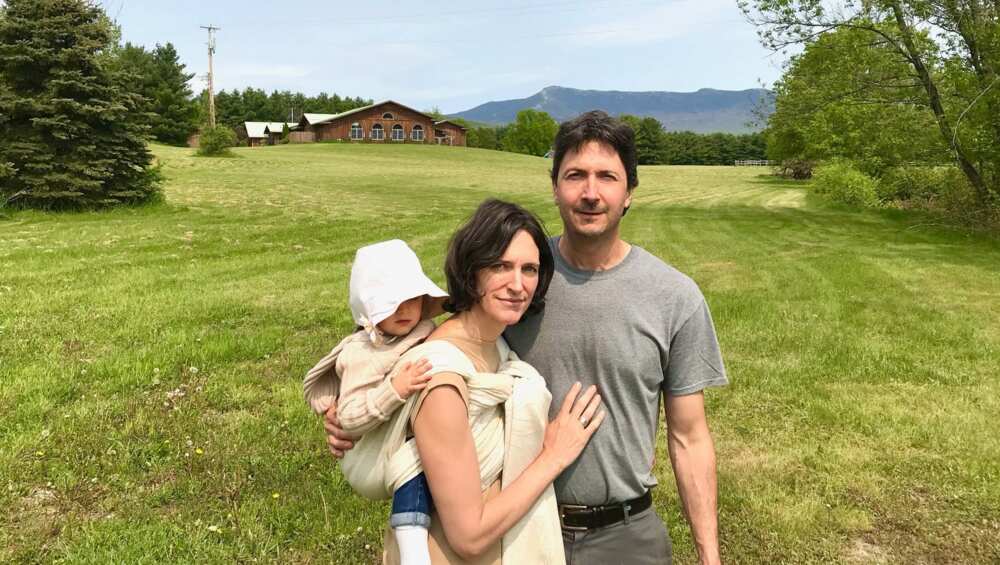 In 2019, he finally departed from the show after being there for 11 seasons. He was informed by the producers that they have no plans for him anymore, and was very understanding about it. His fans, however, were not happy with such a decision, as they grew to love and care for this charismatic TV personality.
How much is Glenn Villeneuve worth?
According to Biographypedia, Glenn Villeneuve net worth was $500,000 as of late 2019.
Glenn Villeneuve family
Glenn Villeneuve Life Below Zero is not just an exciting television personality - his private life is no less interesting. The answer to the question "Glenn Villeneuve is he married?", which is often asked by the fans, is positive. This man has a wonderful wife and kids.
At first, he was married to the unknown woman, who was the mother of his oldest children - daughter Willow Leaves, who was born in 2006, and son Wolf Song, who followed in 2009. However, later he and his wife started having differences, which led to their eventual divorce. Glenn Villeneuve wife presumably left Alaska and went back to the usual urban way of life.
With time, the brave hunter decided to find someone who would understand and support his lifestyle. This is how he met his beloved woman, Trisha Kazan, who already had a daughter Amelia from her previous relationship. With time, when their connection became more serious, Trisha ended up moving to Alaska together with Amelia in 2014. She became Life Below Zero Glenn Villeneuve wife and was featured in many of the show's episodes together with her husband.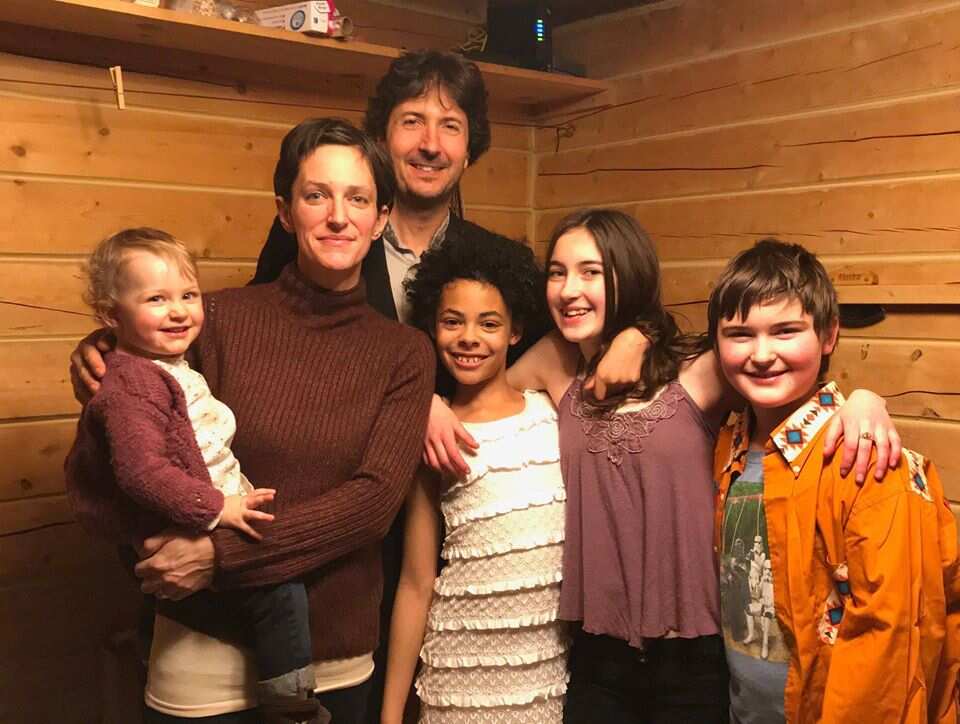 Their love story resulted in little Agatha, who was born in 2017. Nowadays, this man, his wife, and four children live together in the cabin and are happy together. When the weather is cold, they move to the hut. The TV star enjoys hiking and going on walks with his children, and shares his love for the outdoors with them.
Glenn Villeneuve leads an unconventional way of life, which many people may not understand. However, it is always exciting to see different people's points of view and observe what makes them happy. Currently, he is incredibly satisfied with his life, and so is his family.
Source: Legit