Sue Aikens Bio: net worth, husband, weight loss, Life Below Zero
Sue Aikens is a popular TV personality and producer. She is known for her starring role in Life Below Zero, a documentary TV show that captures her life in the wild. For years, fans across the globe have been watching the show and have come to appreciate and love her. Read more to know about her career, husband, net worth, and weight loss.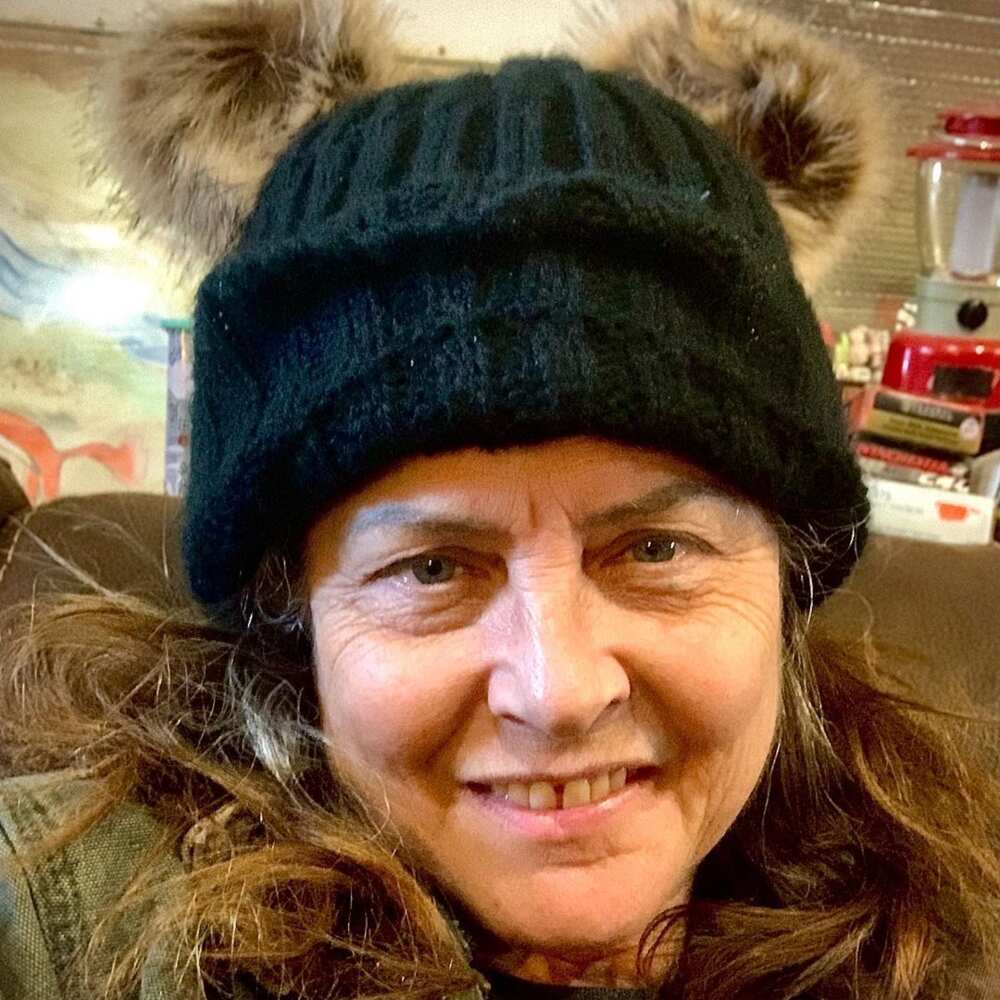 The renowned TV personality is undoubtedly an inspiring character. Her extraordinary survival skills, perseverance, determination, and courage, displayed in the Alaskan jungle, always inspire many. She has faced attacks by wild animals and the harshest weather conditions, none of which has deterred her from her adventurous pursuits.
Profile summary
Name: Sue Aikens
Date of birth: July 1, 1963
Age: 58 (as of 2021)
Nationality: American
Children: 2
Sue Aikens' biography
The reality TV star, named Susan Aikens at birth, was born on July 1, 1963. It is speculated that she is the only child in her family since she does not reveal any information regarding her siblings. Her parents, whose identities are not known, separated between the late 1960s and early 1970s.
In an interview at The Ellen Show, Sue revealed that, after her parents' separation, she was left alone in Alaska when she was around 12 years old. She grew up moving from one place to another and learned the art of survival from an early age, perhaps one of the reasons she enjoys being alone.
She attended Lowell Whiteman School and graduated high school at the age of 13.
Career
Sue has had a successful career on TV as a star in the reality show Life Below Zero and other shows. Since making her debut, Sue has become a darling for many who love what she does. She has been gracing our screens for around a decade as of 2021. Besides Life Below Zero Sue Aikens has appeared in other adventurous TV shows such as:
The Joe Rogan Experience (2009)
Sarah Palin's Alaska (2010)
Flying Wild Alaska (2011)
Fox and Friends (2014)
However, it is through Life Below Zero Sue has become famous.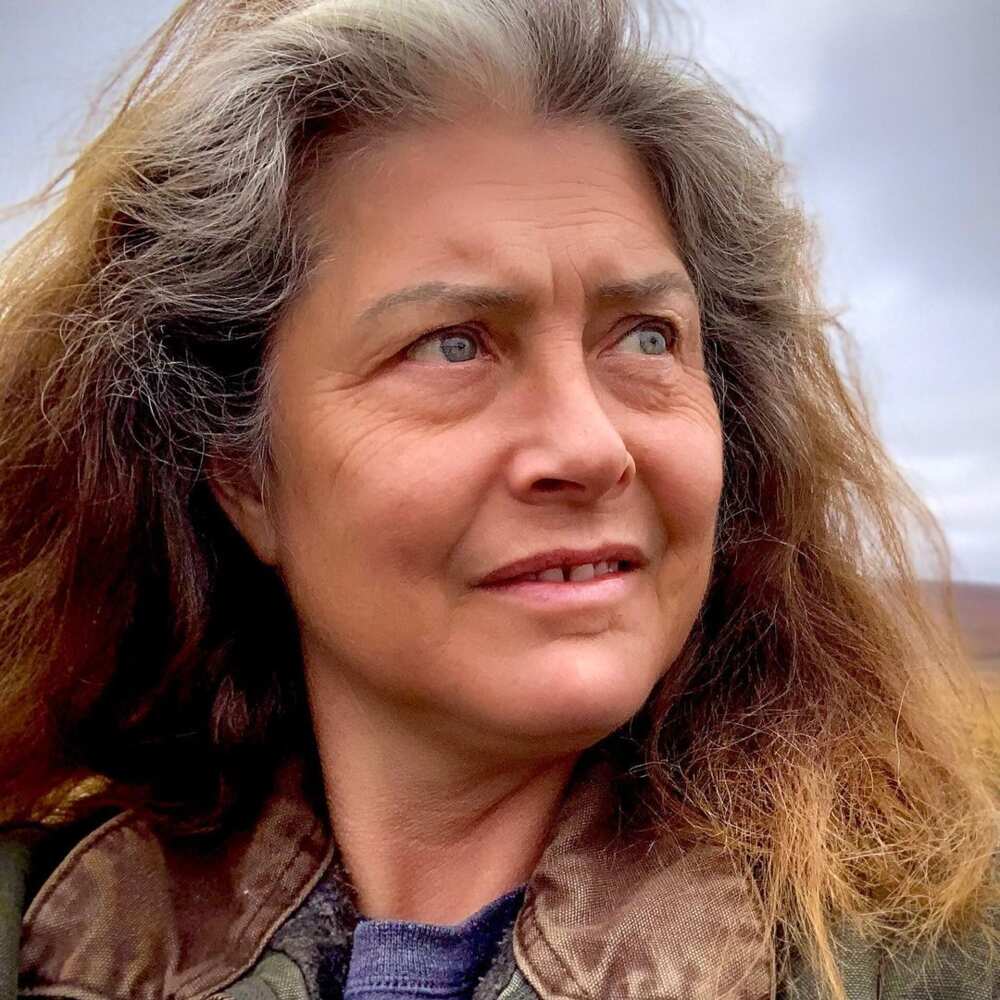 So far, Sue Life Below Zero television show has been around for over seven years. All the 16 seasons of the show have been airing on National Geographic Channel. The show has won 5 Primetime Emmys.
About Life Below Zero show
The show's name depicts the weather conditions people in the region of Alaska live in. It shows the struggles they encounter to survive freezing and harsh weather as they undertake daily and seasonal activities. Different families and individuals have been featured in the show to illustrate the experiences of subsistence hunters in the region.
Sue Aikens Life Below Zero has a large fan base and followers since it started airing on May 19, 2013. For more information about the TV show, check out the Twitter handle, @Life Below ZeroTV.
Is Sue Aikens leaving Life Below Zero?
In February 2017, Sue Aikens filed a lawsuit against the Life Below Zero producers. She claimed that her contract with the BBC gave her emotional stress since she was forced to film in hazardous scenes. This, in turn, endangered her safety. However, Sue has not decided to leave the show yet.
Sue Aikens' net worth
How much does Sue Aikens make per episode? Bearing in mind that she is in the main cast, her pay is impressive. Reports have it that her net worth is $500,000.
Sue Aikens' husband and personal life
Sue puts a distinction between her career life and personal life. She reveals very little about her personal life.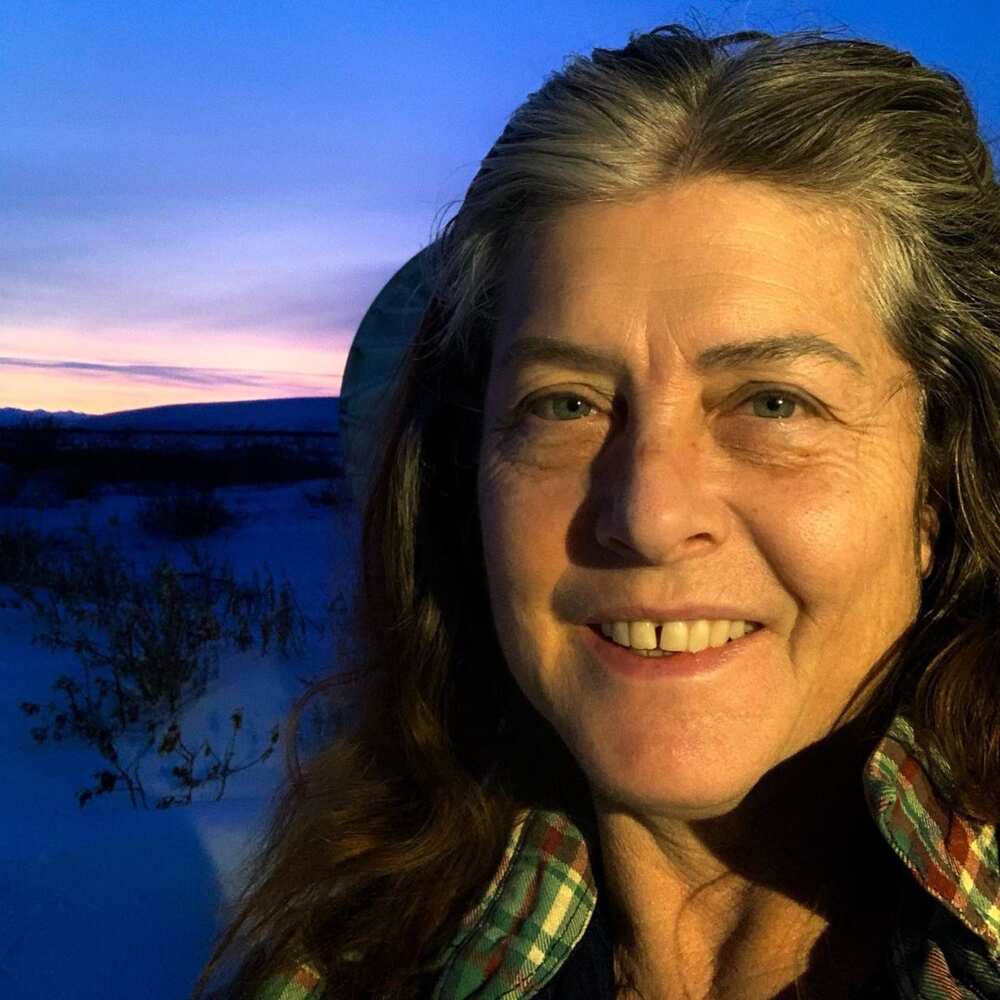 Sue has been married three times in her life. She was married for 17 years to her second husband before he passed on in 2004. They had two children, who are now adults and living with their own families. Currently, Sue is in a long-distance relationship with Michael Heinrich.
Weight loss
Sue Aikens underwent significant weight loss in 2020, which raised speculations of surgery among her fans. Sue Aikens' total weight loss is around 75 pounds (34 kg), following her commitment to a healthier lifestyle.
Sue Aiken is a hardworking reality TV star who has a proven track record of success in her career. Despite the challenges she faced as a child, she beat the odds and pursued her dreams. Today, she is celebrated worldwide for her determination and remains a great inspiration to lovers of the Life Below Zero television show.
READ ALSO: Wolfgang Novogratz biography: birthday, siblings, who is he dating?
Legit.ng recently published the biography of Wolfgang Novogratz. Wolfgang Novogratz is a famous actor and former basketball player. He is well known for his roles in various movies and TV shows such as Sierra Burgess Is a Loser (2018), Assassination Nation (2018), The Last Summer (2019), Grown-ish (2018), and Feel the Beat (2020).
The successful actor is the oldest among the seven children in his family. He grew up before the camera, as his parents featured him and his siblings in their interior design show 9 by Design (2010). What else is there to know about the actor?
Source: Legit.ng