Steven Assanti bio: wife, net worth, weight loss, where is he now?
Steven Assanti is a reality TV alum who featured on the final two episodes of the fifth season of TLC's My-600 lb Life with his brother Justin in 2017. Before his appearance on the program, he drew attention as a guest on The Dr. Phil House: House of Hatred. He also attempted to capitalize on his almost 800-pound frame with a series of bizarre YouTube videos.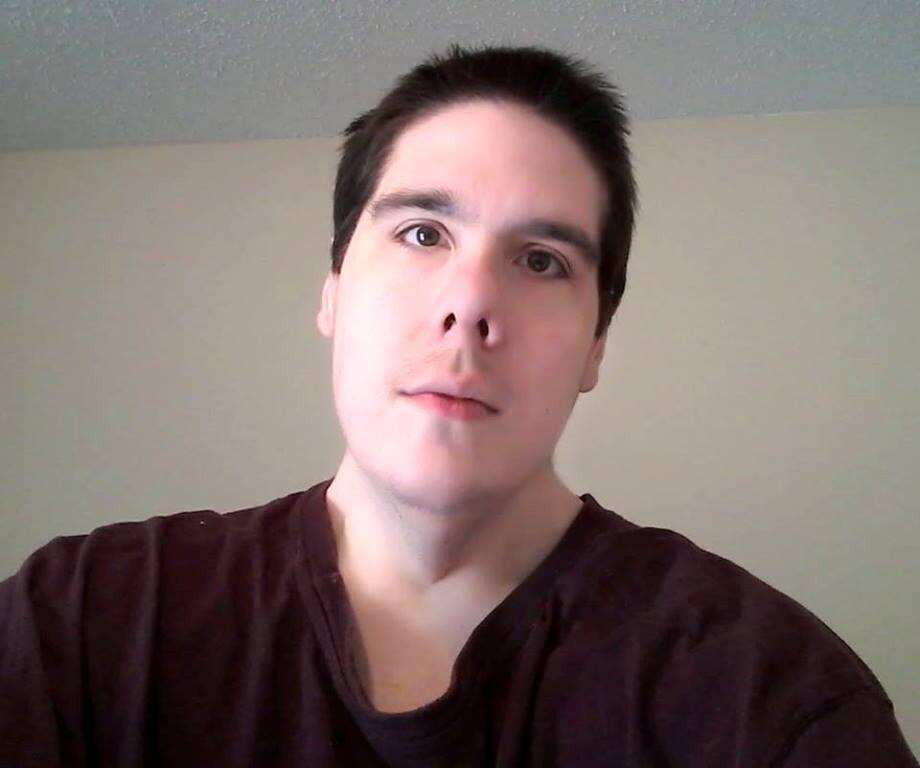 Steven and Justin Assanti appeared on the much-loved weight loss TV-show My-600 lb Life, both of them being obese. Like the other morbidly obesed people who appeared on the show, the two brothers wanted to change their entire lifestyle and lose weight.
Here is everything you need to know about Steven John Assanti, including details about Steven Assanti now, his weight loss, wife and his whereabouts:
Profile summary
Full Name: Steven Assanti
Birth Date: December 2, 1981
Age: 39 Years old (As of 2021)
Zodiac Sign: Sagittarius
Birth Place: Providence, Rhode Island, United States of America
Occupation: Reality Star
Height: 5 Feet 6 Inches
Eye Color: Brown
Steven Assanti bio
The reality star was born on December 2, 1981. Steven Assanti today is 39 years old and his zodiac sign is Sagittarius.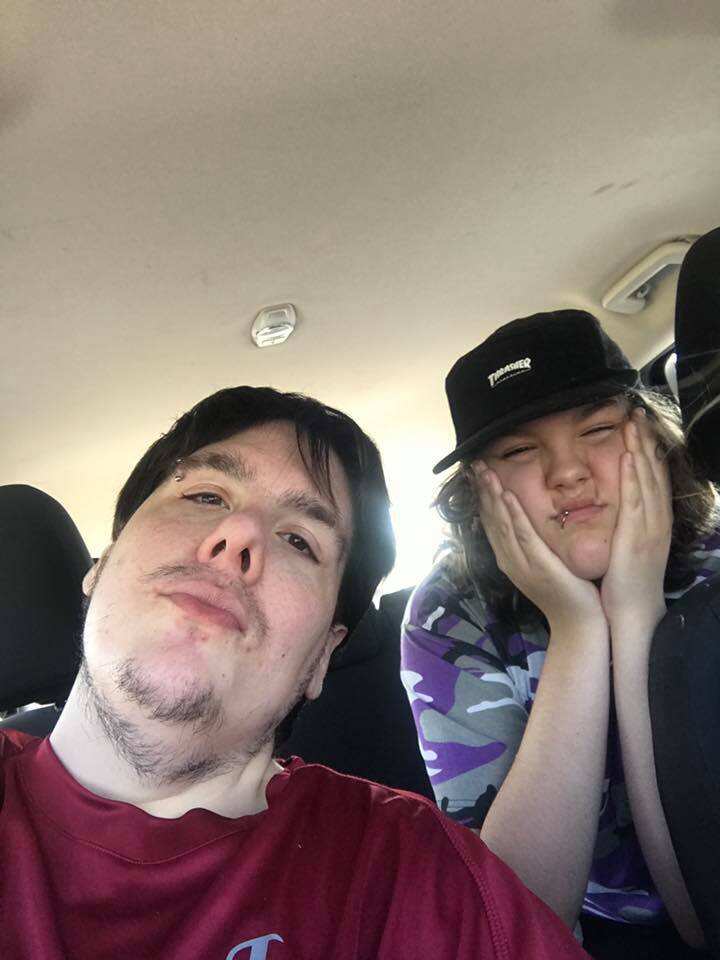 The star had a troublesome childhood as his mother, was an alcoholic and did not let his father meet the two boys in their childhood days. He was born in Rhode Island but later relocated to Texas. It is while in his teenage years that he developed food addiction.
What happened to Steven Assanti?
Weight loss is not an easy journey, as many may perceive. His weight loss journey began when he appeared in The Dr. Phil House: House of Hatred back in 2007. During his appearance on the show, he expressed how he wanted his life back to normal and to lose weight. His life goal was to be an actor.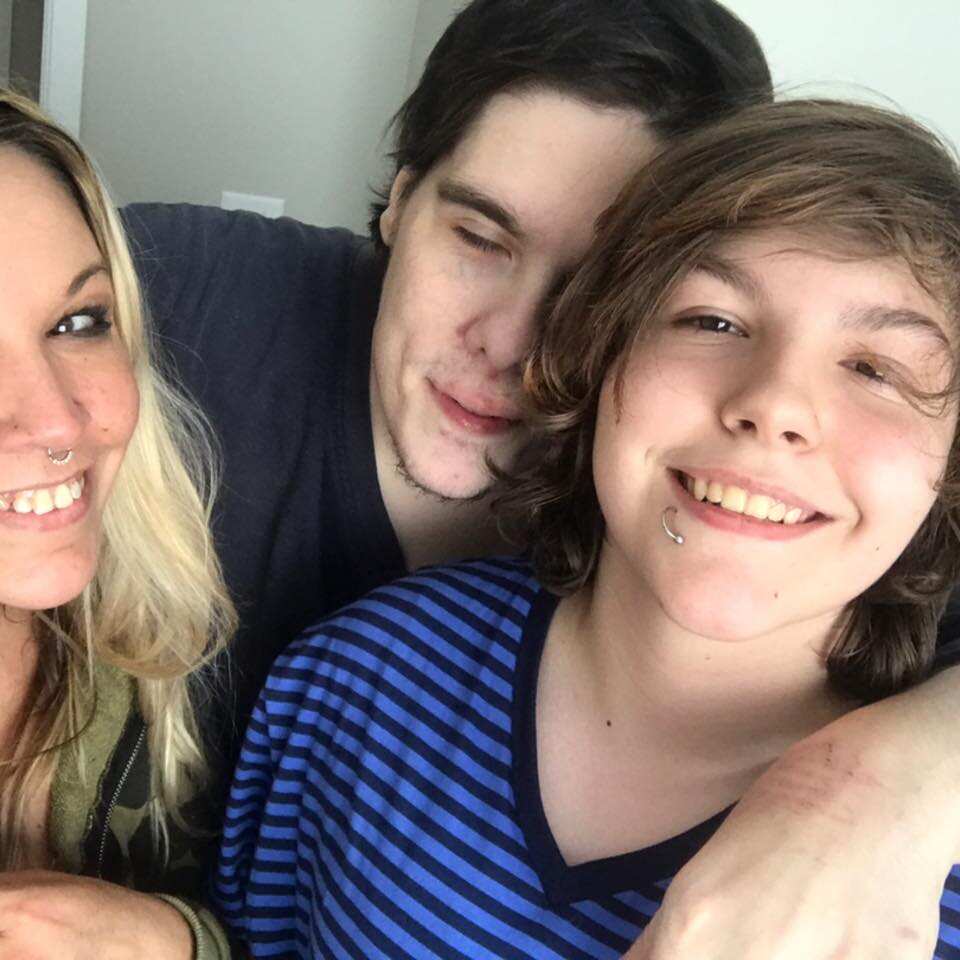 His appearance on the show gained him public attention. However, there is not much that changed in Steven's life after his TV debut. He made no progress with his weight as he remained obese. He made a video plea to appear on The Biggest Loser, but his request was ultimately denied.
Steven Assanti weight loss journey on My-600 lb Life was not easy. He featured on the show in season five and weighed close to 800 pounds. His stint on the show was filled with controversy as he was reluctant to follow guidelines offered by the resident doctor on the show Dr. Younan Nowzaradan.
The show showcased some of Steven's shortcomings, such as his addiction to pain killers, his abuse and torture of his younger brother Justin, his bad behavior with hospital staff while throwing tantrums, which had seen Dr. Younan Nowzaradan threaten to call the cops on him. He would ultimately be checked in at a rehabilitation center for a while after completing his sleeve surgery.
Steven Assanti Where Are They Now?
In a quest to keep up with the brothers, My-600 lb Life sister show Where Are They Now? aired an episode in May 2020. In this episode, the star talks to Dr. Nowzaradan via skype while in Lowa. There was a concern from the doctor as he is afraid that the reality Tv star is back to his old habits of consuming pizza at least four times a day.
Who Is Steven Assanti girlfriend?
After the show, the reality star started dating Stephanie Sanger, a forty-two-year-old and mother of one child. Stephanie works as a licensed massage therapist based in Iowa. The two met online while in a group video chat. While describing their relationship, Stephanie had this to say:
I was trying to find him because the moment I saw him on tv I thought he was a beautiful person, And I wanted to know him not because of the tv because I knew he was my soulmate. I felt it, and I just had to find him
Is Steven Assanti still married?
He is married, but it is unclear if the two are still together. Steven Assanti wife, Stephanie Sanger, married after a brief stint of dating. They have been married since 2018. The couple has kept their relationship away from the public eye. Their social media presence dates back to March 2019, where Stephanie posted a picture of the two on her Facebook account.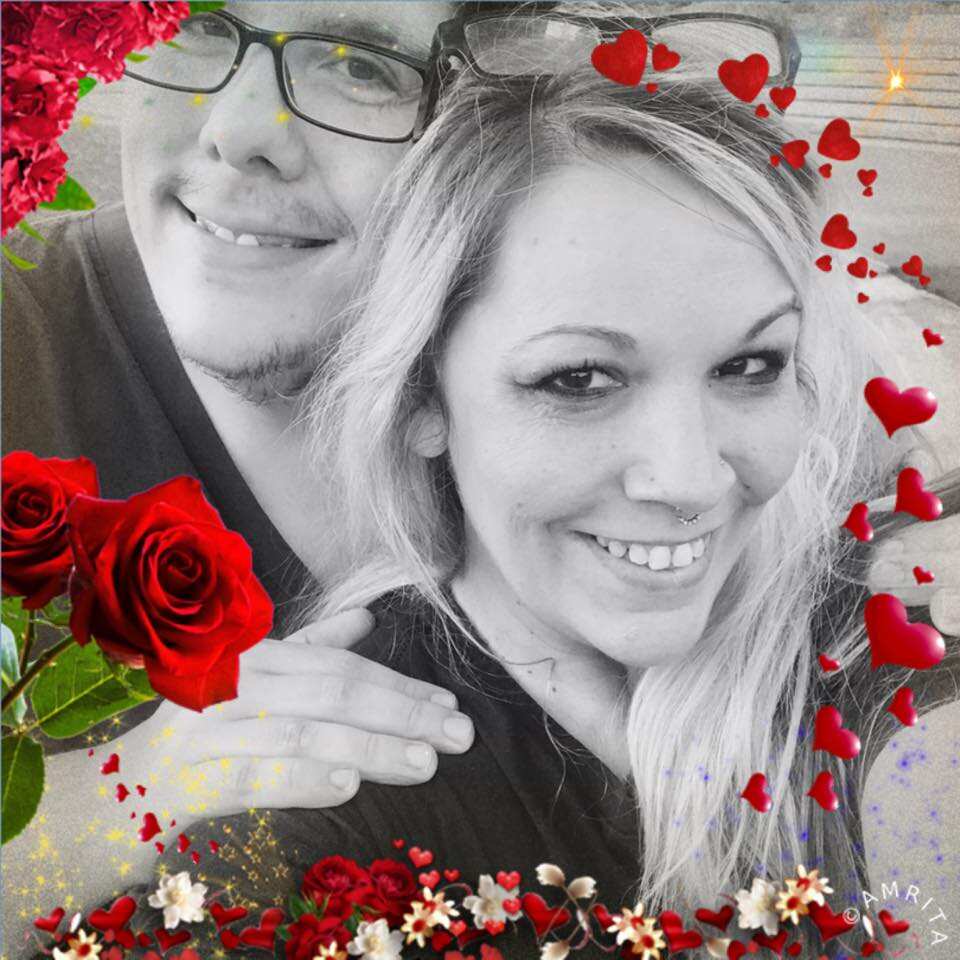 Where is Steven Assanti now?
Steven Assanti 2020 social presence was limited to the episode he featured in with Dr. Nowzaradan. There were rumors' that suggested the star was dead. However, this is not true. He is no longer overweight as he underwent surgery and is now taking good care of his health.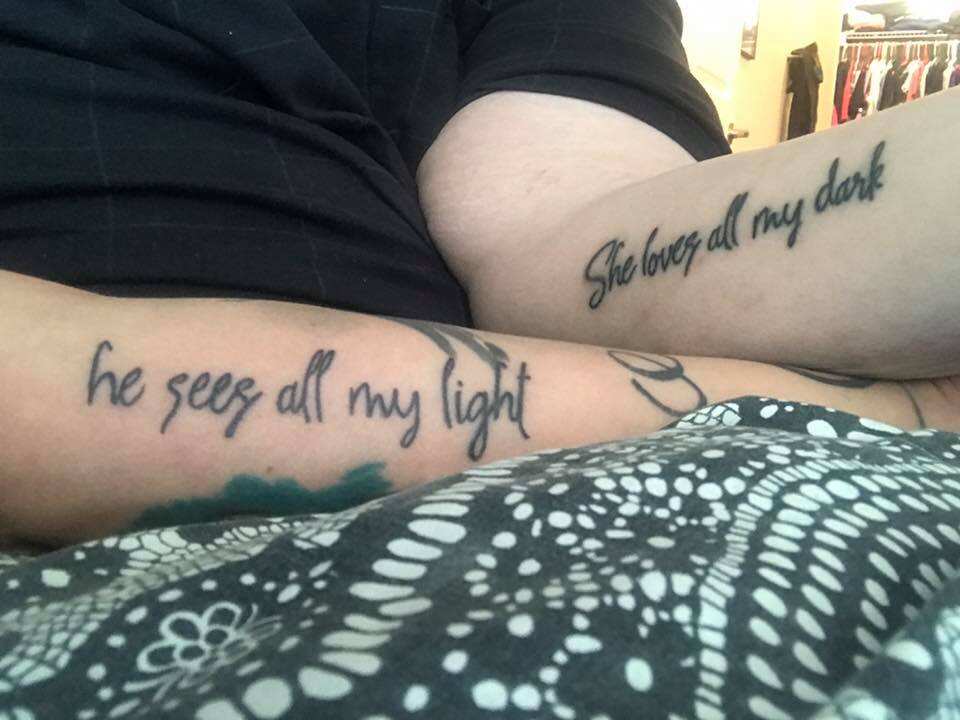 Steven Assanti may be a reality star that people love to hate. However, he has shown that weight loss can be archived if one puts in the effort to.
READ ALSO: Slaton sisters bio: how have the siblings achieved their fame?
Legit.ng recently published the biography of The Slaton sisters. Amy and Tammy Slaton are American siblings who came into the limelight through YouTube. Since 2020, the Slaton sisters have been starring in 1000-lb Sisters, a reality television show. The show has been documenting their struggles as they try to lose weight to qualify for bariatric surgery.
Over time, many show fans have come to love the two sisters hence the need to know more about them.
Source: Legit.ng