What do you know about Justin Bieber? The Canadian singer and songwriter is known worldwide for his amazing talent in music. He has produced many hit songs including "Despacito" and "Baby" which have lifted him to fame. The multi-talented maestro has also showcased exceptional acting skills by featuring in a handful of films. He has a bulk of followers globally across his social media platforms.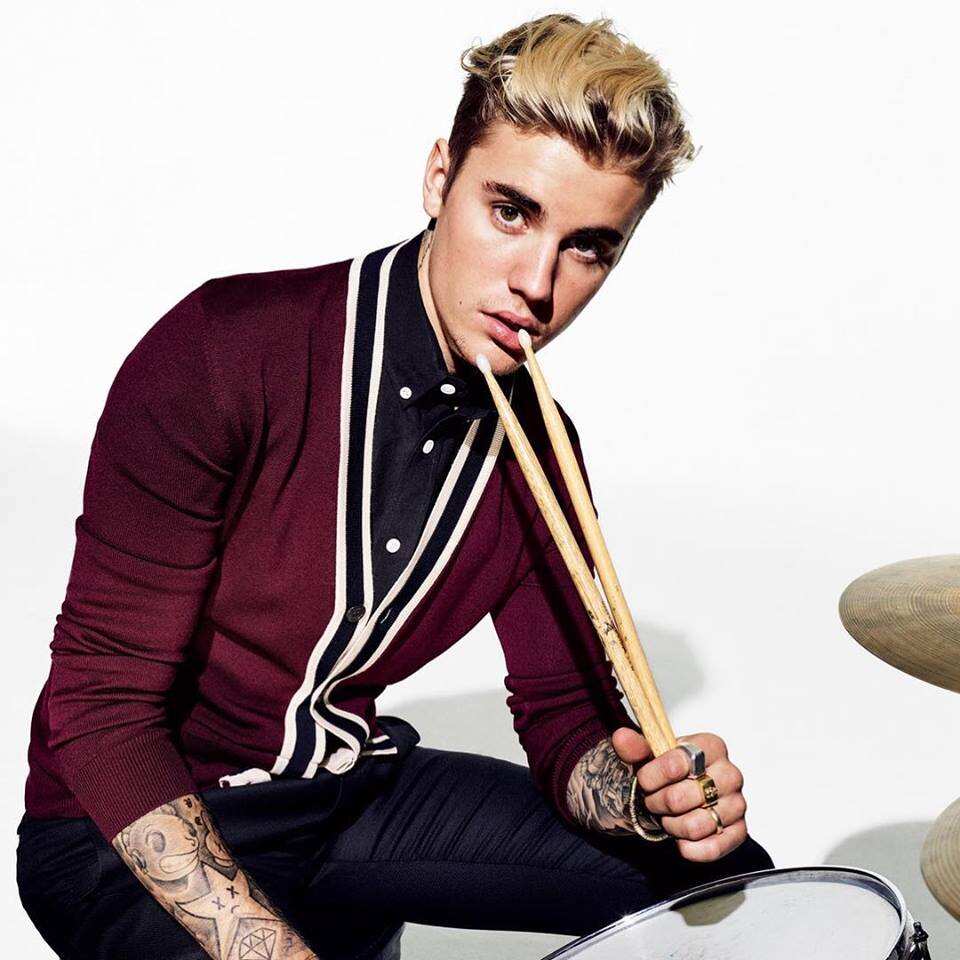 Pop and R&B singer Justin Bieber is one of the most followed celebrities in the world, with over 100 million followers on Twitter and over 10 billion views on Vevo. On YouTube, the talented singer has 45 million subscribers that is expected to rise even further. The singer's success can be primarily attributed to his sheer hard work and determination throughout the career that began during his teenage years.
Justin Bieber personal profile
Birth name: Justin Drew Bieber
Nickname: The Biebs, JB, J-Beebs
Birthdate: March 1, 1994
Birthplace: London, Ontario, Canada
Age: 25 years
Birth sign: Pisces
Nationality: Canadian
Ethnicity: French, Canadian, German, English
Religion: Christianity
Profession: Singer, songwriter, dancer, actor
Justin Bieber Biography
Јuѕtіn Вiebеr wаѕ bоrn оn Маrсh 1, 1994, in London, Оntаrіо, Canada. He is the only son of Jeremy Bieber (a carpenter and martial artist) and Patricia Malette (an author and film producer) who were never married. It was his mother, grandmother, Diane Henry and step grandfather, Bruce who raised him. Jeremy, through his other relationships had Bieber's half-brother, Jaxon Bieber including half-sisters, Jazmyn Bieber and Bay Bieber.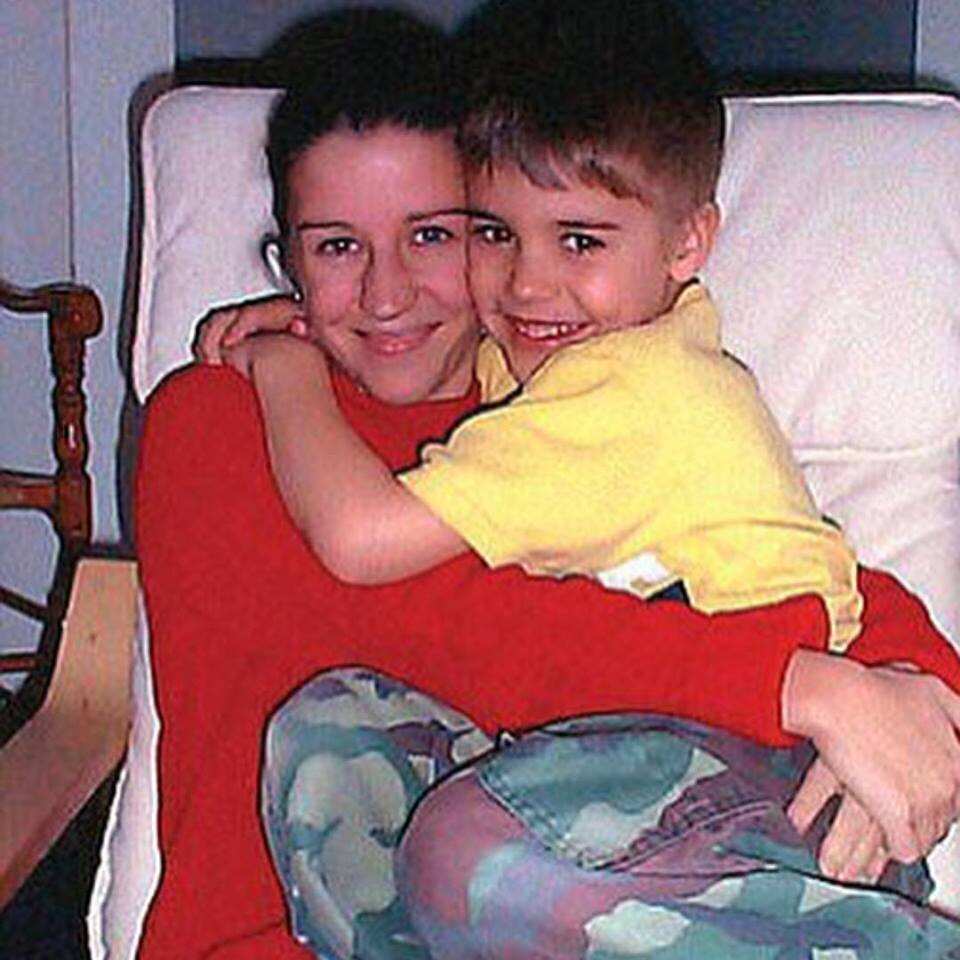 The singer attended Јеаnnе Ѕаuvé Саthоlіс Ѕсhооl and graduated at Ѕt. Місhаеl Саthоlіс Ѕесоndаrу Ѕсhооl in Ѕtrаtfоrd in 2012. He did not enrol in college. Сurrentlу, the celebrity is living in the UЅ.
READ ALSO: R. Kelly sexual assault charges: all the details you need to know
Justin Bieber age
How old is Justin Bieber? The Canadian singer is currently 25 years old.
Justin Bieber birthday
Bieber celebrates his birthday every first day of March. It has always been joyous for the celebrity, receiving wishes from all corners of the world and many gifts. On his 16th birthday, the pop star received a New York condo, worth around $1.7 million as a gift from his grandmother and mother. He also received a new Lamborghini from friend and rapper Sean 'P-Diddy' Combs as a birthday present after turning 16.
The Canadian artist celebrated his 25th birthday this year with his wife, Hailey Baldwin, and other friends including road manager Ryan Good. Wearing matching jerseys with the singer's name written across the back, the group took pictures while enjoying their snow day party.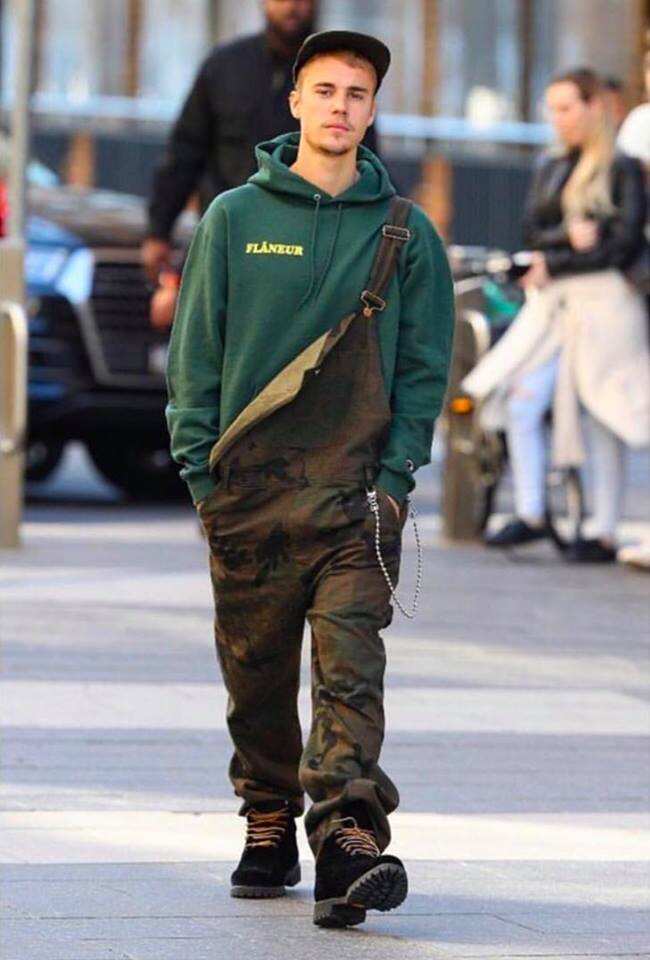 Justin Bieber height
It could be easy to approximate the celebrity's height when you look at him, but this will not give you his ideal height. So, how tall is Justin Bieber? The singer stands at 5 feet 9 inches (175cm) tall. Apart from his height, he weighs 66kg, which is proportional to his athletic body.
Justin Bieber career
The singer's career began on YouTube where he uploaded his music on his channel with the help of his mother. He quickly rose to fame within a few months and gathered many followers. The singer made another big step towards his dream by participating in several singing competitions, including on YouTube. His talent and skills caught the attention of some prominent musicians, including Usher, who later signed and mentored the young musician.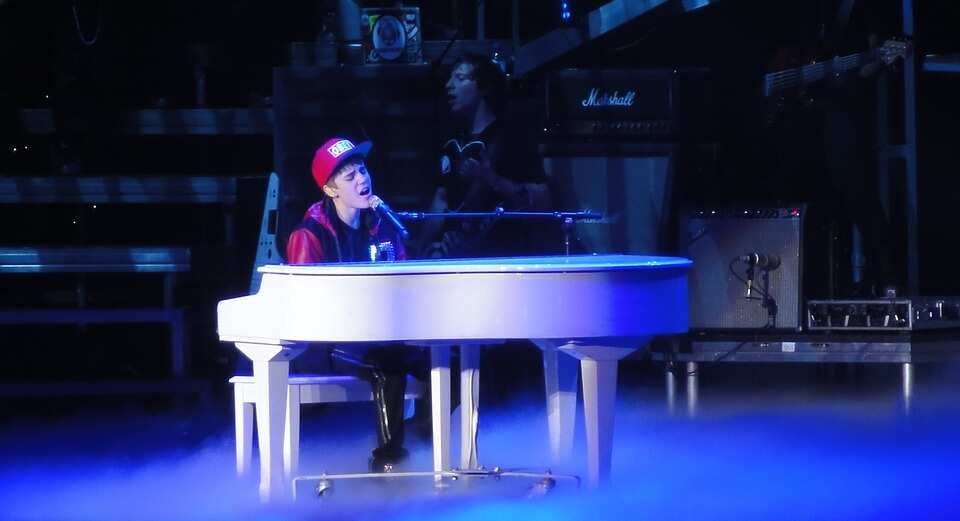 His debut single song, 'One Time' was released in 2009 and sold more than 135,000 copies in a week. The Grammy award-winning singer has also made several collaborations that have turned successful. He collaborated with rapper Ludacris for the song 'Baby' that gained massive popularity. In 2010, the song made a breakthrough into the Billboard Top 10 Songs. Some of his best singles include "Love Yourself", "Sorry", and "What Do You Mean?" His debut album, My World, was released in 2010. Other collections include Under the Mistletoe (2011), Believe (2012), and Purpose (2015).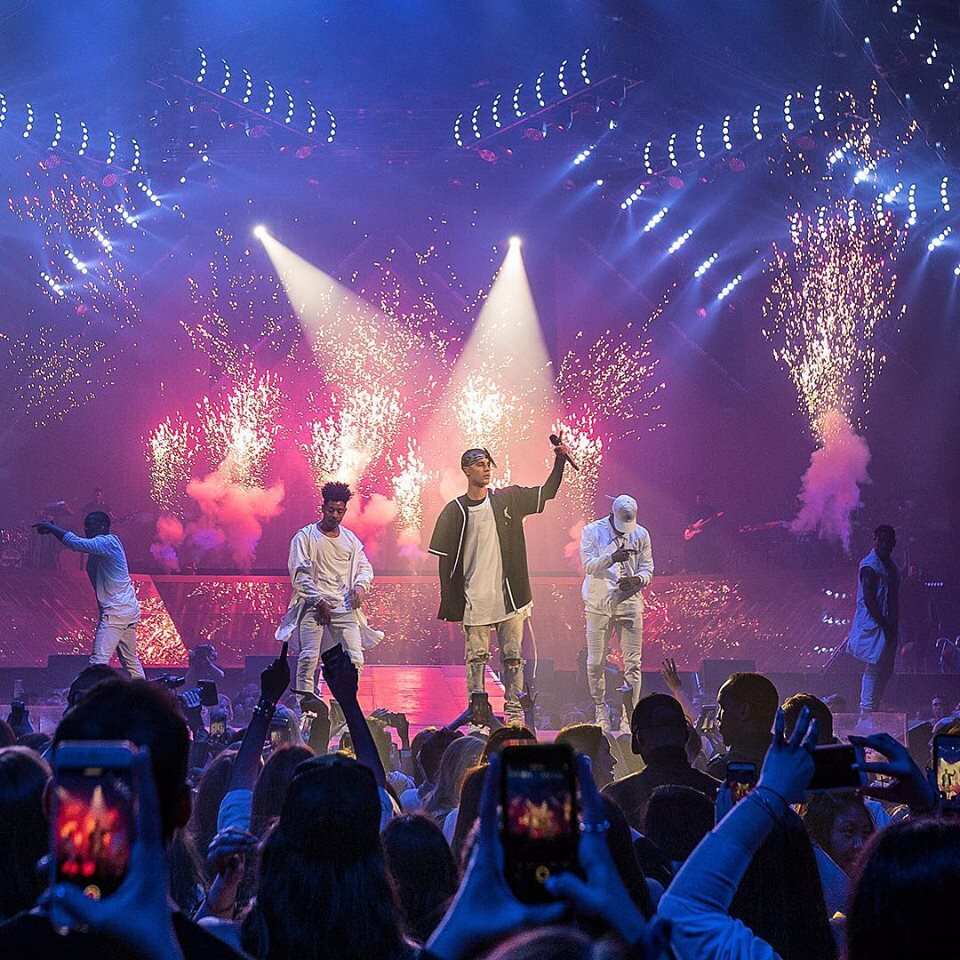 In addition to singing, the pop star also possesses thrilling acting skills. His documentary film, 'Justin Bieber: Never Say Never' turned out to be a hit and success in the film industry. Some of his latest movies are Killing Hasselhoff (2017), Zoolander 2 (2016), and Behaving Badly (2014). Bieber has received numerous awards including the Queen Elizabeth II Diamond Jubilee Medal. He has appeared more than three times in Forbes list of top 10 Most Powerful Celebrities in the World.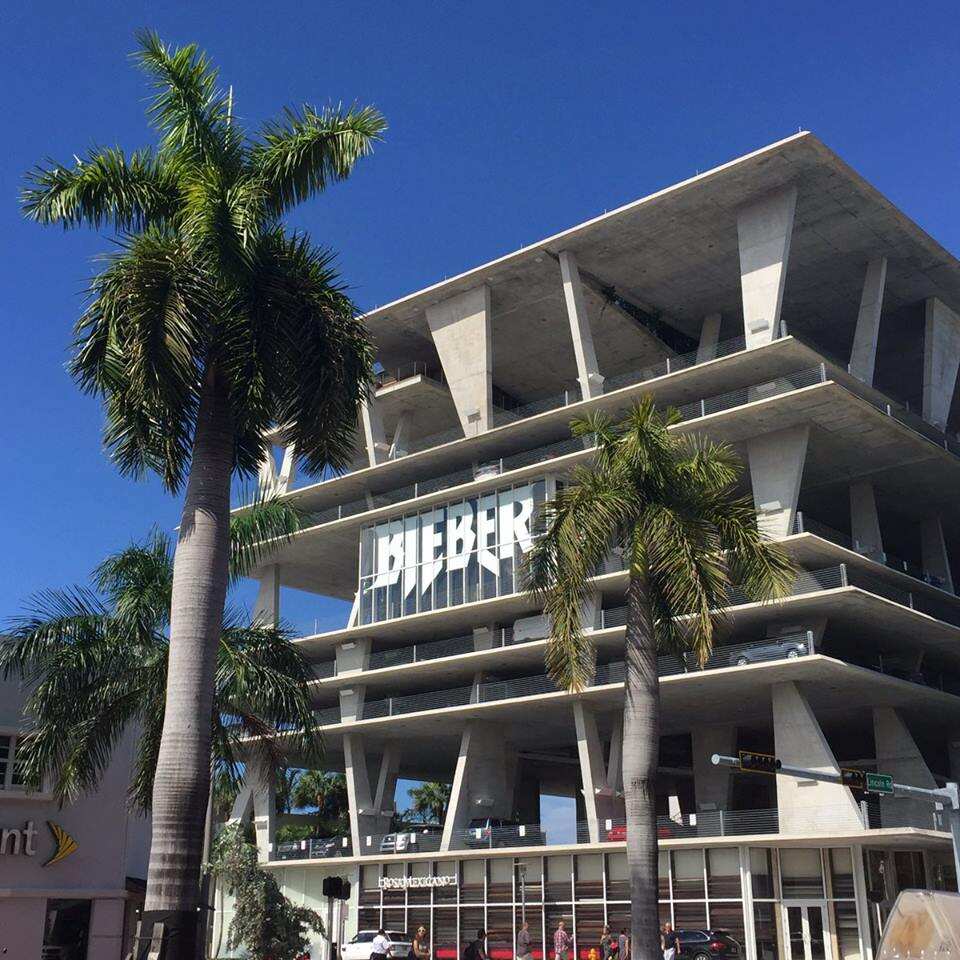 Justin Bieber net worth
It is evident that Bieber has collected impressive figures in his career. He ranks among the highest paid celebrities in the world and the youngest musician to hit over $50 million monthly pay. The talented singer has a net worth of $305 million. Music contributes to a more significant portion of the net worth as well as YouTube. Other contributors towards his worth are endorsements, films and his businesses (Merchandise and fragrances). He also owns a collection of luxury cars and mansions. The celebrity has also proven his generosity by donating millions of dollars to children charity and Aids Charity.
Justin Bieber girlfriend
The handsome star has all it takes to woo any woman in the world. His striking appearance has attracted some of the most beautiful women and celebrities in the entertainment industry. He dated American singer and actress Selena Gomez for three years (2010-2013) before they broke up. The Canadian sensation also dated model Audreyana Michelle back in 2017. Some of his past girlfriends include Sophia Richie (2016), American model Yovanna Ventura (2014-2015), Brazilian model Tati Neves (2013), and American model Scarlet Leithold (2014). He has had over 20 relationships before settling down with his current wife. How happy could she be?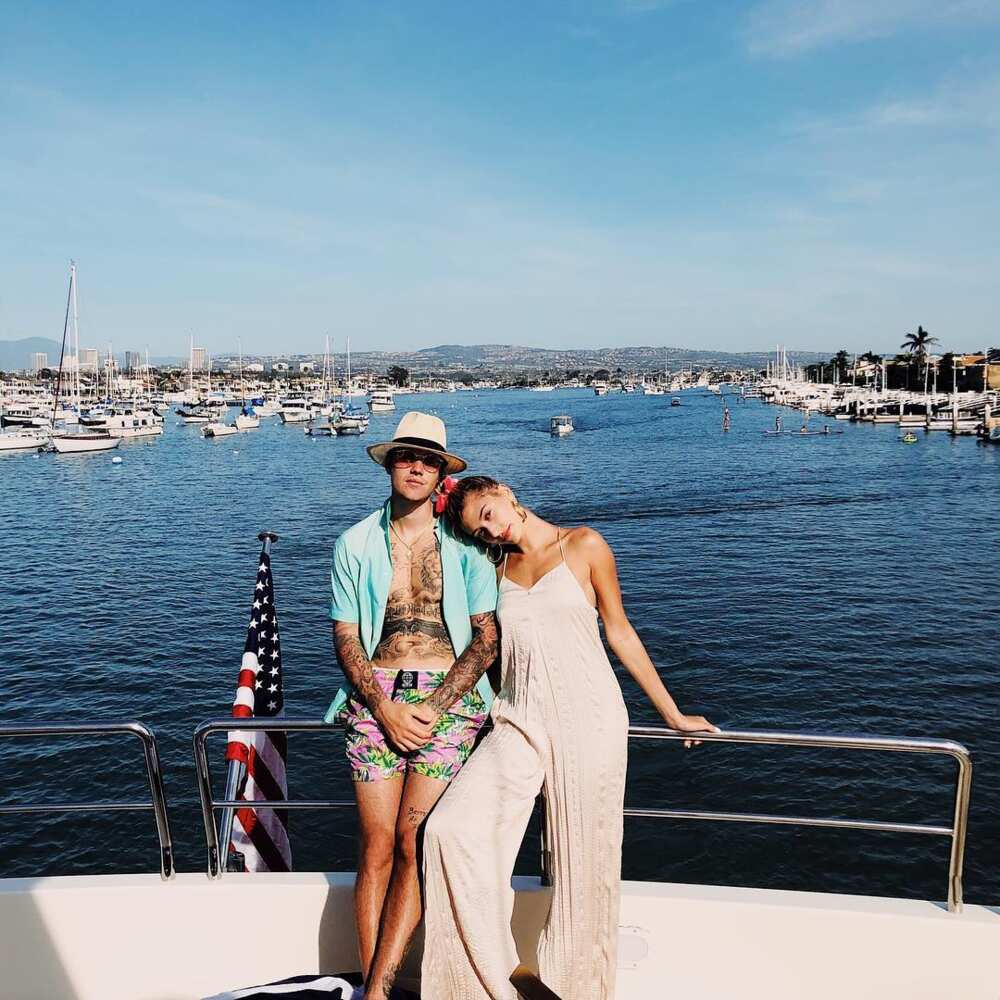 Justin Bieber wife
Is Justin Bieber married and who is the lucky lady? Probably everyone who follows the Canadian star would want to know who the singer finally chose to tie the knot with. Currently, Bieber is married to model Hailey Baldwin. The couple were longtime friends, and after years of challenges and break-ups, their love came back to shape.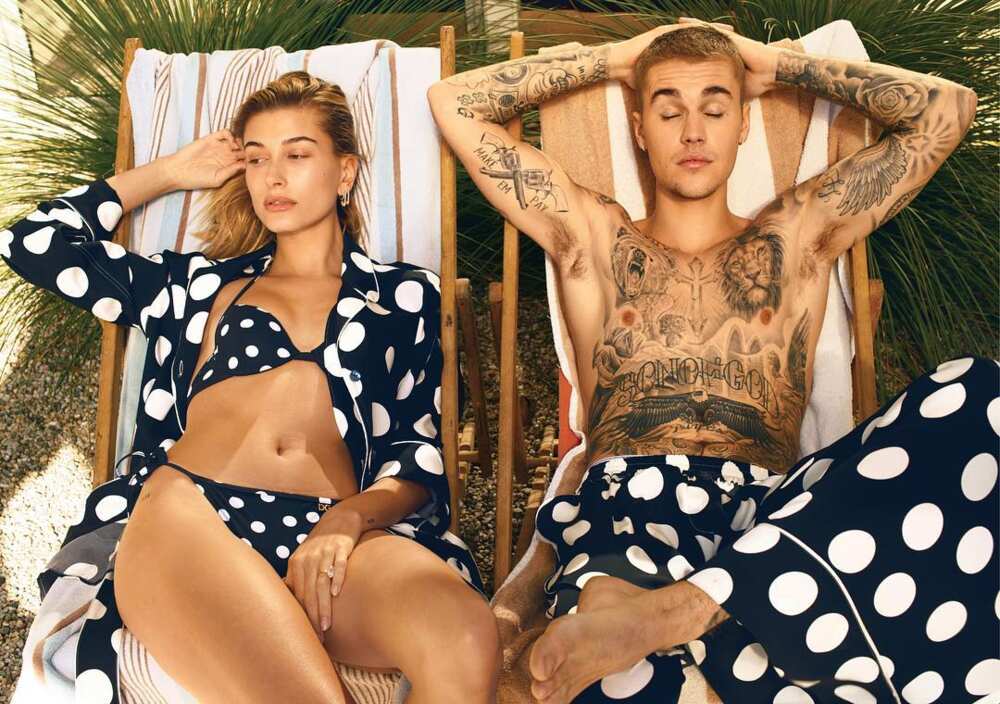 Justin Bieber and Hailey Baldwin
It is true that the two lovebirds are enjoying their best time together. They got engaged in July 2018 before their secret wedding later held on September 13, 2018. The couple tied the knot in a New York City courthouse, but are yet to conduct a formal wedding for their family and friends. Will the two finally have a family wedding in 2019? Fans will be hoping and waiting to watch the lovely couple exchange the ring in public.
Justin Bieber has won the hearts of many people with his exceptional skills in the music industry. He is also skilled in using several instruments including the drum, piano, guitar and trumpet. Like any other person, the Canadian has come across several challenges throughout his career but has not let any of them dent his dreams. He has worked hard and remained strong to be where he is now.
READ ALSO: What happened to Tila Tequila? What is she doing in 2019?