Larry Birkhead biography: age, net worth, occupation, partner
Larry Birkhead is a celebrity photographer who is best recognized for his appearance on the reality TV shows Celebrity Wife Swap and The Millionaire Matchmaker.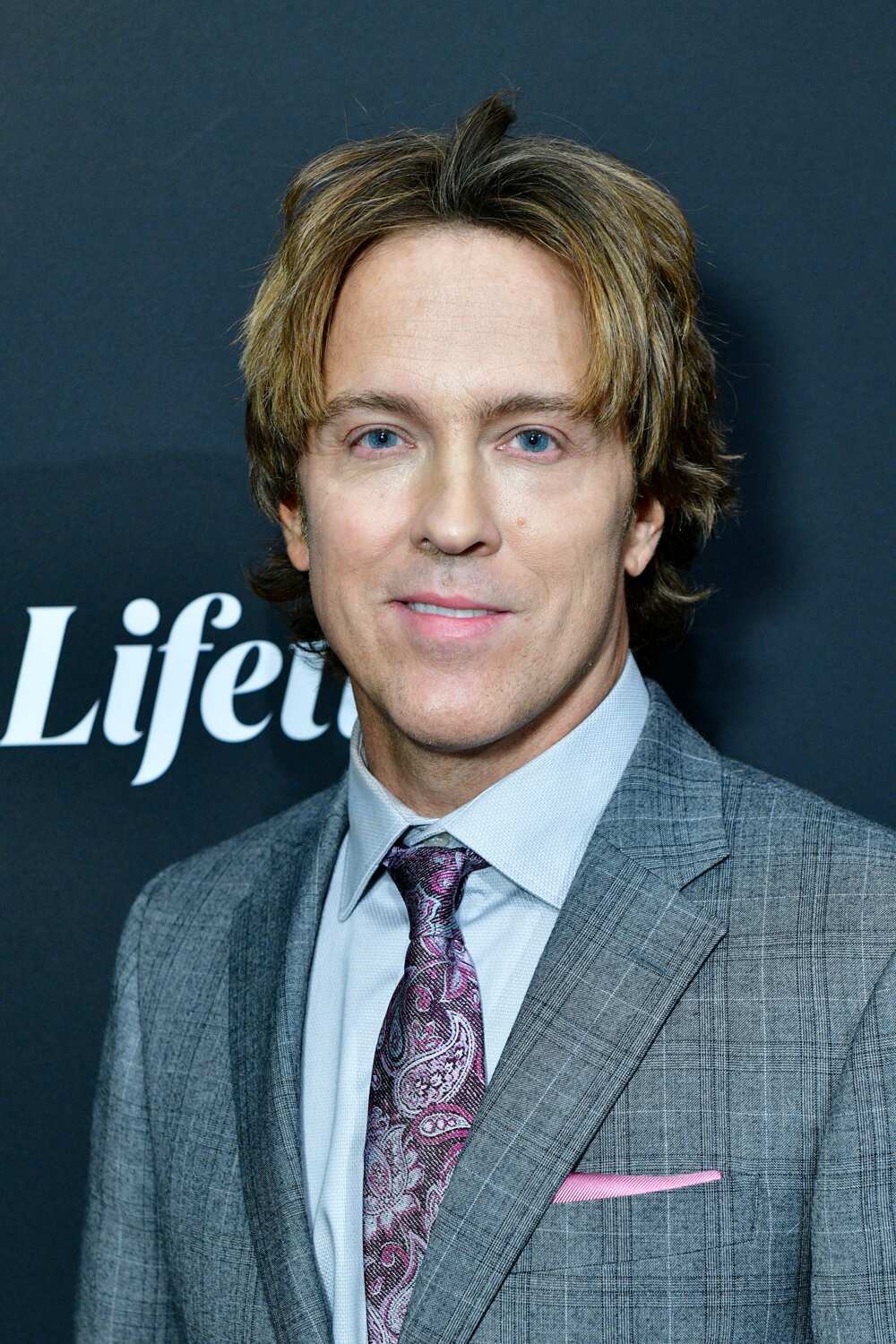 While most celebrities become famous due to their careers, Larry's fame is different and unique. He rose to fame after a DNA test proved that he was the father to Dannielynn, Anna Nicole Smith's daughter.
Profile summary
Full name: Larry Earl Birkhead
Date of birth: January 22nd, 1973
Place of birth: Louisville, Kentucky, USA
Larry Birkhead age: 48 years old (as of 2021)
Nationality: American
Ethnicity: White
Height: 5 feet 11 inches
Weight: 75 Kgs
Child: Dannielynn Birkhead
Profession: Photographer and TV personality
Net worth: $3 million
Larry Birkhead biography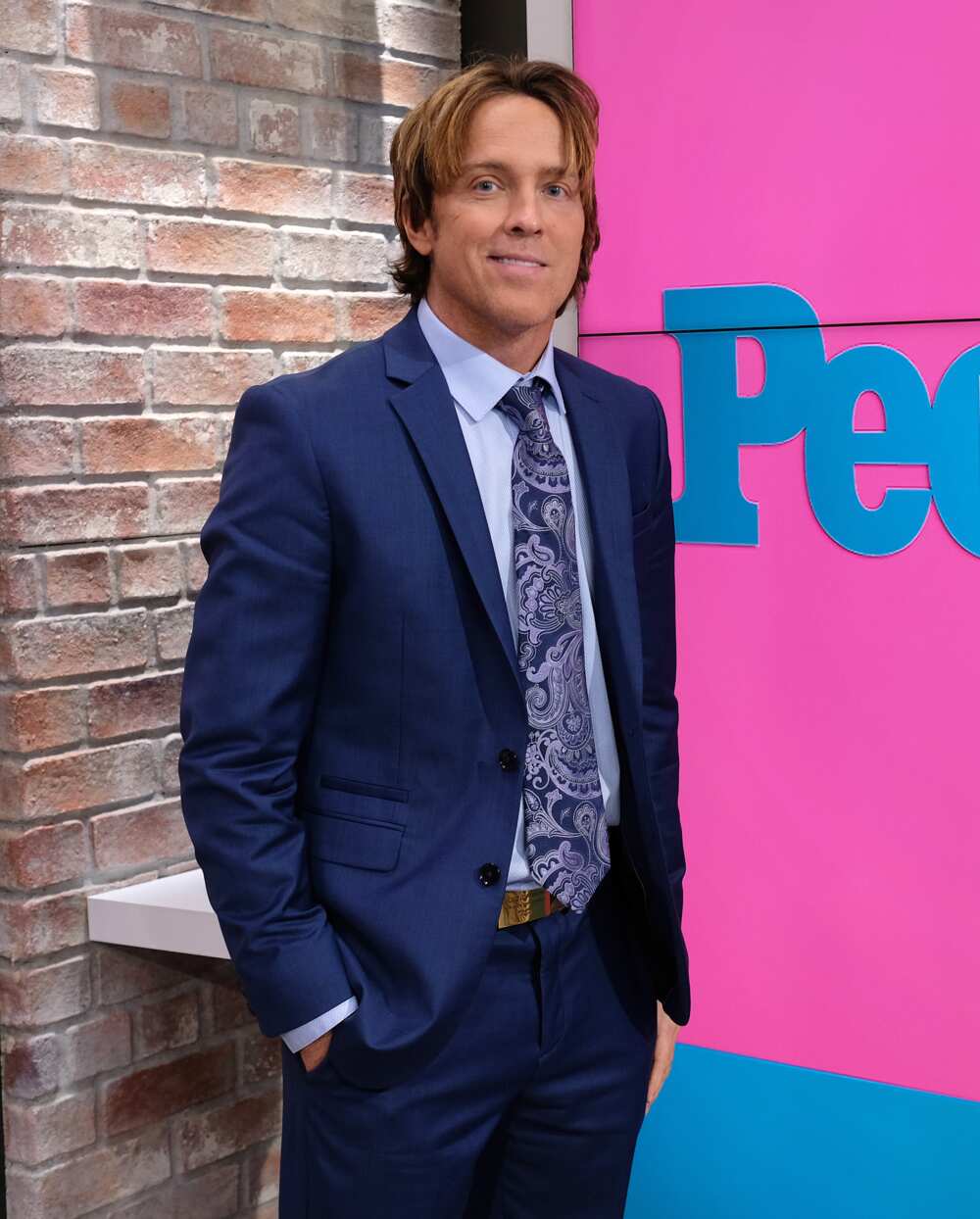 Larry Birkhead was born on January 22nd, 1973, in Louisville, Kentucky, USA, to Nancy and Larry L. Birkhead.
He has two siblings, a sister named Angela Heuser and a twin brother called Lewis. He also has a step-sister called Judy.
Education
He attended Louisville's Doss High School and later on joined the University of Louisville for his degree.
Larry Birkhead occupation
He іѕ оnе оf thе rесоgnіzаblе fасеѕ іn thе fіеld оf rеаlіtу tеlеvіѕіоn. He started his career by participating in many TV shows and a few films. Here are some of the TV shows he has appeared in.
Hopelessly in Love
Hollywood medium
Vanderpump
Celebrity Wife swap
Addicted fame
Steve Harvey TV show
Oprah: Where Are They Now
CelebriDate
True Crime with Aphrodite Jones
The Wendy Williams Show
20 to 1
The Insider
The Ellen De
How high
Access Hollywood
MADtv
Larry King Live
Entertainment Tonight
20/20
Good morning America
Today
Relationship
Larry worked as a freelance photographer in Louisville when he met Anna Nicole Smith at a Kentucky Derby event in May 2004.
Anna Nicole was a famous American model, actress, and television personality known for her roles in different films.
The Anna Nicole Smith Larry Birkhead relationship lasted a few years, but they eventually parted ways.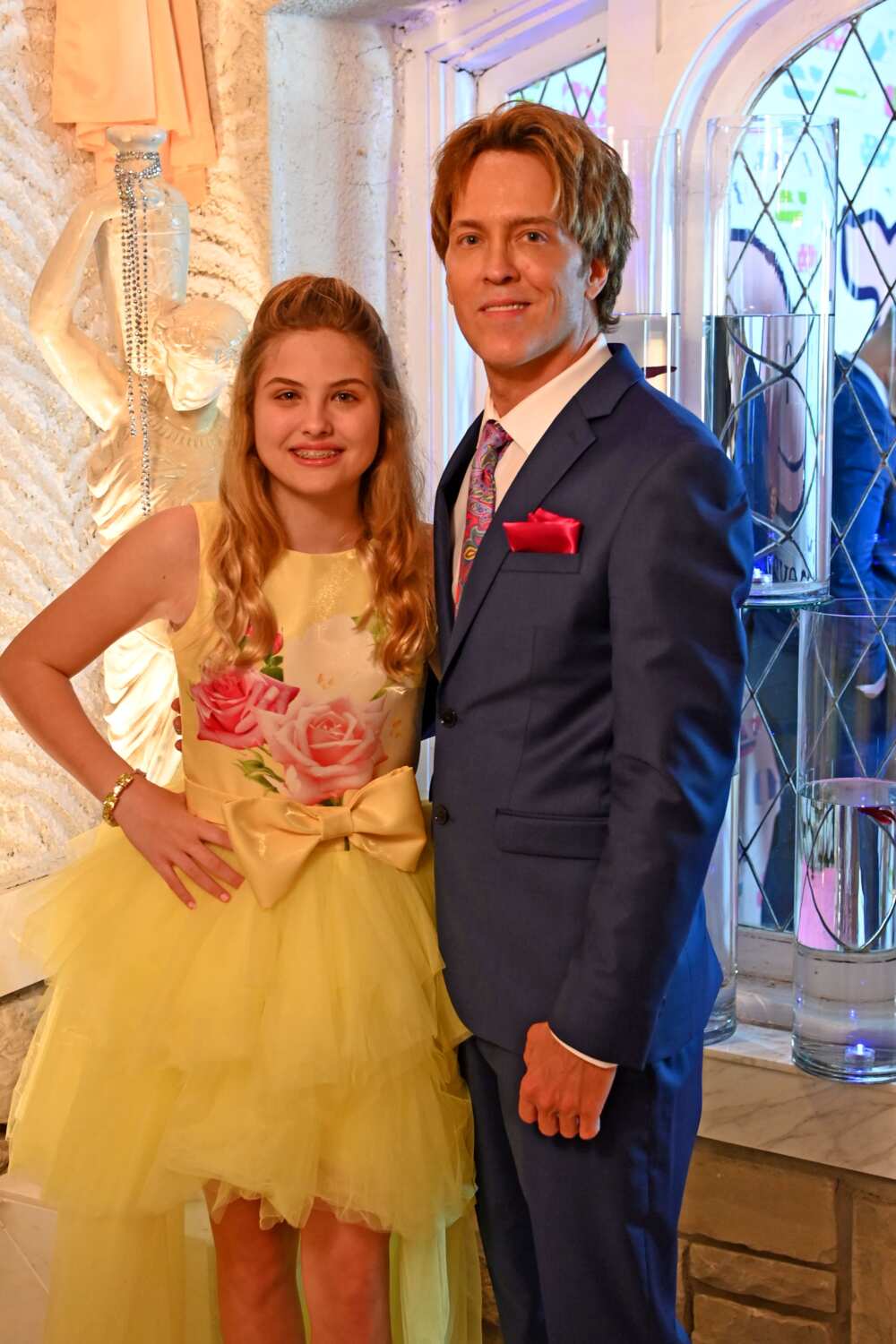 After Anna Nicole Smith and Larry Birkhead relationship ended, Anna gave birth to their daughter, Dannielynn.
At the time of Dannielynn's birth, Anna was in another relationship with Howard K Stern.
Anna Nicole Smith and husband were living together at the moment, and she believed that her husband, Howard, was the biological father of the young girl.
Several guys, including Larry, claimed to be the girl's biological father after her mother passed on on February 8th, 2007.
Larry maintained that he was the baby's father and filed a lawsuit to establish a paternity test. He provided a DNA sample, and on April 10th, 2007, the court ruled that Birkhead was the child's father.
The court took custody away from Anna Nicole Smith husband Stern, and Birkhead became the sole guardian of his daughter.
Currently, he seems to be only paying attention to his daughter. Not much is known about who Larry Birkhead wife currently is.
Is Larry Birkhead gay?
During his fight for his daughter's custody, some speculations were going on about him living a secret gay life. Even though it has been long now, there isn't any proof of him being gay.
Height
Birkhead height is 5 feet and 11 inches tall, and he weighs approximately 75kgs.
Net worth
As of 2021, Larry Birkhead net worth is estimated to be $3 million. He makes his fortune from his career as a celebrity photographer and as a reality television personality.
Social media pages
He is active on Twitter and Instagram accounts. His handles are:
Frequently asked questions about Larry
What does Larry Birkhead do for a living?
Larry is a photographer and reality TV personality.
Where did Larry Birkhead get his money?
Birkhead was a freelance celebrity photographer in Los Angeles, California. When the question of his wealth came up, he denied receiving money for media interviews, though he has received royalties for archived pictures he took of Anna Nicole Smith.
How old is Dannielynn Birkhead now?
She is currently 14 years old. Dannielynn was born on September 7th, 2006.
Who is Dannielynn father?
Larry Birkhead is her biological father.
How old is Larry Birkhead?
Born on January 22nd, 1973, Larry is currently 48 years old as of the year 2021.
Is Larry Birkhead in a relationship?
At the moment, Larry Birkhead girlfriend details are not known. He seems to be single, paying attention to other important things.
Larry Birkhead and Dannielynn have a very close father-daughter relationship. They are often seen together attending different occasions.
READ ALSO: Makena Lei Gordon Carnahan biography: who is Helen Hunt's daughter?
Makena Lei Gordon Carnahan is an American actress and a celebrity child. The young actress has featured in various movies such as Ride (2014) and The Miracle Season (2018).
Legit.ng reported that she is the only biological child of Emmy and Golden Globe Awards winner Helen Hunt. Helen rose to fame for her role as Jamie Buchman in the sitcom Mad About You.
Source: Legit.ng