Jessica Lowe bio: age, birthday, measurements, husband
Jessica Lowe is a young top talented actress in Hollywood now. No matter her age, she has already managed to become famous while filming with top American celebrities. Though she tries not to share too much of her life to the public, we managed to find out the hottest facts of her bio and even more!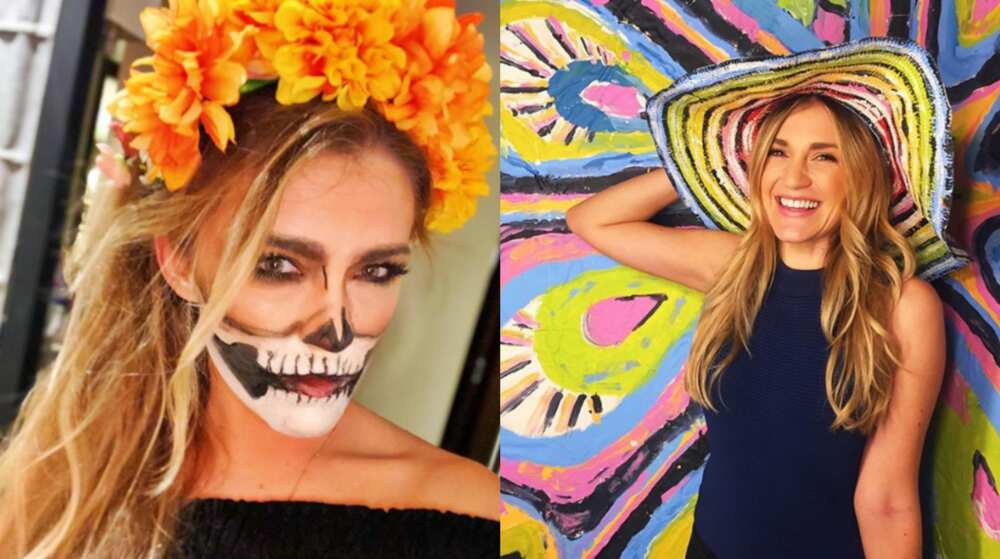 Jessica Lowe is a very successful Hollywood actress now. She had already played with different celebrities and continues to develop her career. In 2014, Jessica played in the romantic comedy "Blended", where her shooting partners were Adam Sandler, Drew Barrymore, Bella Thorn, Terry Crews, and others. In 2016, she played Florence in the sitcom "Wreck". In 2017, the actress joined the Sandy Wexler film crew with Adam Sandler, Judd Apatow, and Jane Seymour. Read on to learn the most intriguing facts about the beautiful and talented actress.
Jessica Lowe age
How old is Jessica Lowe today? Now she is 19 years old and was born on February 21, 2000, in Samoa, USA. She has blue eyes and dark brown hair.
Jessica Lowe bio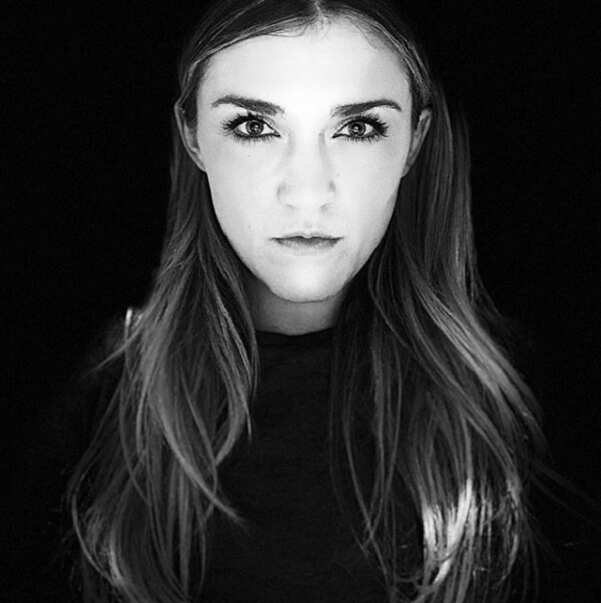 Little is known about her parents, except that they raised her in Albuquerque, where she grew up a real tomboyish girl in a company of guys. She is American by citizenship.
READ ALSO: Jailyne Ojeda Ochoa bio: age, modeling, surgery rumors, before and after photos
While studying at school, she was a member of the National League of a discussion club in the Society of Honor Speech. After school, she entered Northwestern University and remained a member of the discussion club. While she was studying at the university, Jessica wrote and put on a Mee-Ow-show.
After graduating from the university, she decided to develop her acting skills and enrolled in Grounding and Upright Citizens Brigade. Later in 2009, Jessica was writing and working as an actress at Boom Chicago in Amsterdam.
Career as an actress
Her debut role as an actress was the role of "Ginger" in 2014 in the movie "Blended." Her partners were Adam Sandler and Drew Barrymore.
She also gained new popularity due to the famous video called "Drunk Yoga Instructions", which she posted on the popular video service YouTube. In the video, she revealed, among other things, what caused her filming in the "Blended". One of the reasons to take part in this film was that Jessica was a big fan of Adam Sandler. Video scored a large number of views and received very positive feedback from her fans. Besides, she was also able to get a small role in the short film "Adult Situations."
READ ALSO: Last Man Standing Christoph Sanders: height, net worth, girlfriend
Later, her career as an actress was replenished with participation in such TV series as:
CollegeHumor Originals
LA club girls in the backseat of a ride-share car
Man seeking woman
In 2015, she also cast for a role in the series "One Big Happy." Later in 2017, she took part in the filming of the comedy series "Wrecked." The series was quite successful, and therefore it was later decided to shoot the second season.
Quick facts about Jessica Lowe
Full name: Jessica Lowe
Age: 19 years
Birthdate: February 21, 2000
Horoscope: Pisces
Birthplace: Samoa U.S.A.
Education: Northwestern University
Profession: Actress, writer, comedian
Height: 5 feet 6 inches (1.68m)
Salary: N/A
Net worth: about $850K
Ethnicity: North American
Nationality: American
Hair Color: Dyed blonde
Eye Color: Blue
Social media popularity
Like most famous and successful actors, Jessica is quite active on social networks. Today, her Instagram (17,500 followers) and Twitter (10,400 readers) pages are updated continuously with the latest information related to her current shootings in the TV series Wrecked and her professional career as an actress.
No matter Jessica Lowe real age, fans consider her a perfect and responsive person. She also spends some free time for shooting short and exciting sketches of comedies that children write and send her. Thus, she tries to motivate children to develop their creative talents and potential.
Jessica Lowe measurements
Considering her appearance in different films, she has a beautiful and fit figure. Now her height is approximately 5 feet 6 inches, but considering her very young age, she can still stretch.
Family status
Jessica Lowe relationships and details of her personal life are not endured on a wide view. Most of her fans can find out some small details from her social networks images. Today it is not clear whether she has a boyfriend and a serious relationship, but thanks to one of the interviews, information appeared that she had several guys and a couple of not entirely successful examples of relationships during her school years.
READ ALSO: Natalie Alyn Lind bio: age, height, family, boyfriend, movies and TV shows
In general, Jessica sticks to the rather popular trend among Hollywood celebrities and does not announce her personal life, thus showing that at the moment she does not think about starting a family and is more focused on her career.
Net worth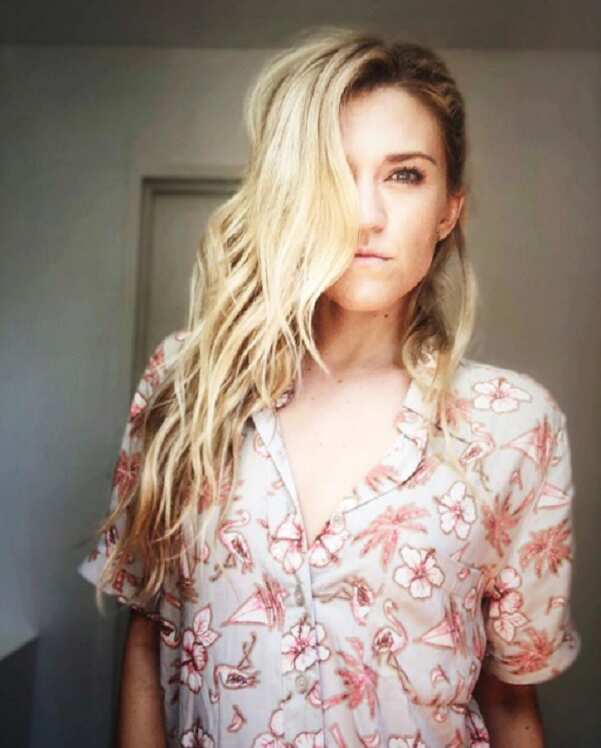 At the moment there is no accurate information about the financial status of the actress and her fees for shooting. However, according to various sources, her net worth may amount to approximately $850,000.
Jessica Lowe is a very talented actress, and her career is incredibly interesting, but because of filming in various Hollywood movies and TV shows, she does not have much free time. Nevertheless, she always tries to spend it well. The busy schedule of filming does not prevent her from finding the time and opportunity to help people in need. She is also a volunteer at The Story Pirates and shoots short and funny videos that children write, thereby showing them that they can be talented, and their ideas are exciting.
READ ALSO: Milly Shapiro Hereditary: age, family, appearance, medical condition
Source: Legit.ng