This time, we want to talk to you about Tye Tribbett songs. He is a gospel musician who creates unique records that are full of faith and modern sounds. Let's look at the list of his top songs and best albums.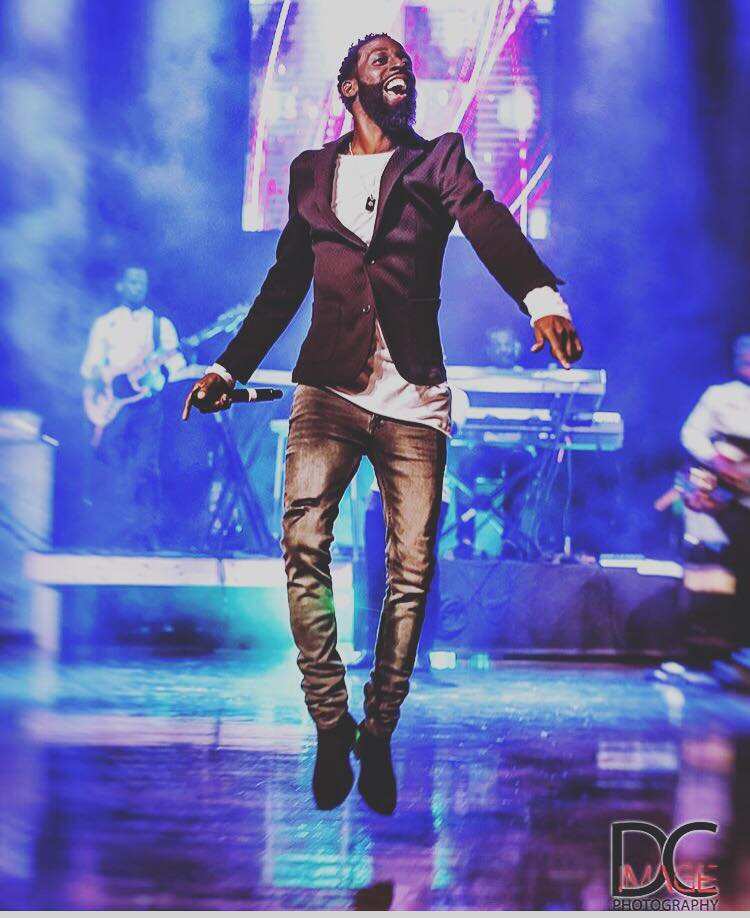 Have you heard any songs by Tye Tribbett? Here we have something to surprise you, just listen to these records and see how great modern gospel music is. Our list contains top 10 tracks, so read on to find out some interesting facts about Tye and his unique sound.
Top songs by Tye Tribbett to listen to today
Here we want to show you the Billboard list of top Tye Tribbett songs. Are you ready to hear the best hits?
Work It Out
READ ALSO: Richest Gospel musician in Nigeria
In November of 2016, the song was at the peak of the charts for a week. The composition is from "The Bloody Win" album. The sound of the record is contemporary, the beat and sound effects make it so attractive for young people. The lyrics are performed in modern hip-hop style, so all these components have made the song popular.
The composition was nominated on GMA Dove Award in the "Contemporary Gospel" nomination.
If He Did It Before ...Same God
This is another peak record from the Billboard list. It was released in 2013. The record was highly recognized as a great example of modern gospel music. The song brought Tye Tribbett a Grammy award in nomination "Best Gospel Song." Just listen to how cool it sounds!
The Worship Medley
This is another hit song from 2013. The composition was released on the "Greater Than (Live)" CD. It sounds very soft and beautiful.
No Way
The record was released in 2004, on the album "Life." Many fans of gospel music remember it as one of the first hit compositions from Tye's first album.
I Give You Glory
This is a relatively new song of Tye Tribbett. It was released in 2017. In this composition, Tye Tribbett sings together with Jonathan Nelson.
He Turned It
This track was recorded in 2013, and fans could hear it for 14 weeks on the Billboard chart. The composition was released on the CD "Greater Than (Live)". Just listen to this great performance!
Out Of Hiding
This composition is from "The Bloody Win" album. Here you hear beautiful back vocals, incredible gospel lyrics and inspiring melody that awakens the faith.
We Are Victorious
This is a collaboration song of Donnie McClurkin and Tye Tribbett. They are two bright representatives of modern gospel music, and their common work appeared to be an incredible hit song. Many gospel music fans were waiting for such a song for a long time. It is impossible not to dance when you hear this music.
Keep Me
This song is from 2010, and it was on the Billboard chart for 20 weeks . It sounds like classic soul gospel, and it brings hope for any believer. Here you can hear the request for God's support and hope for better times.
What Can I Do
The track was released in 2013 on "Greater Than (Live)" CD. Here we can hear the musical composition and lyrics that will inspire any believer.
In this Tye Tribbett songs list we showed you some top compositions of the artist, and now let's look at his albums.
Best Tye Tribbett albums to listen to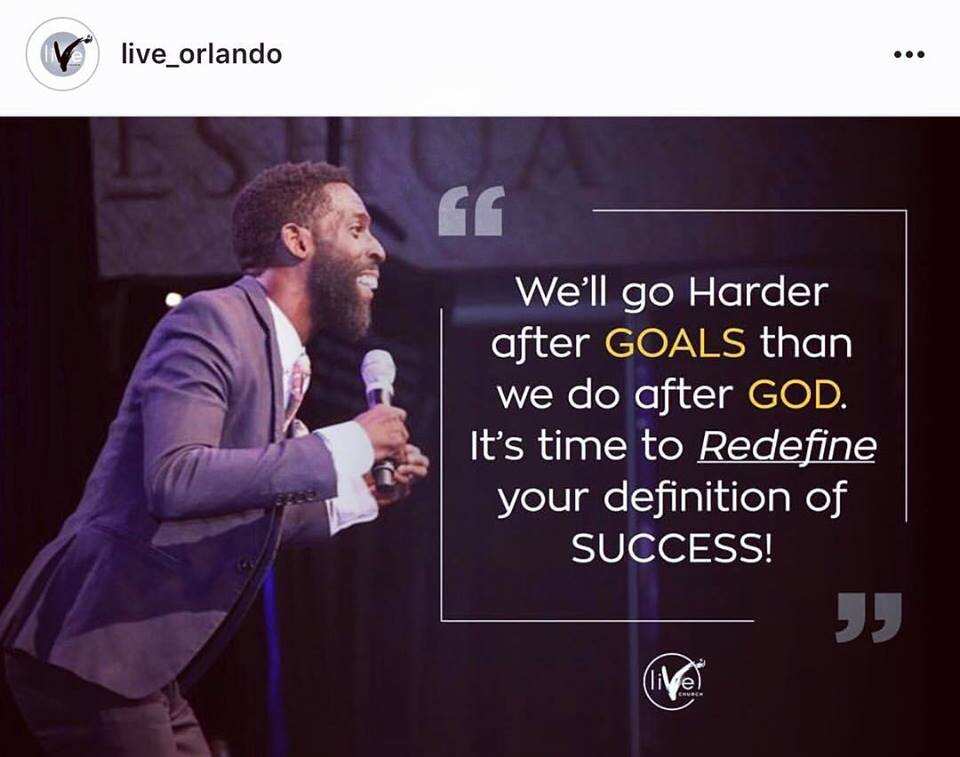 The musician has already released seven musical albums, these are:
Ideas & Concepts (2000)
Life (2004)
Victory Live (2006)
Stand Out (2008)
Fresh (2010)
Greater Than (2013)
The Bloody Win (Live) (2017)
As we are talking about the best albums, we should highlight three of them. The first one is "Victory Live." The album was released by Columbia Records. The whole album was recorded in Philadelphia's Deliverance Evangelistic Church.
New electrifying soul-stirring gospel sounds and a collaboration with such gospel music stars as Mary Mary, Hezekiah Walker, Donnie McClurkin, Kim Burrell, and Israel Houghton made the album great. The track list contains 16 compositions, and the album reached #1 on the Billboard Top Gospel Albums chart.
"Stand Out" is the next successful album of Tye Tribbett. It was the last album of his collaboration with Greater Anointing (G.A.). The whole album was recorded at a live concert at the Rock Church International, Virginia Beach, Virginia on August 17, 2007. The musician said in one of the interviews that the main inspiration for the album was Bible verse from Ephesians 6:11. The track list consists of 15 compositions.
We can also highlight the album "Greater Than". This album contains a number of hit songs that were highly recognized by Billboard chart.
Tye Tribbett music and life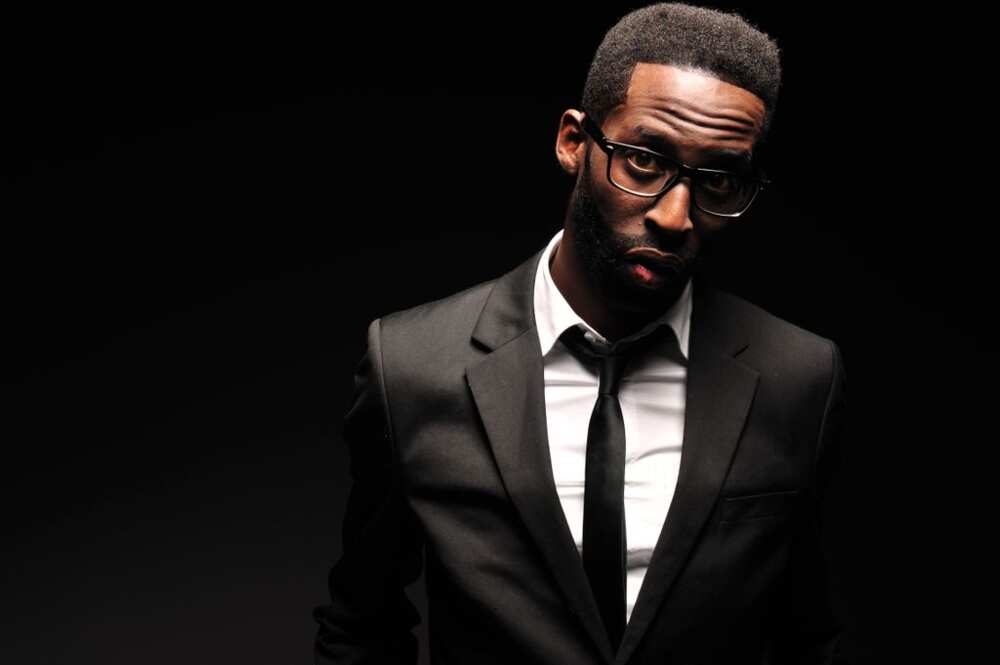 Tyrone "Tye" Tribbett was born on January 26, 1976, in Camden, New Jersey. Today, the musician is known as an award-winning gospel music singer, keyboardist, songwriter, and choir director.
The musician started to sing in 1996, and in 2000 he decided to get the education at Faith Hill (singing course of Audrey Faith McGraw). After finishing his education, he recorded his first album "Ideas & Concepts" and started his journey to the big scene of modern gospel music.
After the first album, he released 6 more CDs. Tye Tribbett songs are modern, but they have a spirit of classic gospels. The musician likes to use fashionable and contemporary sounds to bring his message to young people. We are happy to hear such a progressive musician in gospel style, and we are waiting for new beautiful songs.
READ ALSO: Who is an evangelist according to the Bible?