Rapper Tyga's net worth and assets
Do you know what Tyga net worth is? The famous young rapper has indeed made a name for himself in the industry. What is he worth today and why?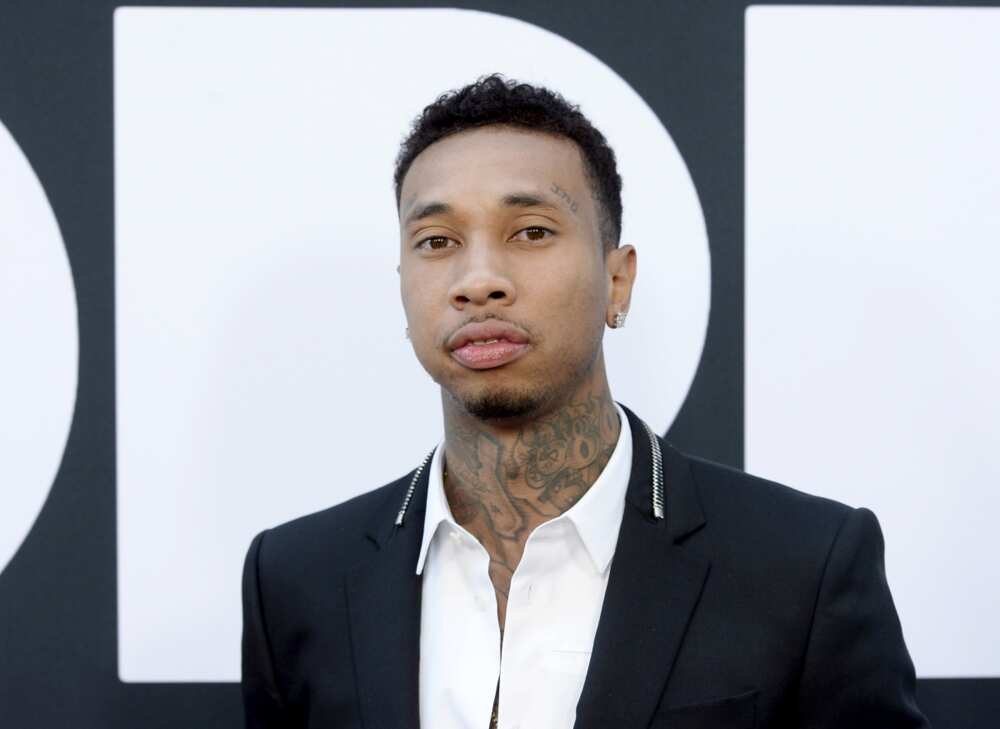 The rapper Tyga takes his stage name from the abbreviation of Thank You God Always. He has worked with the finest producers and singers, as well as dated Kylie Jenner.
Who is Tyga?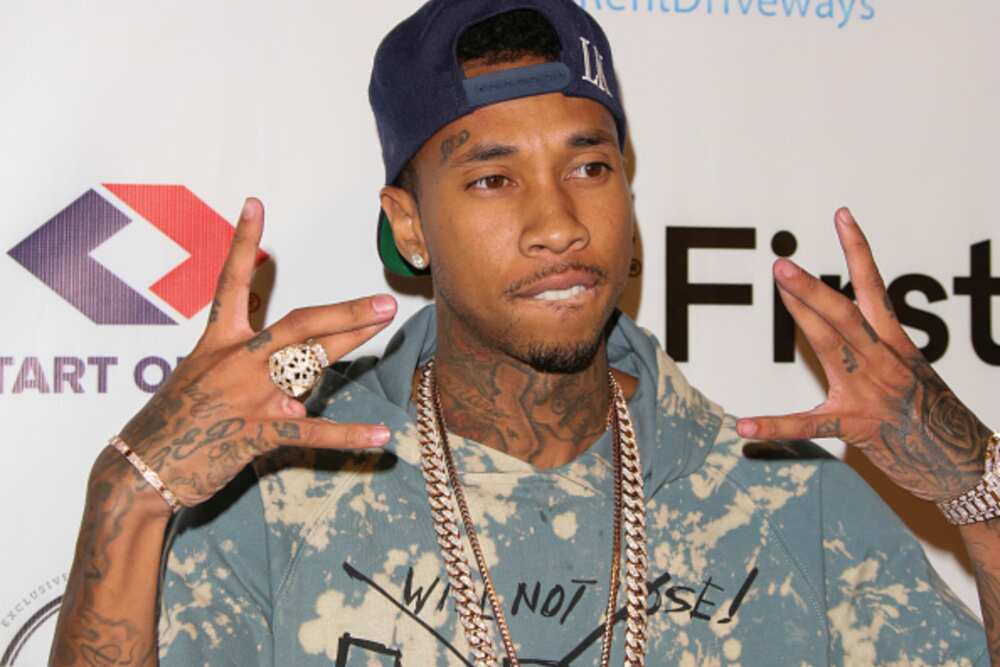 The original name of the American rapper is Michael Ray Nguyen-Stevenson. He has Vietnamese and Jamaican roots. He was born in Los Angeles on 19th of November, 1989.
All his life he dreamt of becoming a rap artist and his career finally fired up in 2008 with the release of a song "Coconut Juice."
Tyga's net worth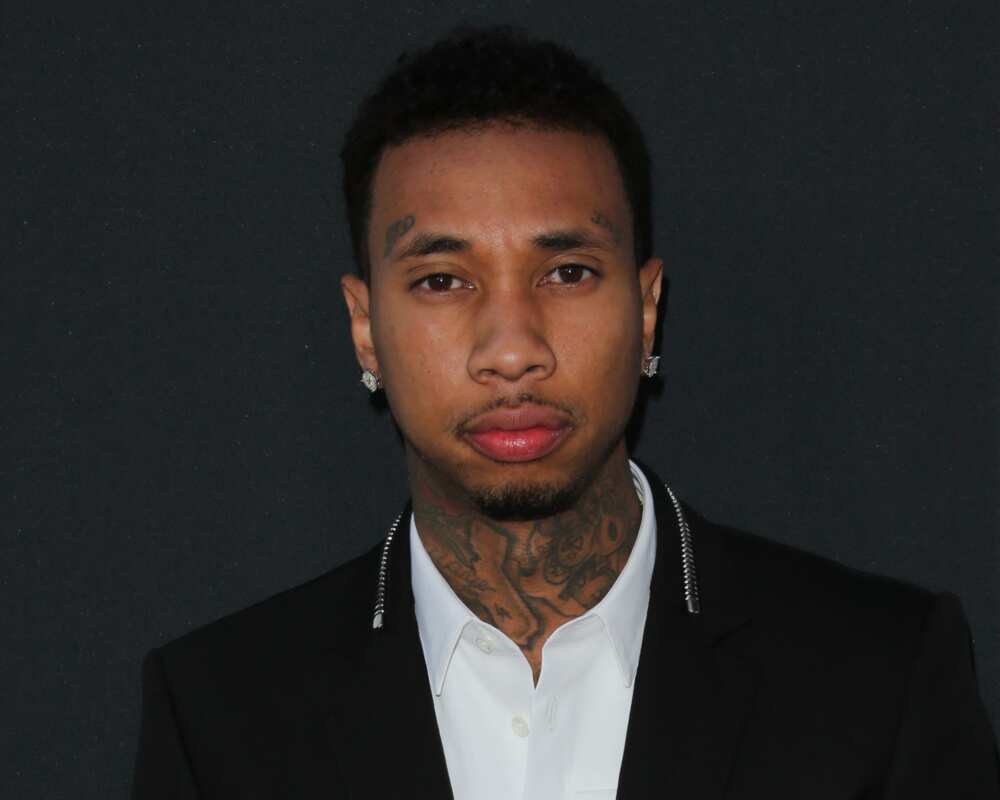 Tyga's net worth was changing throughout his career, and the current numbers attest the worth of $2 to 3 million (the amount differs in several sources).
Tyga accumulated the net worth through singing, acting, and entrepreneurship. He has released several albums, starred in the reality-show and films, won a few music awards and owned a clothing line.
Most of his wealth came through the sales of his music, as well as concert tickets to his tours. After all, some of his songs have achieved Gold and Platinum certifications (albeit mostly his collabs with other stars).
However, when compared to other wealthy American rappers, one starts to wonder why Tyga is not nearly as rich as the rest of them. If you have been following the artist closely, you might have noticed that his net worth has dropped significantly in the last few years.
Tyga's expenses and assets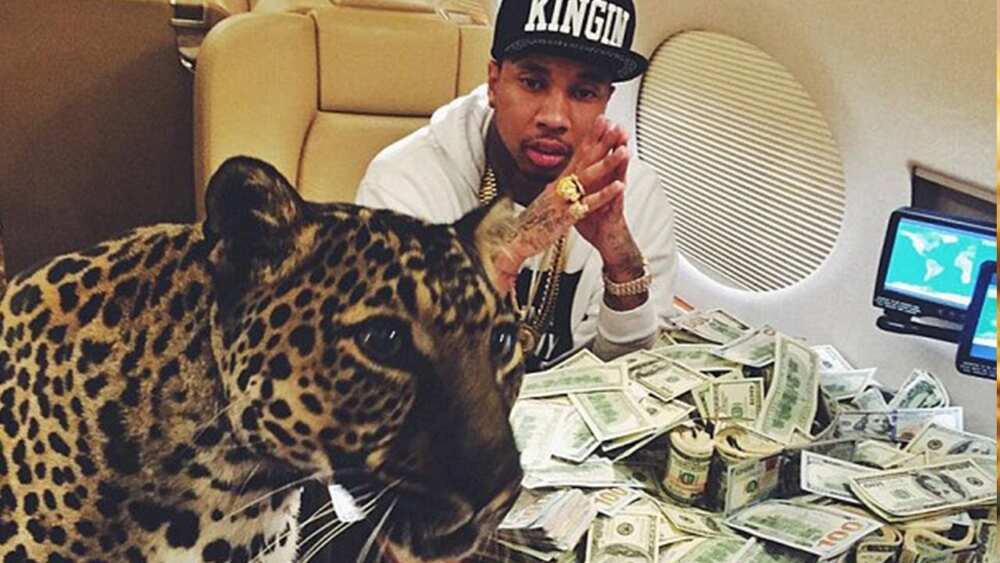 READ ALSO: Top 10 richest men in Africa in 2018 by Forbes
Tyga net worth 2018 remains around $2-3 million. It doesn't make him even close to the list of the wealthiest people in the USA, but still, the number is impressive. However, it is curious to see, how he spends cash.
Tyga has had several problems with the law, which involved paying fines. For example, in August 2016, he faced a $480,000 judgment from a former landlord due to unpaid rent and damage to a home in Malibu, California. One of the landlords sued him for $80,000 of unpaid rent, and in another case, the issue was for $50,000.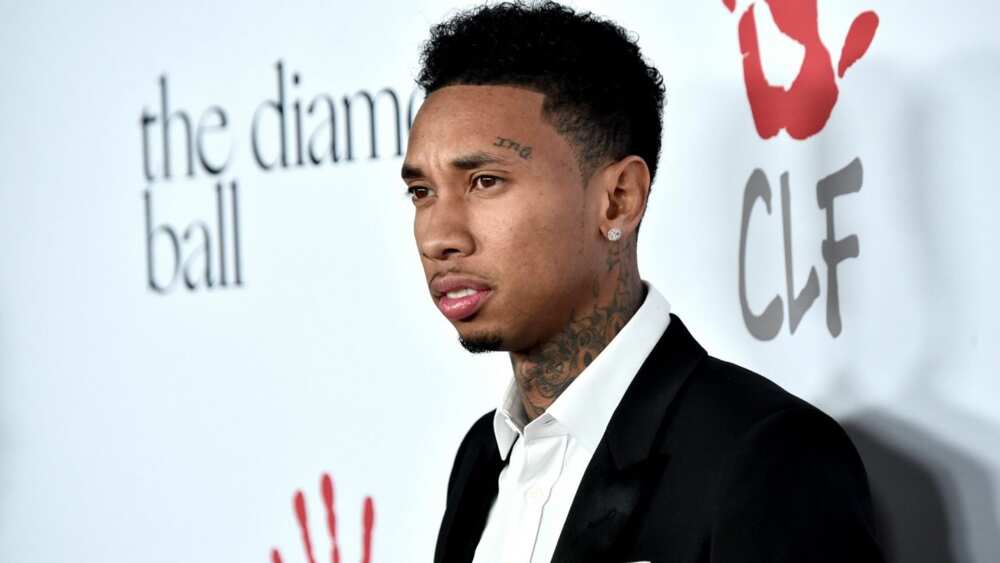 Also, another judgment was soon afterward for $186,275.89 by F&S Investment Property that owned the space for his clothing store. We are talking about the clothing store Last Kings in Los Angeles that the rapper manages, and which cost him $120,000 on decorations.
Apart from paying penalties and lawyers, he also has expensive possessions. Thus, in September 2017 it was reported that he was driving a rare Bugatti Veyron of a cost around $2.3 million. He was also noticed purchasing an 18-karat grill with 1,400 diamonds for $45,000 in June 2016.
Tyga also had several tax issues. Firstly, Internal Revenue Service hit the rapper with a $120,000 unpaid tax bill. And the following year, the state of California issued him a bill for $19,000 for unpaid taxes.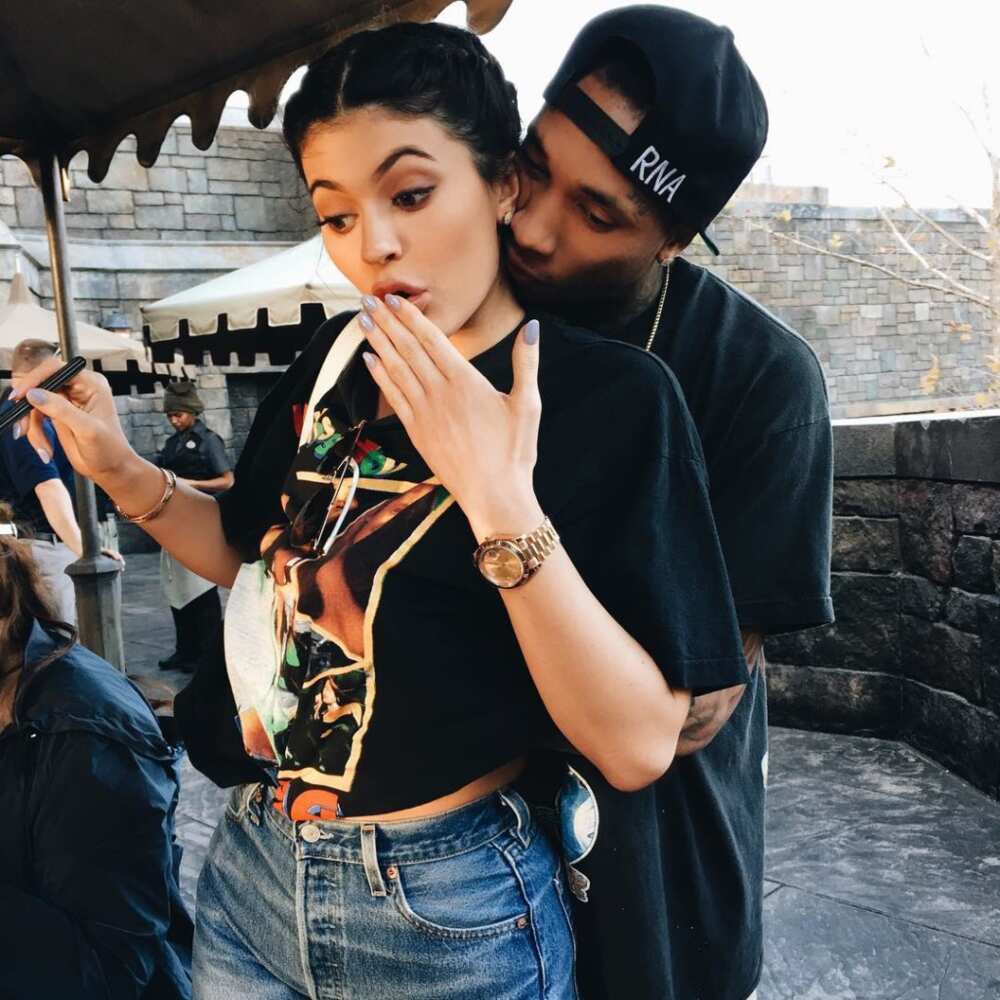 When the rapper was in a relationship with Kylie Jenner, it is known that he presented Kylie a Mercedes-Benz Maybach and an exclusive trip to Turks and Caicos on her 19th birthday.
According to the latest information, the rap artist doesn't own any property. There have been news of him buying houses left and right a few years ago, but Tyga hasn't bought a house in ages. Instead, he prefers renting. For instance, his last known place cost him $46,500 per month, as it was a mansion in Bel-Air, California that covered 12,8000 square feet.
The rapper Tyga is a controversial personality. On the one hand, he is a successful artist, whose work is appreciated, but on the other side, he faced several legal issues. Nevertheless, he is widely popular around the world and can brag with impressive net worth.
READ ALSO: Richest bloggers in Nigeria and their net worth
Source: Legit.ng