Future's net worth and cars
What do you know about Future net worth? If you are into rap world, you probably know who he is and appreciate his art. But it's always not enough for fans to simply enjoy the music and are usually interested in personal life and wealth of the musician himself. Let's get to know Future better.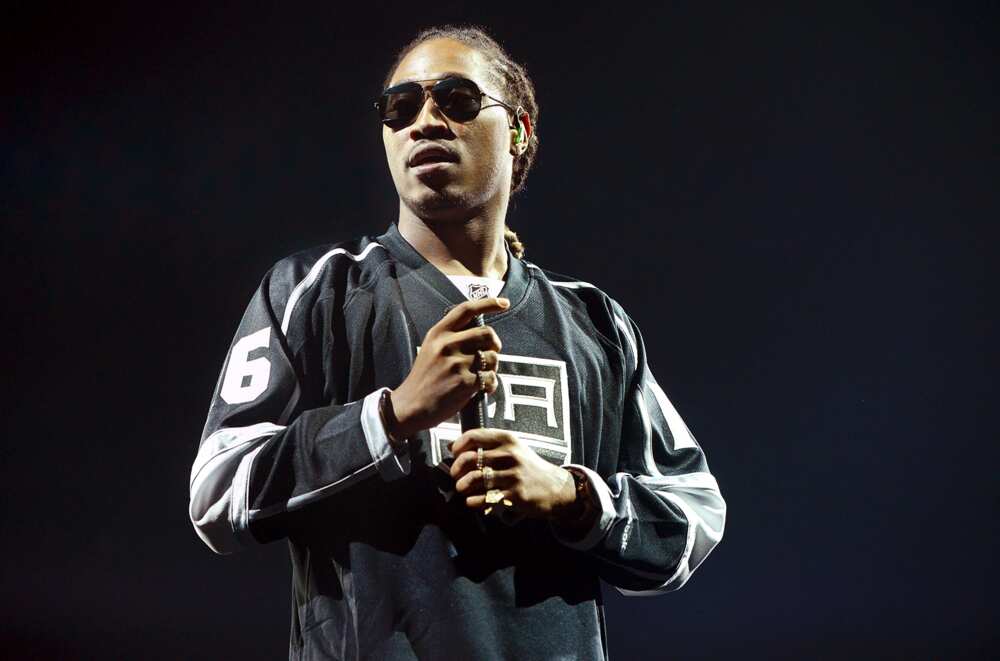 Future net worth 2018
As we are talking about Future music today, it means he's done something significant to deserve our attention. And indeed he has. By the end of 2018, the Future had more than 30 million dollars to his name, according to different sources, and this number seems to be growing by the day
Although, all the similar situations are not forming the main reason in loosing or gaining the net worth. The most important is the brand endorsements, which include the hits, collaborations, concerts, albums, record sales and so on. Future's net worth gets bigger mostly due to his tours, concerts and performances.
Future's biography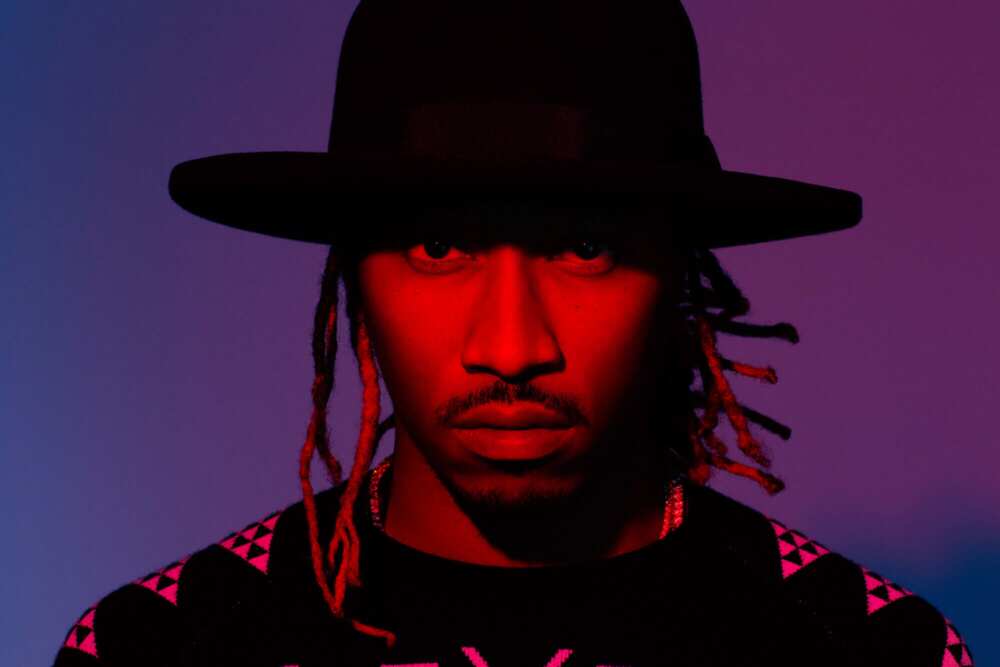 In case you have no clue who we have been talking about all this time, let us give you a quick overview of the man's life. His real name is Nayvadius DeMun Wilburn. Future was born in 1983, in November 20th. He has a Haitian background.
He went to Columbia High School, became a member of a group named "The Dungeon Family" and that was the place where his name "Future" was created. His career began as a record producer in the rap industry.
Later, Future rapper went solo with the supervision of his brother and Rocko who signed him to the label A-1 Recordings. Since that time, his popularity shot to the top. Hie became famous due to such hits like "Tony Montana", mixtapes like "Dirty Sprite", "True Story" and so on.
Future's cars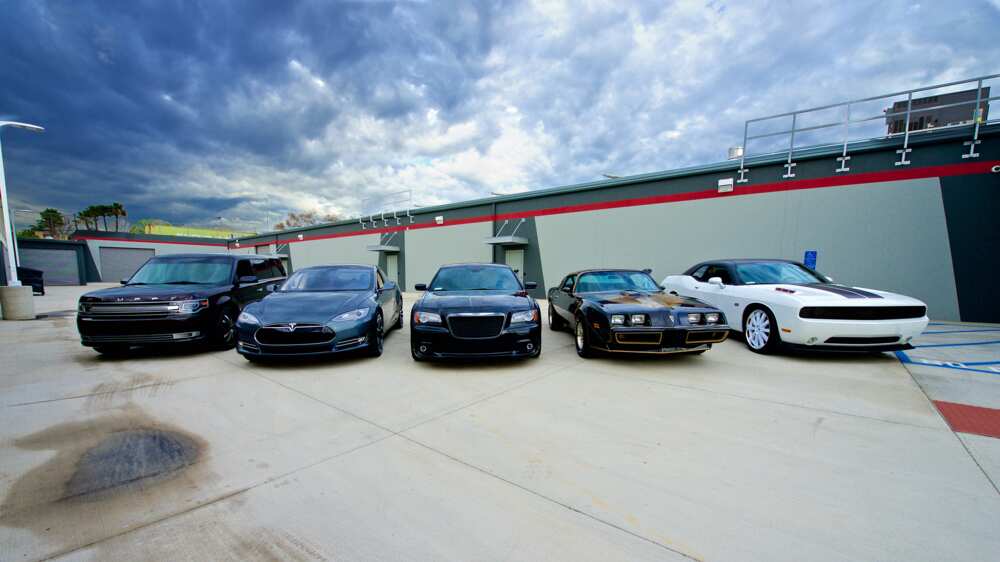 READ ALSO: Kcee's biography: interesting facts to know
Now that you know how rich Future is, you might be curious what he spends all that money on. Well, as it turns out, he is an avid car fan, and his garage contains an impressive number of luxurious vehicles.
Lamborghini Aventador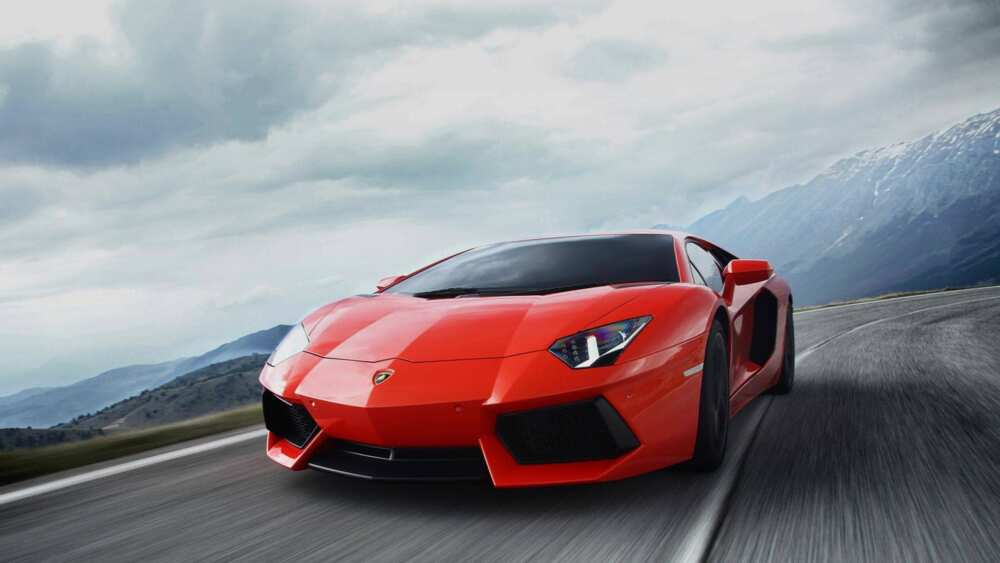 Price: 400,000$
Lamborghini Aventador is a mid-engine sports car, produced in Italy. Aventador is named after a fighting bull, the winner of Trofeo de la Pena La Madronera, Spain, in 1993. It has a single-clutch, transmission and seven speed. The car is semi-automatic. It is built by Graziano Trasmissioni. Nowadays, this model of a car is being electronically controlled and all-the wheel drive system is supplied by Swedish company Haldex Traction.
Rolls Royce Ghost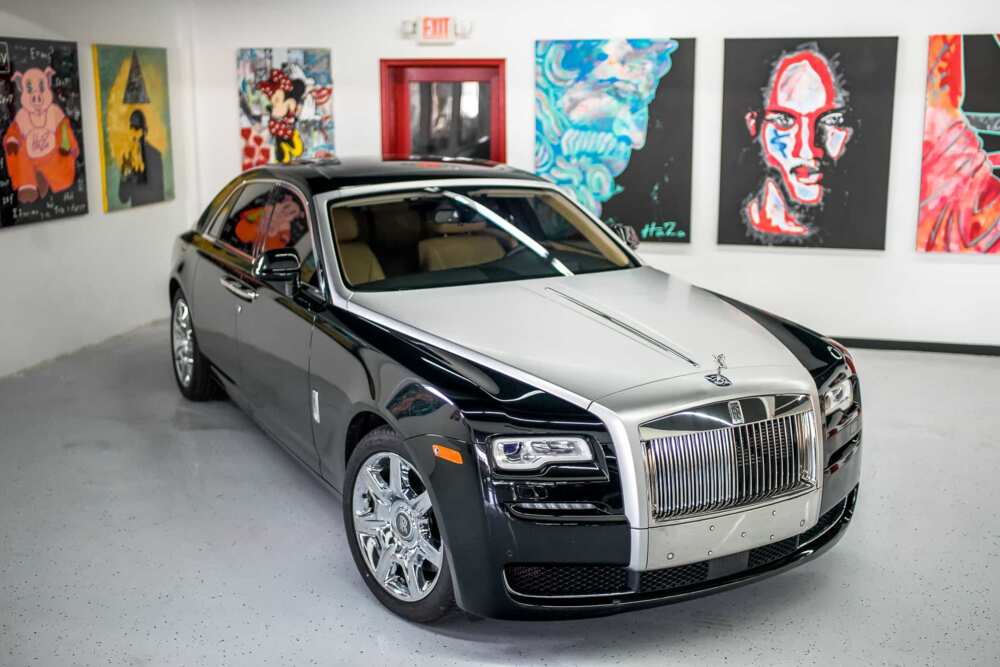 Price: 300,000$
We all know Rolls Royce to be the most expensive car in the world. This particular model is a full-size luxury car. It got the name "Ghost" in honor of the "Silver Ghost", the first produced car in 1906. It has automatic gearbox and features a modified version of the BMW V12 engine.
Bentley Bentayga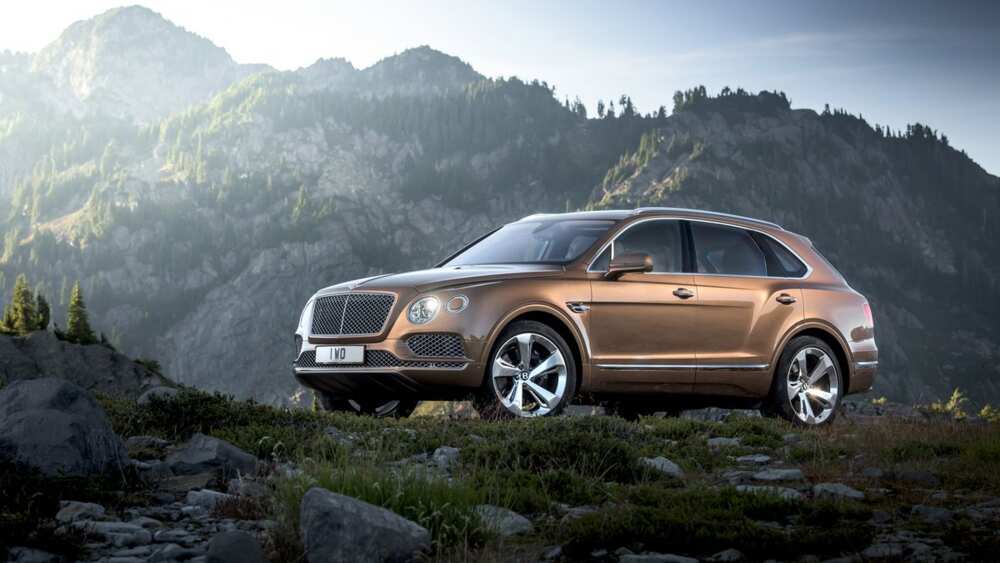 Price: 230,000$
A front engine, all-wheel drive, five-door, ultra-luxury crossover, marketed by Bentley, of course, was made in 2016. This car was being created in a few factories. It was manufactured in Volkswagen plant, painted by Paintbox Editions and assembled at Crewe factory.
Porsche 911 Turbo S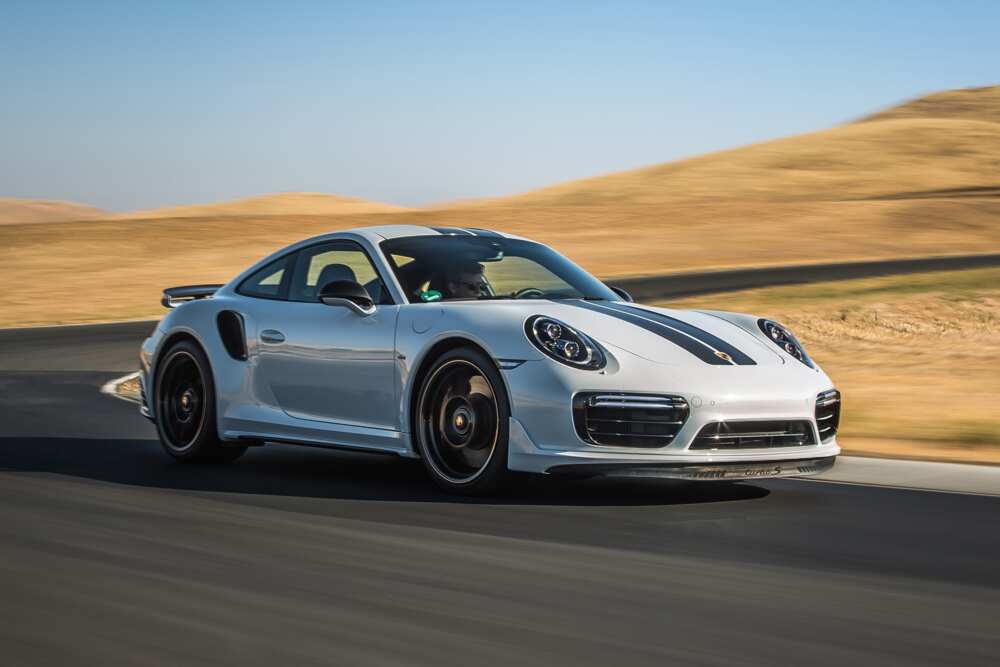 Price: 160,000$
Porsche 911 Turbo S is a two-door, high performance rear-engined classic sports car, is being produced since 1963. It has a rear-mounted six-cylinder boxer engine and all-around independent suspension, which is being air-cooled.
Bentley Flying Spur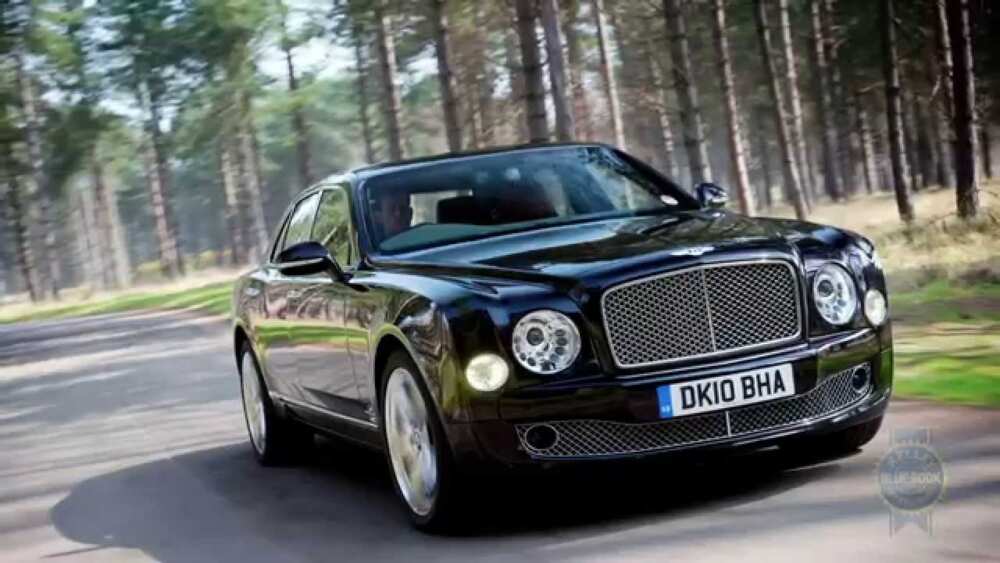 Price: 190,000$
This model includes four-door saloon is being produced since 2005. The car is manufactured at Bentley's factory in Crewe, England. Although, some of those, which are being sold out of United States or the United Kingdom, are manufactured in Volkswagen Transparent Factory in Dresden, Germany.
Bentley Continental GT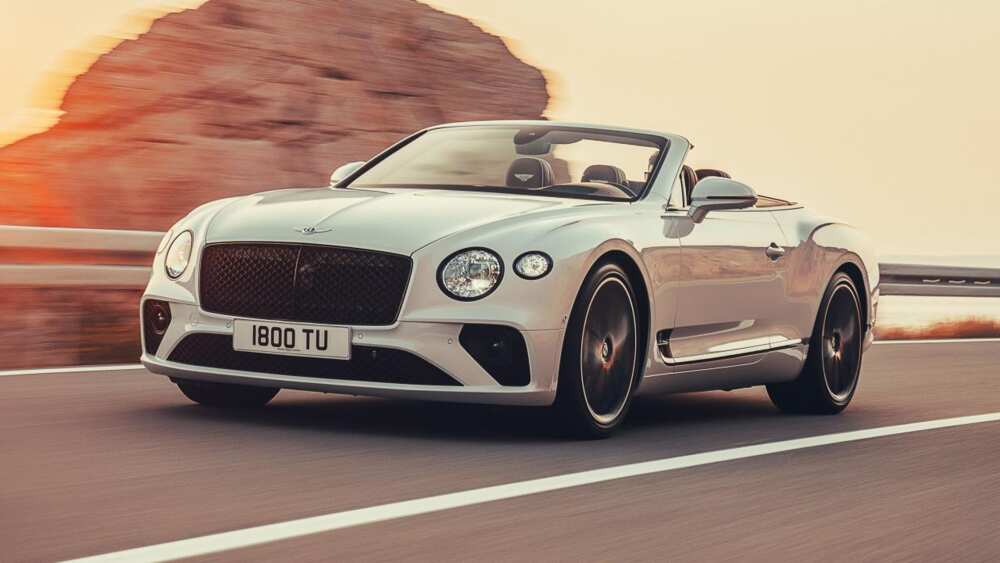 Price: 200,000$
Bentley Motors has been producing Continental GT since 2003. It was designed to be more affordable and smaller but still very exclusive. It is equipped with twin-turbocharged W12 engine and the model itself is available in many different colors.
Mercedes-Maybach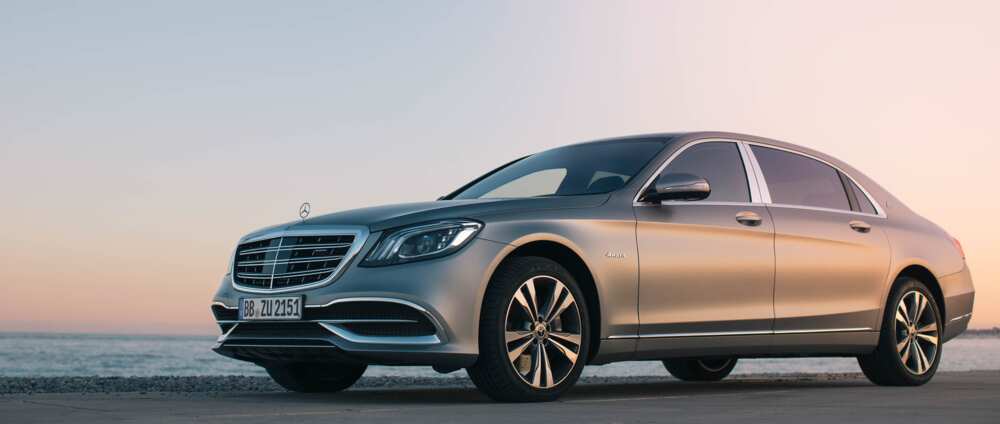 Price: 170,000$
It was designed in 2009 by a Korean designer. Very high-speed optical fiber data bus technology. Electronic systems inside the car, road scanning active suspension and the multitude of new driver assistance systems.
Source: cinenetworth.com
READ ALSO: Charles Okocha's biography: interesting facts
Source: Legit.ng