Mark Tuan is a young, handsome, singer, dancer,and rapper. He is in the Got7 band. With his incredible skills and talent, Mark and his band have won numerous awards over the years. He has successfully had an opportunity of building an impressive fan base. He is very active in his social media sites and has millions of fans. Continue reading to find out more about him.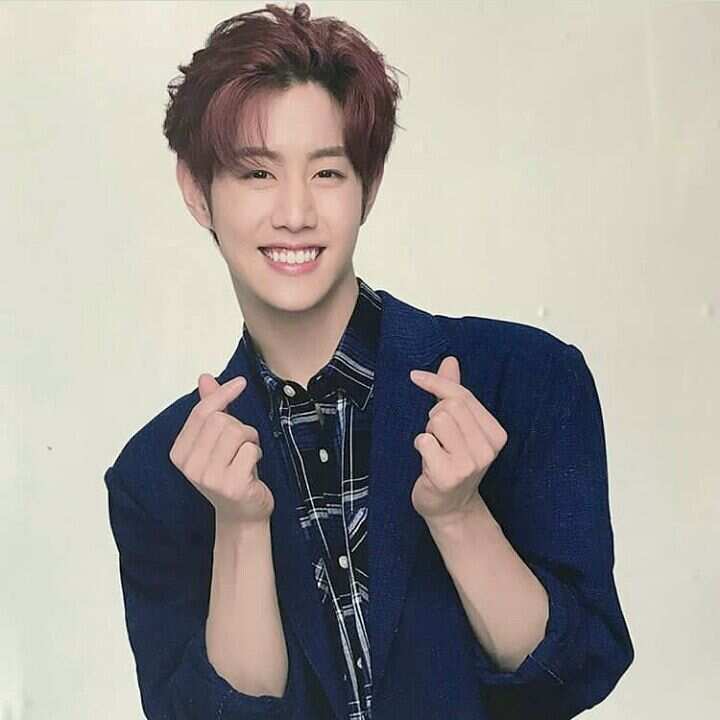 This american rapper has so much potential in him. He is an example of a dedicated committed, and inspired musician. It has been five years since he joined the music industry and it is evident that he is doing well.
READ ALSO: Barbi Benton then and now: see recent photos of the model
Mark Tuan career
His dream was not to be in the entertainment industry, but thanks to his teacher, who encouraged him to learn singing and participate in a music competition, he is where he is now. At first, he was resistant, but he later agreed to audition for JYP Entertainment which is a South Korean talent agency. He performed When I'm Gone by Eminem, and the judges were impressed by his performance, he was immediately included in the agency roster. This immediately changed his life. He moved to South Korea to get singing lessons, and it also gave him an opportunity to study Korean which helped him to promote himself.
Mark Tuan Got7
This group was formed in 2014. Its members are Jinyoung, JB, Mark, BamBam, Jackson, Jinyoung, Youngjae and himself. After the group was formed, they released the first EP 'Got It' in January 2014. It laded them on the World Album Chart a top spot. In the same year, they were able to release 'Got Love' followed by 'Identity'. In 2015, the group got featured in the movie 'Dream Knight'. Through the years, Got7 Mark Tuan and his group members have won a good number of awards. The band has had a chance to win awards such as Fashion Power Awards, Seed award, Golden Discs Award among others.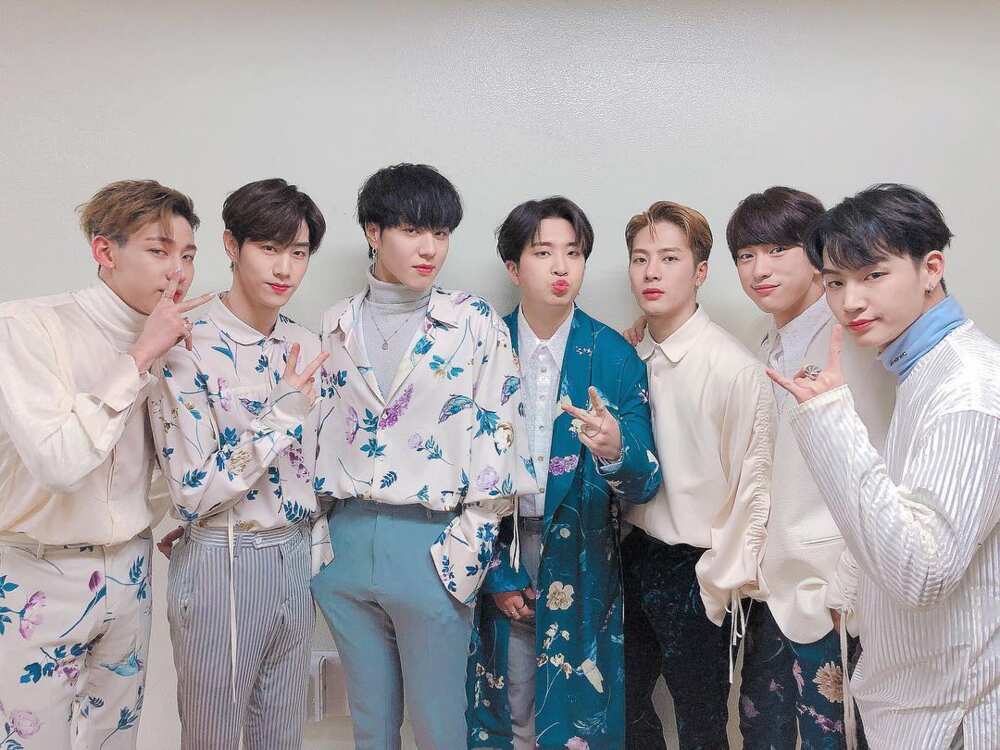 Mark Tuan net worth
His estimated net worth is $ 2 Million.
Mark Tuan tattoos
Mark has a Christian foundation. He is not against having tattoos. According to him, tattoos are a form of self expression and a beautiful work of art. He has a tattoo on his calf, and it can be seen in photos that fans have uploaded.
Mark Tuan profile
Mark Tuan date of birth is on September 4, 1993. His birth year, according to the Chinese calendar, represents the rooster, thus his family refers to his as "Little Rooster". He went to Arcadia High School in California. He performed very well in Physics and Mathematics. Some of his childhood was spent in Brazil and Paraguay. He was privileged and extensively traveled, this helped him learn several languages like English, Korean and Mandarin Fluently. His parents were very strict, they set certain rules he was expected to follow in his childhood. Naturally, he was left handed, but his parents trained him to use his right hand. Apart from music, he is enthusiastic about sports too.
Mark Tuan age
Mark Tuan birthday will be on 4th September, he will be turning 26 years old. His zodiac sign is Virgo.
Mark Tuan height
He is tall, slim and has an athletic body. He is well body structured and has a good height too. He weighs 143 pounds or 65kgs, and he is 5 feet 9 inches tall. He has dark hair and dark brown eyes, he is often referred to as the cute rapper.
READ ALSO: Toyota girl Laurel Coppock bio: age, measurements, net worth, pregnancy
Nationality
Both his parents are Chinese; hence his ethnicity is Asian, although he was born in Los Angeles, California, US. His nationality is American by birth.
Mark Tuan family
He is the first born in his family. His parents are Raymond and Dorine Tuan. He has three siblings, two sisters, Grace and Tammy and Joey who is his younger brother. His father is an Instagram lover, and he is very famous among his son's fans.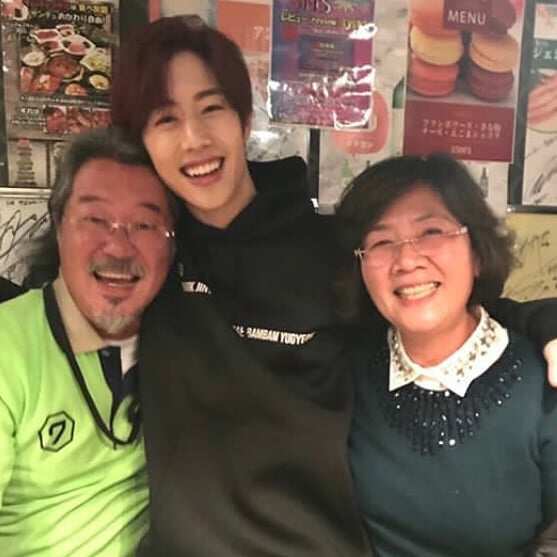 Mark Tuan girlfriend
He has not reviled any information about his girlfriend. There has not been any rumor on his dating life; hence we can conclude, he is single.
Mark Tuan facts
His father's nickname is Papa Tuna
He loves meat and hamburgers
He likes chicken dishes and loves reading books from Murakami Haruki
He loves skateboarding, trekking and snowboarding
He enjoys playing basketball and volleyball
He is a great swimmer
His favorite color is red
His favorite band is 'Bratson'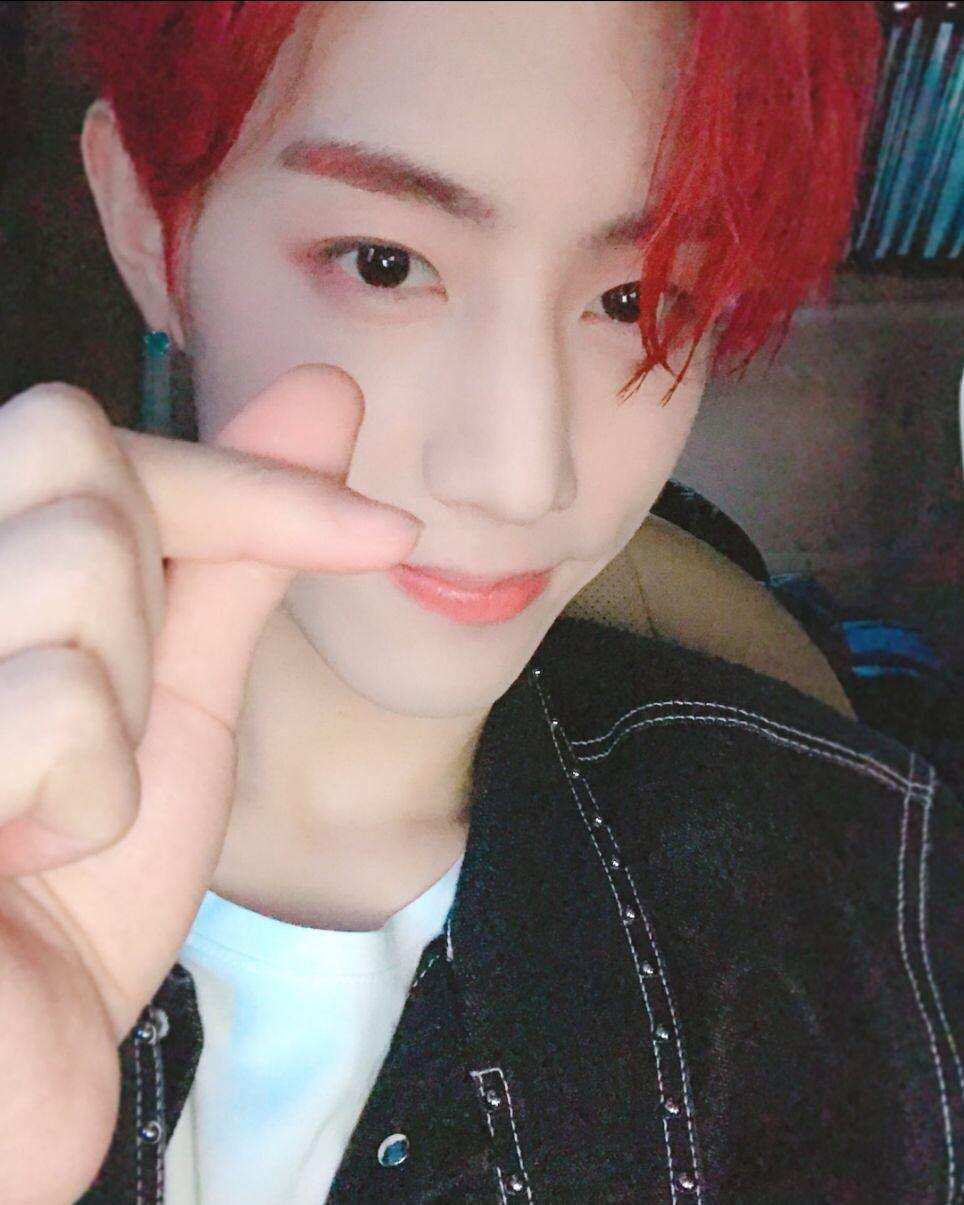 Mark Tuan has shown so much potential in his music career. His career is growing to greater heights. Although we were not able to gather some of his personal information, we have learnt quite a lot about him.
READ ALSO: Kristen Ledlow bio: age, height, engagement, husband