Rapper Fabolous net worth 2018-2019
Fabolous is not an ordinary rap and hip-hop artist, he is considered to be a real 'gangsta' rapper. If you have heard his songs, be sure that the lyrics are facts from his life. What do you know about Fabolous net worth and path to success? We picked the most interesting facts about his career and net worth. Check this info out to get to know what it means to be a real gangsta.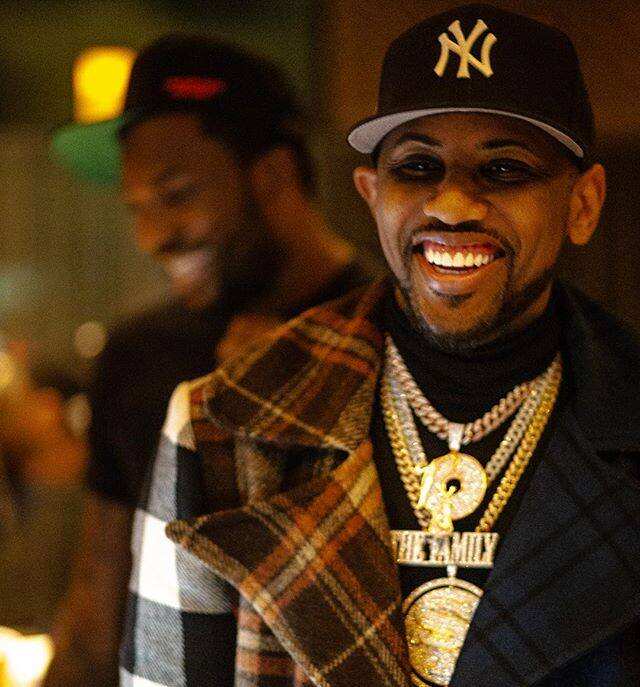 In the world of web and social media, there is not much info about the rapper. However, we have tried to gather the information from reliable recourses, so you could learn more about Fabolous and his path to success.
Fabolous (real name John David Jackson) was born on November 18, 1977 (41 y.o.) in Brooklyn New York, the city borough where hip-hop culture was born in the USA. His parents have Afro-American and Dominican roots; even in one of his songs the rapper confirmed this fact "Half my roots is Dominican / Faboloso mi gusto los Benjamins".
Fabolous net worth — How wealthy is the rapper?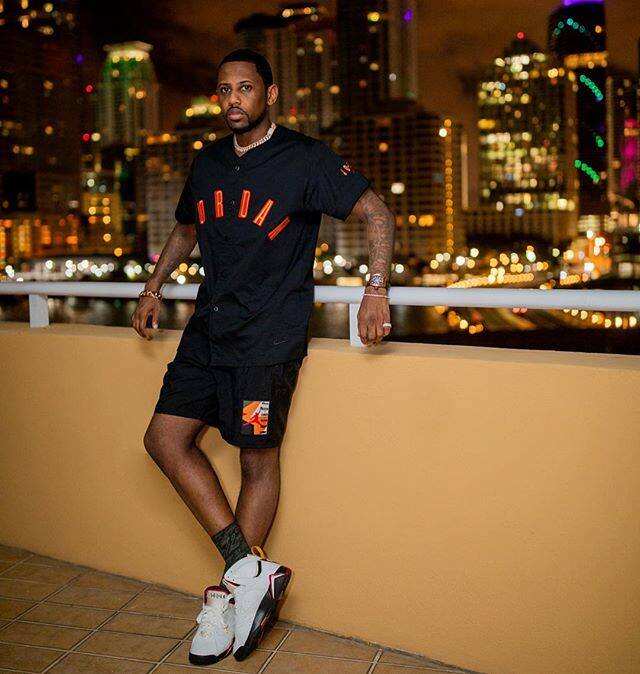 The estimated Fabolous net worth is 20 million dollars.
The rapper's profit comes from selling albums and performing his songs. Like any other artist, he also gets his per cent from iTunes, Google music, streaming platforms and soundtracks. The most selling album is "Loso's Way" (2009), debut album brought 1.2 million dollars to the rapper and from the "Street Dreams," the artist earned more than 1.5 million dollars.
The artist has his clothing line called "Rich Yung Society" that was started in 2004.
Fabolous career. What did lead the musician to the net worth he has now?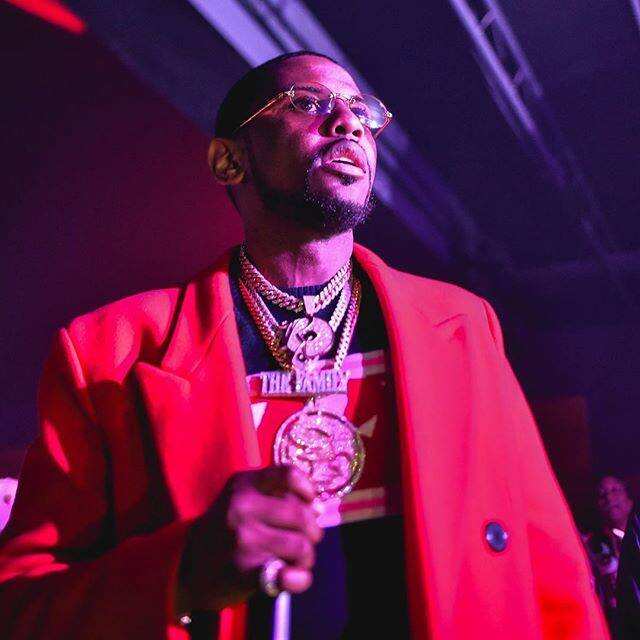 Fabolous started to rap since his last year at a high school. His first songs were released under the name Fabolous Sport, as a nickname with reference to the clothesline of the famous designer Ralph Loren, latter he has shorted his name to Fabolous (sometimes F-A-B-O-L-O-U-S).
After a high school, the musician was lucky to get to the famous musician-producer show called DJ Clue radio show, and only after this event, his real career of the rap and hip-hop artist began. He signed the contract with DJ Clue and his label Desert Storm, after fruitful cooperation and releasing a few mixtapes featured DJ Clue, they got the distribution contract with Elektra Records. In one of the interviews, the artist announced that he has never intended to be a rapper:
"I was just trying to make some money, ya know? I got tired of being broke".
The first album "Ghetto Fabolous" was released in 2001 and took the fourth place in Billboard 200. Such hit-singles as «Can not Deny It» and «Young's (Holla Back)» made him famous. "Can not Deny It" was an interpretation of the 2Pac song "Ambitionz Az a Ridah" featured Nate Dogg.
READ ALSO: 2 Chainz net worth, age, height, wife, real name
The second album "Street Dreams" released in 2003 brought the rapper to top-ten songs in music charts and Number 4 on Billboard hot 100. The most popular songs were «Can not Let You Go» and «Into You». Seven months later his rap crew called "The Triangle Offence" that consisted of himself, his sibling Paul Cain and Joe Budden dropped a mixtape "More Street Dreams, Pt. 2" under the label of Elektra records.
In 2004, after leaving Elektra, Jackson signed a contract with Atlantic Records, where he released "Real Talk", his first and only album with this label. In 2006, Jackson's contract with Atlantic terminated, and he officially signed a contract with a famous hip-hop studio Def Jam Recordings. Also, in 2006, Jackson founded his own label Street Family Records. In 2007, he dropped "From Nothin 'to Somethin'" on Def Jam Records. This album was a leading album in Hip-Hop charts all over the USA.
In 2009, Fabolous continued to release his fifth album, "Loso's Way". Over the years, Jackson has released several mixtapes, including several parts of his famous "There Is No Competition" and The S.O.U.L. Tape. In 2014, Fabolous released his sixth album, "The Young OG Project".
The rapper's public recognition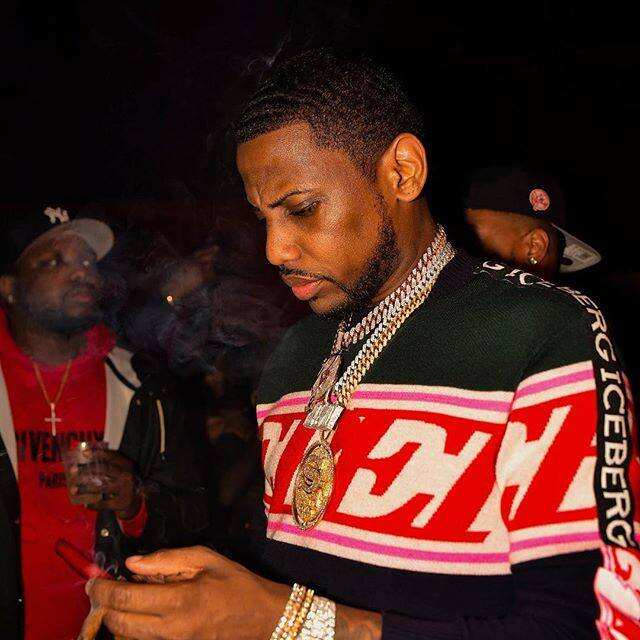 John aka Fabolous was nominated to many awards including the highest appreciation award Grammy. He was nominated for best rap album "Carter III" (Jay-Z album), where he took part as a featuring artist, best rap performance "Dip it low", and "Money Goes, Honey Stay".
Also, we should notice that Fabolous received The BET Hip-Hop Award for People's champ and BET Hip Hop Award for Best viewer Choice for the single "Throw it in the Bag".
The rapper's life was filled with ups and downs. He has tried many things in his life, and according to Fabolous net worth, we may conclude that he is doing everything right. His name became a brand, and his career success grows every day. What else can a musician dream about?
READ ALSO: Johnny Cash first wife Vivian Liberto bio: ethnicity, net worth, cause of death
Source: Legit