Native styles for men for 2021: All the latest designs to rock this year
Have you been looking for designs for native styles for men that you can rock this year? You have landed on the right page, as here, we have prepared a collection of the trendiest men's fashion styles that will have all eyes on you this year.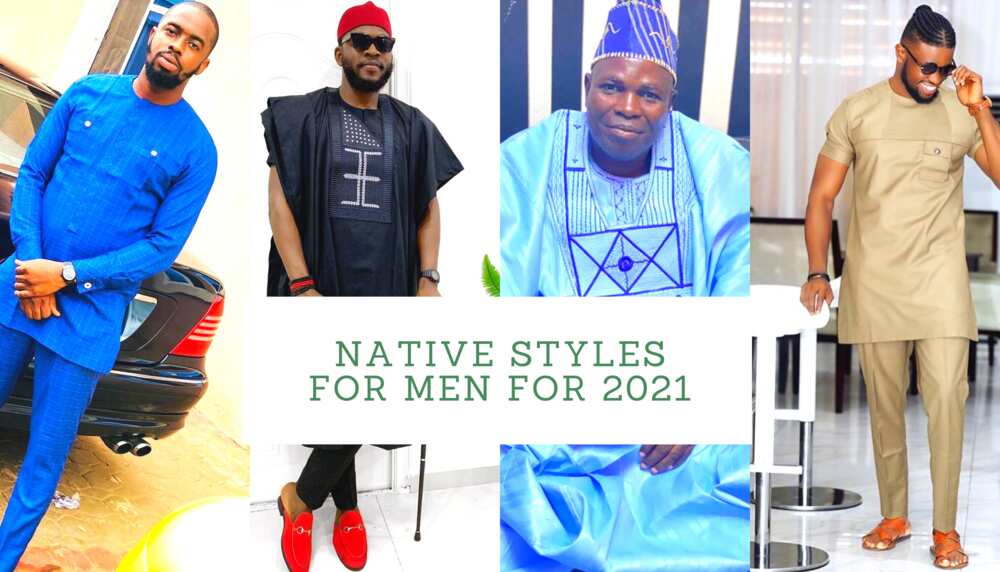 Take a look at our collection of the latest senator styles for men and pick one or more that you would look great in. And remember, whatever design you go for, make sure you wear the outfit with confidence so you can stand out even more.
Latest native styles for men
Without further ado, let's check out the trendiest men senator styles that are all the rage this year.
1. Purple and classy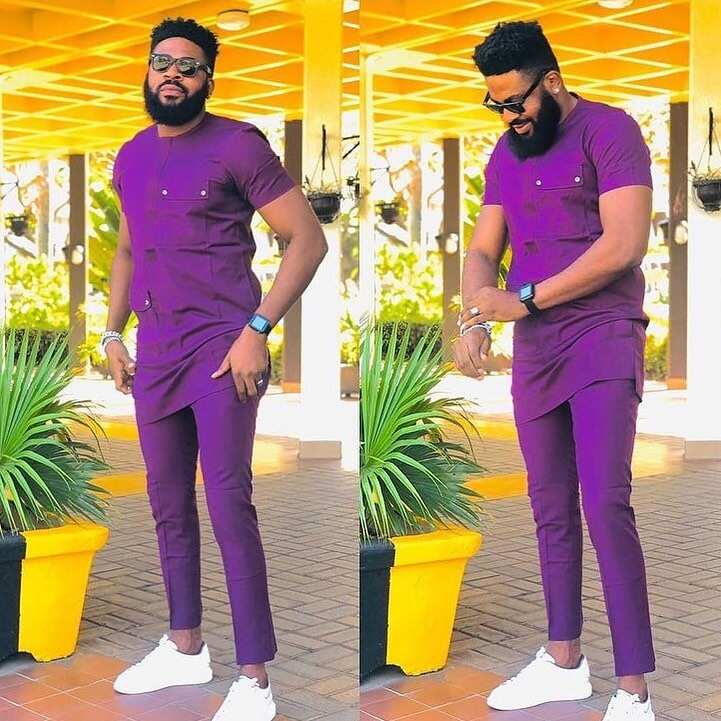 You can never go wrong with purple, as this design shows. Pair such an outfit with white or black shoes and for sure, all eyes will be on you.
2. Simple black design with small details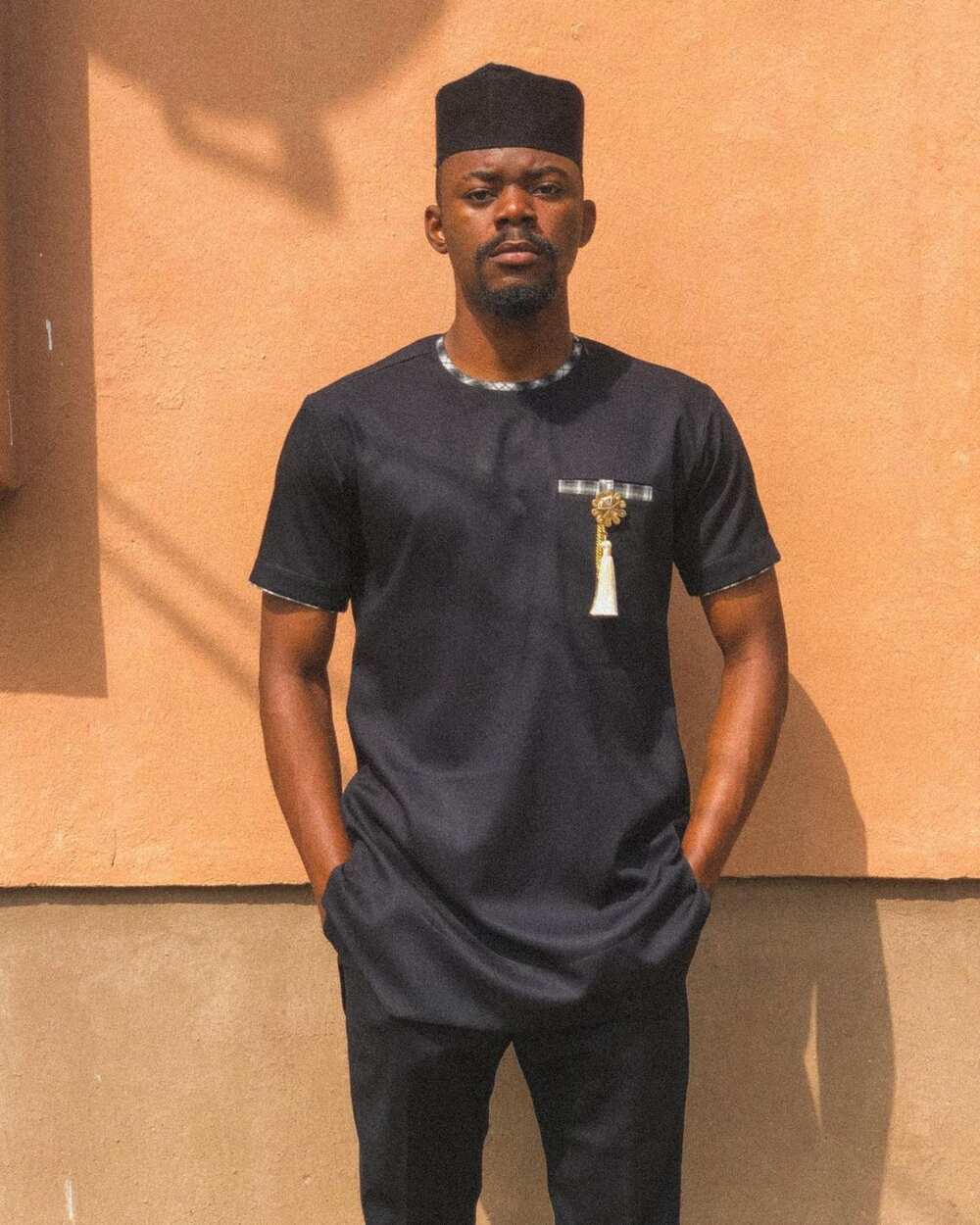 Just like purple, black will have all eyes on you. Check out these simple design with small details that sets it apart.
3. Senator style with print fabric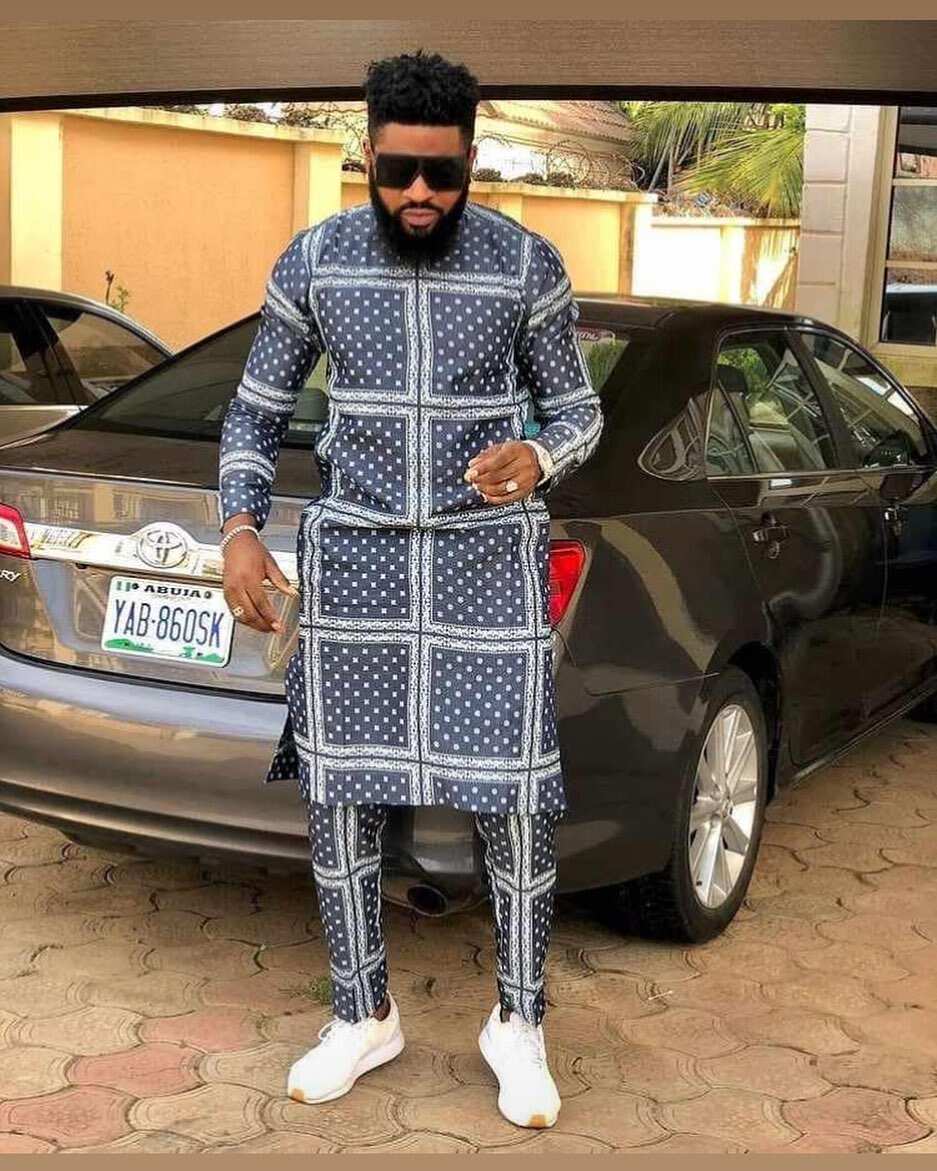 Are you funky and adventurous? Then this print style is just for you!
4. Striped and funky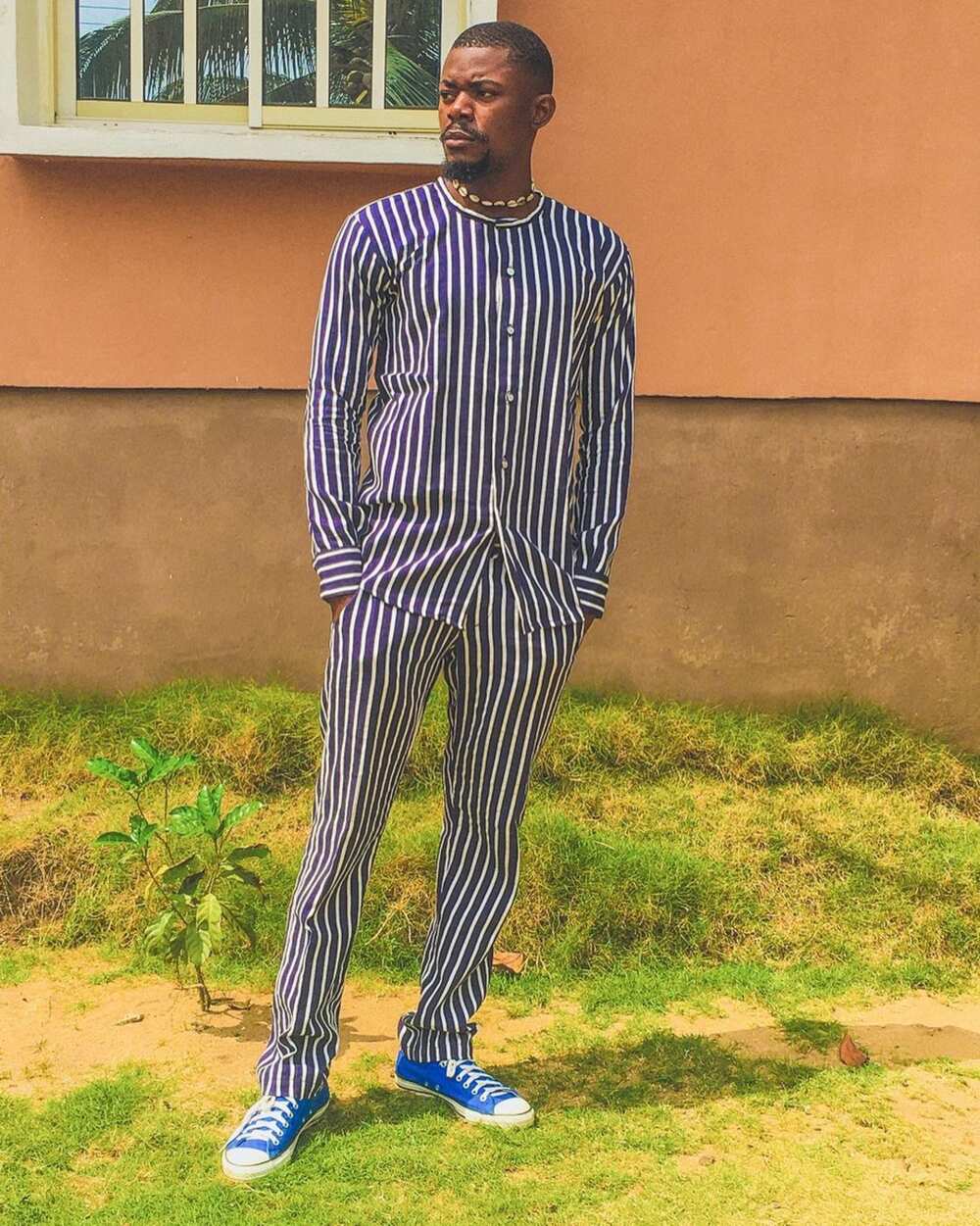 If you are bold enough, then this striped look is waiting for you.
5. The classic senator style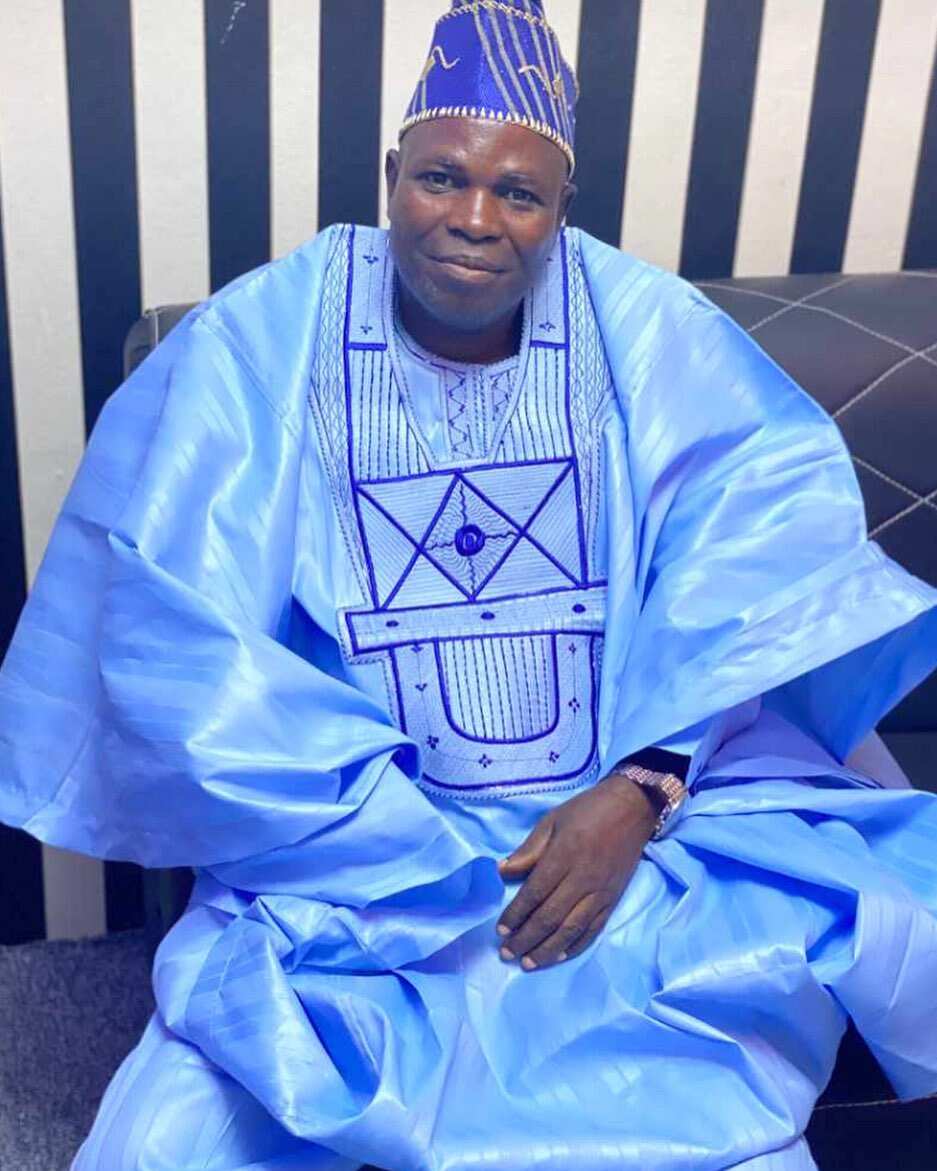 No one can deny that this particular design exudes confidence and leadership. Wear this and see how you command respect effortlessly.
6. Black and simple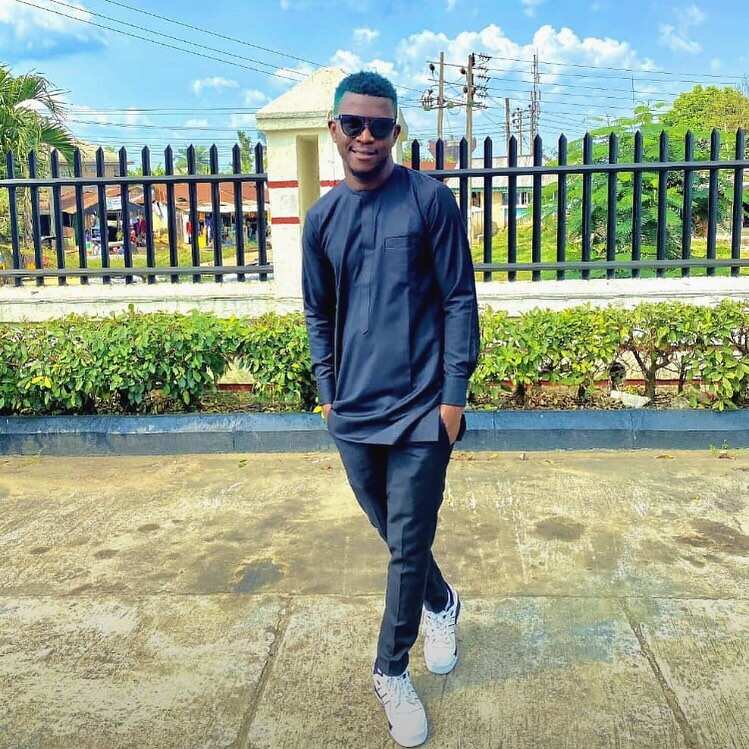 This plain black variant is great for multiple occasions - weddings, funerals, just a casual chill with friends. It is just so versatile.
7. Blue, checked outfit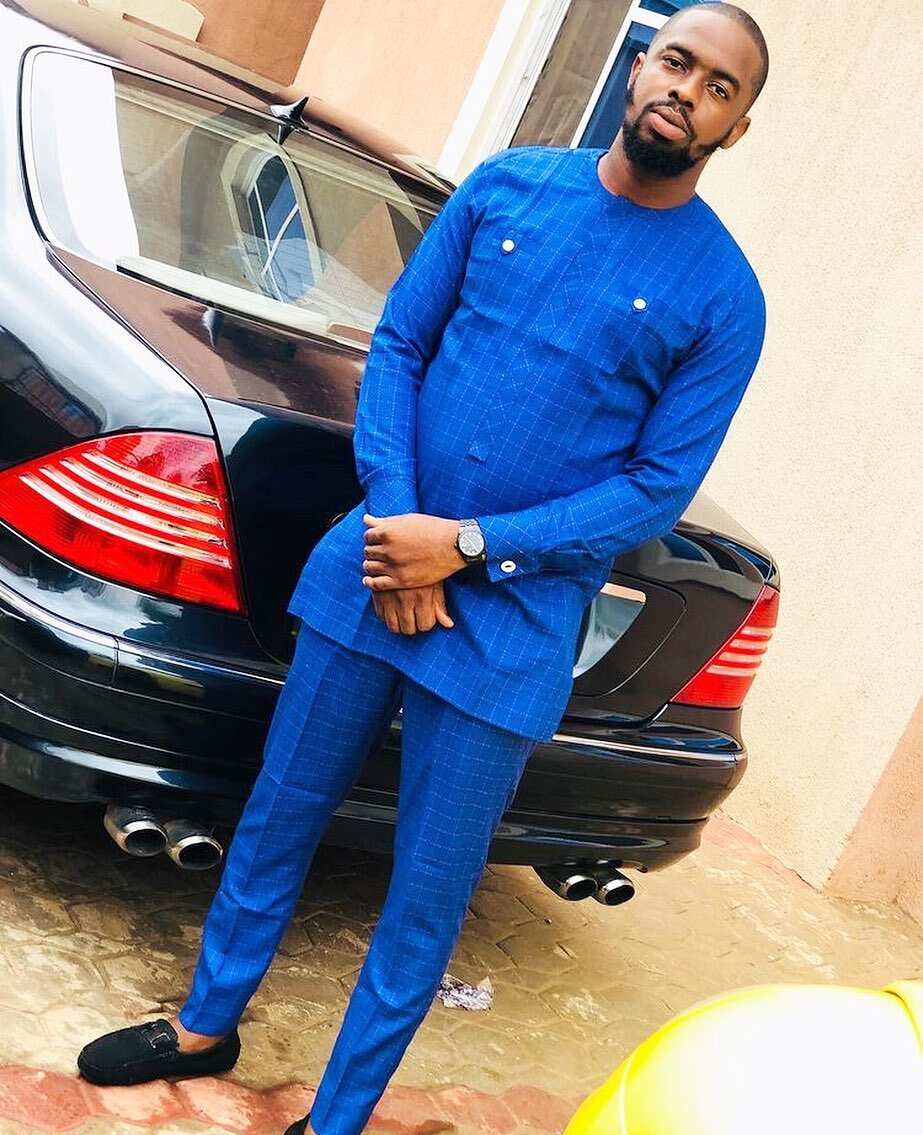 This one is so elegant you could even use it as a groom's outfit for a wedding.
8. Simple, white, and classy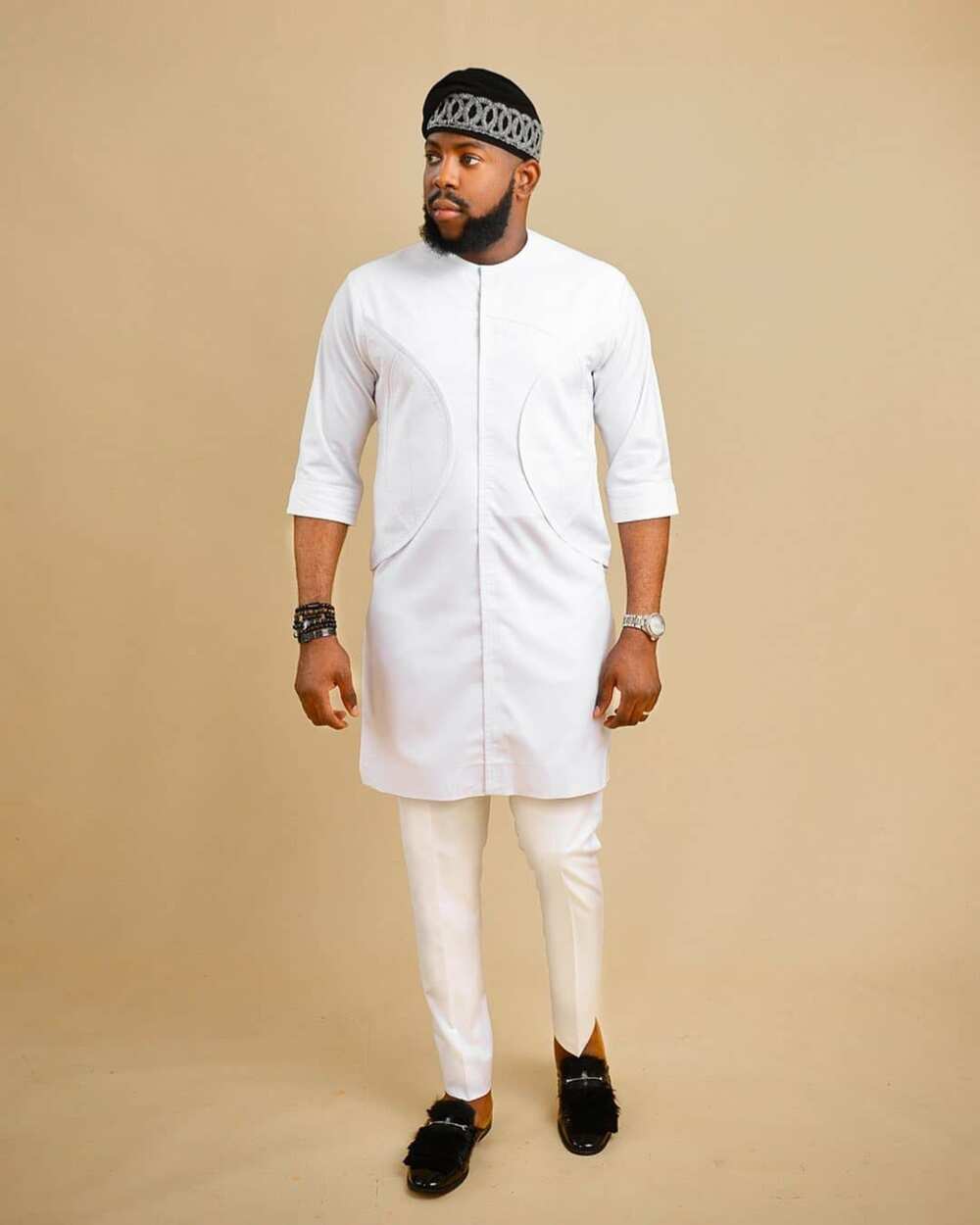 If you are looking for a classy outfit, then this is what you should be considering.
9. Checkered pattern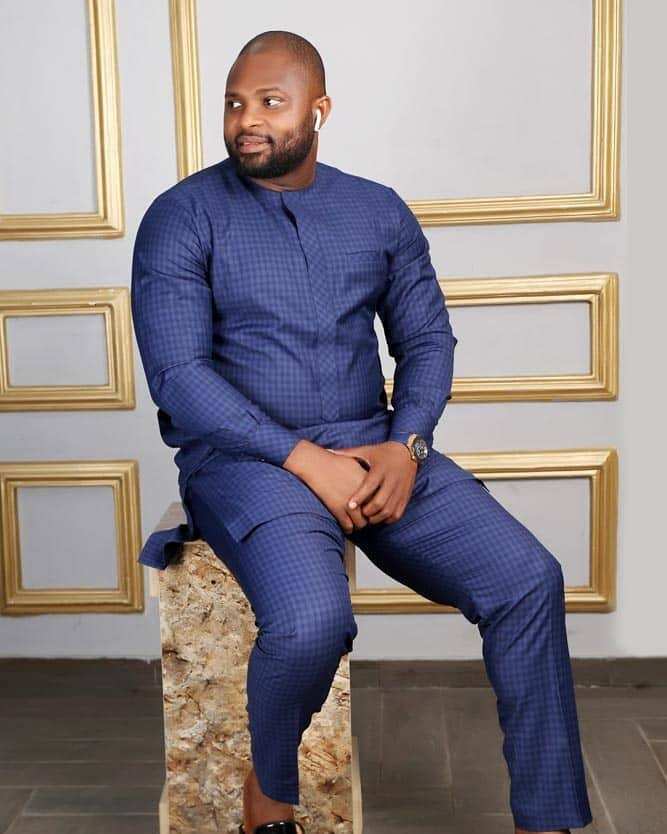 The small box-print is very eye-catching. This classy style is for every man who is not afraid of attracting attention.
10. All-white with a touch of colour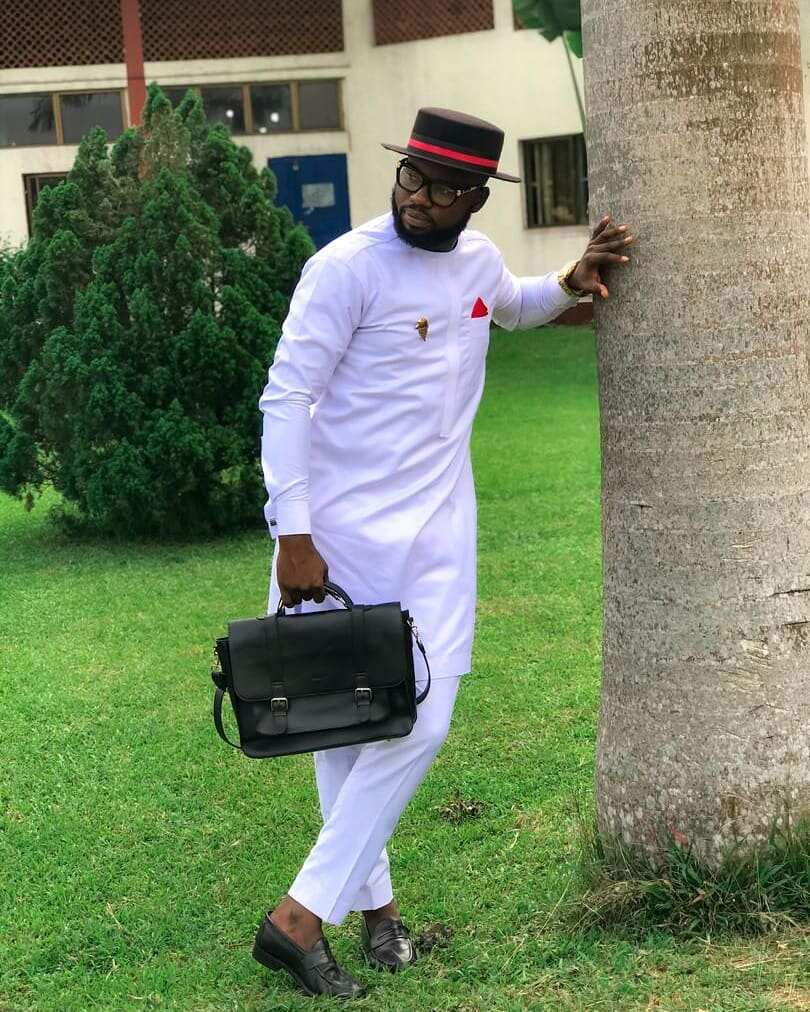 Add a touch of colour to your all-white outfit by adding a red pocket square and a wonderful accessory like a bag.
11. Simple white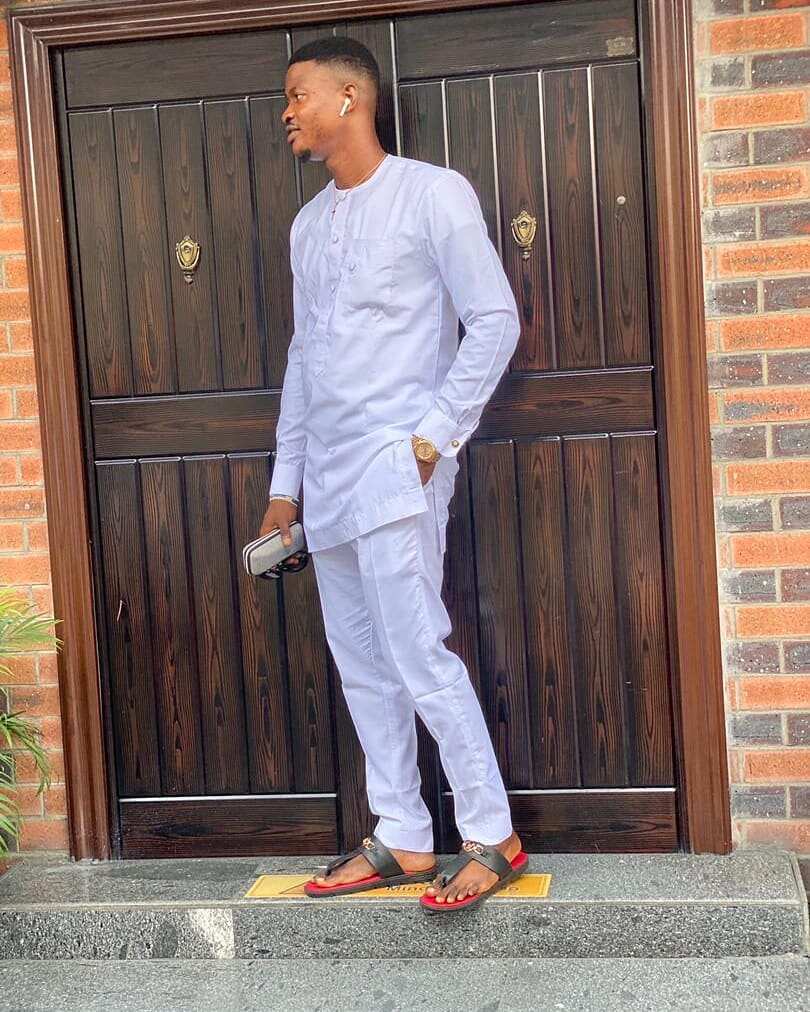 This one is white and timeless. You cannot go wrong with this simple style.
12. Light brown-dark brown combination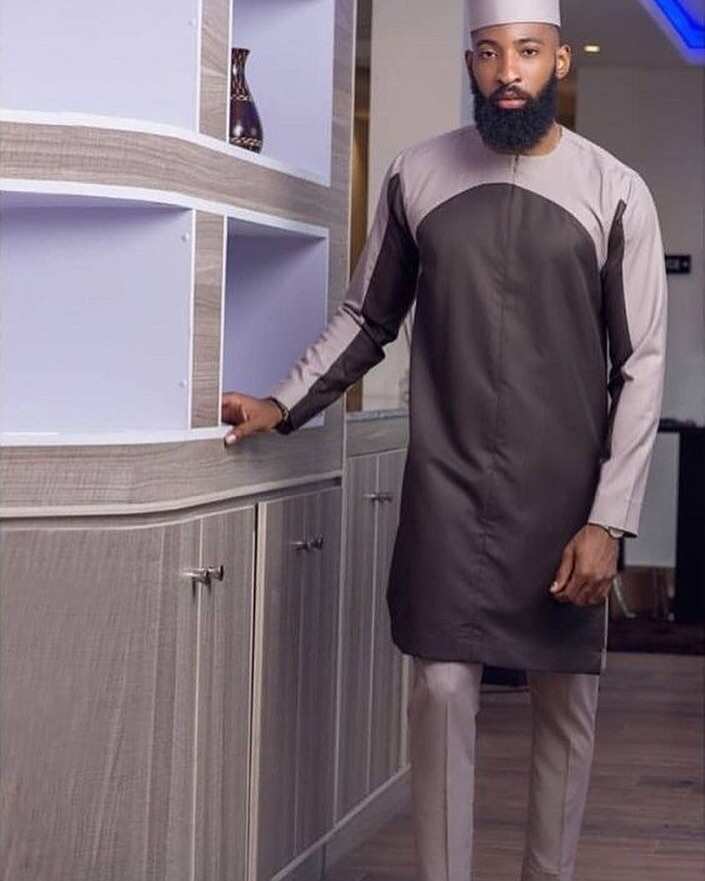 The hat improves the classiness of the styles 100%. Wear such an outfit and watch how you'll attract all the ladies.
13. Beige and classy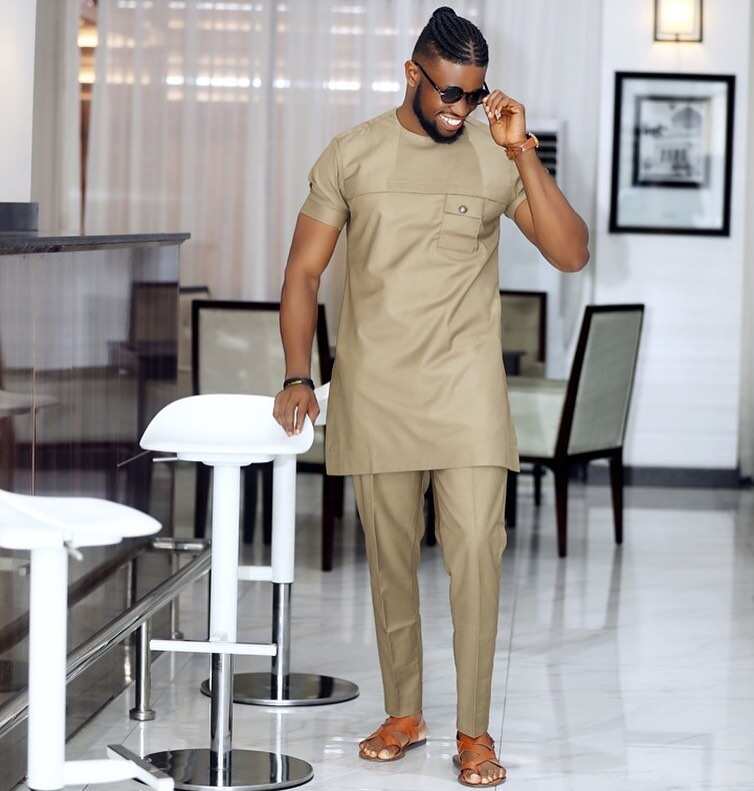 Who would have though that beige would look so good? This just goes to prove that almost every colour looks good in men's native styles.
14. Classy black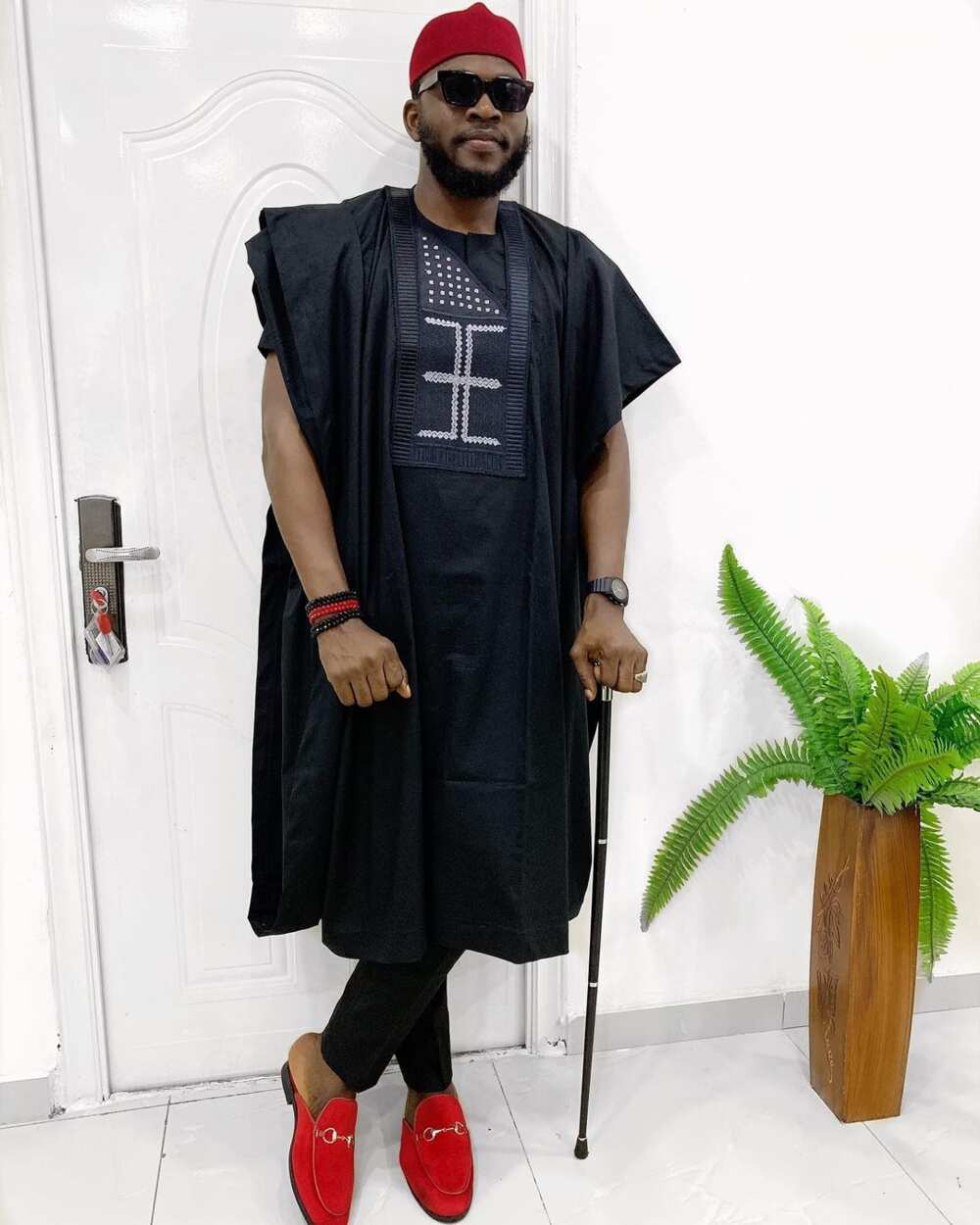 If you want to stand out and command attention, then this is just the right outfit for you. Add some red shoes for some colour and a cane, and you are good to go.
Ankara styles for men
Let's check out some Ankara designs for men.
15. Ankara hoodie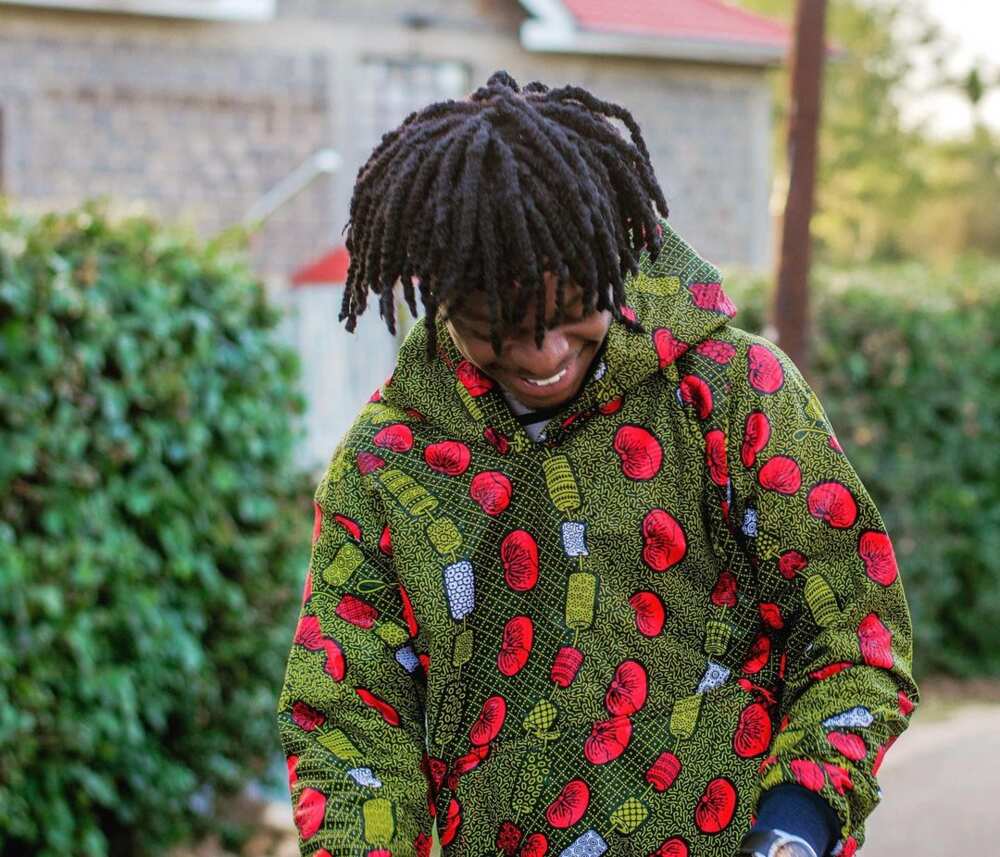 You can rest assured that this hoodie will make you the talk of the town.
16. Ankara senator style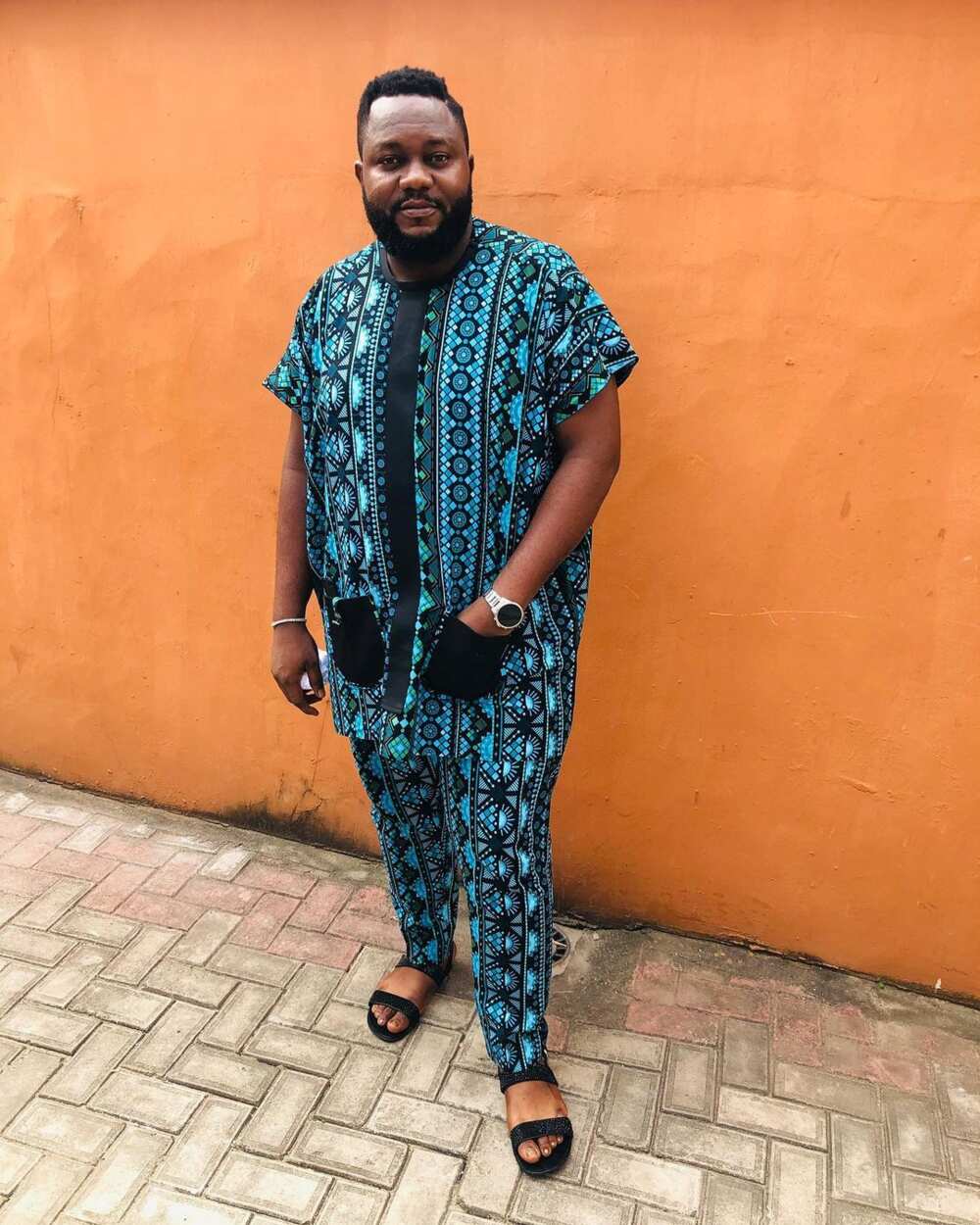 This combination of Ankara and the senator design is so heavenly that you shouldn't even rethink.
17. Ankara shirt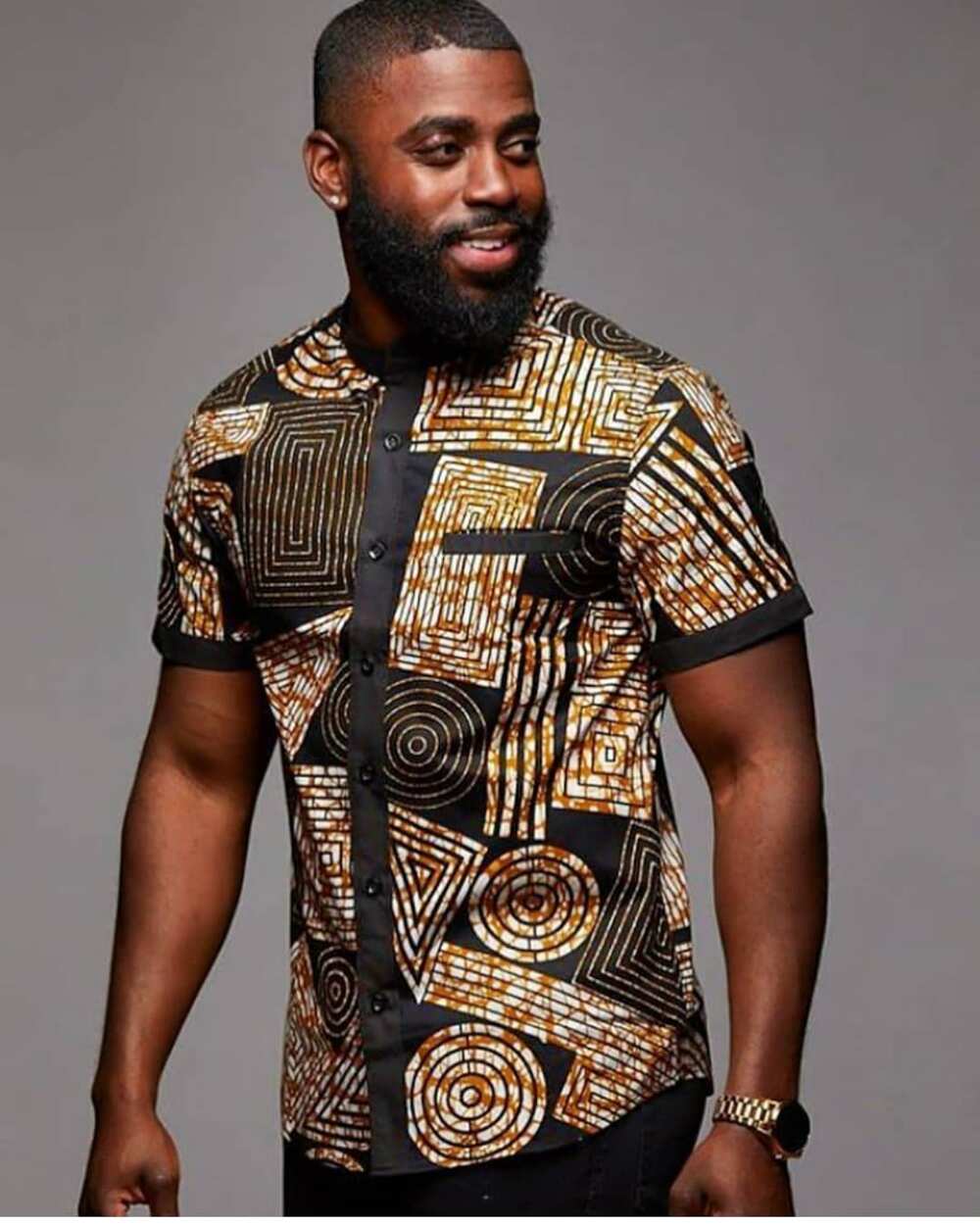 This Ankara shirt is great for outdoor events, such as barbecues, wedding parties, and pool parties.
18. African Ankara suit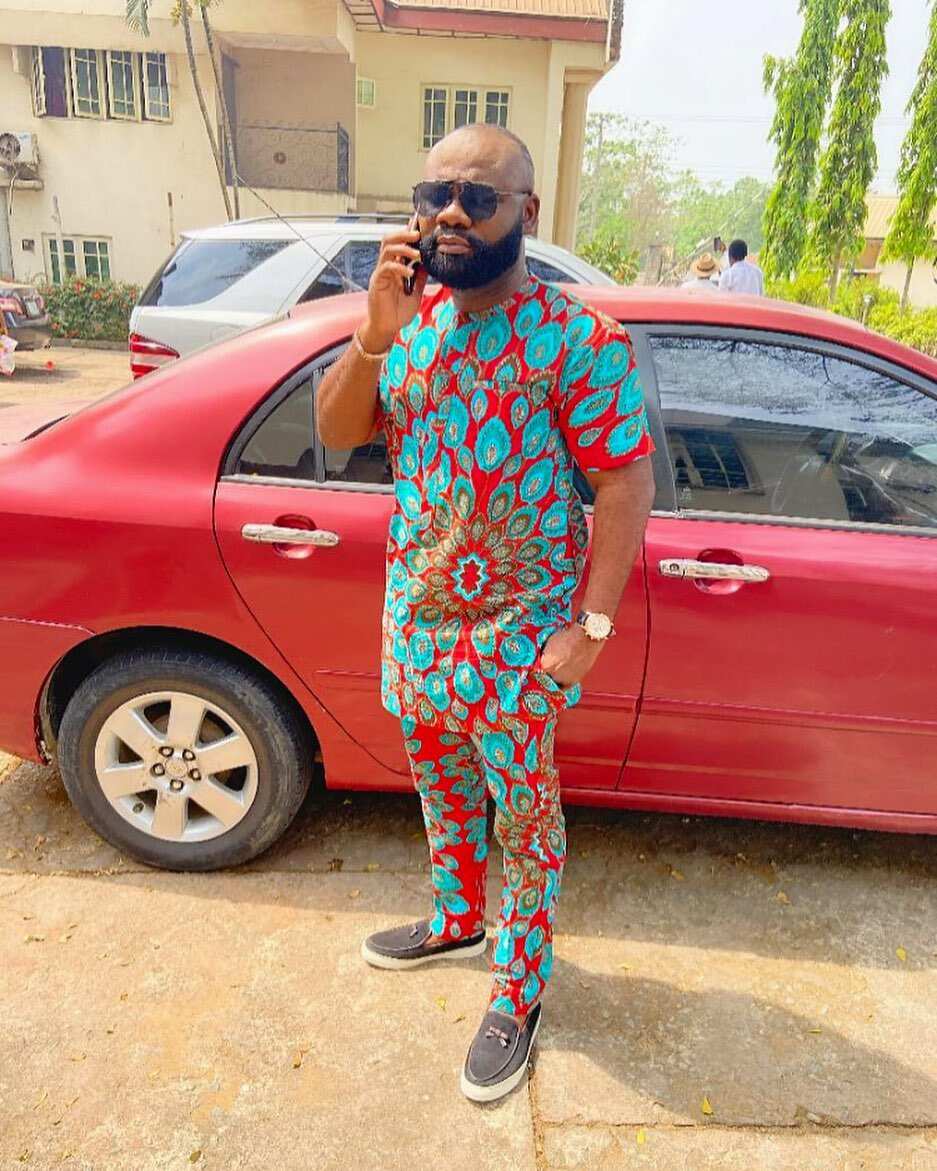 This one is definitely one of a kind, don't you think?
Which of these native styles for men did you like the most? Let us know in the comment section below.
READ ALSO: 30 cool anime hairstyles that would actually look great in real life
If choosing the best hairstyle or shaving style is challenging for you, worry no more as Legit.ng has a simple solution. There are numerous cool anime hairstyles that are unique. You just need to choose one that enhances your facial features and all eyes will be on you.
It is common to enter a barbershop or hair salon desiring a fresh new look, but finding the best option proves challenging. What do you do in such situations? Typically, you end up with your old-style or one that does not suit you. To avoid this, Legit.ng has a list of some cool anime hairstyles that would look fantastic in real life.
Source: Legit.ng