Ekiti State University courses: full list
Are you interested in Ekiti State University courses? Read on to see the full list of undergraduate and postgraduate programmes. Here we also have the information about school fees and main facts about the institution.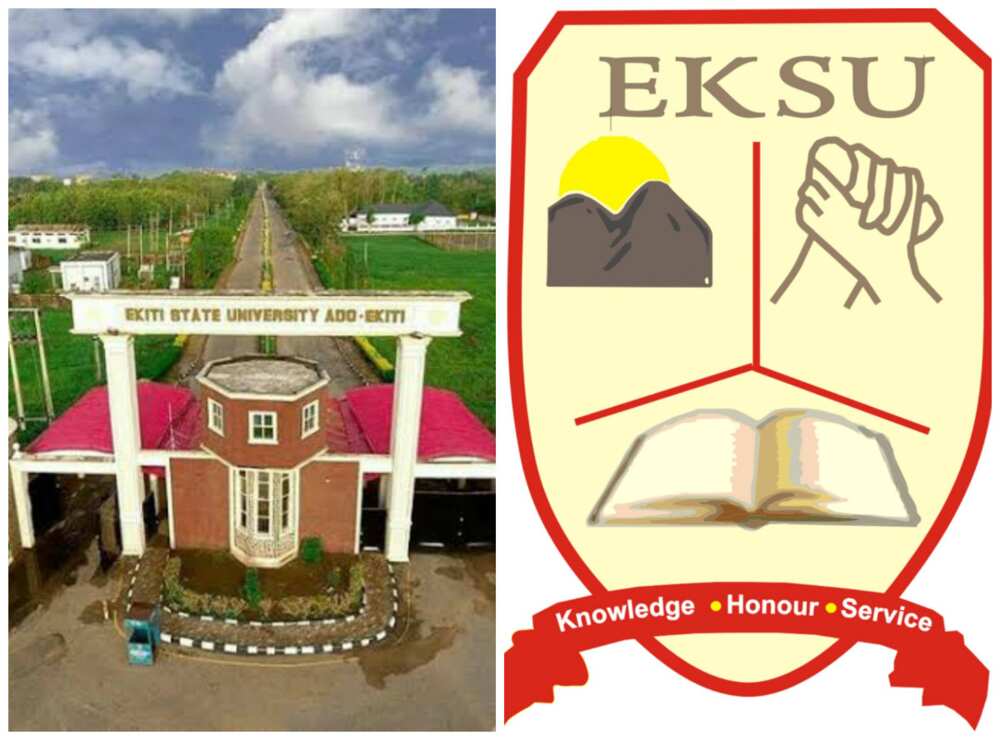 Ekiti state university undergraduate courses
Administration
Accounting
Banking & Finance
Business Administration
Agriculture
Agriculture
Fisheries
Forestry and Wildlife
Agricultural Economics and Extension Services
Arts
African Traditional Religion
Arabic and Islamic Studies
Christian Religious Studies
English
French
History and International Studies
READ ALSO: Ekiti State University Post-UTME screening
Linguistics
Philosophy
Religious Studies
Yoruba
Education
Accounting Education
Adult Education
Agricultural Education
Biology Education
Chemistry Education
Christain Religious Studies Education
Computer Science Education
Economics Education
Educational Management
Electrical/Electronics Technology Education
English Language Education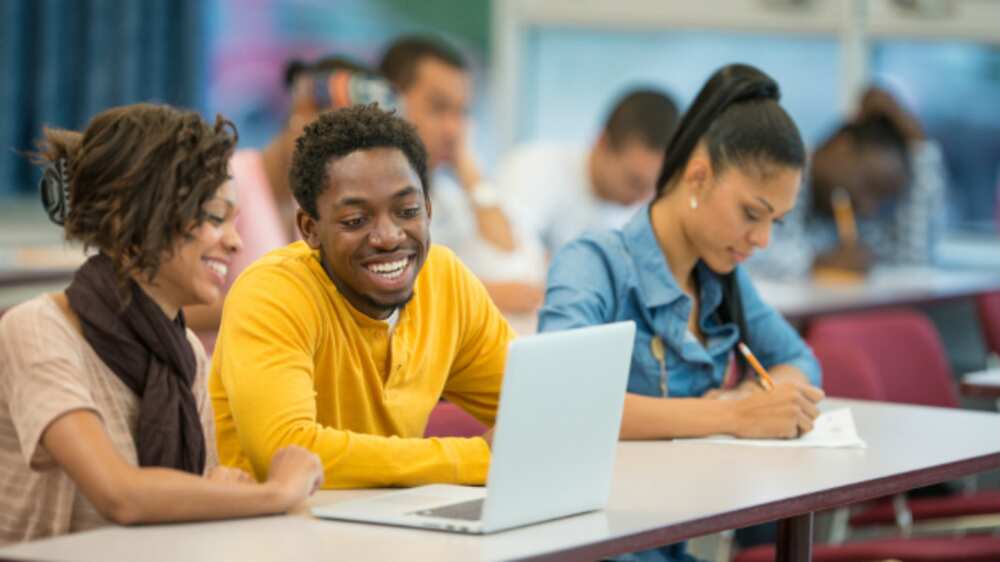 French Education
Geography Education
Guidance and Counseling
History Education
Integrated Science
Mathematics Education
Metal and Auto Mechanic Technology Education
Nursery and Primary Education
Physical and Health Education
Physics Education
Political Science Education
Social Studies
Yoruba Education
Engineering
Civil Engineering
Computer Engineering
Electrical and Electronics Engineering
Mechanical Engineering
Law
Medicine
Sciences
Biochemistry
Chemistry
Computer Science
Geology. See also: Top 5 best state universities in Nigeria
Industrial Chemistry
Mathematics
Microbiology
Plant Scienc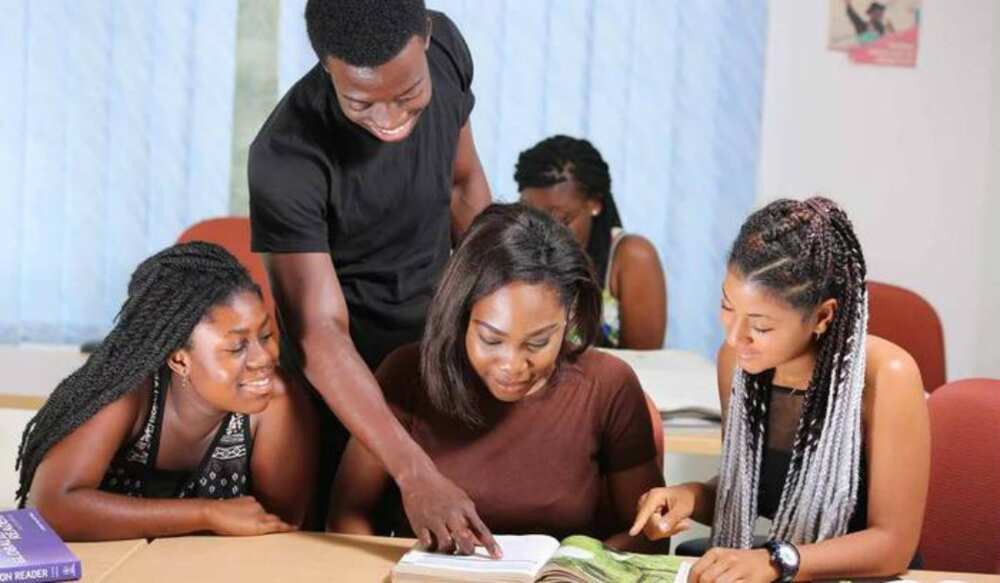 Social scienses
Economics
Political Science
Psychology
Sociology
Geography and Planning
Ekiti state university postgraduate courses
The university proposes postgraduate courses at two faculties:
Faculty of management science
Department of Accounting Ph.D., M.Phil/ Ph.D. in accounting courses:
Taxation
Cost and Management Accounting
Forensic Accounting
Auditing and Investigation
Public Sector Accounting
Department of Banking and Finance
M.Phil/ Ph.D. in Banking and Finance courses:
Corporate Finance
International Finance
Financial Institutions and Markets
Investment Analysis and Portfolio Management
Public Finance
Finance of Small and Medium Scale Enterprises.
Faculty of social sciences
Postgraduate Diploma in Economics (PDE)
These are Ekiti State University courses offered, See more information about the institution below.
Ekiti State University school fees
Official website of the institution doesn't post any information about school fees. Some sources listed the tuition fees of the institution, but unfortunately, it is not confirmed by the official source.
According to schoolings.org, the students of Ekiti State University can expect for such fees: The cost of education at almost all faculties is N170,000 for 100 level students. Faculty of administration has different tuition fee - N171,000 for 100 level students. All 200 level students are required to pay N61,500 for their tuition, and 300-600 level students pay N56,000.
Pay attention that there is also an acceptance fee N57,000 for freshly admitted students. This is the information from an unofficial source, so it is better to contact official representatives of the university to clarify all the needed information.
READ ALSO: List of state universities in Nigeria 2018 and courses they offer
Ekiti State University
Ekiti State University Ado Ekiti is also known as EKSU, the institution was established in 1982.
An interesting fact is that the institution changed its name four times. In 1985, the name Obafemi Awolowo University was changed to Ondo State University, in 1999 it was changed to University of Ado-Ekiti and in 2011 the university became known as Ekiti State University.
Visit the official website of the institution http://www.eksu.edu.ng/ to reach its contact center, to find out all the needed information.
The institution is a member of Association of Commonwealth Universities, Ekiti State University provides students with an education of highest level, the graduates show a good rate of employability, all these factors make the institution a great place to receive your diploma.
READ ALSO: Ekiti State University school fees 2018
Source: List Of Courses Offered by EKSU (Ekiti State University)
Source: Legit.ng