Remita GIFMIS code for FRSC: how to generate?
Many of Nigerians drive a car and come across penalties and other situations with Federal Road Safety Commission that require special Remita code generation. Let us talk about Remita GIFMIS code for FRSC: how to generate it and you will smoothly proceed with your ticket payments online.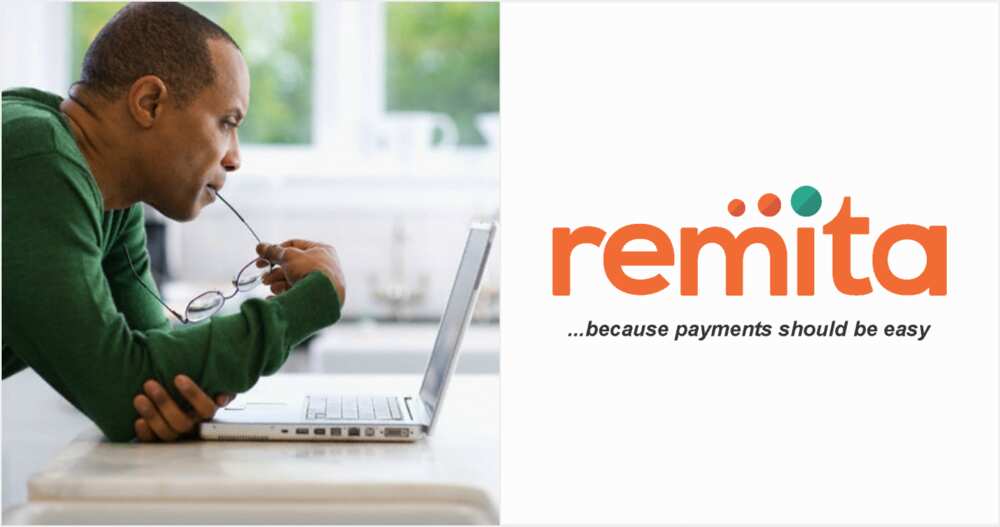 While modern FRSC is usually defined as the Federal Road Safety Corps in Nigeria, it is still remembered as 'Commission.'
If you visit the official FRSC website, you will see a list of different penalties you have to pay if you live in Nigeria and infringe the country's road laws. This site shows some 'codes' next to the infringement tickets, however, these are not GIFMIS codes you need to generate when you wish to pay for FRSC ticket through remita platform. Keep reading, you will find out how to generate remita GIFMIS code for FRSC with ease.
READ ALSO: How to generate GIFMIS code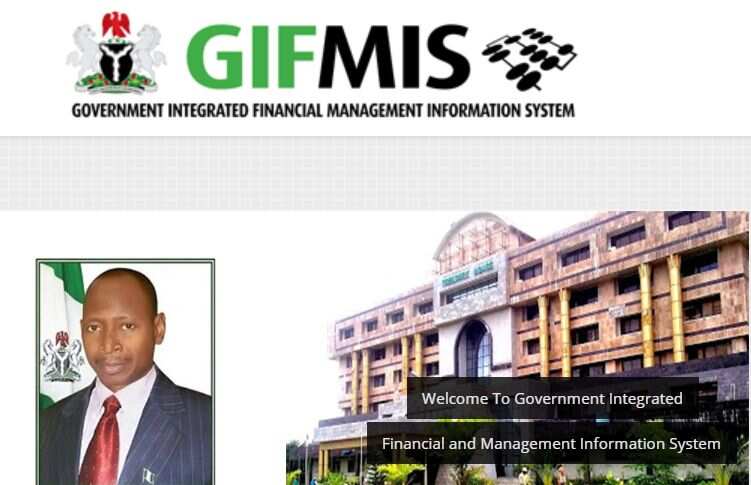 Remita payment & GIFMIS
According to gifmis.gov.ng, GIFMIS is the special management/accounting IT-based system. The abbreviation can be easily explained as 'Government Integrated Financial Management Information System.'
The idea to implement GIFMIS belongs to the government of Nigeria. This has been done to ease and advance different management procedures, make various public payments transparent and simple, and make it simpler for the country to use all the finances it gets.
When you are using Remita platform, you should also know how to generate Remita code to complete your payment. This is what we are about to explain in terms of making Remita payment for FRSC, which requires an additional GIFMIS code which is asked when a user wants to complete the process.
GIFMIS code is a 10-digit number that is also known as GRRN/GRR (simply, revenue reference number). It helps to easier identify and accurately account all the revenue gathered by Nigerian government from people.
READ ALSO: How to generate Remita Retrieval Reference Number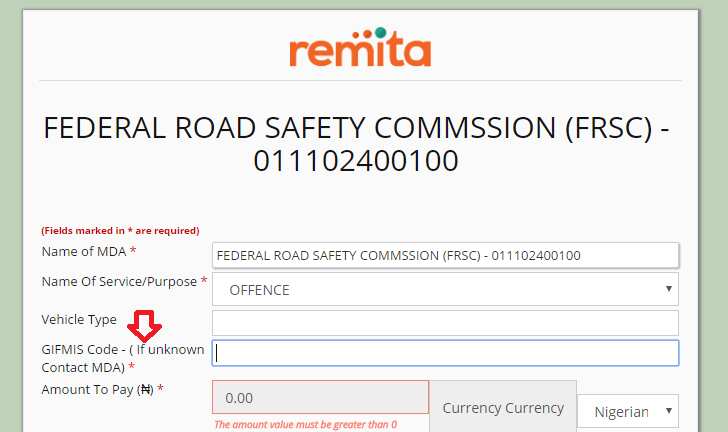 How to generate Remita code (GIFMIS) for FRSC
Now, since you have understood what GIFMIS, FRSC, and Remita are, we can share the simple instruction for Remita GIFMIS code for FRSC: how to generate. You also will be asked to enter GIFMIS code for paying your road offense fine or ticket.
Follow the steps and perform your payment without any further issues:
Step 1. You need a computer or a smartphone connected to the Internet. Make sure your connection is a good one.
Step 2. Go to the official Remita platform at https://www.remita.net/.
Step 3. Look at the search field with 'Who do you want to pay?' suggestion where you need to enter 'Federal Road Safety Corps' to continue. You'll quickly search for FRSC this way.
Step 4. You will get to the payment form to fill out with your details, payment purpose (select offense since you are paying to FRSC), describe the details of the payment (what you have violated, etc.), enter your vehicle plate number, the numbers of your driver license, ticket, registration, etc.
READ ALSO: How to generate Remita code for payment to purchase WAEC verification pin?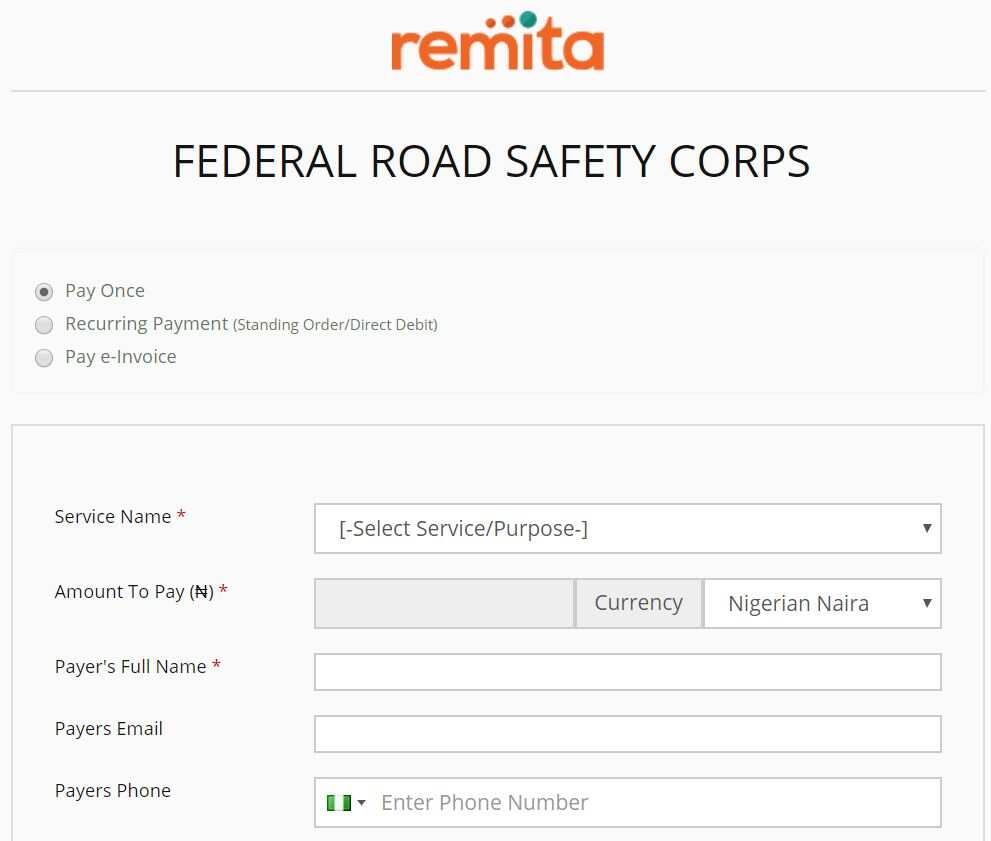 Step 5. You will be asked to enter GIFMIS code for your state or region. You can either contact MDA to find it out or you are able to generate remita RRR code to complete your payment easily even without entering this GIFMIS code.
Step 6. Choose Naira or U.S. Dollars as your payment currency, provide your personal information and choose how exactly you wish to pay (through the bank, your card, online, etc.).
Step 7. Once you complete the form and confirm that you are not a robot, you will receive the exclusive Remita RRR number that is needed if you wish to pay at your bank.
If you choose to pay online, you'll receive the receipt of your transaction via email.
P.S. It is impossible simply to generate GIFMIS remita code by yourself if you don't have the authorization from the government. You can only find the GIFMIS code that is needed for online payments and use it for completing your transaction through Remita channel, thus it is necessary to contact your local FRSC department to get the GIFMIS number if it is not present on your ticket or invoice.
According to bestnaija.com, you can try using the following FRSC GIFMIS number for Remita payments: 1000027503. Still, you are highly advised to contact your state department because this code can differ from state to state.
You have learned how to generate your Remita GIFMIS code for FRSC, and you can now pay for any road tickets and driver license violation offenses made by you in Nigeria easily. It's not as difficult as it might look at first glance.
READ ALSO: How to generate RRR on Remita?
Source: Legit.ng