How to confirm Remita payment
Learn how to confirm Remita payment! In the times when all payments can be made via electronic gadgets more often people face a question on how to maintain all their bank balances effectively. Keep on reading to find one of the best solutions for personal and business use!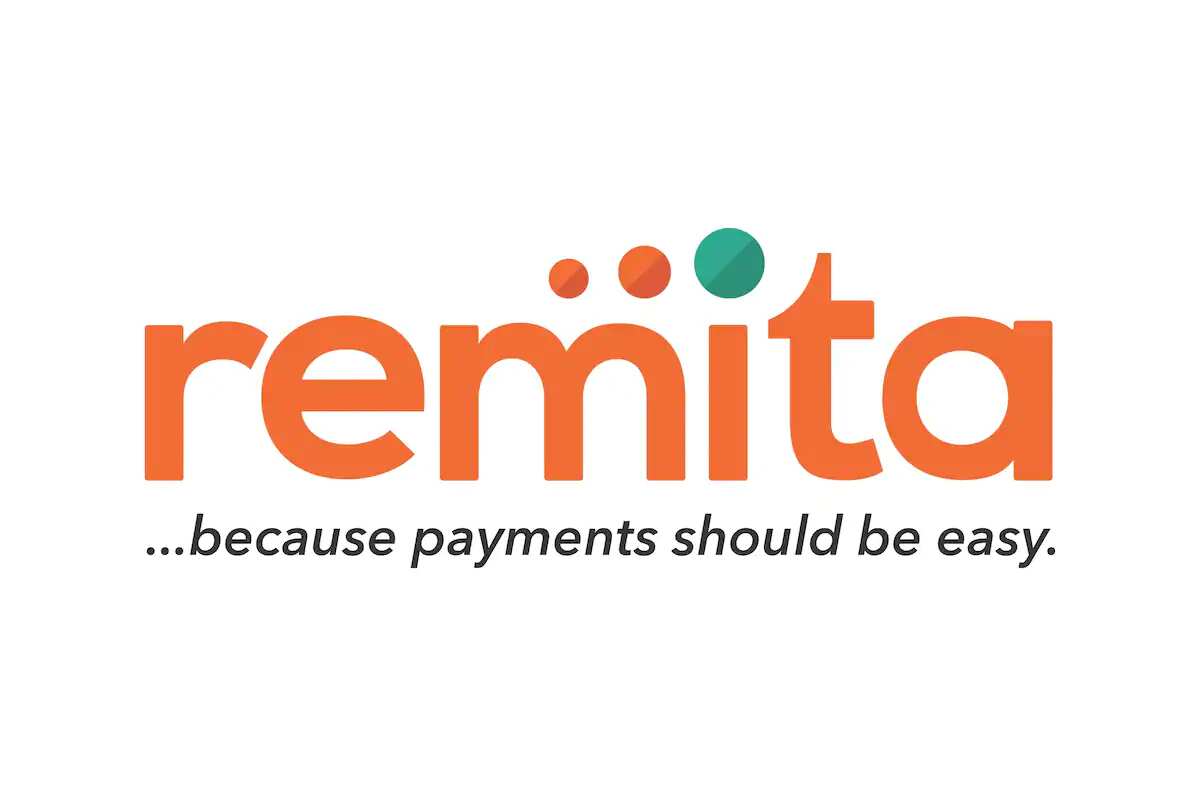 In the modern world, people are made to open accounts in various banks for different purposes. The main problem they have to face with is a lack of ability to maintain all bank balances from one place, like home. In addition, the cash machines of these banks are often placed in the opposite ends of the city. It is rather inconvenient and takes much time to use. This article will tell you about one of the best alternatives to get and make payments in Africa.
How to confirm payment on Remita
Remita is a multi-purpose platform, which is used by both individuals and businesses. It makes it possible to view several accounts from different banks on one screen. It is one of the most effective and fast means to make payments via Internet Banking, terminals, Mobile Apps, Debit/Credit Cards, etc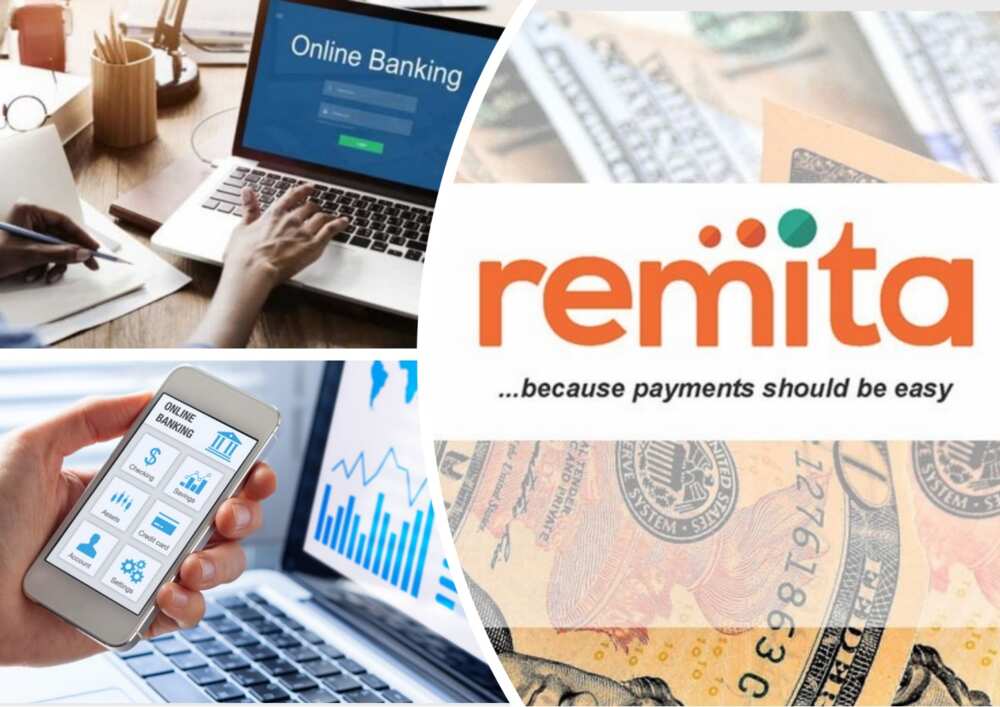 READ ALSO: What is Remita?
Confirm Remita payment in few steps:
First of all, visit Remita website.
Log in into your account there.
Find the link "Pay an Invoice" and click on it.
Enter RRR number (Remita Retrieval Reference). It includes 12 symbols.
After you fill out all the necessary data, click on the button "Continue".
As you can see, the procedure is rather easy and won't take you much time.
READ ALSO: How to get Remita receipt
After the Remita payment confirmation you will get one of these messages:
"This reference payment has been processed" (the payment is made successfully)
"Remita payment page will load up for you to continue or complete the payment process" (the payment hasn't been initialized or is not successful);
"This reference does not exist, please check and try again" (you failed because the RRR number was not typed in the right way).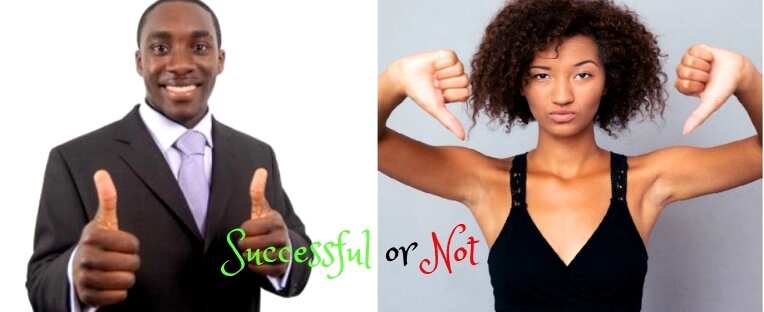 From day to day, more people prefer to use services provided by Remita payment platform for both private and business purposes. It is also one of the most efficient payment systems of its kind throughout Africa.
READ ALSO: How to generate Remita Retrieval Reference Number
Source: Legit.ng