Aisha Aliyu Tsamiya biography and career
Aisha Aliyu Tsamiya biography is quite interesting though this is a very young actress, she has achieved great professional success and personal progress. Below are interesting facts from the biography of Aisha Aliyu Tsamiya,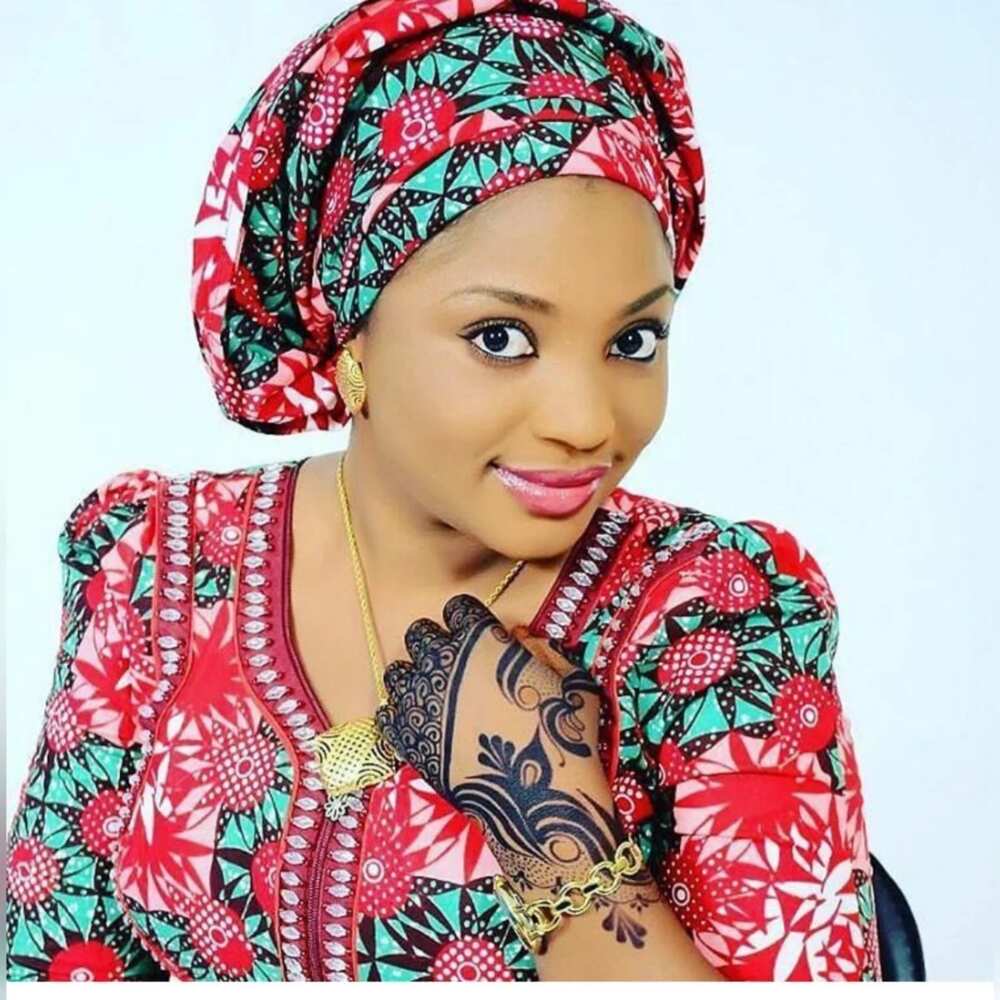 The biography of Aisha Aliyu Tsamiya
Aisha Aliyu Tsamiya is a Nigerian Kannywood actress. She was born in Nasarawa Local Government in Kano state. As the actress was born in the year 1992, Aisha Aliyu Tsamiya age is only 26 as of 2018.
She studied at Giginyu Primary and Secondary School. Currently, she is pursuing her higher education at North-West University.
Aisha Tsamiya's personal life
In an interview with Danny Hausa Films in 2016, Aisha Tsamiya said that she is praying to settle down very soon, but at the moment Aisha is not married and keeps the name of her possible future husband secret. She revealed her plans to finish her school before marriage.
There also was an interesting episode with the pictures of male twins she posted on Instagram. Aisha didn't reveal whether they are her children or not.
READ ALSO: Regina Daniels siblings names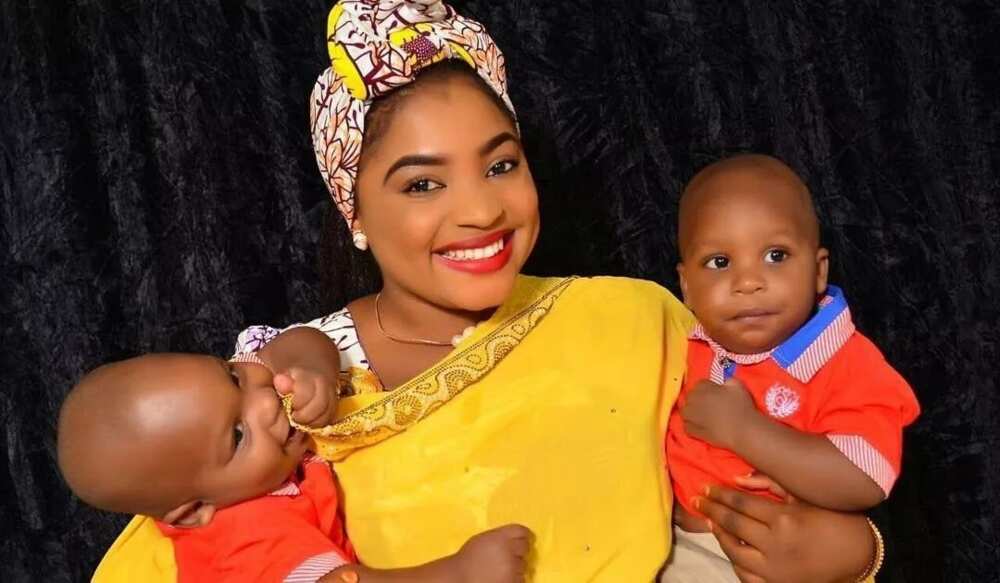 Acting career
Aisha Aliyu Tsamiya's career is closely related to her social life and activity. Her social position and message on social are conveyed in such movies as Ranar Baiko, Hanyar Kano, Dakin Amarya.
The Hausa film actress said that she never thought she could be so famous in a short time. After featuring in Dakin Amarya, she became famous among producers and fans of Kannywood. The actress said her desire to excel at acting is inspired by her desire to help the less-privileged.
She often gives out food, clothing, and money to less privileged people in her area in Kano, especially, in the month of Ramadan. The actress says that although she is not a wealthy actress, she still believes in giving.
In spite of her success as an actress, Aisha Aliyu Tsamiya is planning to become a director and pursue her education.
READ ALSO: Adunni Ade biography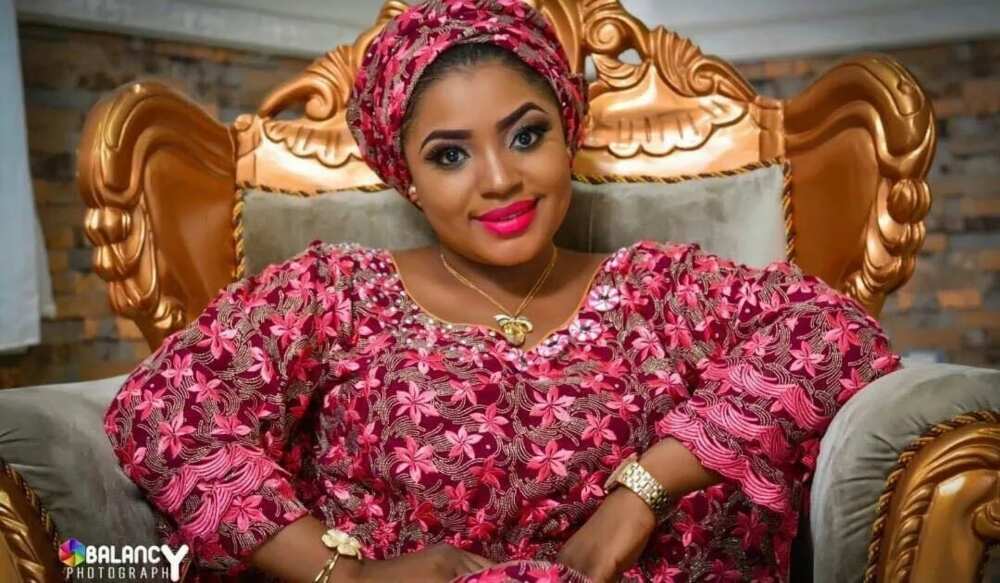 Aisha Aliyu Tsamiya film awards and movies
Aisha Aliyu Tsamiya's first film she acted in was 'Tsamiya'. It was produced by Habibu Yaro in 2011, its title served as actress' nickname. The story of how she "gate-crashed into acting" is quite impressive. Her older sister was planning to feature in the film that made her popular, but she did not make it. So the producer, Habibu Yaro asked Aisha to step in for her sister and play the lead role. That was how she started acting.
Since acting in this film, she has become one of the leading actresses in the Kannywood and social activist who even gained over 250,000 Instagram followers. In Aisha's opinion, 2 films including 'Dankin Amarya' and 'Haihuwa' made her popular more than other ones.
She has featured in many films, and one of the latest great performances was in 'Salma'. Aisha played other films include the following movies:
Tsamiya
Ranar Baiko
Hanyar Kano
Bahaushiya
Da Kishiyar Gida
Dakin Amarya
Husna
Jamila
Mai Dalilin Aure (Match Maker)
Makahon Gida
Munubiya
Niqab
Nisan Kiwo
Rayuwa Bayan Mutuwa
Zeenat
Uzuri
Salma
In 2014, Aisha Aliyu Tsamiya received the City People Entertainment Award for Best Actress of the Year and became one of top Kannywood actresses.
READ ALSO: Afolayan family biography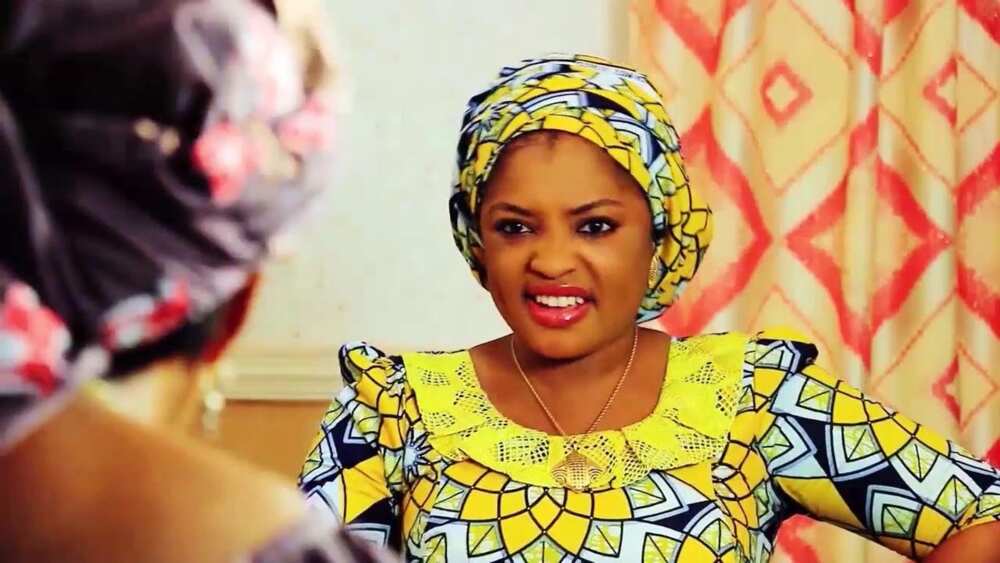 Aisha Aliyu Tsamiya may have become an actress by accident, she was shot to fame as a result of her hard work and huge talent.
READ ALSO: Beverly Osu: Biography and way to success
Source: Legit.ng