How to use NIMC tracking ID
Have you already enrolled for your new id card? What is NIMC? How to use NIMC tracking id? These are the questions you will find answers for!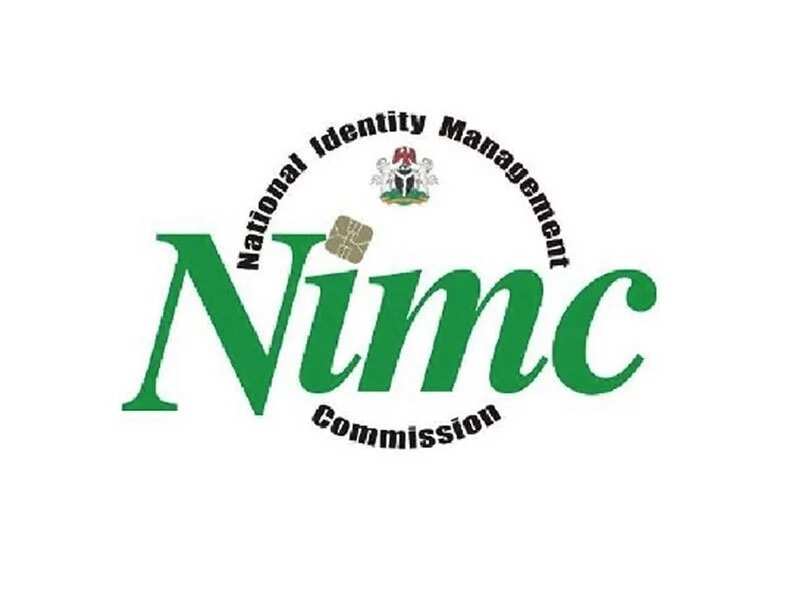 NIMC stands for National Identity management commission. This is the Nigerian federal goverment agency that controls the national identity management systems of the country.
The main aim of NIMC is to work with Nigerian National identity card database.
It integrates existing identity database into government institutions. It provides the process of registration of every citizen and legal resident and appoint a unique national identification number to every person who registered. Everyone also receives a multi-purpose id card.
You can reach NIMC official website on nimc.gov.ng and touch.nimc.gov.ng for self-service. The website was created for people to be able to track nimc id card by themselves. After the enrollment anyone can track nimc id card easily.
Checking nimc id tracking site will calm your nerves and give you an opportunity to control the situation.
READ ALSO: BVN registration requirements in Nigeria
The big advantage of nimc sites is that you can track nimc id card from any gadget: smartphone, tablet, laptop or computer.
How to use NIMC tracking id
Open nimc.gov.ng tracking id center: https://touch.nimc.gov.ng/
Push the proceed button
Fill in your first name and last name as well as your National Identification Number and click on the 'check now button'.
Wait for seconds while it is loading and the the status of your NIMC card will appear on the display.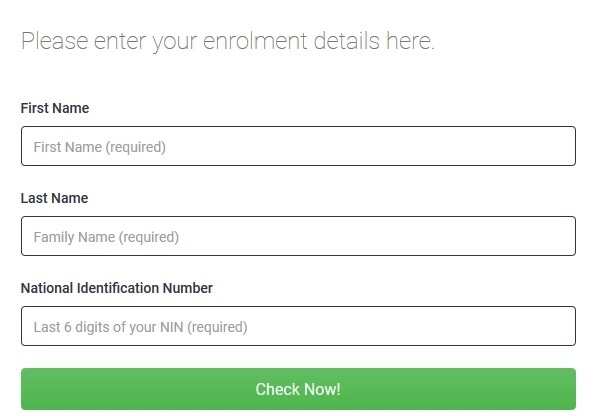 NIMC announced that the 11-digit National Identification Number (NIN) will prove the identity of every Nigerian in any place.
READ ALSO: South Africa visa application in Nigeria: form, tracking, fee & requirements
NIMC Corporate Communications Director, Mr Anthony Okwudiafor, said that the new identification system differs from the previous ordinary photo card. He is sure that National Identification Number is able to protect people from identity theft.

The id card has a chip and meet international security standards.
READ ALSO: 2019: With God, there is hope for Nigeria - Adeboye says, urges Nigerians to vote wisely
The card also has 13 applications, among them: a payment solution, a match-on-card and an e-PRI. Enrollment is possible from Moday to Friday. It is very convenient to pre-enroll first. For this purpose there is a separate website www.ninenrol.gov.ng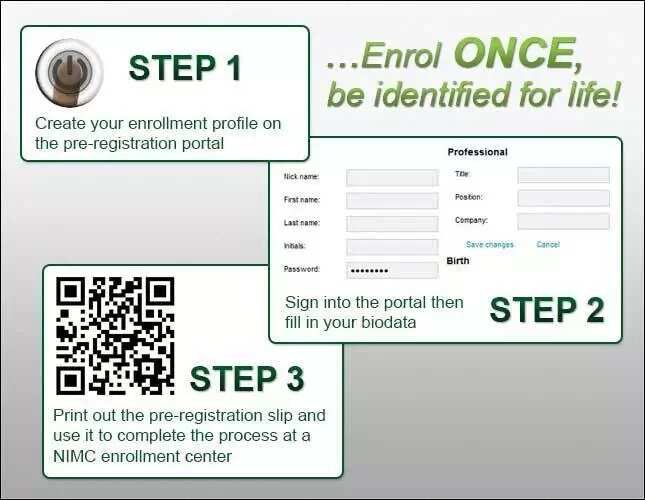 As you can see, even being new, tracking nimc id card is not difficult.
READ ALSO: Requirements for international passport in Nigeria
Source: www.nimc.gov.ng
Source: Legit.ng