Common Thailand names and meanings
Asian culture is popular in many foreign countries. Even Nigerian families follow one of the latest trends and explore common Thailand names and meanings in search of the most beautiful and mysterious female and male names. Some African parents really give their newborn children Thailand names.
Why are Thailand names for boys and girls so popular outside Asia? We can explain this phenomenon. The gorgeous country that boasts wide sandy beaches, clear water, beautiful small islands and generous nation gives their little kids unique and unusual names with interesting meanings. So, some African parents choose for their children uncommon names of Thai origin.
Common Thai names and meanings
Let us look at some common Thai names and meanings to understand the nation's culture, nobility, hospitality, and spirit.
Thailand families have a tradition to give their children exclusive names that weren't used by that particular family before. If the family has honorable ancestors, it will add the name of an ancestor to the child's surname.
READ AlSO: What is first name and last name and what other names do people have?
Besides, it is common for Thai men and women to change names throughout their lives. Such changes can be caused by the change of family status or superstitions. That is why you can find the big diversity of male and female names in Thailand, and each one has its own meaning.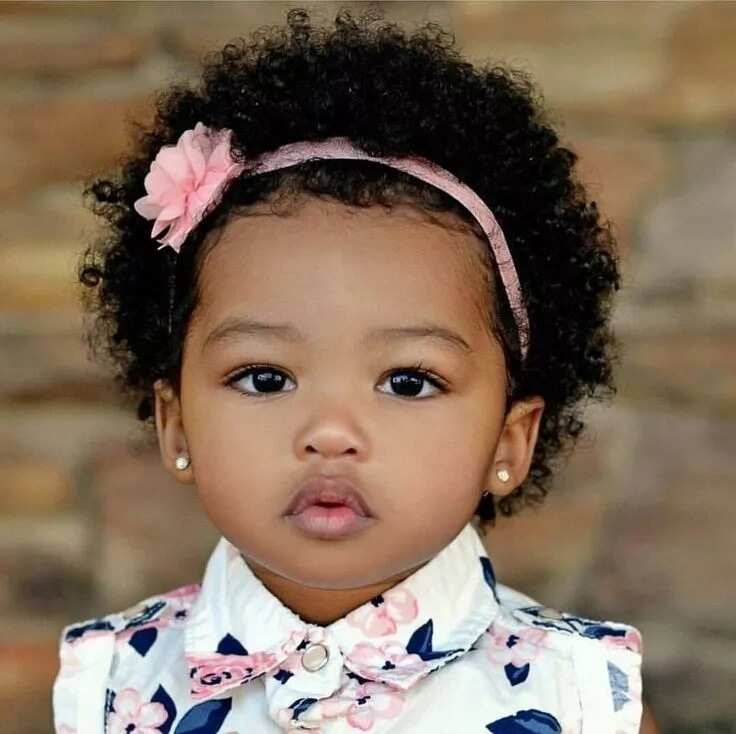 Thailand female names
Anong – means 'gorgeous woman'
Achara – 'beautiful angel.'
Buppha – means 'blossoms' and 'flower blooms.'
Malee – this Thailand female name means 'flower.'
Kulap – 'rose flower.'
Chantara – 'moon' and 'water.'
Preeda – 'joyful.'
Arinya – means 'gorgeous woman with knowledge.'
Chimlin – perfect Thai name that means 'cute.'
Darika – interesting Thailand name for girls which means a 'star.'
READ ALSO: Uncommon Yoruba female and male names with meaning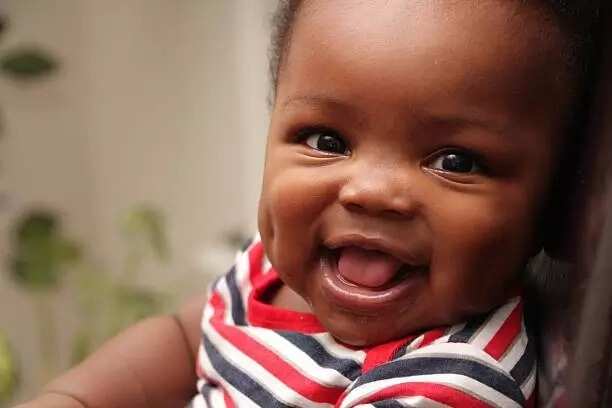 Thai male names and meaning
Arthit – this Thailand male name can be perfect for some Nigerian tribes because it means 'man of the sun.'
Anurak –means a male angel from Thailand mythology.
Chakrii – every mother dreams about a little prince who will one day turn into a king, well this Thai name's meaning is 'king.'
Kraisee –'lion.'
Boon-Nam –Boon-Nam or 'born with a good fortune.'
Chalerm – this common Thai name means 'celebrated.'
Sunan – 'word of goodness.'
Kasem – 'pure happiness.'
Somchai – 'man of worth'
Mee Noi – 'little bear'
READ ALSO: Hausa names and their meanings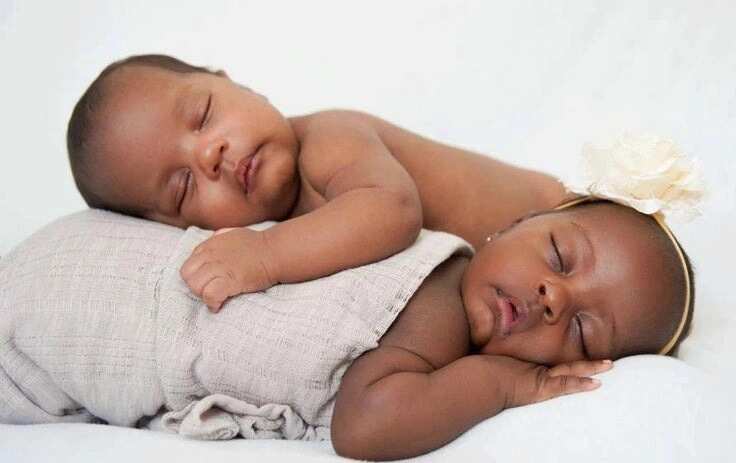 Common Thai names for boys and girls
Apinya – this beautiful name is commonly given to both boys and girls; its meaning is 'magical power'
Daw – both genders can be named Daw because this word means 'bright and beautiful stars'
Paithoon – this is another Thai name that can be both female and male and it means 'cat eye'
Amarin – a name that can be given to little girls and boys which means 'immortal' or 'undying'
Bannarasee – this name can be male and female as it means 'lotus flower'
Now you know some of the most popular Thailand names and meanings, so you can think about giving a unique name to your baby. This can be wonderful if your family has ancestors from Thailand or you just like to stand out and name your child with a meaning that can positively influence his or her life.
READ ALSO: Unique Yoruba names and their meanings
Source: Legit.ng