Fashion magazines in Nigeria, both offline and online, are a source where fashion lovers can find plenty of information on the newest styles and trends in the world of lovely clothes, accessories, and hairstyles. Below, you will find a list of the most popular Nigerian publications that have a vast audience among both men and women.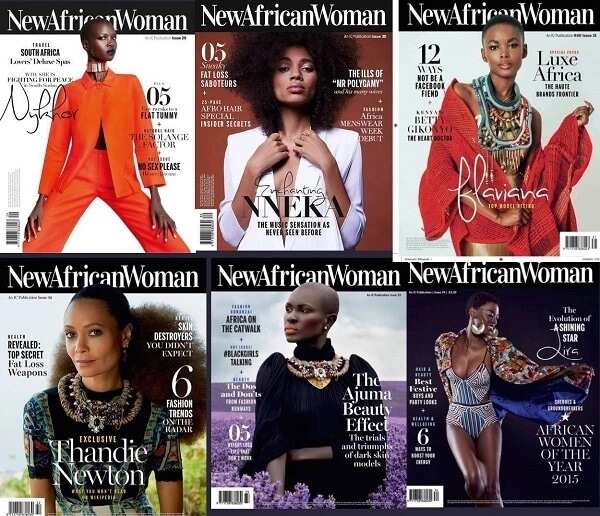 Nigerian magazines for fashion lovers
In Nigeria, both men and women just love fashion! They are always knowledgeable about the new trends, styles, colors, and textures. They are interested in all types of outfits, beginning with everyday items and ending with attire for special events.
READ ALSO: Melanin Popping! Meet 19-year-old stunning lady who is called African Barbie
All this is possible owing to online and offline fashion publications. Due to the availability of the Internet, paper magazines all have online copies.
No matter whether you are interested in festive clothes or in an outfit for studying: there is plenty of resources that will provide you with everything you require. The only problem in such a situation is in the choice: which of the online resources to follow? Which are the best ones?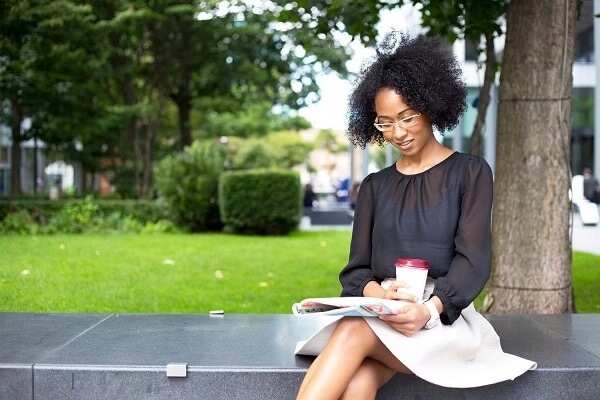 Well, this is why the following article may be helpful to you. Here's a list of the most popular and influential fashion magazines for men and women, which you can follow or just browse every now and then. The subscription to online ones will save you a lot of money, in addition to all other benefits.
Top 10 online and offline fashion magazines for Nigerian fashion lovers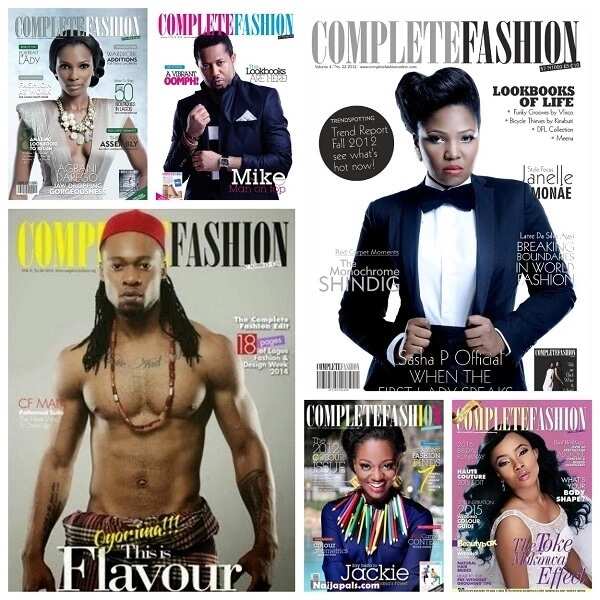 Complete Fashion
This magazine can easily be your very first choice as it provides you with practically all possible facts and pictures of the most recent trends in clothes, accessories, hairstyles, and makeup. This magazine has a website where you can find everything that's interesting to you.
Apart from the fashion and pictures of Nigerian celebrities on their cover, the magazine also provides readers with a lot of interesting information from the current and former workers of the fashion industry and other fashion professionals.
What's more, you can find useful information on makeup and beauty care means that are reviewed in the magazine.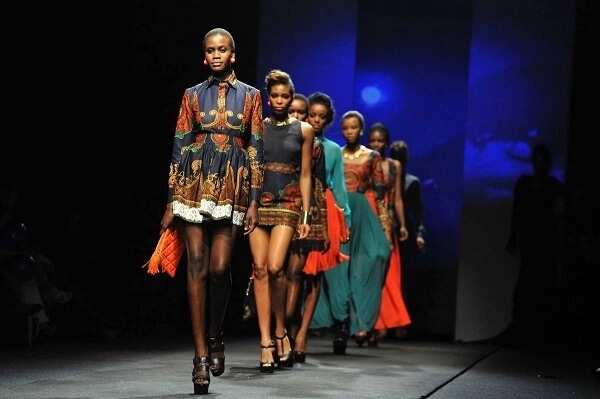 Fashion online
This is the magazine that provides the most recent news from the world of fashion and the fashion industry. They don't just publish pretty pictures of models and lovely dresses. They also add inspirational life and success stories told by representatives of this industry.
Celebrity life, news of style and fashion, the latest design ideas and suggestions for the coming seasons – all this is available in this magazine. It's very important, also, that in case you are starting your own business, the resource can render you certain help in your own brand development, online marketing, PR area, and many other important things.
This is a huge portal where you can find whatever you need.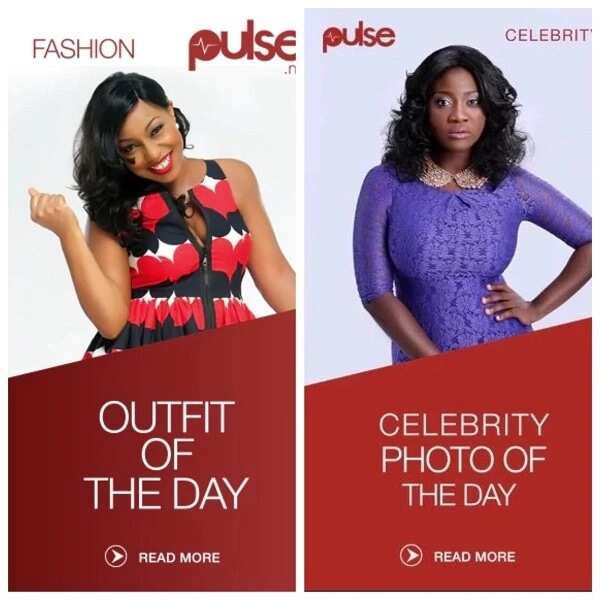 Pulse.NG
This big Nigerian portal offers fashion and style news and ideas along with news. This is why everybody knows about it, not just fashion lovers. The news from the life of celebrities and other lifestyle articles are gradually blending into the ocean of fashion trend news, pictures of celebrities in stunning trendy outfits, news on accessories, and a lot of other useful information.
It doesn't matter whether you are a fashion lover of a fashion designer. Visiting Pulse.NG is one of those useful things to do when you see that inspiration has abandoned you. It offers so many stylish ideas that nobody will ever leave it dissatisfied. Follow the Pulse news via the platform or from your PC.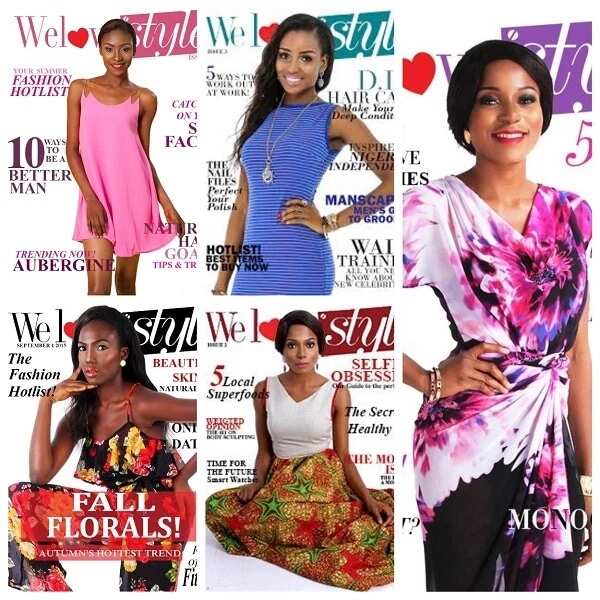 We Love Style
This is a blog completely dedicated to fashion news, trends, and styles. The blog collects news from all around the world and if you follow it, you will always know about the latest tendencies in the world of fashion. This is a true finding for fashion designers because several new ideas from people in other corners of the world can give the necessary inspiration and mood for creativity.
Apart from clothes and accessories, you can find a lot of information on beauty care (hair and skin) on the blog. If you are interested in some beauty care products that are reviewed at the website, you can find them in the blogger's store.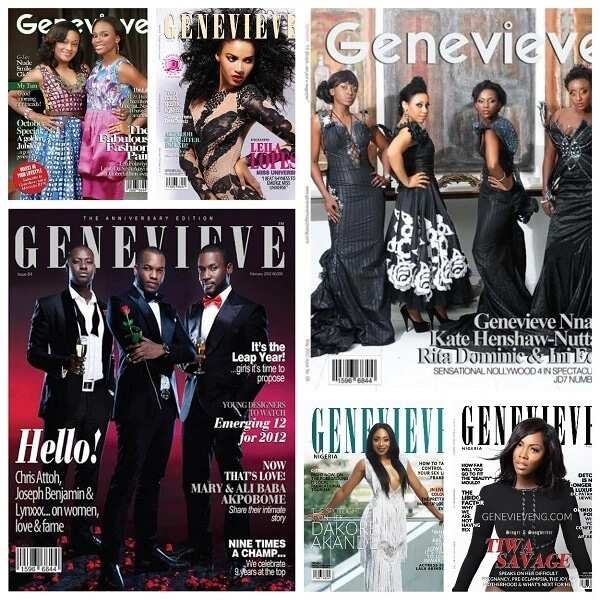 Genevieve Nigeria
Genevieve Nigeria is a popular fashion publication that is available both online and offline. Celebrities consider it a good opportunity when they appear on the cover of this magazine. Tiwa Savage, Yvonne Nelson, and many other stars of the Nigerian show business have appeared on the cover of this magazine.
If you are interested in fashion, style, trends, and celebrity news, Genevieve Nigeria is one of the best sources of information for you. If you can't quite afford to buy the magazine every time they issue a new copy, subscribe to digital updates at their official website.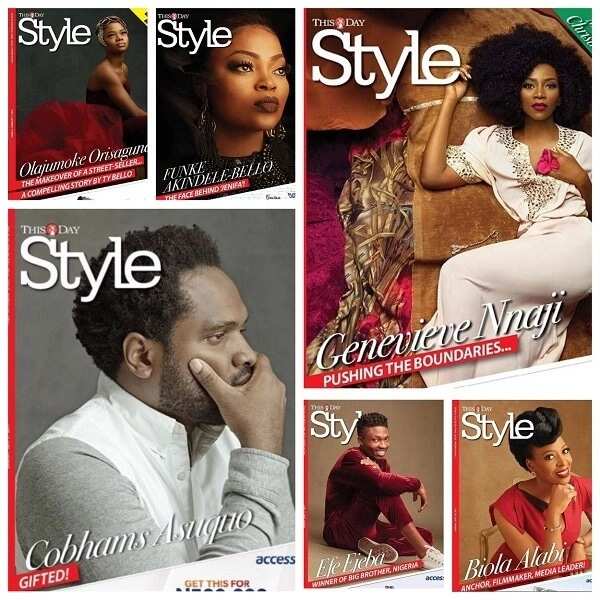 Thisday Style
This is one of the most contemporary fashion information sources in Nigeria. If you are obsessed with fashion, you can download and install their special application from the Play Store and stay connected all the time. In addition to the most recent fashion ideas and suggestions, you will also receive a bundle of useful information regarding health, lifestyle, love, and beauty care.
If you like, you can also follow Thisday Style in practically all possible social media and discuss their new posts with other fashion lovers who follow the resource.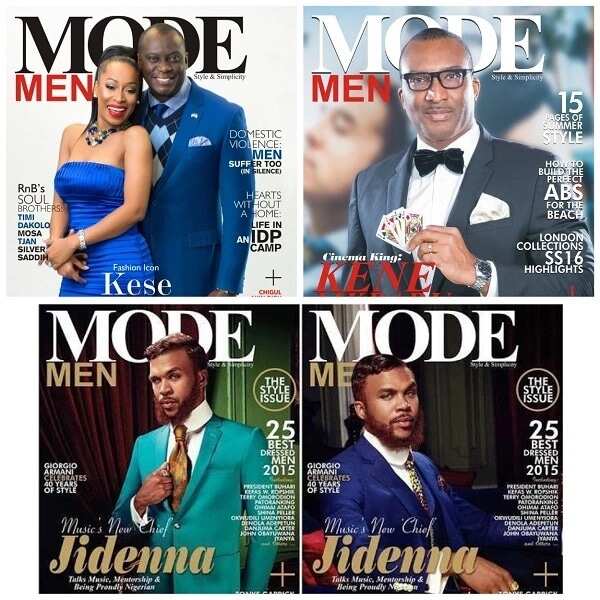 Mode Men Magazine
This is a rare bird among fashion resources because its target audience is men. The magazine focuses on men's fashions and styles and dissolves all this with useful information on business matters, recommendations regarding doing sports, news from the world of technologies, and many other topics that may be interesting for men.
This is a true source of inspiration and new ideas for all who are into creating fashionable men's clothes and accessories.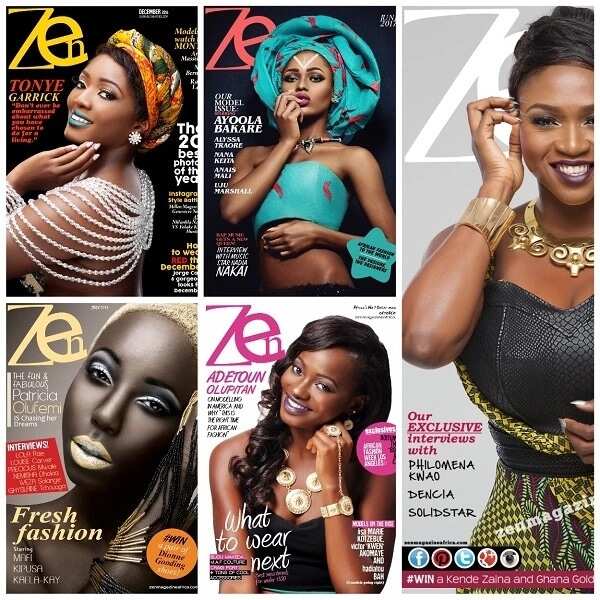 Zen Magazine Africa
This is a fashion resource that works for fashion lovers all around Africa. Its audience is really huge because, in addition to the trends and styles, this resource provides its followers with useful information in culture, journeys, and other interesting and catchy things.
Zen Magazine is interesting to those who are developing their own fashion business because it provides, namely, fashion and style ideas and, in addition, interesting interviews with those who have already achieved success in this field. If you are a beginner and still don't see your way quite clearly, this information can be useful to you.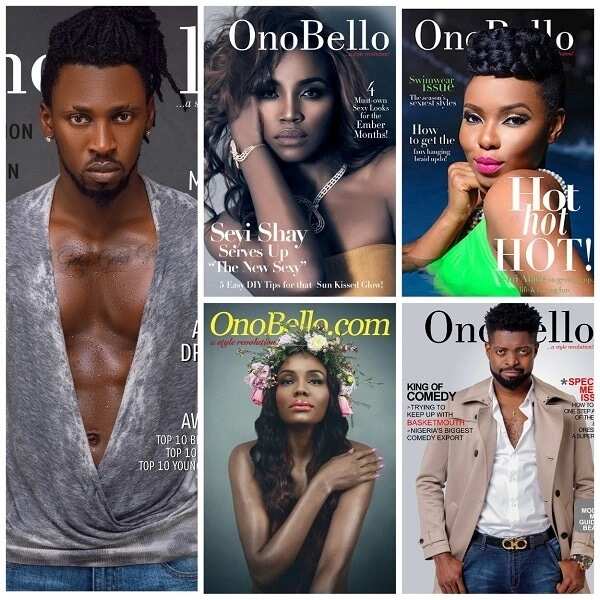 Ono Bello
Fashion, style, new ideas, entertainment, attractive offers from fashion industry magnates – all this can be found at the website where Ono Bello posts pictures of her own stunning outfits. This is both an inspiration for other designers and a style guide for fashion lovers.
All those outfits created by the most prominent fashion professionals are also a kind of advertisement of the brands that are trying to reach out to their customers via the popular and informational platform.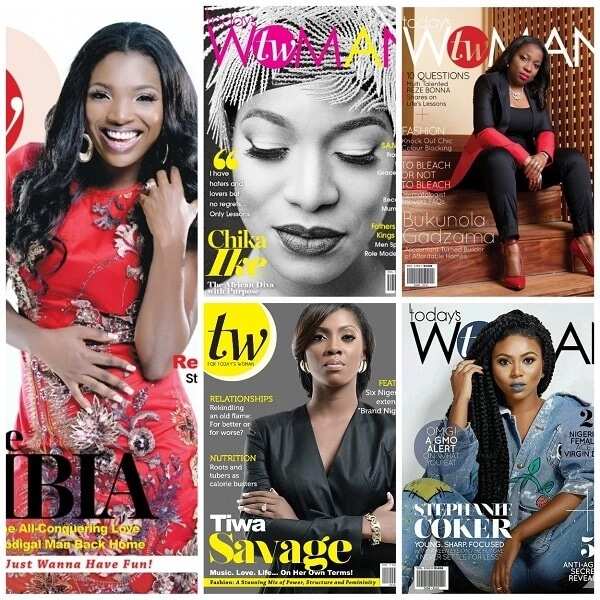 Today's Woman
This is a magazine that contains plenty of fashion ideas that can be useful for fashion design and everything else a woman may need. Recommendations on the dieting, fitness, beauty, relationships, career, and other vital matters are collected under the cover of this magazine.
One of the most popular and influential fashion magazines in Nigeria, this one is available in both online and offline editions. You can follow them through their website or order an offline subscription via the same website.
Which magazine would you choose?
READ ALSO: Cool female old school dressing in Nigeria which are still relevant