Most consumed products in Nigeria in 2018-2019
Why may one need to know the most consumed products in Nigeria? It's a piece of valuable information for those people who are into starting a retail business or for those who just want to know more about their homeland and the way people live in it. So, in the post below, we will focus on the consumed goods that have been in the highest demand in 2018.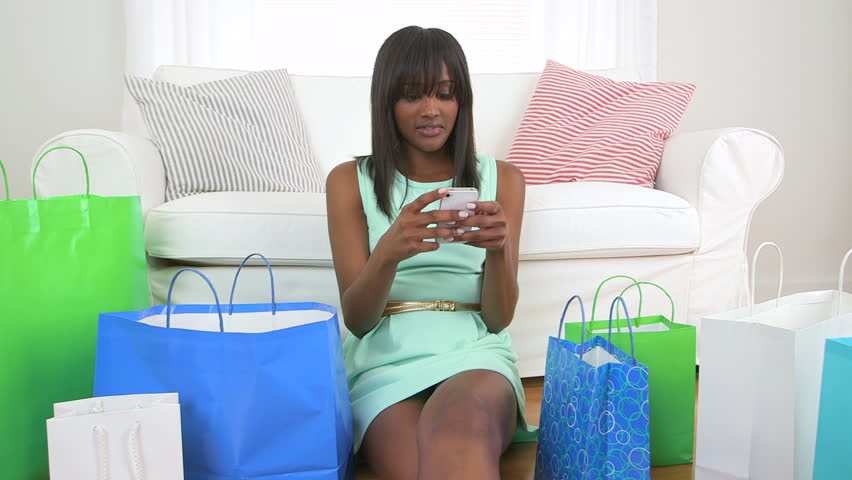 Top goods in demand in Nigeria
Here we give attention to 13 types of commodities that are in the highest demand in Nigeria right now and have been within this year. If you are a retailer, this information can make you a fortune. What's the recipe of becoming rich and successful? Finding something that 1,000,000 Nigerians require and then selling it to that crowd of people at N10 for a piece. Let's see what these goods are and why people need them.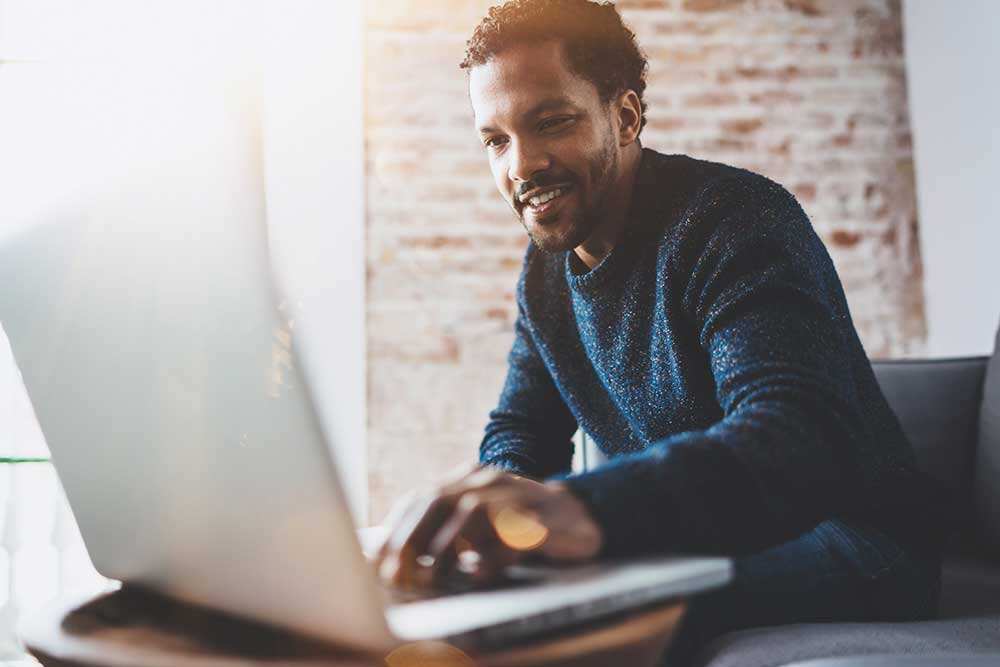 READ ALSO: How to start VTU business in Nigeria?
This is a type of goods that has always been in the highest demand in the entire world. Every website you open and read, every blog you are subscribed to exists because you require information. Some websites offer full access to their data only after you sign up to a premium account and pay them a certain amount of money. This is business, indeed, and people pay for it because having information is vital today.
Computers and phones and their accessories
Computers, smartphones and all the necessary accessories can be a gold mine nowadays. The accessories here mean memory cards, hard drives, headphones and earphones, and so on, including screen protectors for smartphones and hard cases.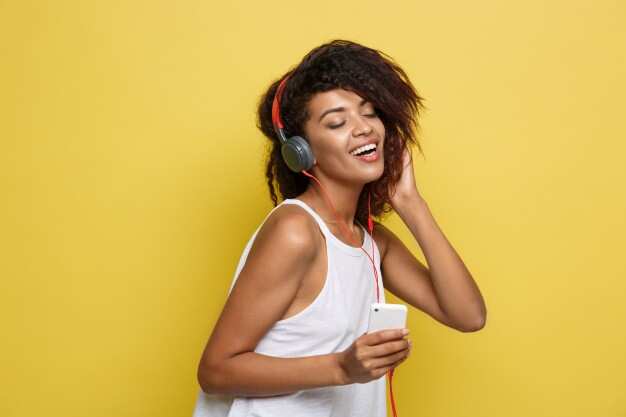 All this has become so popular with practically everyone that you can earn a fortune simply offering these plain commodities to people. However, such retail may require serious investments, so consider all the expenses and incomes first.
Liquid and solid detergents and soaps
Hygiene is a key factor of health. Staying clean and keeping everything around you clean means a lot if you want to drive away all the dangers of infection. In Africa, people suffer a lot due to the lack of water and cleanness and many diseases come up directly due to this problem.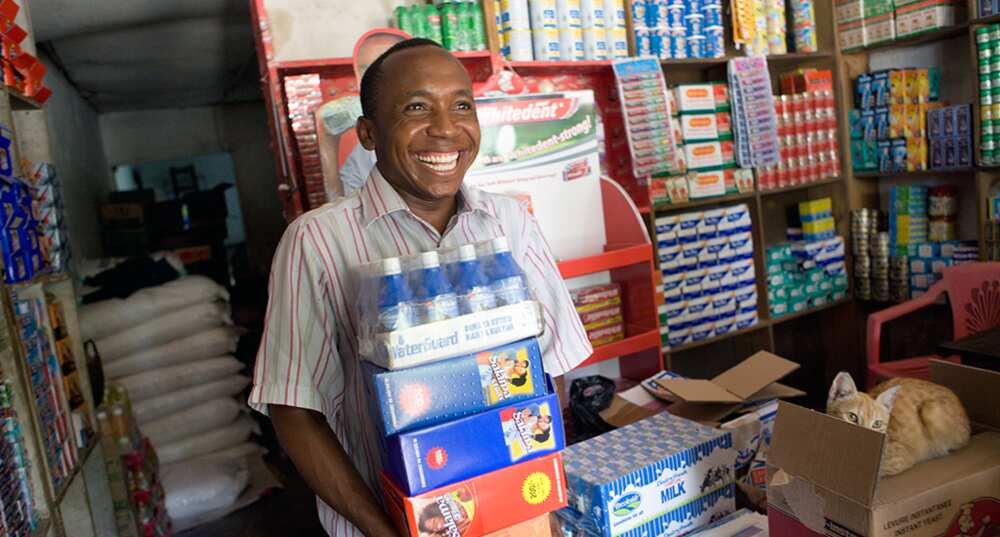 READ ALSO: Tissue paper production business plan in Nigeria
If you want to start a profitable business and run it successfully for a while, you should think of retailing soaps and other washing and cleaning agents. In the Nigeria of today these goods are in a very high demand. Even the cheapest of them are potentially able to make you a fortune.
Having a spare battery for a mobile phone or another rechargeable electronic device in your pocket or a handbag is a great thing, especially if you are traveling. Now, phones have an inbuilt battery that cannot be removed or replaced with a freshly charged one. This is why many people take advantage of power banks and the comfort they offer.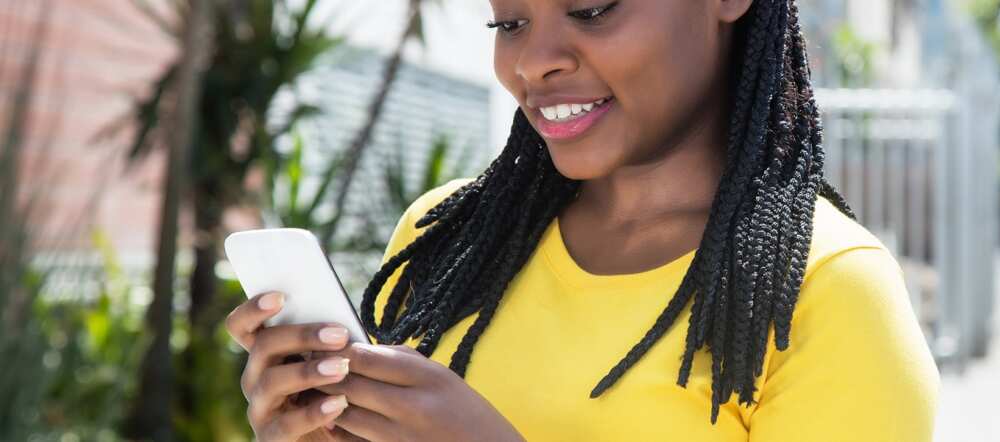 With such a device one can stop being afraid that their phones or tablets will run out of power at the most important moment. This is why selling such items – affordable but reliable – can make you good money in a very short time.
It has been a huge trend in 2018 to extend one's hair and create incredible styles with its help. You can definitely make a fortune selling high-quality hair extensions to beauty salons and individual professionals who attach them.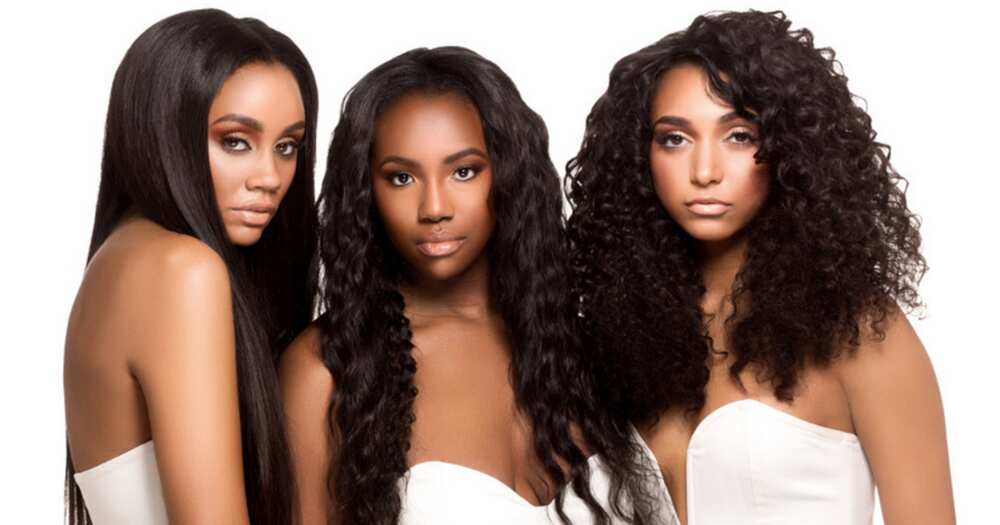 There are very cheap hair extensions that may seem a gold mine to you but you should never try to turn cheap purchases into an expensive retail. Such hair is of a very low quality and it may ruin your reputation of a retailer completely. This is why buy and sell only high-quality hair and gather a thankful clientele.
This has always been in demand. Nowadays, Nigerians, give a lot of attention to their appearance. They follow styles and fashion in everything they can, purchase beautiful clothes and shoes, spend a lot of money on accessories and do it eagerly!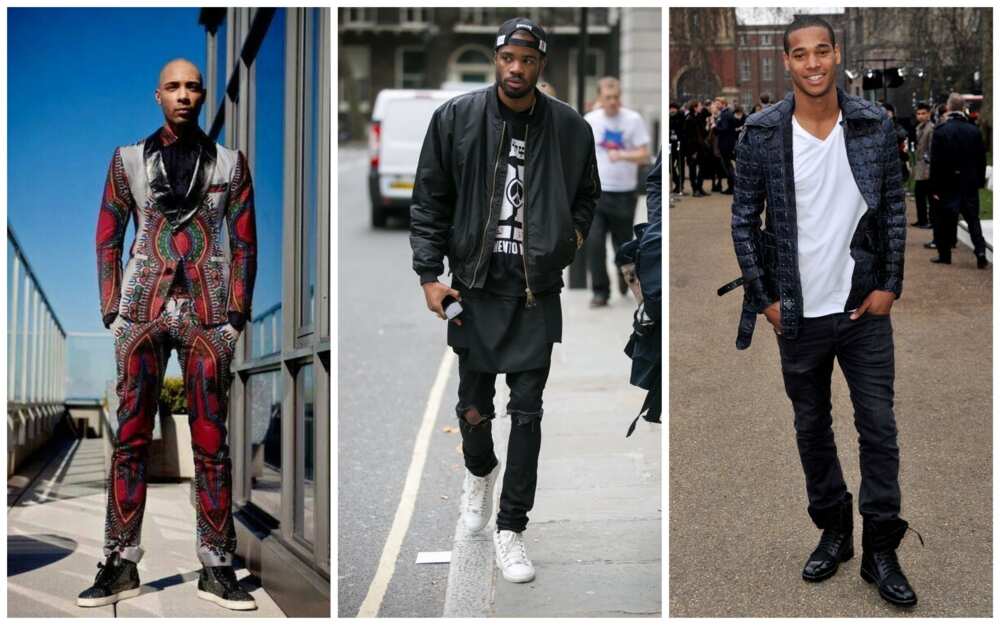 If you provide them with beautiful stylish clothes (that can be purchased cheaply, easily and quickly from some retail platforms like Aliexpress or others), they will make you a fortune with their desire to look attractive and contemporary.
Cooking meals is a vital everyday need. Days ago, people used to give preference for kerosene to fuel their stoves. Now, they choose gas as a cheaper and more reliable source of heat for cooking.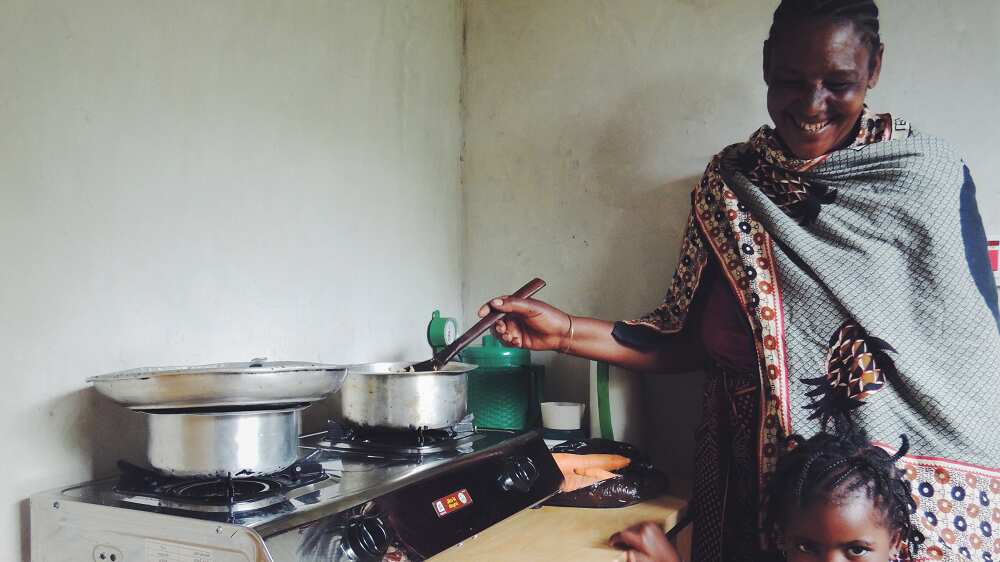 READ ALSO: Bakery business plan in Nigeria
Besides that, kerosene stoves have a habit of giving off a lot of smoke. This smoke is able to leave unpleasant and hard to remove stains on cooking pots. Gas stoves give off no smoke and cooking pots, pans and other utensils remain much cleaner after the process of cooking.
Tiled floors have overcome regular cement ones with their popularity within the recent time. If you sell lovely, durable and affordable floor tiles, you will soon become rich due to the desire of Nigerian people to have pretty homes.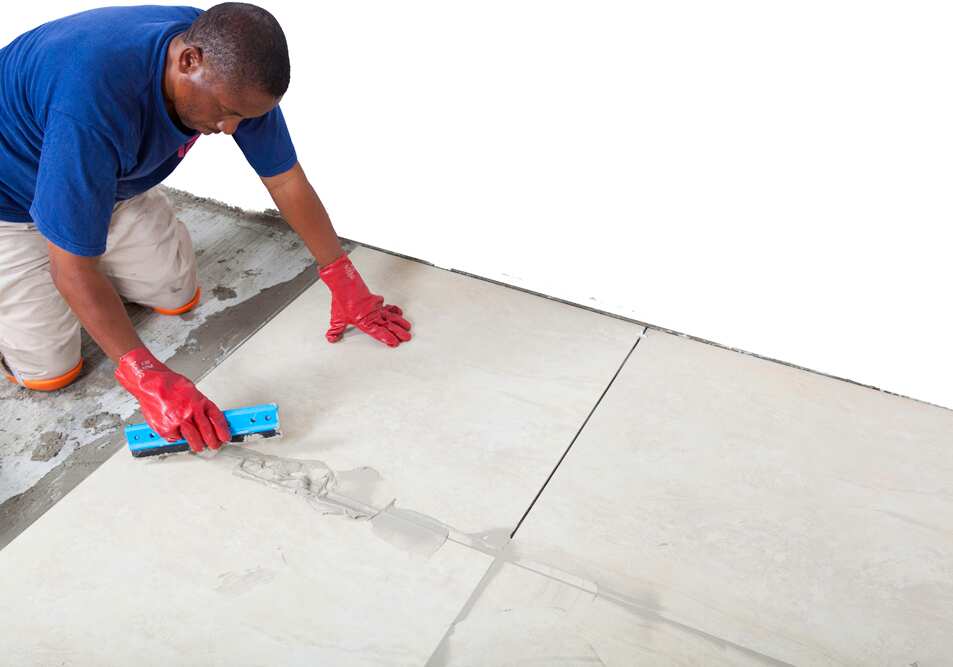 Tiles are much easier to clean, they are cool to touch and last for a much longer time than carpets. Selling tiles at low prices is able to become a lucrative business.
This is one of the most popular products in Nigeria and the most valuable ones, too. As it was already said above, many people in Africa lack clean fresh water for drinking and cooking. Selling pure water can fill your purse in no time! Think over this possibility carefully and find a good supplier who can be trusted.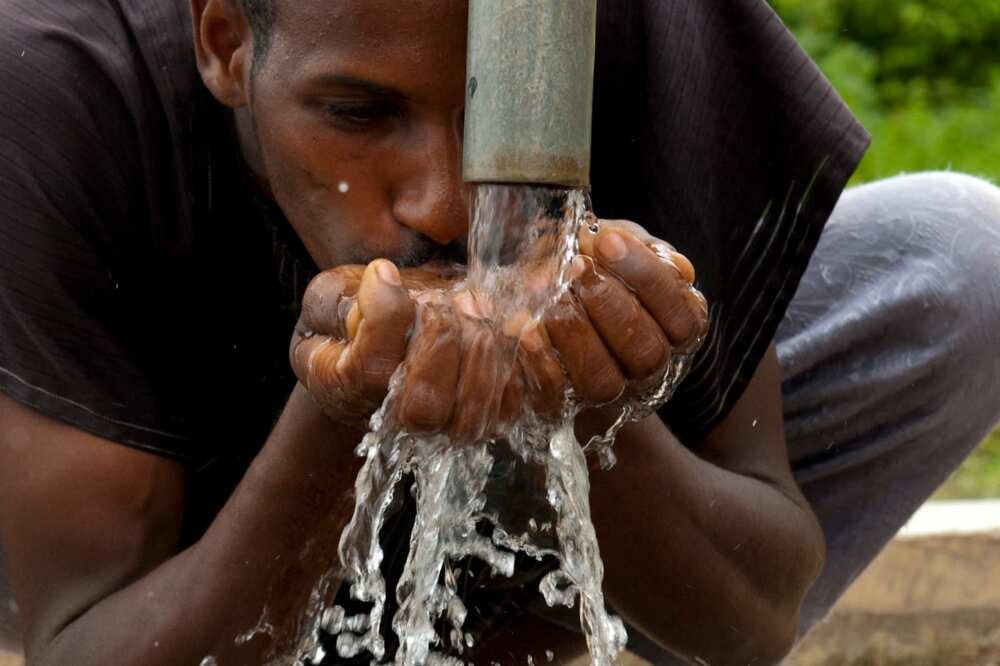 Make sure that the water you retail is really clean and contains to infections and contamination. Retailing food products is always connected to risks of food poisoning and infections so you need to be sure that you are a reliable retailer who won't put people in danger.
Food is required any time anywhere. Whichever food you choose, you need to make sure it's reliable and contains nothing dangerous for customers. If you sell raw food, make sure that it's fresh, if it's vegetables or fruits, choose the ones that are not processed with pesticides. If you retail processed goods, make certain that the procession is thorough enough to keep the goods fresh and safe for customers.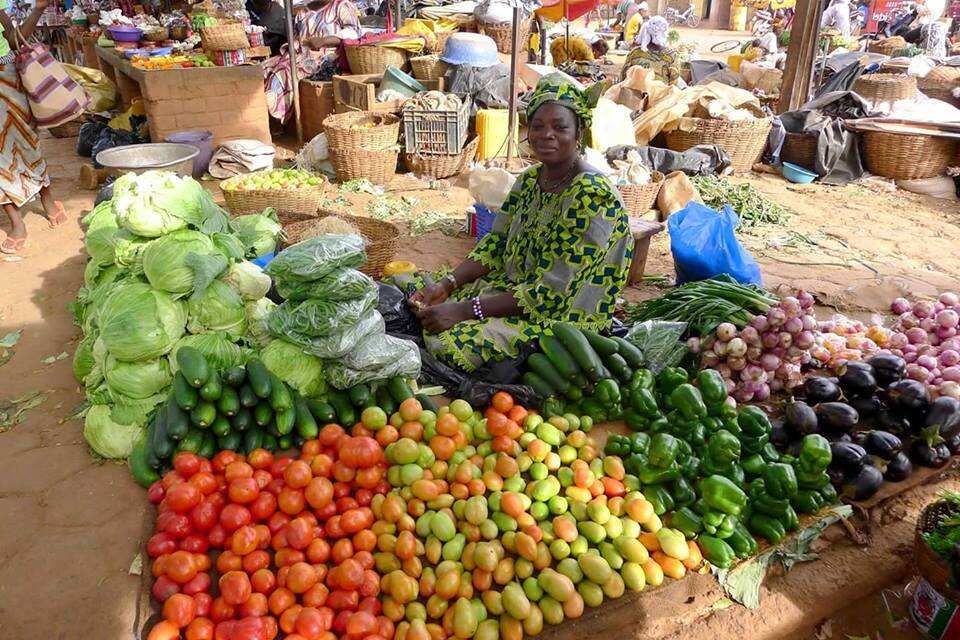 Finally, if you choose to retail cooked food, also check that it's cooked in compliance with all the technologies and rules of safety and hygiene. Even if you sell street food like chin chin, it must be safe for people to eat.
Just like hair extensions or fashionable clothes and accessories, cosmetics has always been in a high demand in Nigeria. Nigerian women love looking beautiful and they use cosmetics and beauty care means to take care of their beauty as much as they can. They are ready to spend some money on this commodity for the sake of being attractive.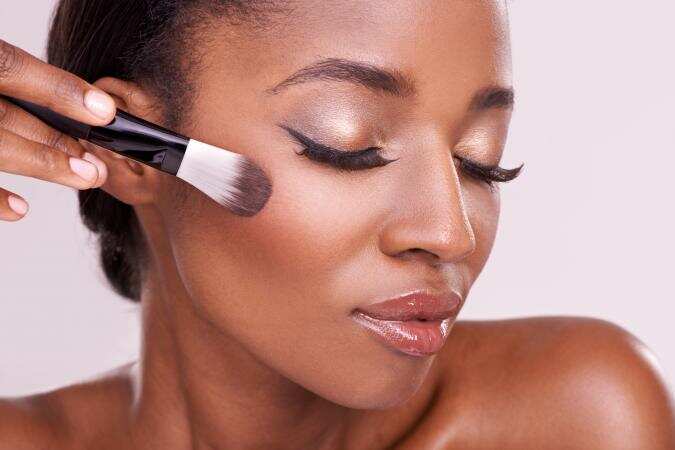 Since practice shows that 9 out of 10 Nigerian women don't leave their homes without makeup, selling good cosmetics and beauty care means can make you a fortune in a while.
While the power supply in the country is quite poor, generators are always a thing that's demanded in any part of the country. Having a generator means always having a source of energy, access to the internet, mobile phones charged, and making the life basically comfortable.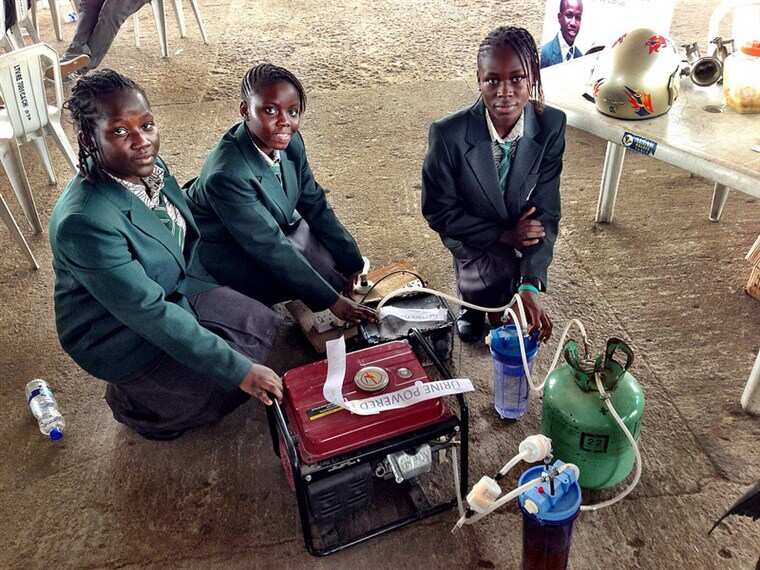 Supplying the population with affordable and durable generators is something that can make you a good business.
These are among the most demanded fast selling goods in Nigeria. The materials for a new house, for home renovations and reconstructions, pains, plaster, bricks and cement – all this and much more fall into this category. Retailing building materials, you can earn a lot and become a successful entrepreneur.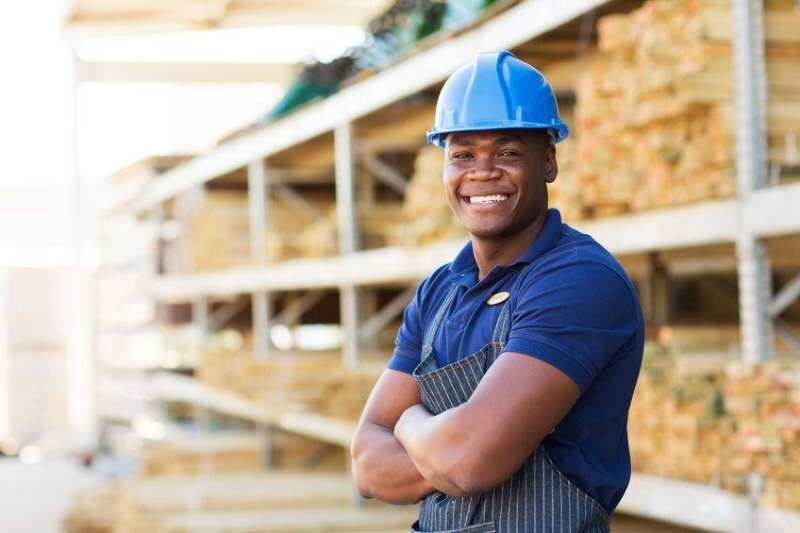 Make sure that the good you are supplying are of a high quality and the number of your clients will grow, bringing you incomes and boosting your reputation as an honest and reliable retailer.
READ ALSO: How to monetize Facebook groups
Source: Legit.ng