What are the types of fashion styles and how can you find yours?
For centuries now, people have put constant effort into looking better. As a result, the fashion industry has grown tremendously over the years. Different types of fashion styles have gone through notable changes, but not all styles are suitable for you. It is essential to find one that matches your personality.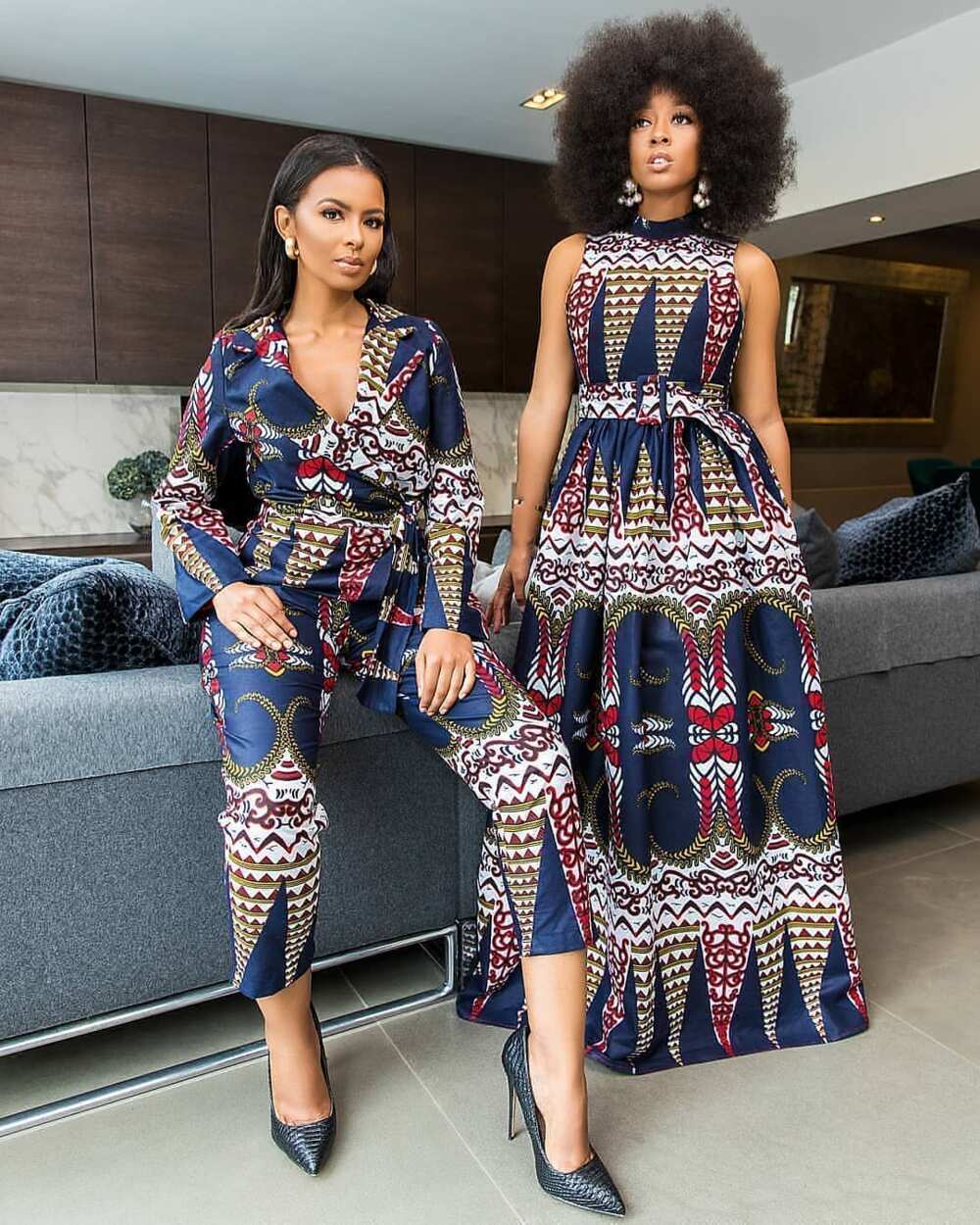 Since there are many different types of fashion styles, finding yours equates figuring out your permanent signature. It helps you to connect with who you truly are and to discover more about the kind of person you are.
Must-know types of fashion styles
How would you define style? Gore Vidal once said that style is knowing who you are, what you want to say, and not giving a damn.
Although we may not always be aware of it, each of us has a certain fashion sense. Everyone likes to give a unique spin to trends because doing so comes naturally to humans.
If you understand your body shape as well as your strengths and weaknesses, you can buy the right clothes to either accentuate the strengths or camouflage the flaws.
It is also essential to choose clothing items that reflect your personality. There are different fashion styles, some of which may not be appealing to you. Before you decide the one that suits you best, learn more about each type of fashion below.
Vintage fashion style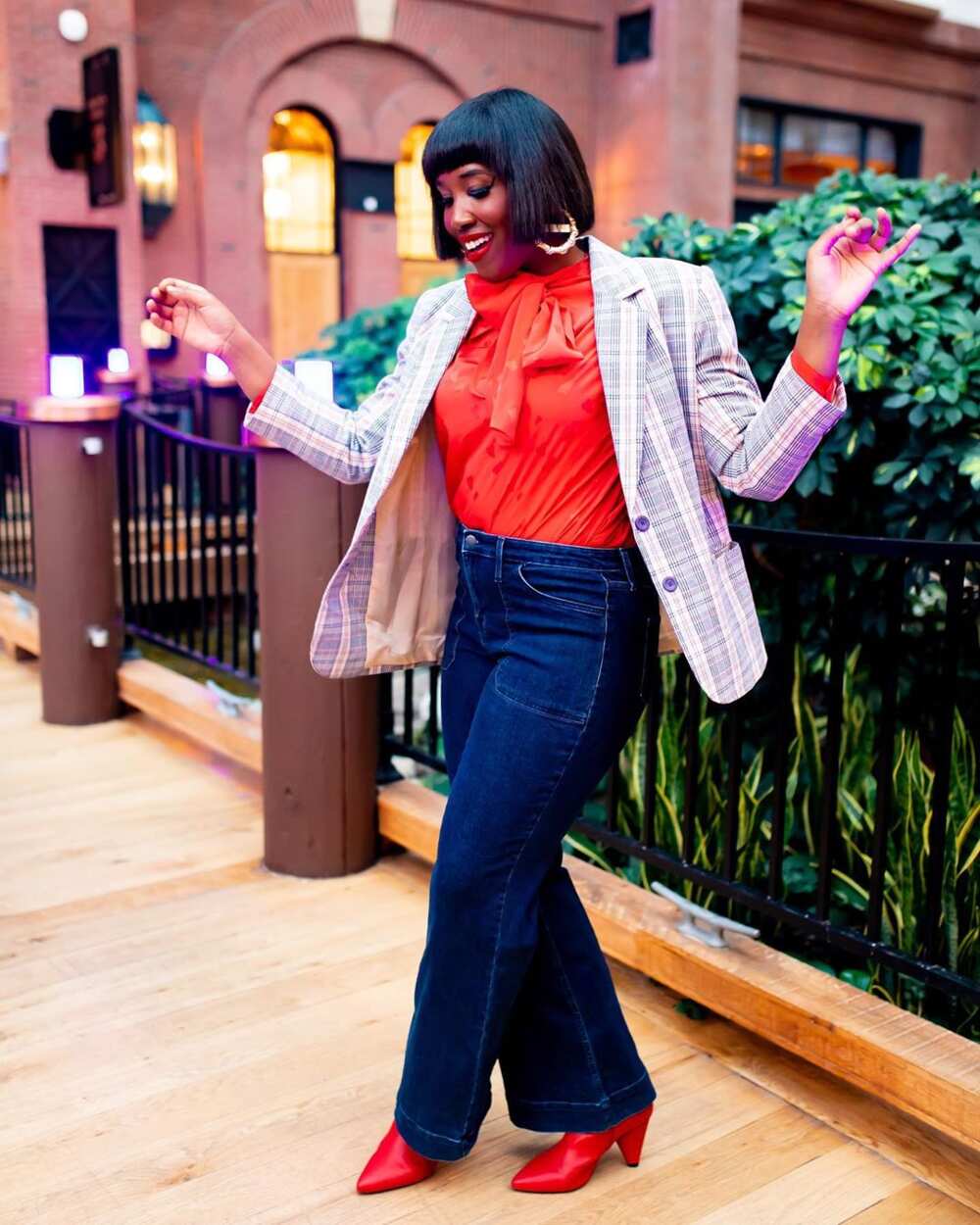 This is one of the types of fashion that borrows a lot from the previous eras. Any clothing item that was made before the 1990s is vintage clothing.
Items from the 1920s or earlier are known as antique clothing. Vintage fashion is also called retro or retrospective style.
Vintage-inspired pieces are mostly used for costume parties. However, some people like to dress in cute dresses from the past, and they sure do make a statement.
Artsy fashion style
The artsy look is one of the unique fashion styles because it invokes an independent creativity of each individual. The wearer is the one who wants to make a statement using their fashion choices.
Usually, the individual creates their look. They do not follow the traditional norms. Instead, they pave a unique path for themselves.
Their unconventional love for art leads to the creation of varied and interesting forms of trends, which are not restricted to something specific as many other looks are.
The Bohemian look
The Boho pattern consists of very many wild and intricate patterns as well as exotic textures. Wearers of this look give the impression of being hippie and gyps.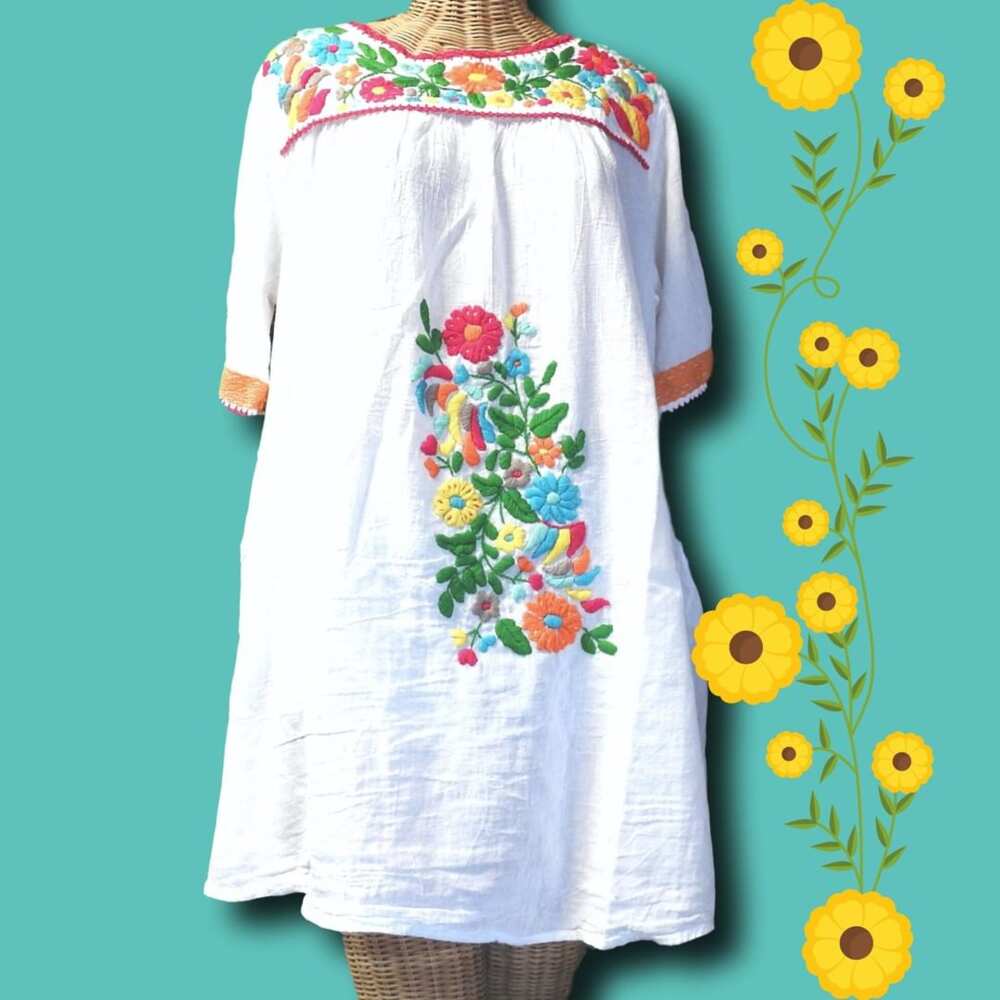 The look was popularized during the 1960s and 1970s, even though it may have existed long before this period. The classic Bohemian look has always stood out.
The focus is on free and flowing fabrics, chains, fringes, and other eye-catching accessories. Layering is also crucial in this pattern.
The chic look
What is chic style? It is a look that describes a fashionable person, but it does not necessarily mean that they have to wear the latest and hottest looks.
People who follow this fashion normally choose well-tailored and stylish designs that are very classy. They often select strong and bold colors.
The sexy look
The sexy look is all about showing off your best features. For women, it is about showing off the best things about your body to capture the attention of males.
Heels and short or tight skirts mainly accompany it. It leaves the bare minimum for imagination because as much skin as possible is shown.
Tight-fitting items are chosen to show off one's best features, such as breasts and hips. This type of fashion is not for every woman as it requires a lot of guts to pull off.
Casual fashion style
Casual wear means styling with comfort. The look is about picking clothes that will not cause too much of a stir for trendsetters, but are ideal for those everyday trips. The main focus is on durability and getting the perfect fit.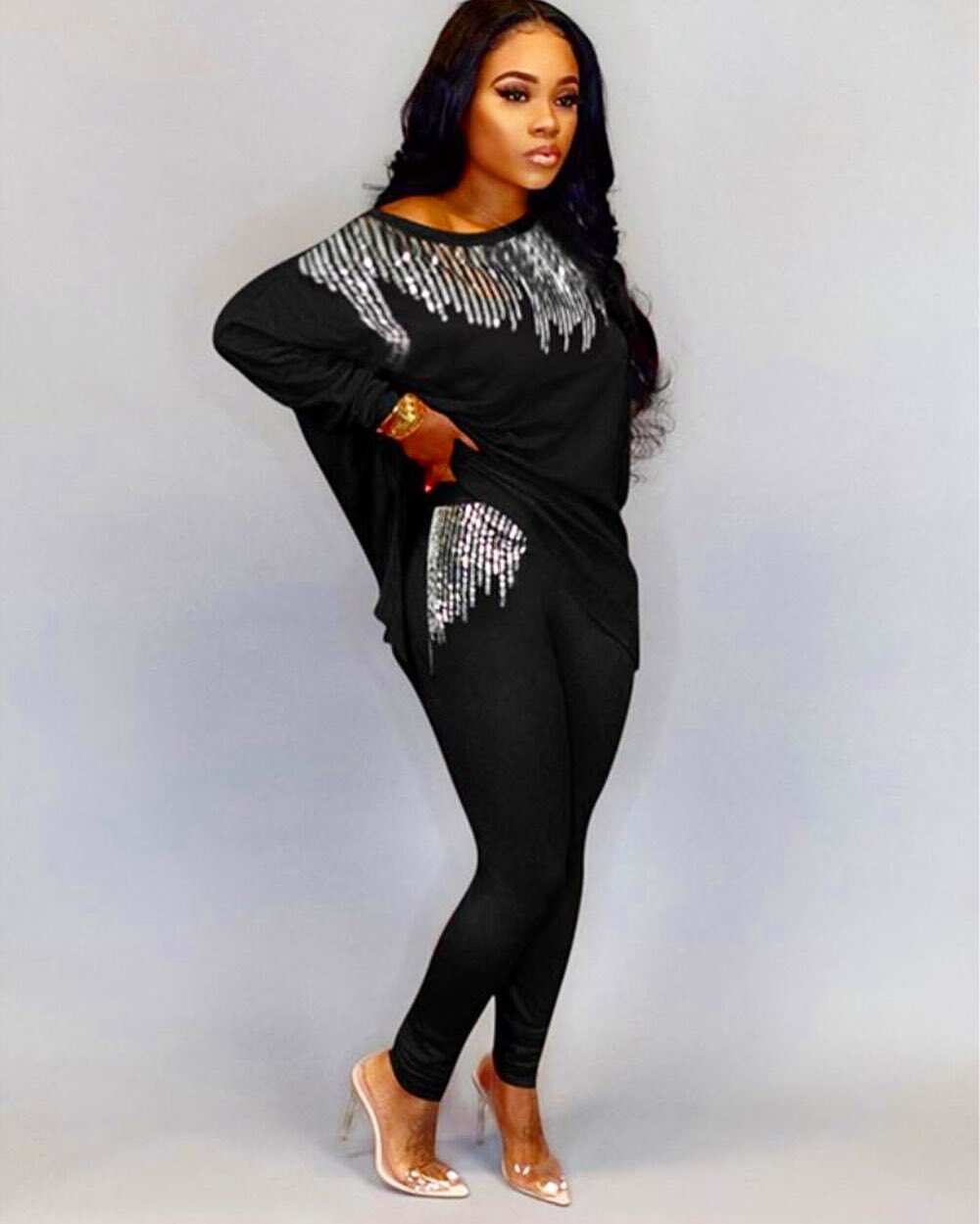 It is suitable for people who dress up according to their mood without making too much effort. It has a sense of elegance and subtle grace.
The sophisticated/classy look
This look has existed for decades, and it does not pay attention to the latest trends. Instead, it offers a sense of stability and comfort by focusing on simple elegance.
It mainly involves impeccable tailoring and clean, straight lines. The chosen pieces work all year round.
An example is pairing a striped top with dark washed denim and adding a few feminine details. The wearer can add accessories like sunglasses and kitten heels.
Typically, people who prefer the sophisticated/ classy look are those who opt the best quality items.
Rocker fashion
The rocker look has existed for a long time, and it has a fierce vibe. Rockers usually wear heavily decorated leather motorcycle jackets with metal studs, patches, and pin badges.
They do not wear baggy clothes and instead opt for smaller sizes. Their look is inspired by rock stars, so it features ripped denim pants, boots, leather pants, vintage tees, and metal studs.
The best aspect of this look is that it can be mixed and matched with many of your wardrobe favorites.
The tomboy look
Not every girl likes wearing circle skirts, high heels, and embellished tops. Even the most stylish girls have days when all they want is to unleash their inner tomboy by wearing menswear-type of trousers, suits, sneakers, buttoned-up shirts, and similar clothing items.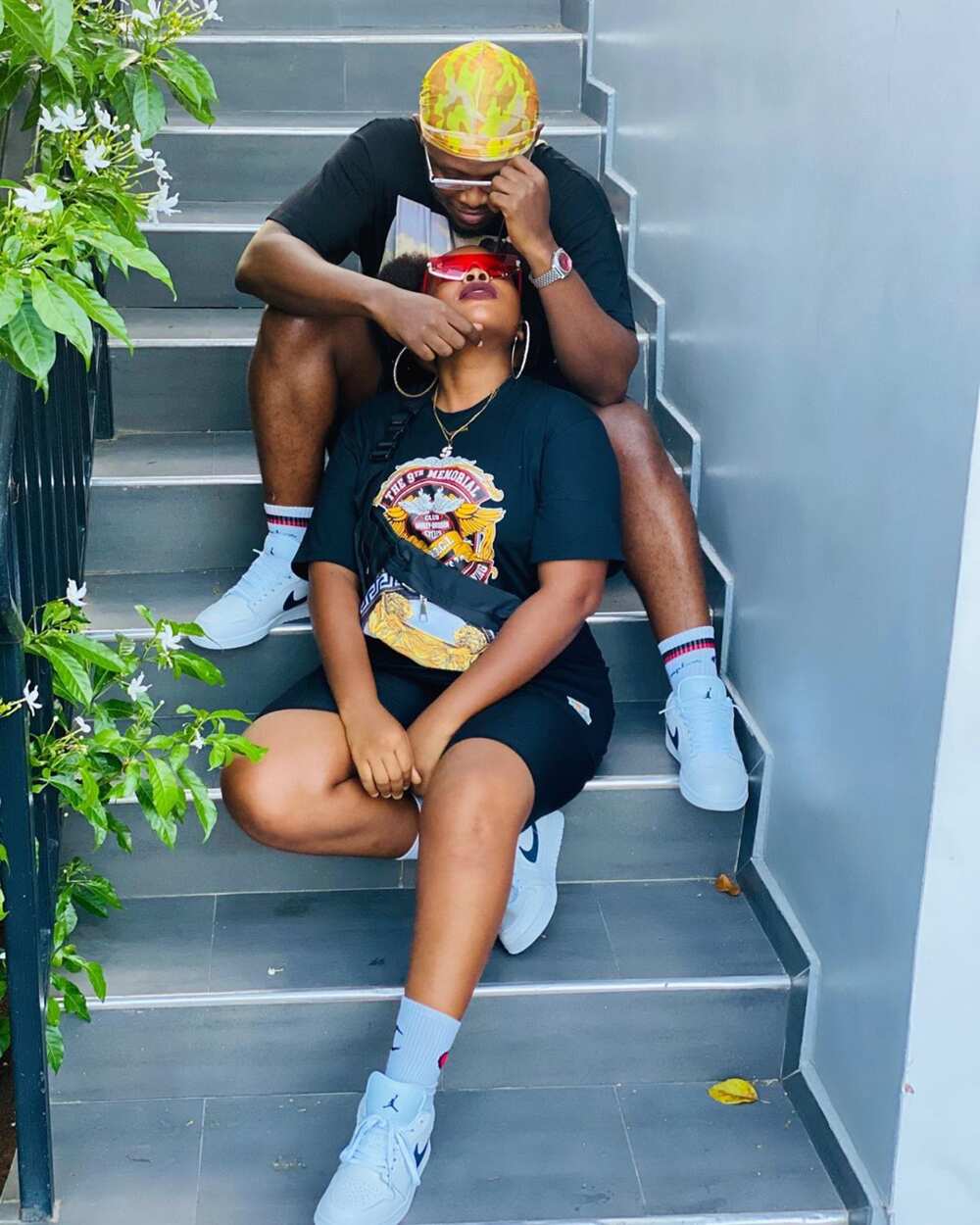 In the tomboy look, one does not abide by the usual norms of what a woman should wear. It is modern yet very classy and simple.
The look is more casual and boyish, and it includes wearing jeans with graphic tees and sneakers. Typically, the clothing items are a bit baggy.
The preppy look
This look came up in the 1960s, and it was created by designers Perry Ellis and Lilly Pulitzer, who drew their inspiration from famous designers such as Oleg Cassini. It is for ladies who still love that college appearance and can pull it off well.
It mostly features collared T-Shirts and A-line skirts that are often matched with girly blouses, argyle sweaters, cute little headbands, penny loafers, comfortable pants, and geeky glasses.
How to find your style
Since we have already established that are many types of clothing styles, how do I choose my fashion style? If this has been one of your worries in life, relax.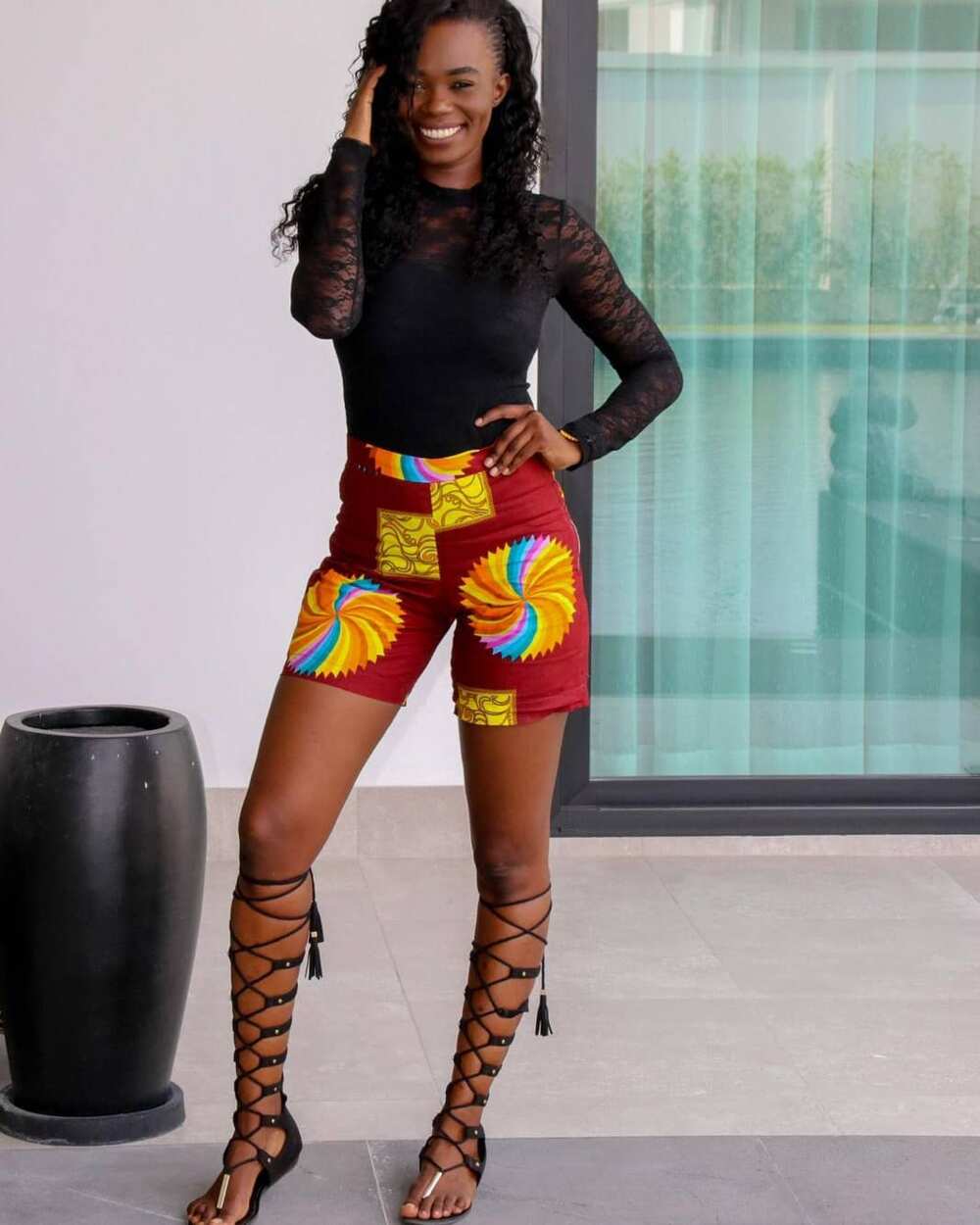 With the guide below, you will find your perfect look from among the many different styles that exist in the present-day society.
1. Be aware of your body type
Before you look through the different clothing styles, you should know your body type. This will help you to determine the kind of clothes that would naturally look good on you.
It is about identifying your strengths and accentuating them. The different body types are:
Pear: The hips are wider than the shoulders, and fat tends to accumulate on the hips and buttocks
Apple: One has no defined waist, and their weight tends to form on the stomach. They have an average bust size.
Rectangle: One has no defined waist, and the hips tend to have a similar width as the shoulders. They do not have a lot of curves, and their bust tends to be small or average.
Hourglass: One has a well-defined and narrow waist, and the hips and bust tend to be almost the same and quite big.
Inverted triangle: The shoulders are wider than the hips. The bust is large while the hips are small.
2. Understand your personality
Choose several adjectives that best describe your personality. Ask yourself whether you feel like your style reflects your personality.
Afterwards, look at different styles and establish the one that is most appealing to you.
3. Identify the colors that inspire you
Colors influence how you feel. If you do not use many colors in your current wardrobe, you can start experimenting by adding a few colorful accessories then gauge how you feel.
It is also essential to create your color palette. Know whether you like warm neutral tones, the poppy summer shades, or even the blacks and the whites.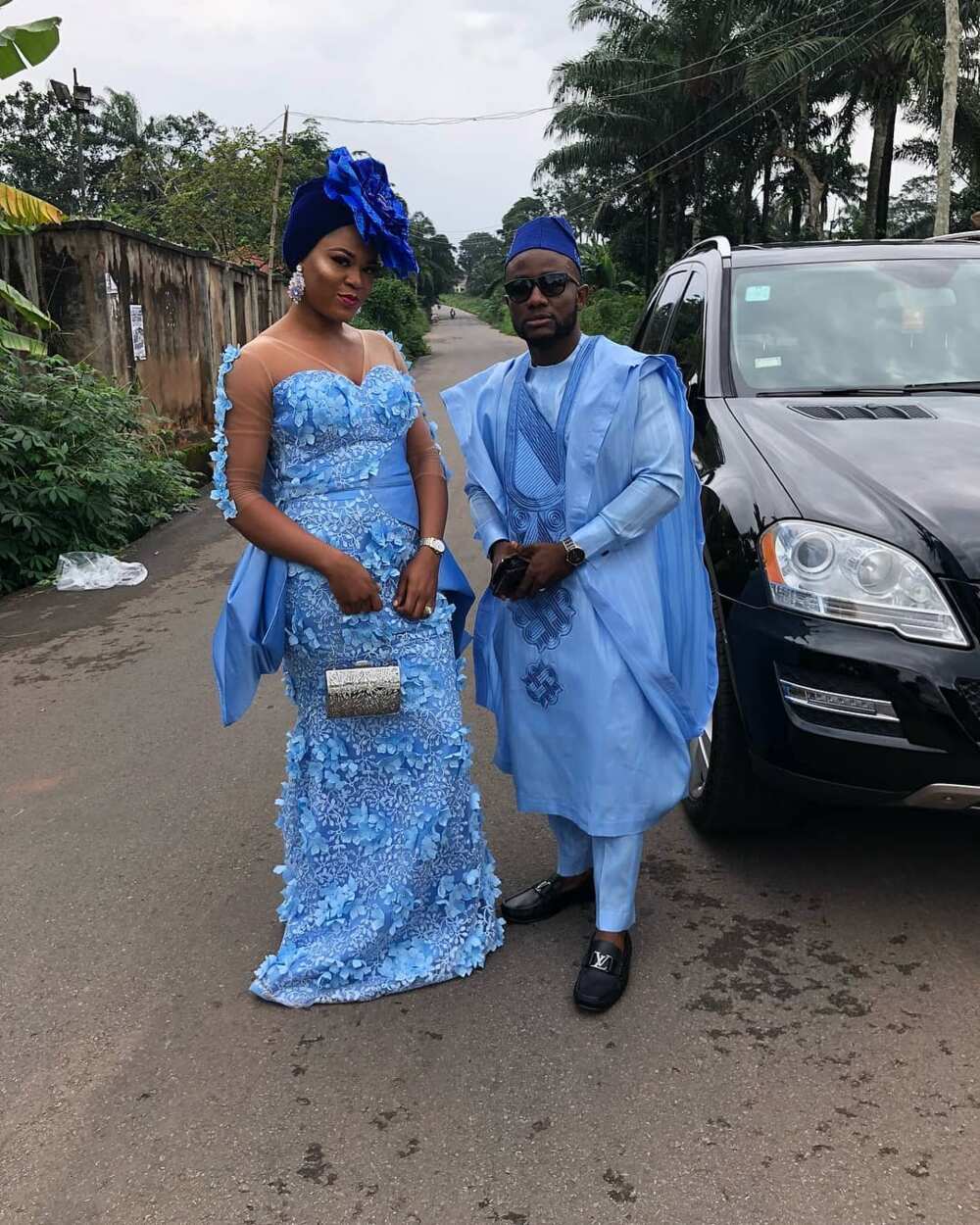 4. Look through your wardrobe
Look at the clothes you bought over the last few years, and take note of the ones you repeat the most. Take stock of the unopened pile as well as the impulsive purchases.
All your clothes have something to tell about you, but the most repeated clothes will direct you towards the style you prefer.
The next step is donating or swapping any pieces that you know do not work for you. It is also essential to get rid of any pieces that do not fit you, even if they match your style.
The ultimate goal is to create a wardrobe that you love. You must also be aware that a better style does not come from having more options.
For this reason, keep your wardrobe to the minimum. With fewer pieces, it is easier to get variations that build your unique fashion sense.
5. Spare some time to gather your looks
Take a trip down the memory lane, and make a folder with some of your pictures from the past. Doing this will give you an idea of what you want.
It will inspire you to reconsider your closet, get rid of everything you do not need, and build a new wardrobe using pieces that reflect who you truly are.
At this point, you can determine the things that make you feel more fashionable, for example, a scarf or jewelry.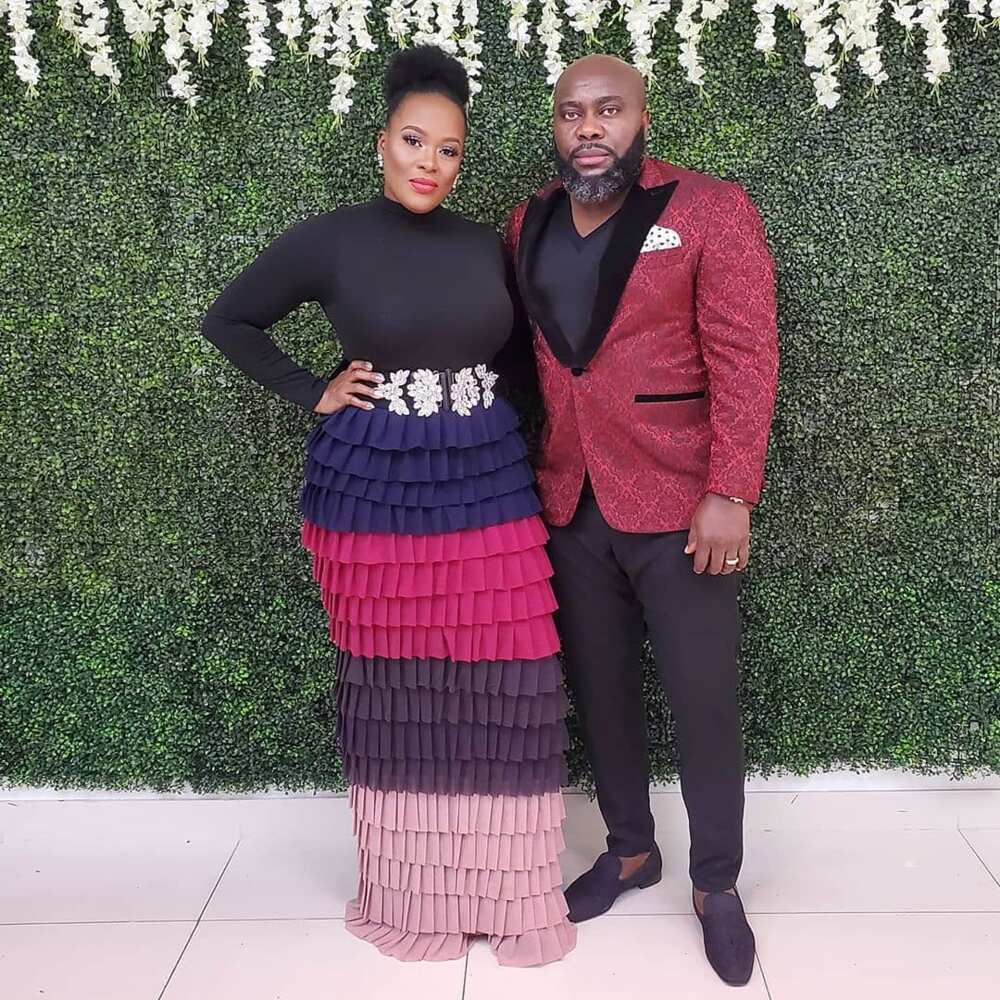 6. Identify and think about your fashion icons
Who is the one person, whether dead or alive, that you look up to as a fashion icon? This may not necessarily be a celebrity. Your icon reveals a lot about who you are as well as your likes.
7. Keep a pin/ scrapbook of the looks that inspire you
Each time to see someone else wearing something that you admire, try to get a picture of it and add it to your scrapbook or pin it on Pinterest. After some time, you will notice that you have a pattern.
This will help you to know what you like. You should always look at your scrapbook or pinned items before you go shopping.
Doing so will help you to stop running for all the fashionable pieces that may not match your authentic style.
8. What are your ideologies?
You must know what your beliefs are when it comes to fashion. If you are an animal-rights activist, for example, real fur should not feature in your wardrobe.
When you understand your ideologies, will help you to broaden your fashion horizon while at the same time narrowing your scope.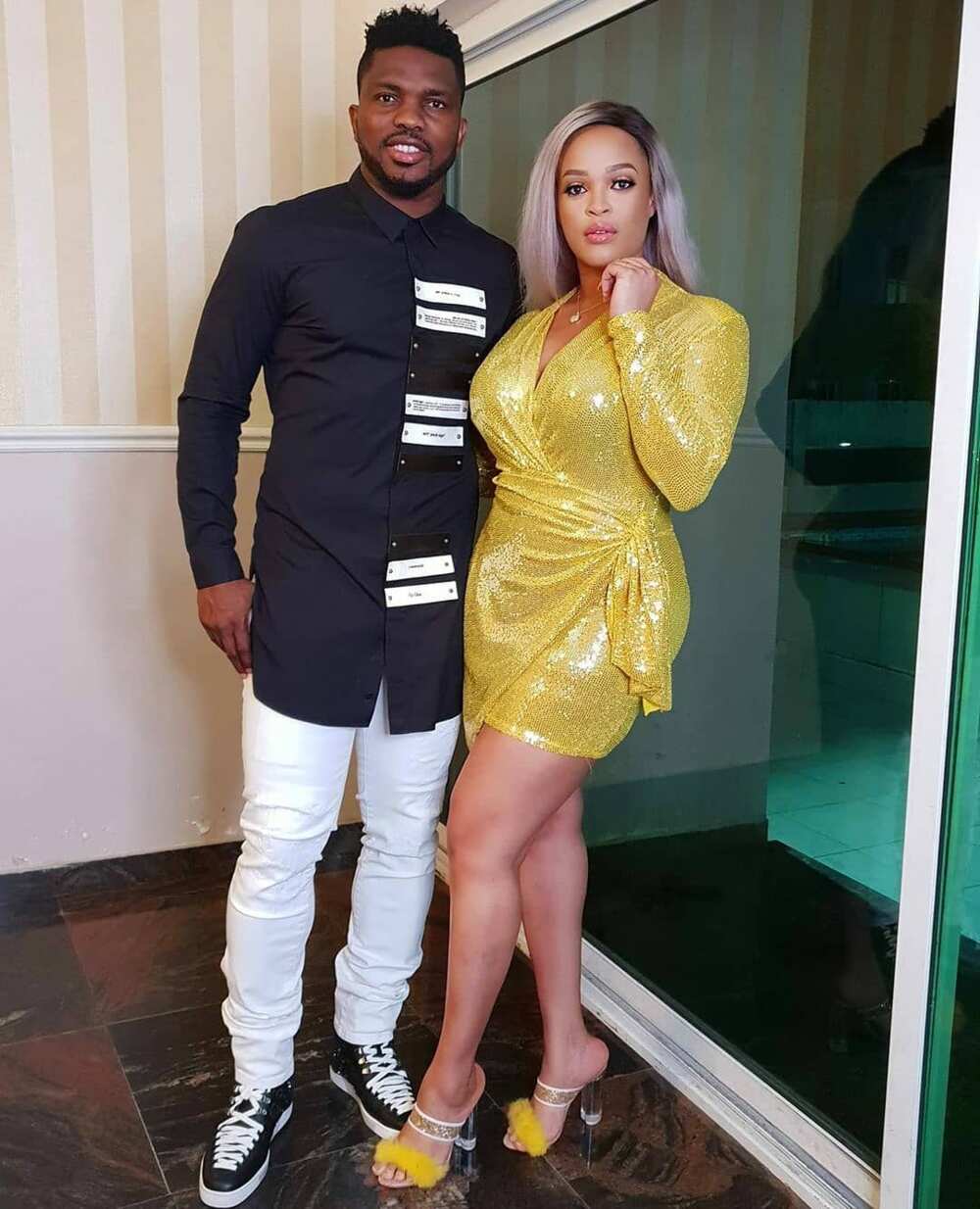 9. Do not forget your shoe closet
Shoes are a crucial part of fashion, so it is necessary to determine which your to-go shoes are. Are you a boots, sneakers, flats, or heels person?
Remember that each day, you will have to match your shoes with your outfits.
10. Determine which brands are your favorite
If you believe that certain brands enhance your personality, choose those. If you do not care much about the brand and comfort is your top priority, it is also okay.
11. Identify the accessories you prefer
Some people prefer chunky necklaces and earrings while others prefer the less conspicuous pieces. Your accessories speak volumes about your personality and sense of fashion.
Look at your jewelry box and take note of the pieces you use often and those you are hesitant to wear.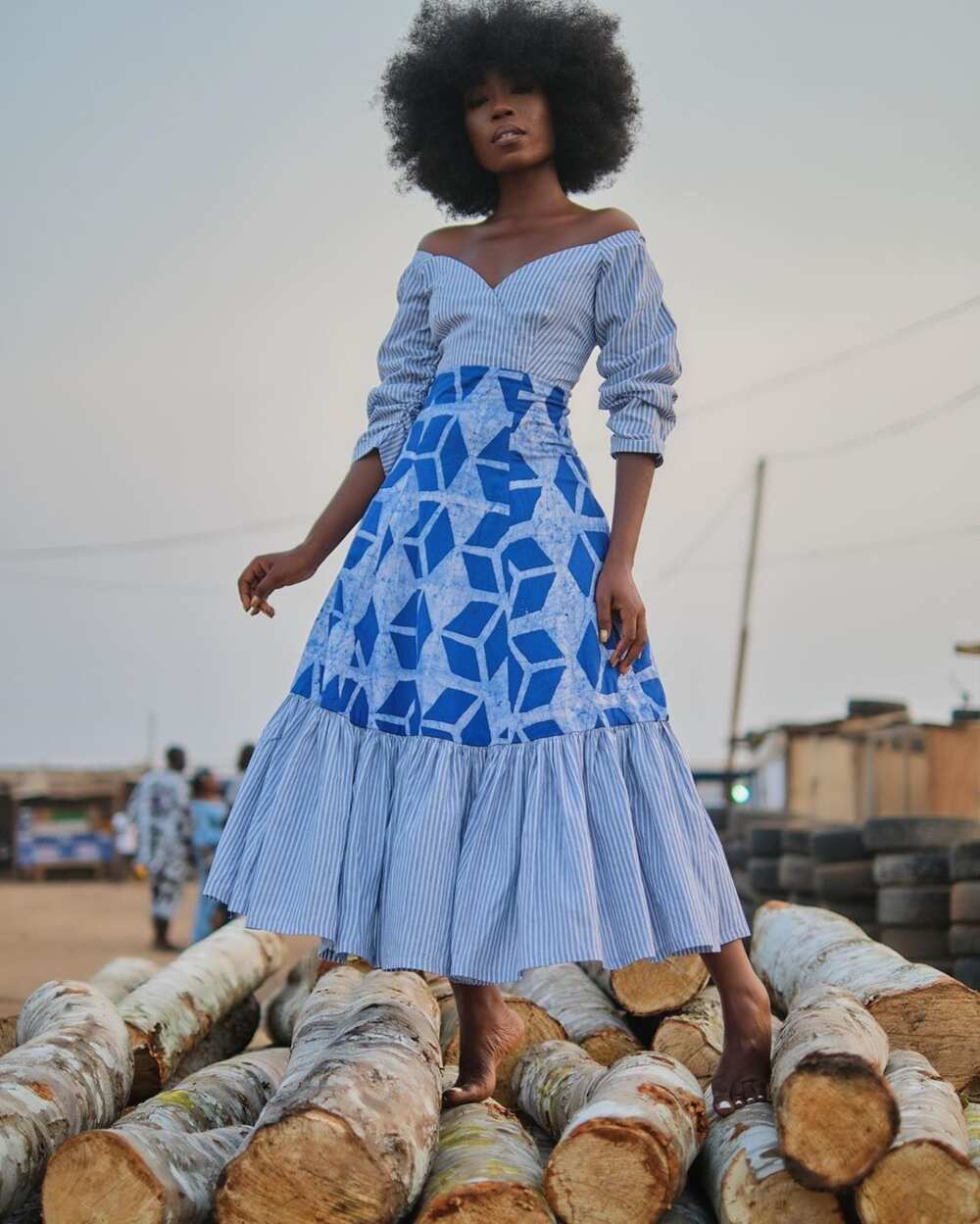 12. Have at least one signature item
Every fashionable human being owns a signature item that becomes part of their identity. This can be a simple clothing item or even a finer item like a leopard coat.
The signature garment completes both your outfit and you. Know the particular piece that makes you feel happy and confident.
13. Capitalize on the strengths
What have you won that made you receive many compliments in the past? Wearing such items will play up your strengths and boost your confidence.
Figure out your favorite feature and choose clothing items that highlight it. Remember to consider your comfort too.
14. Connect the dots and voila!
By now, you have quite a bit of information about your personality type and sense of fashion. While some people are quite flexible in their choices, most of us lean towards a specific style.
Take a minute to think and analyze yourself at this point. Your results will help you know what your style is.
There are many types of fashion styles in the present-day world. Some work for certain people, but not others. For this reason, it is crucial to determine what yours is. Follow the steps above to find a style that makes your personality shine.
Source: Legit.ng