Big Brother Naija contestants 2018
Who are the Big Brother Naija 2018 housemates? This is the question, which bothers minds of all the show fans. The new season already has its winner, so it's the right time to take a look at the 20 faces of the new season and discover 20 short life stories of each of the new housemates.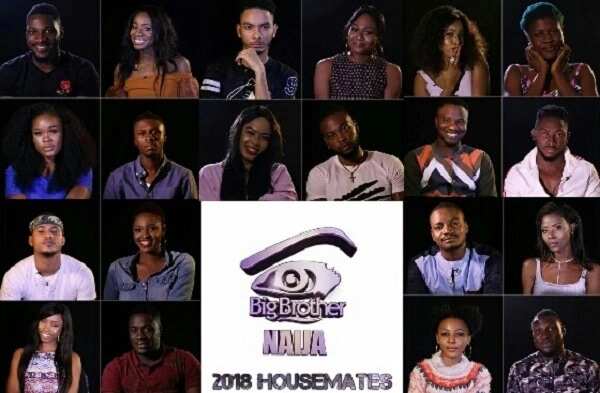 Meet Big Brother Naija housemates 2018
Big Brother Naija has become extremely popular since the day it was launched on the Nigerian television. Thousands of people keep on watching every season of the reality show. Thousands of people keep on bursting with emotions for their favorite housemates, their successes, and failures.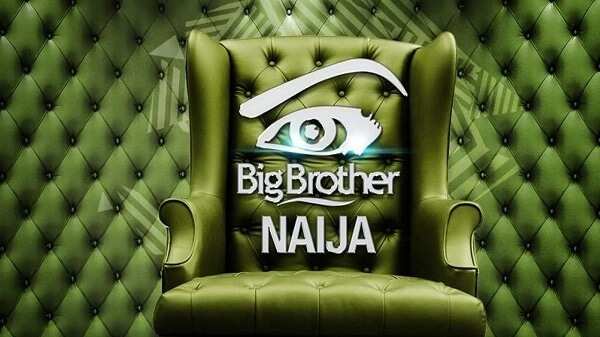 READ ALSO: 26-year-old Nigerian man creates realistic portrait of BBNaija winner Miracle
One of the most catchy features of the show is its closeness to the real life. People compete, fight, do good and bad things for the sake of the victory, lie and deceive, help and save, and all this is much better than movies.
This is why the show has so many fans and this is why each new season is accepted with a great excitement. Now, in 2018, in the new season and new turn of the plot, new 20 contestants were going to fight for the jackpot, for N45,000,000!!
Let's take a look at those who have passed the casting and appeared in the show in 2018.
The new 2018 Big Brother Naija contestants' bio and names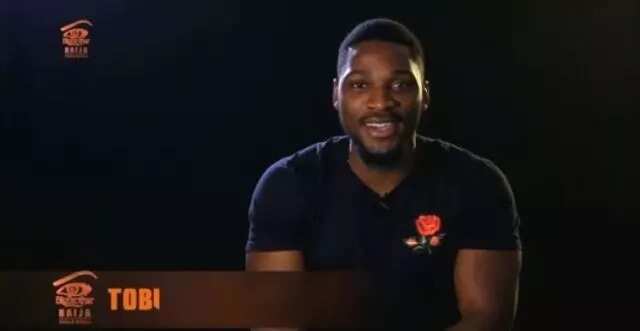 Tobi, 23, is from Ogun state. A banker by education, a photographer by the call of his heart, and a passionate football player. Supposed that during his time in the BBNaija house, he would miss his family. Claimed that tongue piercing would never catch him.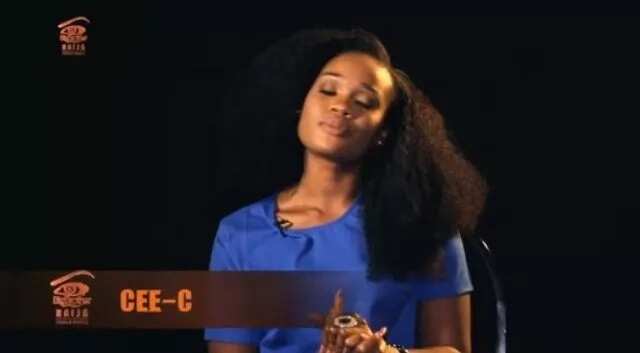 Cee-C thought that she was beautiful both due to her bodily attraction and her mind. She said she disliked people who judge others. When in the BBNaija house, Cee-C expected to miss her favorite pillow and duvet. Being only 25, Cee-C dreamed of completing a film school and being a producer.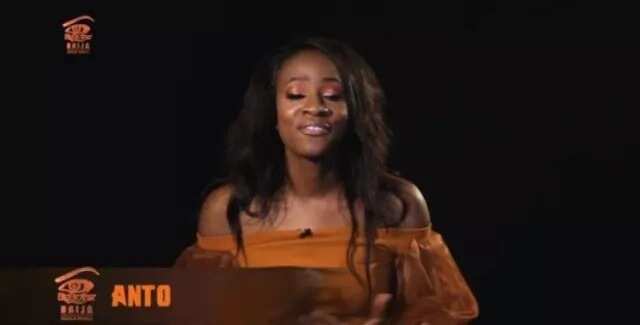 This girl of 28 has grown up in the United States but returning to her homeland and working here, in Nigeria, has always been her dream. She was planning to take advantage of the Big Brother's platform to start her career as a public speaker.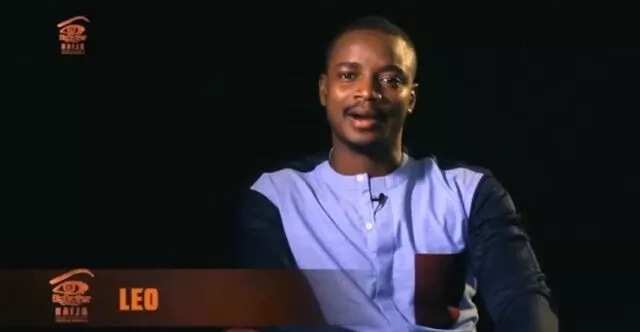 Leo, 25, a Lagos entrepreneur, has come to the House with a strong intention to become the people's favorite due to his good looks and bright mind. He claimed he would never leave the show unless he's deadly ill.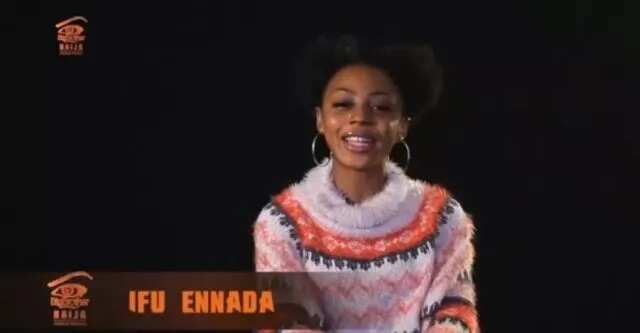 This 26-years-old girl is already a TV host, and actress, and a writer, all in one. She claimed that the hardest time in the House for her would be when she would miss her phone. She expected to become the favorite of the audience.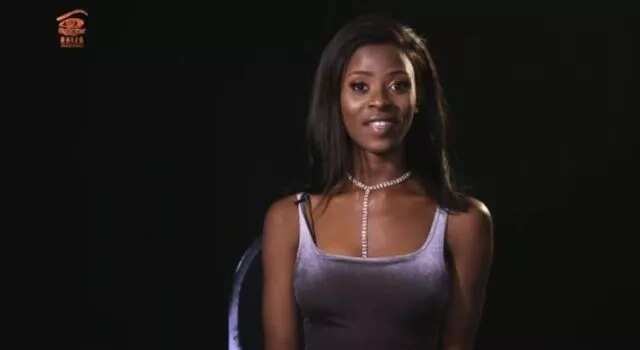 Khloe considered herself rather misunderstood and would do everything to make people see the real her. She's a designer and has no boyfriend at her age of 24. If she had a chance to turn into an animal, she would be a cat. Khloe distastes people who tell lies.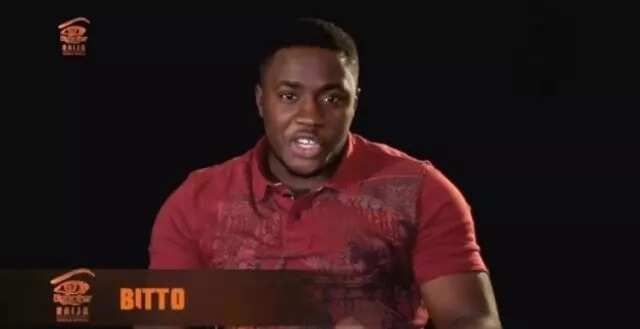 Bitto is an air-presenter and thinks that his family has a wrong perception of the industry of entertainment. He was willing to win and show them that this area was not that bad. Bitto has lost his mother and it was one of his saddest moments ever.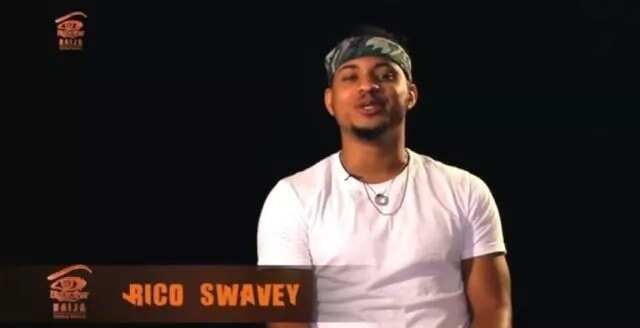 This guy sees and presents himself as a hero who supports the oppressed ones. He's in a good shape because of his love for swimming and because he's an actor. Rico started participating in the BBNaija to attract attention to the problem of autism, which is his little cousin's diagnosis.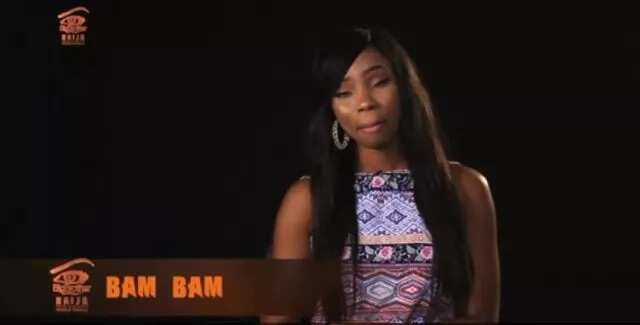 Bambam, 28, said she would miss her brother and best friends more than anything else while she was going to stay in the House. She was about to give the House some drama and charm. She said that if she had had a power, she would have changed the way people see themselves.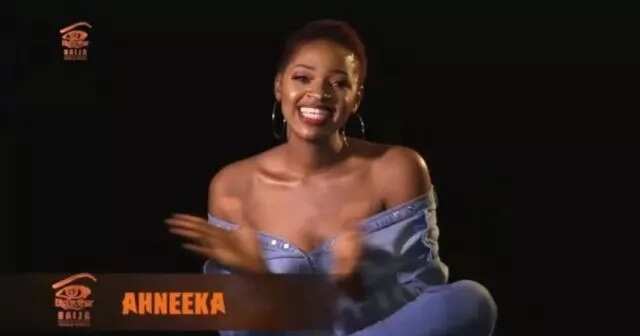 Ahneeka, 25, was going to be the sparkle of life in the House. She's an entrepreneur in the sphere of media and hates when things go dull.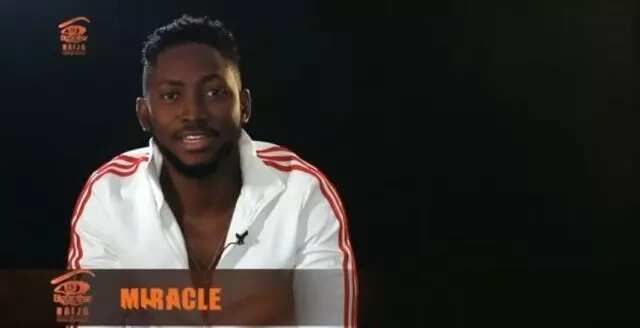 This guy with a lovely name is a real trained pilot. In his free time, he likes camping and dancing. He had got a strong intention to charm ladies and become people's favorite while at the House.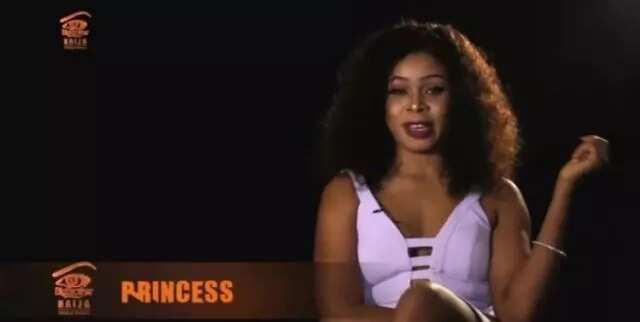 This sweet girl is a PR manager but in her free time, she loves designing clothes and cooking. In case she winned, she said, the money would be spent on a beauty business of her own and lovely lingerie.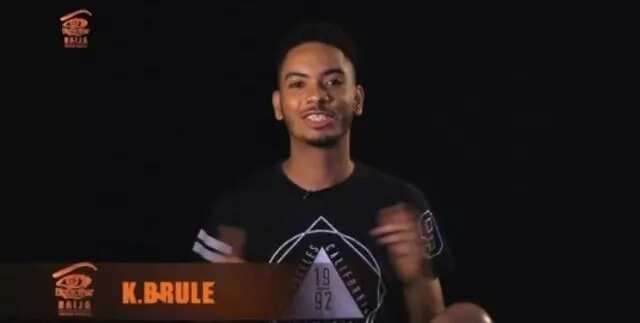 This young gentleman enjoys writing songs, watching movies, and playing football. K. Brule's mother is a great fan of the show and he was willing to make her even more excited not only by becoming a housemate but also by his specific sense of humor.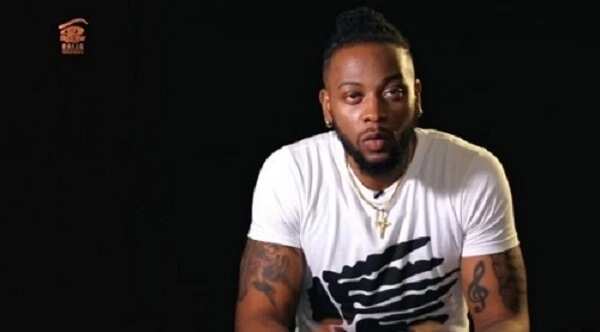 Teddy A has graduated from the University of Texas. He has got a son already. Once upon a time, he has signed a recording contract and this was probably one of the happiest moments in his life.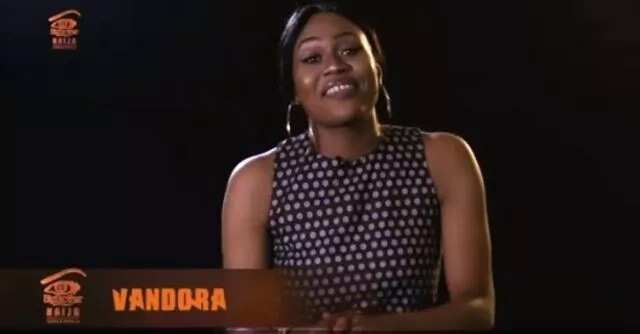 Vandora said that the only one she would miss in the House would be her boyfriend. Also, she claimed that she would show the House what a real charisma is and how to conduct hot discussions.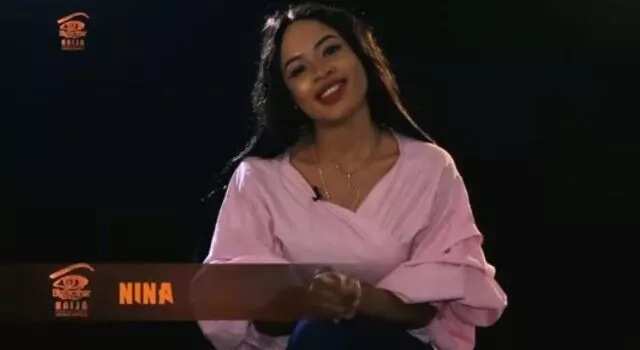 This lovely lady is only 21 and she loves singing. She has been studying English and Literature while at the University. She claims to be rather unpretentious and distaste people who tell lies or those who are too proud.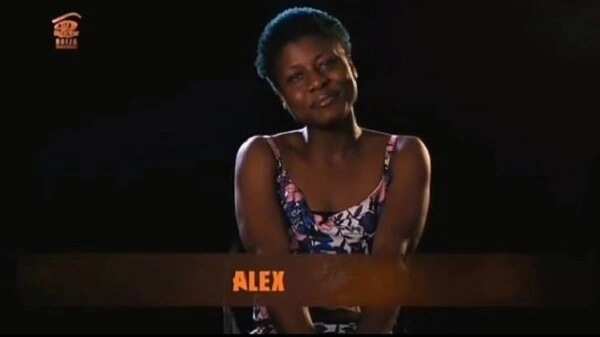 Alex, 21, is fond of dancing. She has given a word not to hold back during her time in the House. She believes that every person is unique and she herself is unique, too, and she hates people who are fake or dirty.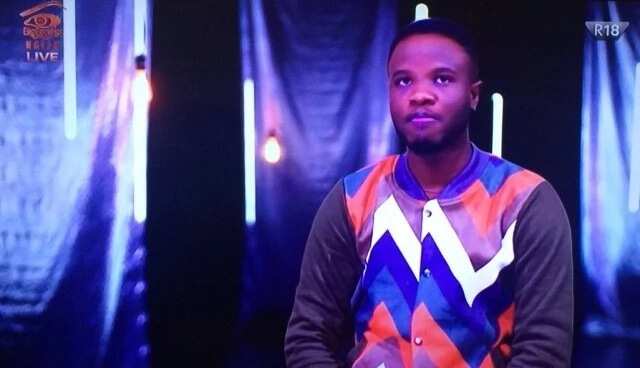 Dee-One is a standupper. He says there's nothing in the world to force him to quit the game. In case it happened and he would win, he wanted to open a comedy agency to teach young talents the art of being funny.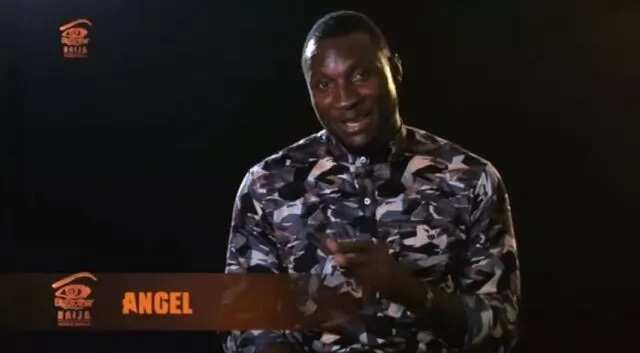 Angel, 31, claims he is strong as a lion. He is a fast learner and loves listening to music. One of his favorite bands is Evanescence.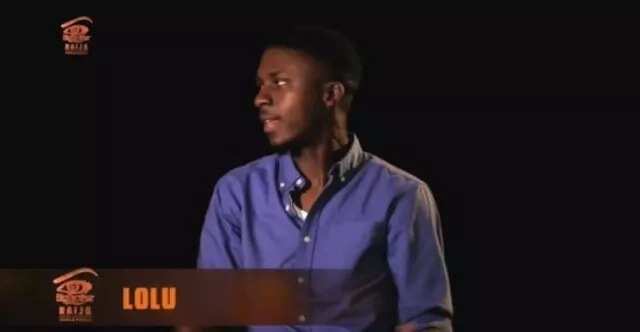 Being a BBNaija Housemate has been his long-cherished dream. He wanted to appear in the House to show his outstanding personality to the whole world. He said that he had a super skill of getting the most out of any possible situation.
Well, these are the 20 BBNaija housemates 2018. We hope, the final choice of the new season has matched your personal choice or, if no, that the contestant you were keeping your fingers crossed, had his or her portion of fame and glory in the most favorite show in Nigeria.
READ ALSO: Singer Tekno celebrates Miracle, offers him additional N1m
Source: Legit.ng