How to transfer airtime on Etisalat (9Mobile)?
Mobile users are interested to know how to transfer airtime on Etisalat (9Mobile)? What is the procedure of 9Mobile (Etisalat) airtime transfer? We offer you all the requirements and step-by-step instructions. It's very easy!
Finally! Legit.ng has prepared a new payment service for easy and quick phone recharge and data purchase from all telecoms. Enjoy it!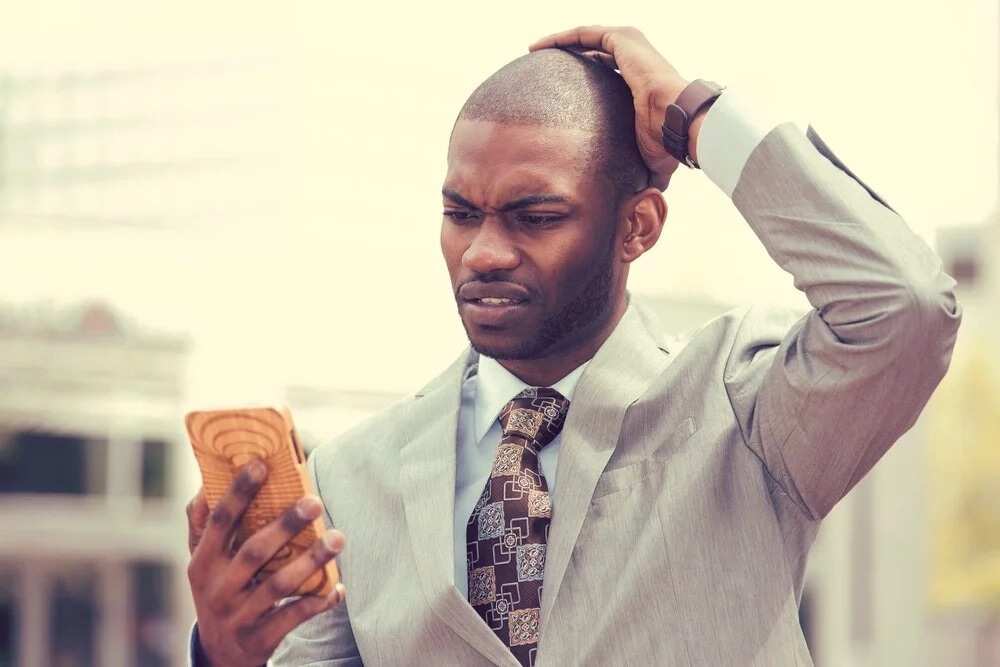 Today it's difficult to imagine our life without mobile communication. It allows us not only to stay in touch with family and friends, call work colleagues and solve significant problems, but also to receive answers to a lot of other questions. The mobile phone is no longer just a device for calls but it has now turned into a full-fledged tool for finding information online, being entertained and even a way to be educated.
The standards' development of cellular networks allows getting mobile high-speed access to the Internet. This opens up additional opportunities. Today we do not only talk on the phone but we can even see the person we are talking to, no matter where they are.
You simply cannot overestimate the importance of mobile devices. Thanks to the Internet and modern mobile technologies, there is no need to stress yourself to perform many actions that previously required both time and effort.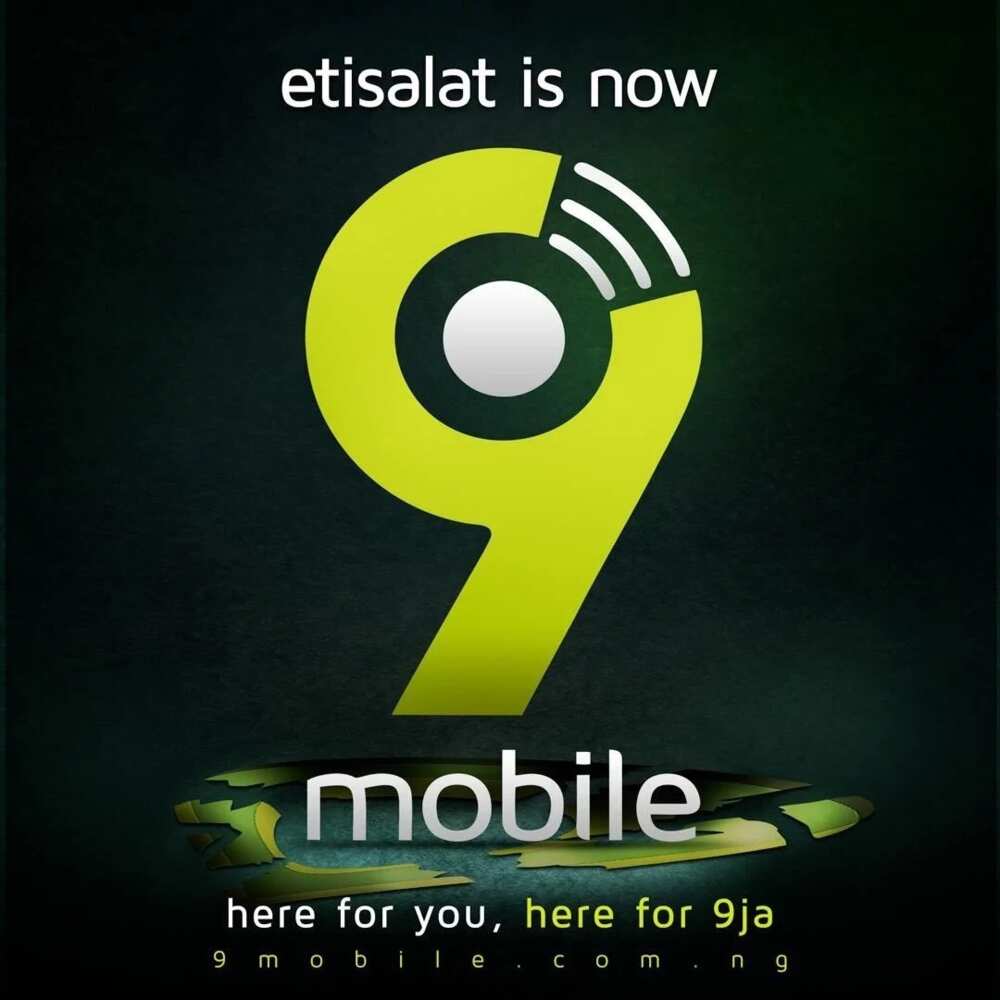 In Nigeria, one of the leading mobile operators providing all the necessary communication services was Etisalat. As you already know, Etisalat Nigeria has been recently rebranded into 9Mobile.
To continue to enjoy the perks of mobile communication, you need to recharge yoru airtime. From time to time if you want to replenish the Etisalat (9Mobile) airtime balance you need to buy a card or add funds to your mobile account online.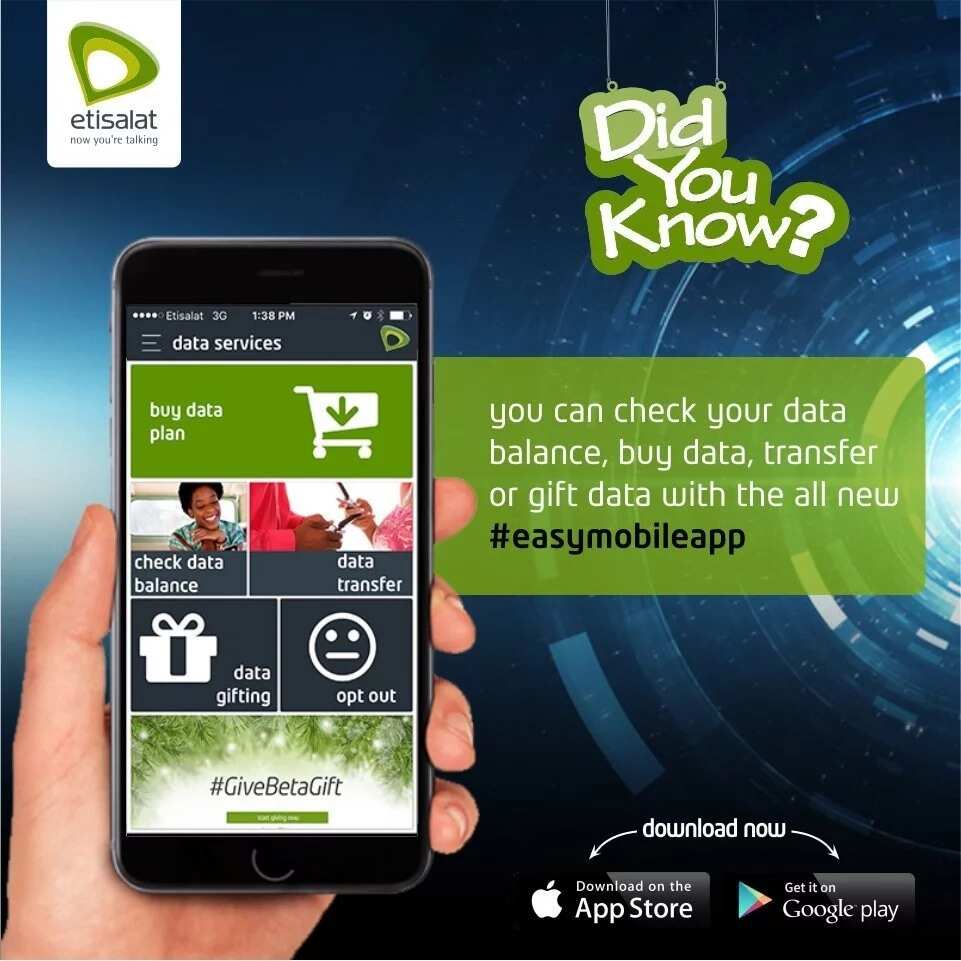 How to transfer airtime on Etisalat (9Mobile)?
However, sometimes it happens that we have to transfer airtime on Etisalat (9Mobile). It might be because you have more than one mobile numbers and you would like to transfer airtime between them. Or maybe you want to transfer airtime to a friend or relative who at that time, is unable to recharge his/her airtime.
The procedure for transferring airtime Etisalat (9Mobile) is not complicated. You only need to remember a certain sequence of actions and just follow the instructions clearly. If you do so, you will make your transfer without any problems, and your friends and relatives will continue to stay in touch.
READ ALSO: How to transfer airtime on Airtel?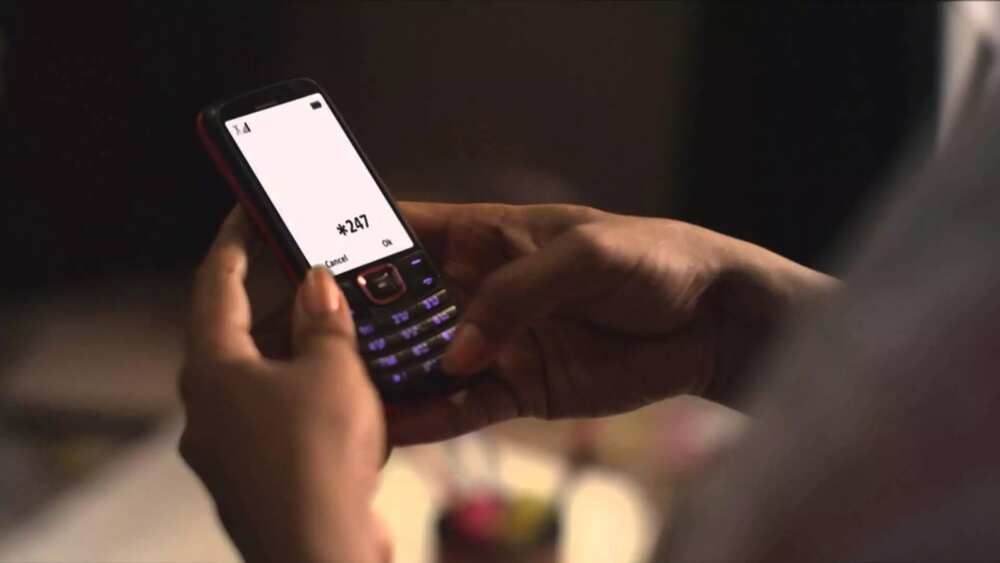 At first, you have to check your balance by using the 9Mobile (Etisalat) airtime balance code. To begin, you also need to find out the PIN code for your SIM card. Typically, the mobile operator default PIN is 0000. Perhaps, to avoid unauthorized third-party access to your data, you want to change the standard PIN code to a new one. It's easy to do. On your phone, dial the following combination.: * 247 * 0000 * new PIN #.
For example, you want to have your new PIN code as "6789". So you should dial * 247 * 0000 * 6789 #. That's all. Now your SIM card is protected by a new PIN code. Just make sure it is a code you will remember. If you do forget, the PIN code can be reset if you call the customer service center for support. Dial the number "200" and follow the operator's instructions.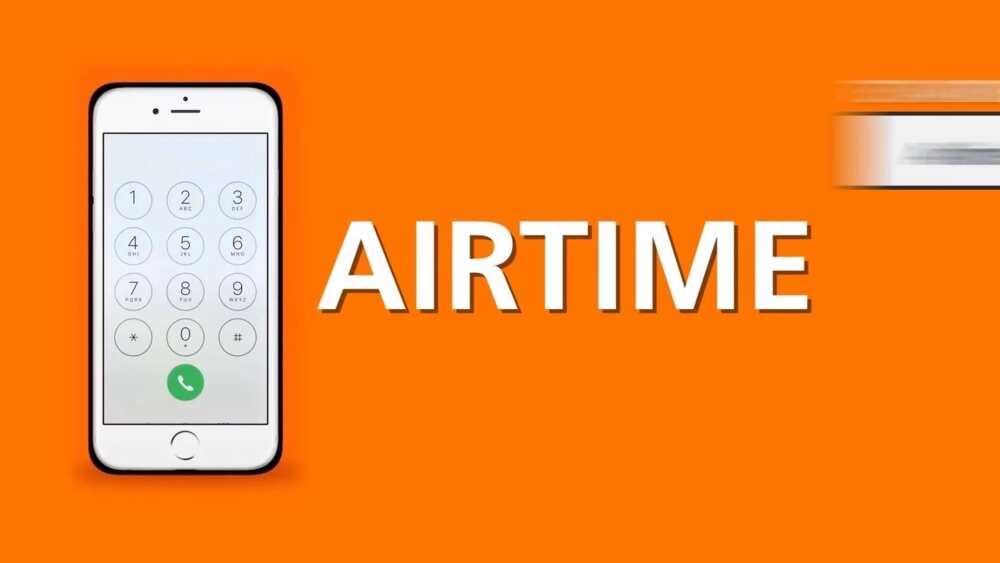 Important! Keep in mind that from your 9Mobile (Etisalat) number you can transfer airtime only to another number serviced by 9Mobile (Etisalat) too. You cannot transfer airtime to another mobile provider's phone number.
So, let's get started. You need to know the following:
• 9Mobile (Etisalat) number you want to make the transfer to
• USSD code "223"
• Your PIN code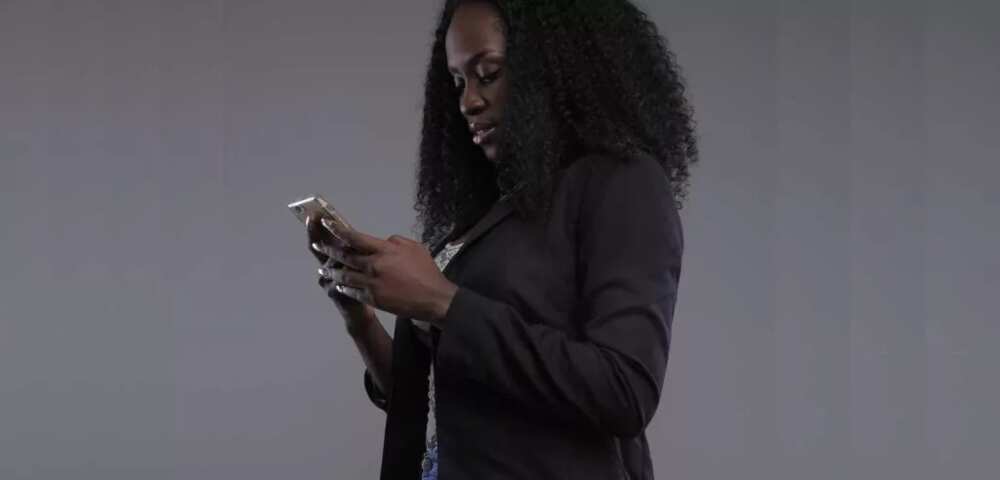 To transfer airtime, dial the following combination: * 223 * PIN code * Amount * Phone Number #. For example, you want to send "N200" airtime. Then dial * 223 * PIN code * 200 * Phone Number # and press "send."
After that, you will get a message to confirm the details of the transaction. You should press 1 "to confirm" and 2 "to cancel." It's easy! Plus, this service is provided free of charged.
There is another important option also available to 9Mobile (Etisalat) users. Sometimes your airtime can be exhausted suddenly and you don't have an opportunity to replenish the account immediately. If you have an urgent need for 9Mobile (Etisalat) airtime, you can simply borrow some without leaving where you are. This is also pretty simple to do. You don't need even to use a PIN code. It is enough to remember the special 9Mobile (Etisalat) USSD code "665".
First thing to do is to find out if you are eligible to take out a loan. You need to dial *665 * 3 #, or text STATUS to 665.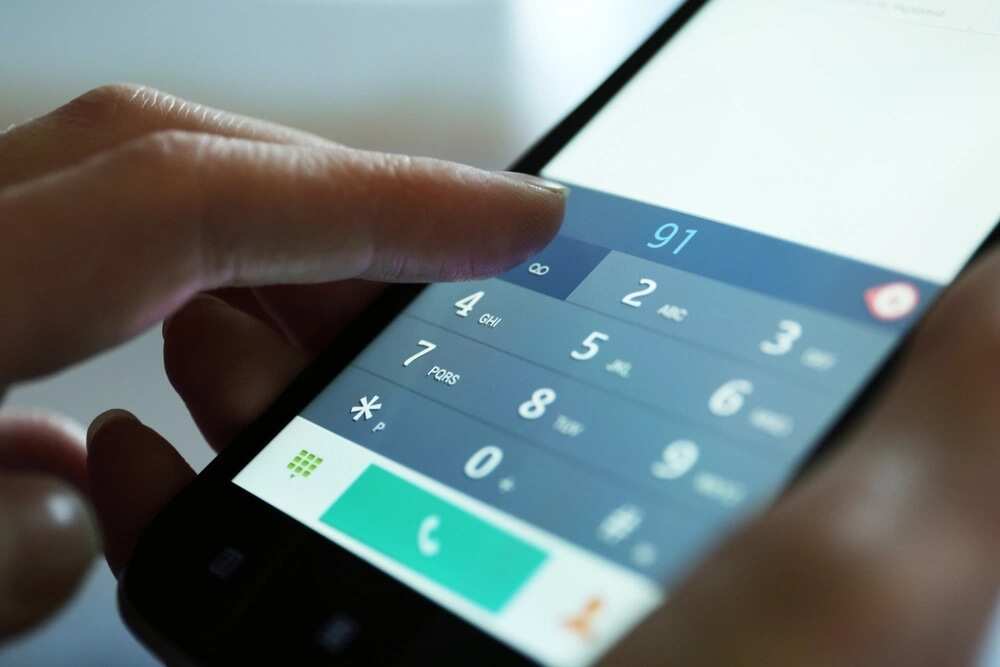 If you are eligible, your next step should be to dial the following combination: * 665 * loan amount #. For instance, you want a credit airtime of "N200", so dial: * 665 * 200 #. The loan will be immediately given to you. But, keep in mind, for this service there is a commission fee of 15%. Therefore, you will not have "200", but "170" Etisalat (9Mobile) airtime.
As you can see, mobile providers give you the opportunity always be in touch with with anyone and at anytime. This is very essential in this day and age. The procedure of airtime transfer on Etisalat (9Mobile) does not take a lot of time and doesn't require much effort. Everyone can do it!
READ ALSO: How to transfer airtime on MTN?
Source: Legit.ng