How to activate MTN transfer PIN code (step-by-step guide)
MTN transfer codes enable customers to transfer airtime or credit straight from their MTN accounts to other MTN users' accounts without using physical vouchers or cards. This convenience allows you to send airtime to friends, family, or coworkers whenever you need it without visiting a physical store or relying on third-party services.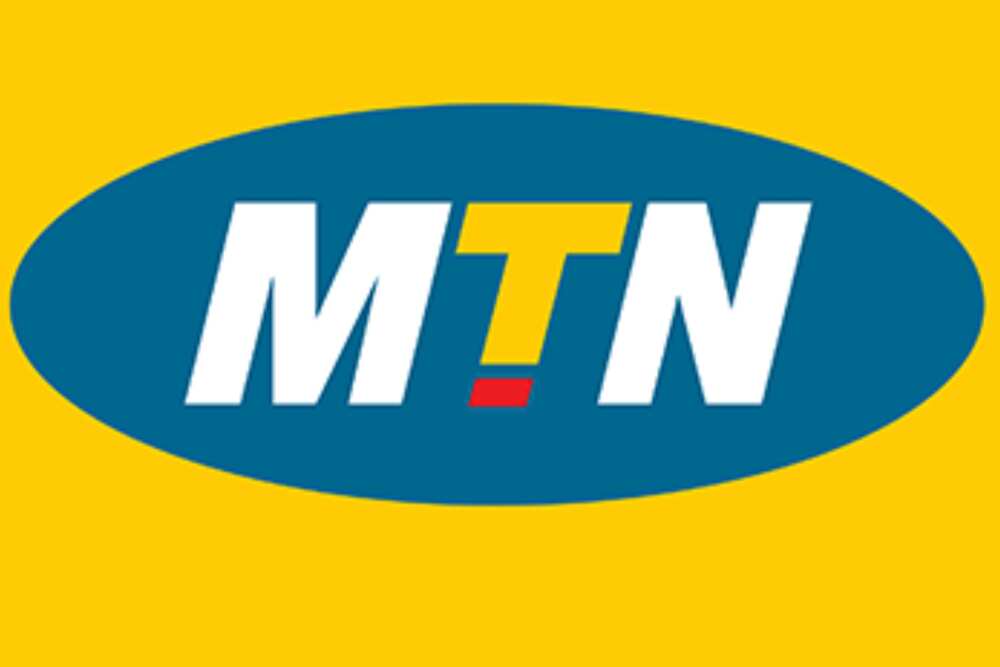 MTN offers the benefits of modern connected life with millions of Nigerians. You can conveniently transfer airtime (credit) from your MTN account to other MTN customers' accounts through MTN Share, previously known as Share' N' Sell. This service on the MTN network is available to new and existing prepaid and postpaid customers.
MTN transfer code
MTN Share allows you to share airtime with your loved ones without additional fees.
How to get MTN transfer PIN
What is the default PIN for MTN share and sell? The MTN default PIN is 0000. Before you can transfer airtime, you must change this default PIN.
To activate the MTN transfer code reset:
Send an SMS with your default PIN new PIN new PIN to 321. For example, send an SMS with "0000 1234 1234" to 321.
You can also change your PIN by dialing *321*Default PIN*New PIN* New PIN# on your phone and then clicking send/press ok. For example, dial *321*0000*1234*1234#.
Immediately after you change your PIN, you will receive an SMS informing you that your PIN was changed successfully.
How can you transfer MTN to MTN?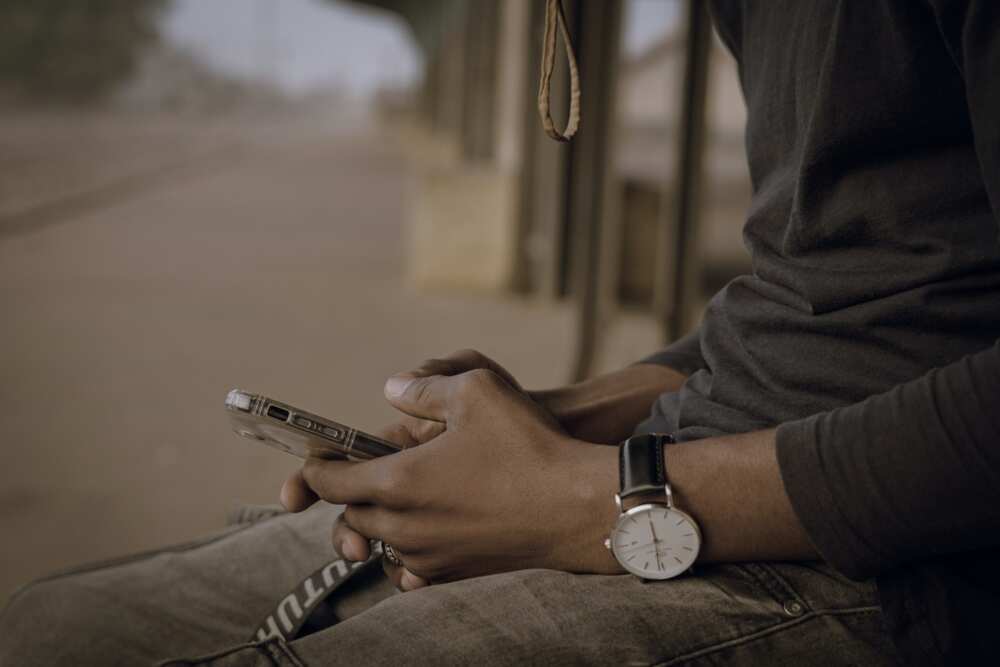 You can transfer airtime from your phone to another MTN user using the MTN transfer code or SMS. You can choose the specific amount they want to transfer.
This enables you to send as little or as much airtime as you desire, depending on the recipient's needs or preferences.
You must note that you can only transfer Naira quantities, not kobo amounts, i.e. N71.00 but not N71.99. You can also transfer amounts ranging from N50.00 to N5,000.00 in a single transaction. The maximum number of transactions per day is unlimited.
How to send airtime from MTN to MTN using SMS
To transfer airtime, send an SMS with the transfer, recipient's number, amount, and PIN to 321. For example: "Transfer 08031234567 1500 1234."
After sending this message, you will receive an SMS requesting you confirm that you want to make the transfer by texting "YES" to 321.
How to transfer airtime using USSD
To transfer airtime using the USSD, dial *321*Recipient's Number*Amount*PIN# on your phone and then click on send button.
For example, dial*321*08031234567*1500*1234# and then send. When the transfer is finished, you will receive a message alerting you that it was successful.
How do you transfer airtime on MTN without PIN?
It is impossible to transfer airtime without a PIN. As a result, anyone who wants to use the service must create a personal identification number by changing the default PIN.
What are the MTN codes?
Some of the common and active MTN codes include:
| | |
| --- | --- |
| Function | Code |
| Borrow airtime | *303# |
| Data code | *312# |
| MTN On Demand | *904# |
| Canceling data auto-renewal | *131# |
| Checking own number | *663# |
| Airtime transfer | *321# |
| Checking data subscription | *323# |
| Sending please call me | *133# |
| Self-service | *123# |
The methods outlined above are simple ways to share your MTN airtime credit with any MTN phone number you choose. Mobile users can quickly share their credit by entering a single MTN transfer code and completing this simple process in seconds.
DISCLAIMER: This article is not sponsored by any third party. It is intended for general informational purposes only and does not address individual circumstances. It is not a substitute for professional advice or help and should not be relied on to make decisions of any kind. Any action you take upon the information presented in this article is strictly at your own risk and responsibility.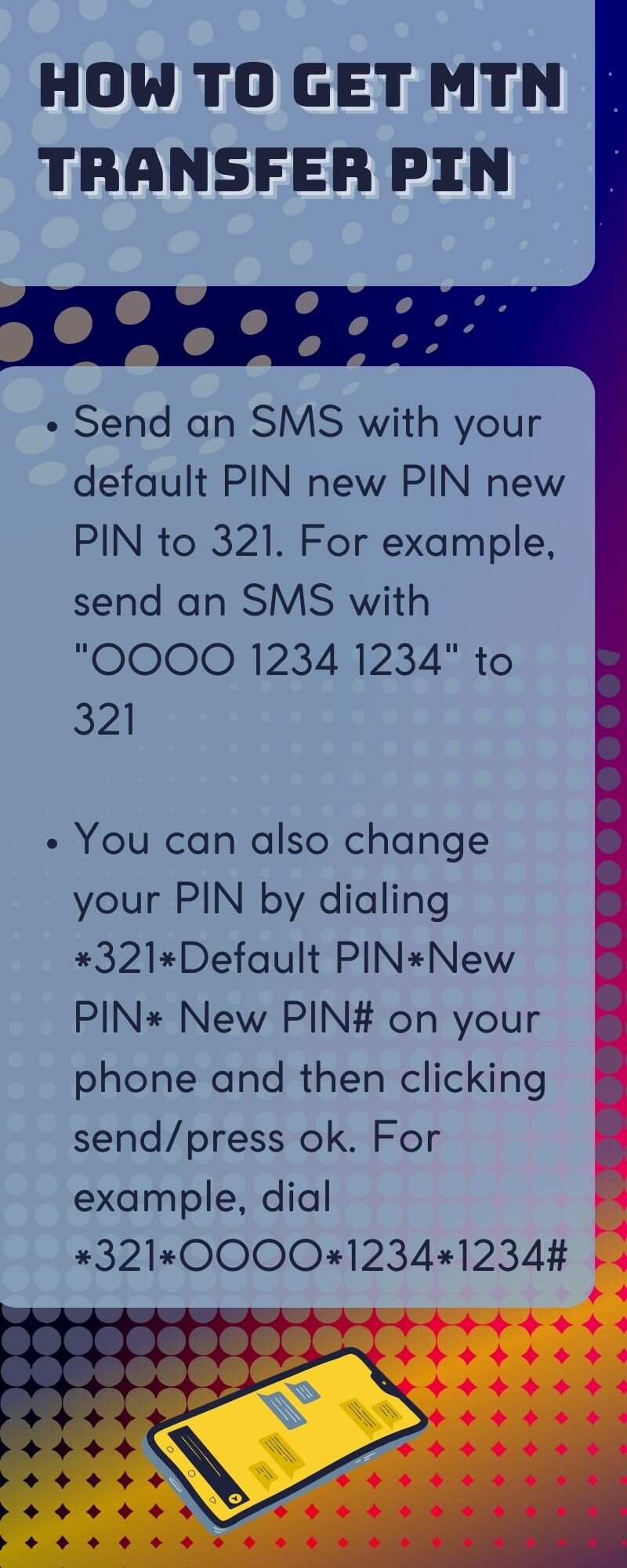 Legit.ng recently published a guide on loading and recharging Glo using codes and cards. Glo offers many products and services, including prepaid and postpaid mobile plans, broadband services, and enterprise solutions.
Recharging your Glo line ensures sufficient airtime to make calls, send text messages, and use data services. It allows you to stay connected with your contacts for personal or professional reasons.
Source: Legit.ng