There is never a wrong time to talk about your favorite people. That is why today, we decided to tell you everything we know about the queen of Nigerian comedy, Helen Paul, known by many as Tatafo. Learn about the actress' early life, career achievements and marriage in our Helen Paul biography. You would not want to miss it!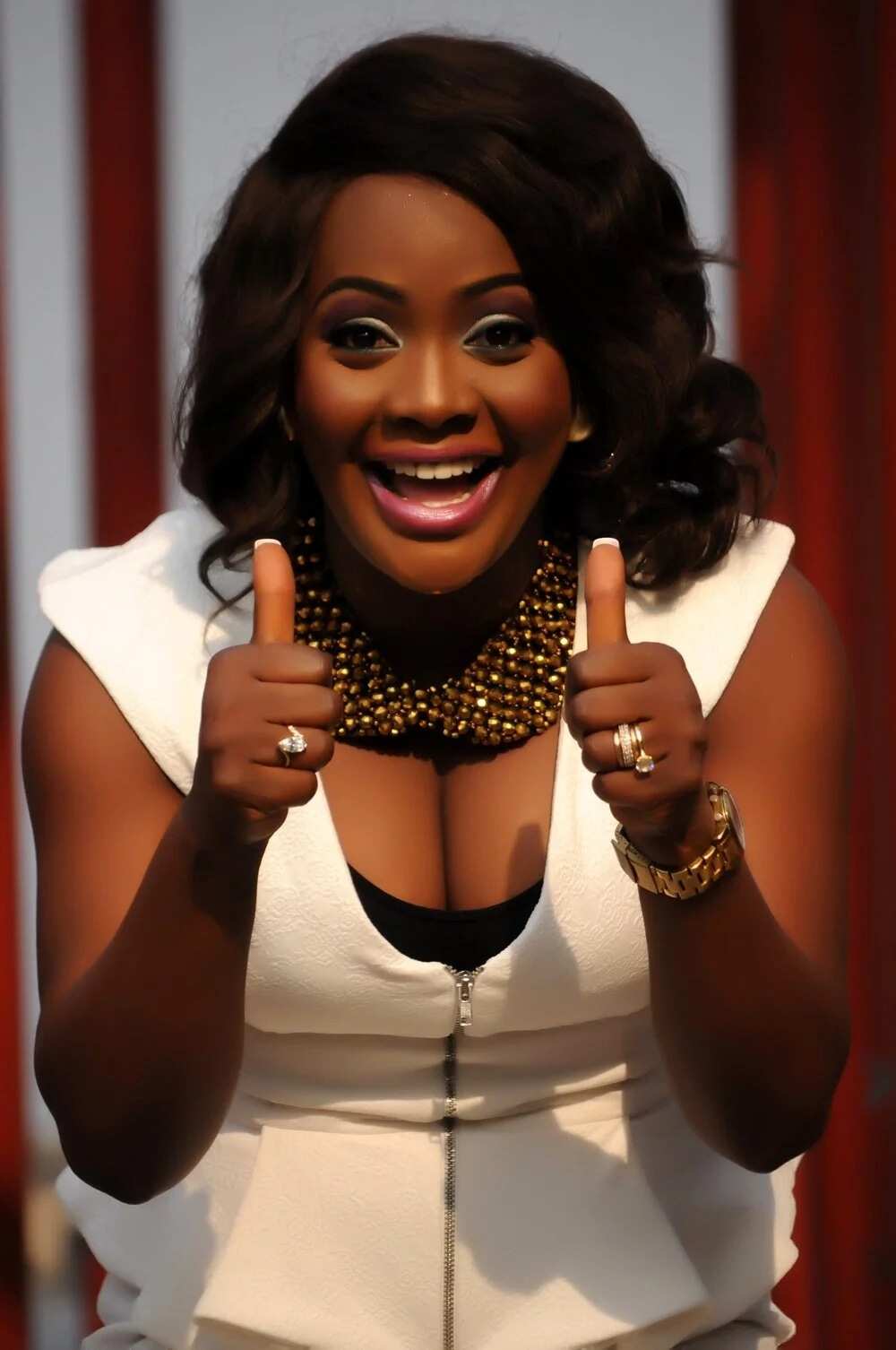 Helen Paul age
Helen Eniola Omonitan Paul was born on January 29, 1978 in Lagos. She is currently 39 years old and her zodiac sign is Aquarius. She was brought up by two wonderful women: her mother and grandmother. Even though they were not wealthy, they gave her everything they could.
Helen Paul biography
From a very young age, Helen's comedic talent shined through. Despite having financial difficulties and an incomplete (albeit very loving) family, she could always make her friends and neighbors laugh. It is great to see her take that talent and refine over the years.
She went to primary school in Fadeyi, Lagos (Omiyade School) and attended two high schools in Yaba and Maryland before going to a college in Ojo (Bejide Memorial College). After that, she did not really have the opportunity to finish her education until recently.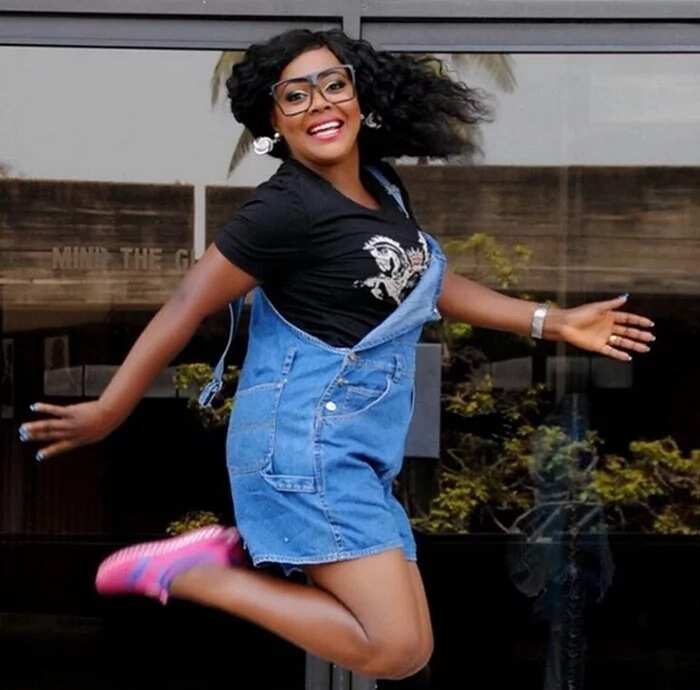 In 2010, she was awarded the Bachelor of Arts degree in Theatre Arts and in 2012, Helen received her Master's in the same field. Both degrees came from the University of Lagos. She has also decided to go for a PhD in Theater Arts there, so we wish her good luck in her studies!
It is interesting to note that Helen's first step into the Nigerian comedy stage happened while she was studying at the university. She and her friends attended an event where an entertainer didn't show up. So Helen's friends proposed that she should perform instead. She agreed, and, in the end, everyone was happy.
In addition to her diplomas, she also has various certificates. This includes a Certificate in Media Enterprise from Pan-African University, in addition to a Basic Presentation Certificate from FRCN (Nigerian Federal Radio Corporation).
Helen Paul theatre and films academy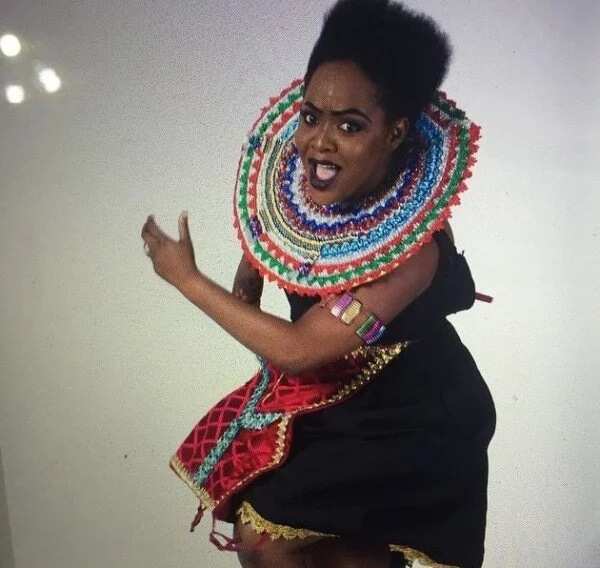 READ ALSO: Annie Idibia biography
Being a hard worker and an overall talented person, she tried her hand in everything and was successful in every single one of them. Helen Paul worked in different entertainment branches over the years. She has experience working as a TV and radio presenter, a voice-over artist, a musician, a writer and an actress, so let's take a look at her career history.
Helen worked with various radio and TV stations over the years. The list includes LTV 8, CBS, Mnet, Radio and TV Continental, Eko FM, Naija FM, Metro FM and several others. Today, she has two shows on radio, 'Tatafo Gist' and 'Comedy Drive Time With Tatafo' which are basically Helen Paul comedy shows that actually cover serious issues in society.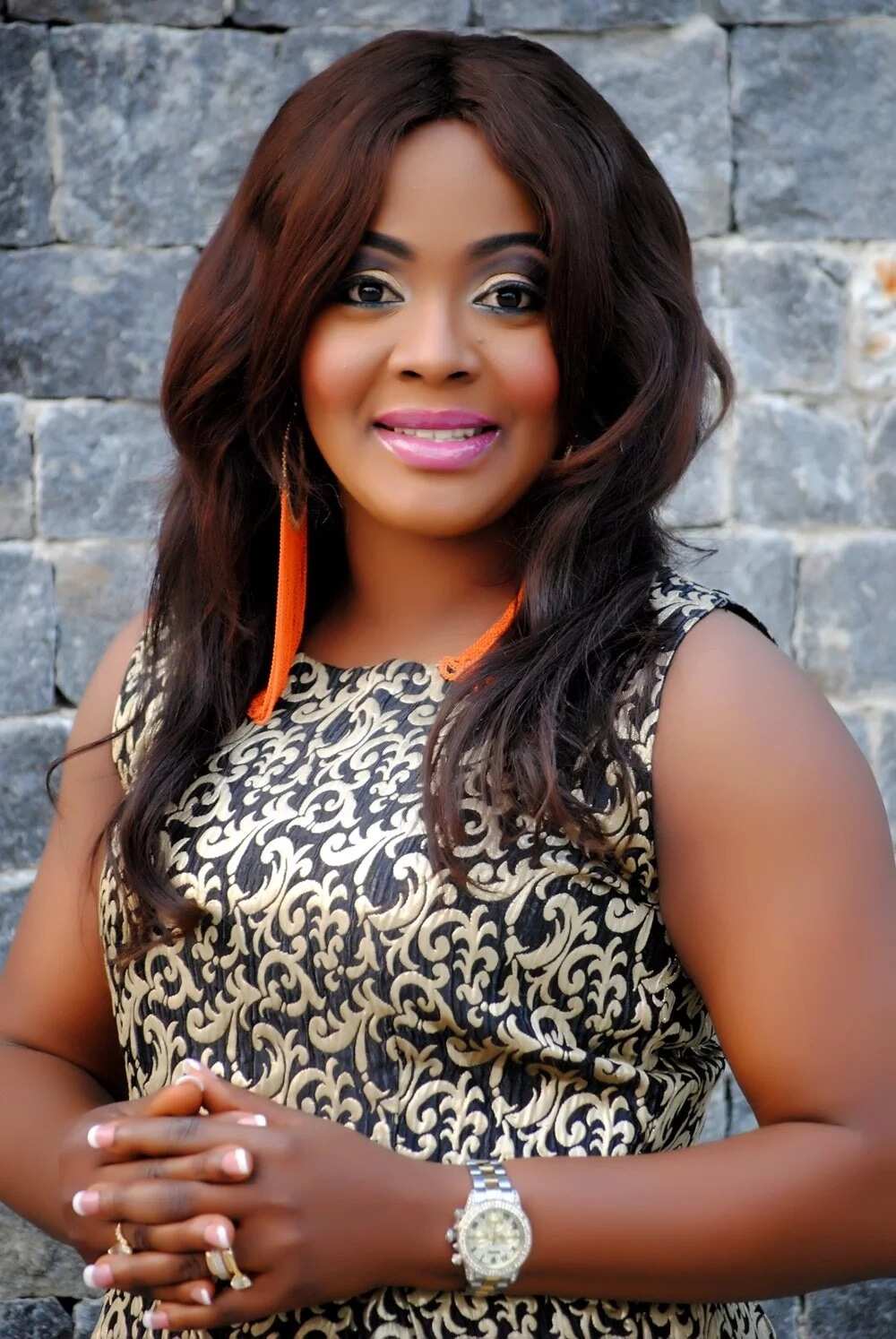 Her legendary name Tatafo actually came to her almost by accident at one of her previous places of work. Her co-worker at Eko FM gave her this nickname, because she talked too much. Later, the nickname turned into an over-the-top character that stuck to Helen and made her into who she is today.
Helen Paul endorses several large companies and brands. They include, Harpic, Globacom, INEC and NCC. She provided her recognizable child-like voice for several ad campaigns. Some of her clients are Cowbell and Peak Milk, Bank PHB and Indomie Noodles. She also collaborated with famous Nigerian music artists like Olufunmi, Infinity, Yinka Davies and P-Square.
While we are on the topic of music, Helen actually released her own music album in 2012 titled 'Welcome Party'.
Apart from being a wonderful comedian with a very peculiar voice, Helen is also a talented actress. She has starred in numerous films. She mostly acts out secondary characters, but she also has some leading roles in her pocket, including her roles in Mama Put and A Wish. Helen also acts in stage dramas.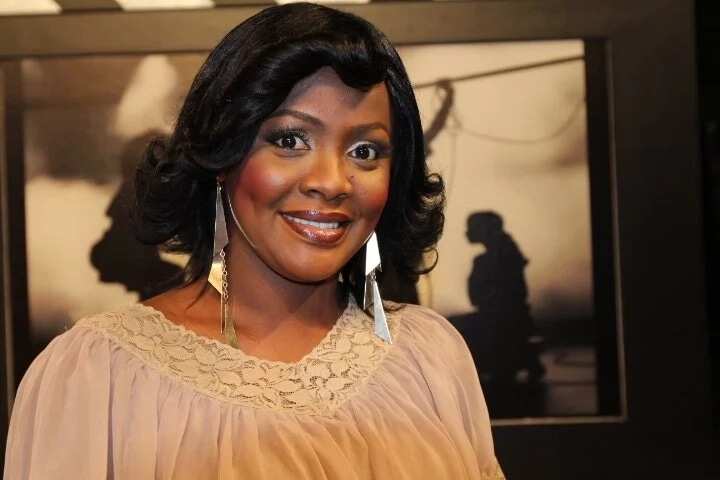 Helen Paul is a successful businesswoman. In 2012, she opened her own boutique of bridal wears and fabrics in Lagos, which has grown into a small chain of shops across Lagos. To share her talent and knowledge with others, Helen introduced to the world her theatre art and film academy.
Helen is also interested in writing. Even though she rarely publishes her works, even online, we know she's good at it. Her most prominent writing work is titled Life Burial, a play that came out in 2015. After premiering at her own academy, the play was acted out in several Nigerian universities.
For her achievements, Helen has (rightfully) received numerous awards, which include several Comedian of the Year wins and nominations, as well as awards for Best Presenter.
By this point, you might have run out of fingers to count everything Helen is involved in. We are really curious as to how she manages to do all this and still have time for her family, upon which we will touch next.
Helen Paul husband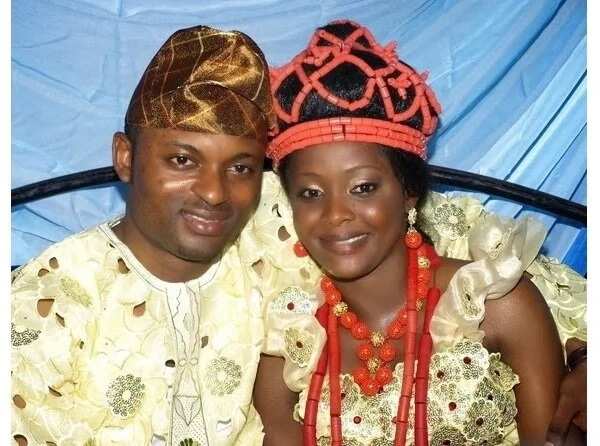 Helen Paul is one bold woman. She didn't sit around and wait for the love of her life to come to her, oh no. She took the matter in her own hands and made her first move on her spouse-to-be. Helen Paul husband, Femi Bamisile, who works as a legal practitioner, was so impressed by Helen that he didn't wait long to propose. In 2010, the couple got married.
Helen Paul and family
From Femi Bamisile and Helen Paul wedding pictures (by the way, they had both the traditional Nigerian wedding, regular ceremony and reception) you can see how much these two love each other. Together, they have two wonderful sons, who they love immensely.
You can find the comedy queen on various social media. Just search for @itshelenpaul on Twitter and Instagram, where she has 74 and 881 thousand followers respectively. She often shares snippets of her life and her ventures, be it a new appearance on a show or shots of past events.
She also has a semi-active website (helenpaulng.com), where she occasionally posts her thoughts and announcements.
Phew, what an active life Helen Paul has! Have you got tired from just reading her various ventures and achievements? We hope that her energy and enthusiasm will not diminish over time and that she will keep making us laugh for years and years in the future.
READ ALSO: Kunle Afolayan biography
Source: Legit.ng