How to receive PayPal payment in Nigeria?
Online payments systems have become very popular during the last few years. And no wonder - they are quite convenient and easy to use. One of the most popular services for online money transfers is PayPal. By using it, you can both receive and send payments. But can you receive payments in Nigeria?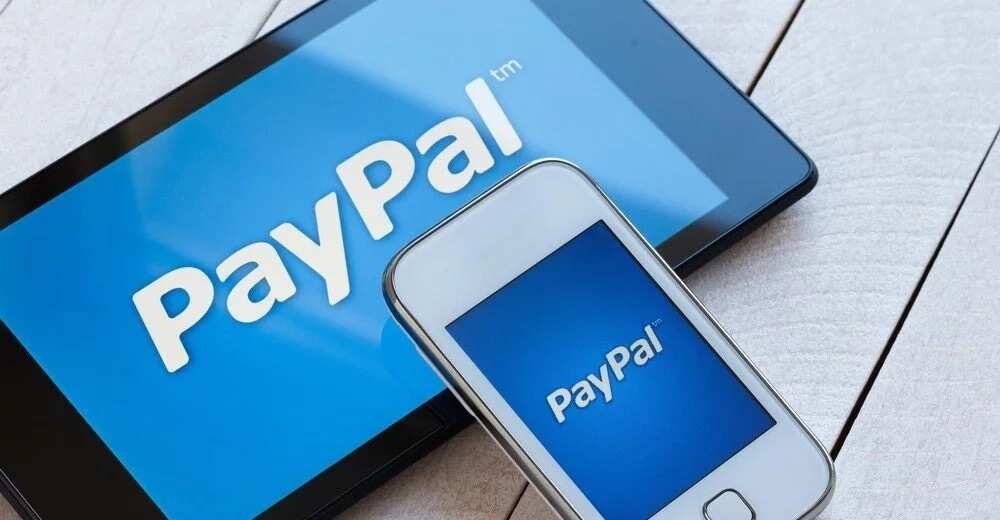 Does PayPal work in Nigeria?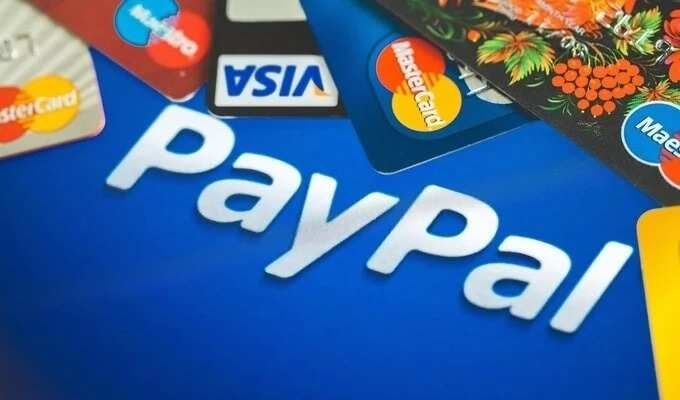 PayPal has been on the market for 18 years, and it has really spread worldwide. It is known to be multilingual. It supports many countries regarding sending and receiving payments. But receiving payments in Nigeria may be quite an issue. In fact, you CAN'T receive payment in Nigeria through PayPal. There are tons of information on the Internet about sending and receiving money through PayPal so be careful. PayPal stated long ago that they do not provide the services of receiving money.
However, what you can do through PayPal is:
- Send money to family members or friends;
- Make payment online;
- Donate money to various international charity organizations.
Why can't I receive money through PayPal?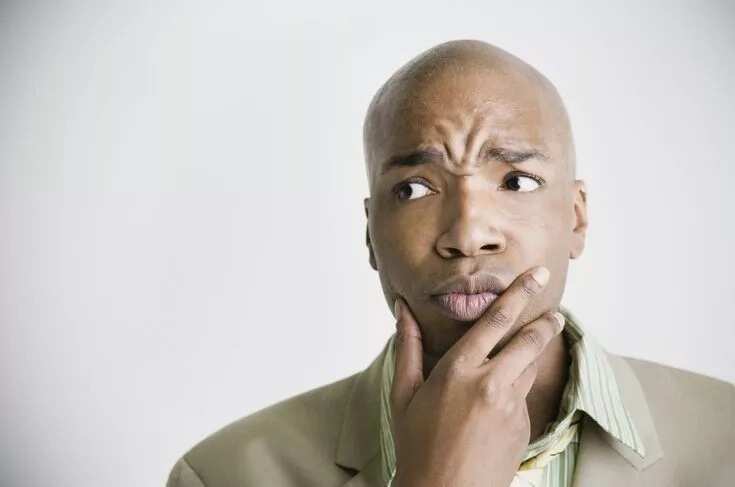 READ ALSO: How to open a PayPal account in Nigeria?
The answer is quite simple and maybe obvious for most of us - internet scams. Perhaps you might have read about them online or received a message from people that are trying to fool you. Usually, the scheme is easy. You receive an email saying that you have a relative in Nigeria that needs money. He asks you to send money through PayPal. Obvious scam, but some people may not know it. That is why PayPal decided to cut off the receiving payments system for Nigeria. You may say that it is for our own safety.
However, there are other services besides PayPal. We have a list of some alternatives that you may use:
- Payoneer Mastercard;
- Western Union Money Transfer;
- Skrill;
- Cheque;
- 2Checkout;
- Bank Wire Transfer.
It might not be the best replacement for you, but at least it is something. They offer different services so go ahead and check them out!
So, if you ever see an article online with a statement that you can receive money using PayPal - that is not true, and you'd better leave the page immediately. This is illegal, and you may lose money, so don't even bother trying.
READ ALSO: How to transfer money from Diamond bank to other banks?
Source: Legit.ng