How to find my Gmail password: explaining step by step
If you forget your Gmail password, you lose access to all Google applications. Owners of gadgets running on the Android operating system will be particularly affected in this case. How to find my Gmail password? Find out how to recover access if you forgot it.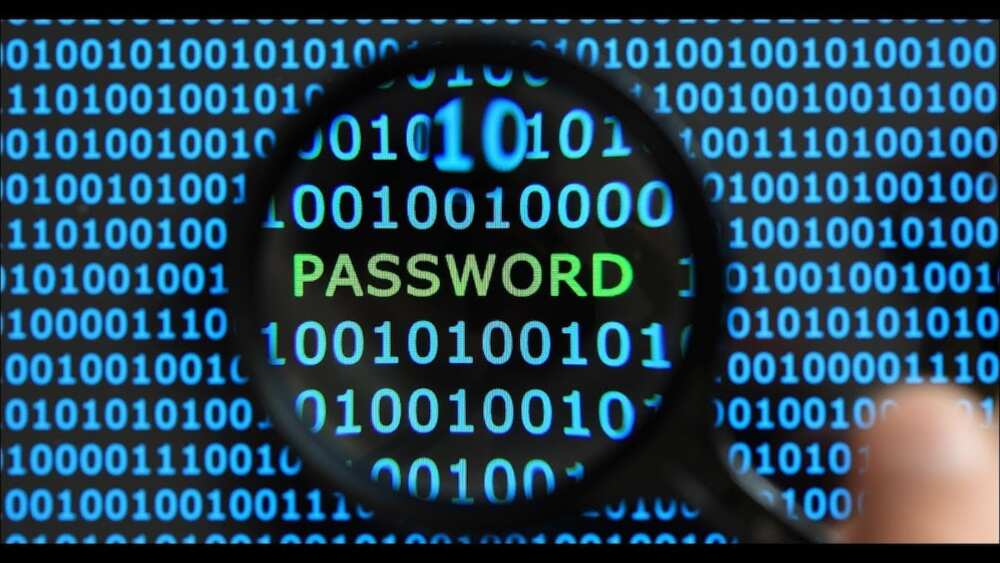 If you forget your Gmail password: how to recover it with your phone
If you gave a phone number when you registered your user account, it won't be hard to recover it. Go to gmail.com. Further on the scheme:
If you do not remember your login (email address), click on the appropriate inscription and enter your phone number, and then personal information, which was used to register the account. Click "Submit." A confirmation code will be sent to the phone. Enter it.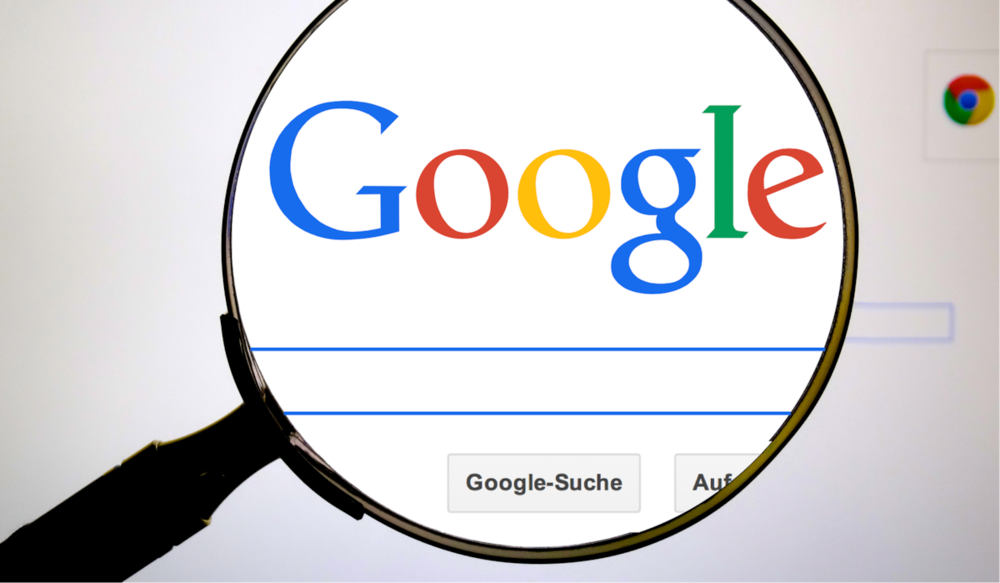 If you remember the email address, enter it. On the next page, where the server will direct you, click "I don't know." If you don't remember any previous passwords, press the "Other Way." If you are using a gadget (phone or tablet on Android) linked to this account, then click "Yes" to get an offer of access to one of these devices. A message will be sent to it, instructing it to reset the password.
If a gadget is tied to your account is not next to you or you have not used that account on Android, click "Another way." The system will suggest sending a text message or making a call to your phone number. Choose any of the options. A screen will appear to enter the code you have received and you can log in to your account.
How to restore your Gmail password using a special form
When you sign up for an account, or when you enter a non-existent account number or lost access to it, you will be able to recover your password using a special Google form. Here are some ways:
Enter your login/e-mail address. Click "Forgot password." The system will ask you to type in any of the passwords you have used before, and then ask you a few further questions to make sure you are the account holder. It is best to restore access from the device, browser, and location you use most.
Type google.com / accounts / recovery / at the command prompt of your browser. Instead of the password, choose "Other questions." Then, stick to the instructions, based on your own situation:
If you've connected the gadget to your account and it's not close, select "Another question."
If you don't have a nearby phone number entered on registration, click on "Other question."
If a backup e-mail address is connected to your account, click on the "Submit" button, and the system will send instructions about password recovery to another account.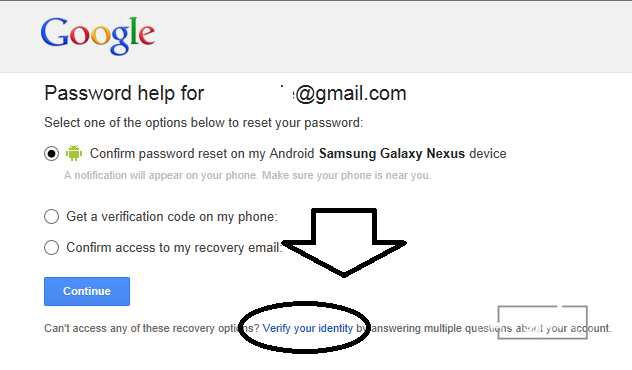 If you have no backup address or don't have access to your mail, then choose "Another question''. You will need to complete a questionnaire. The first question is the secret you answered when you activated it. Then enter the month and year of account creation. Ask your friends for help, and they'll probably find your first letter. If you have not answered questions correctly, the system will ask you to provide a back-up email address. If you don't remember it, press "Another question''.
During the identification process, if some of your answers were correct, the system may ask more questions. This can be a matter of the date of the last login to an account, address of the user with whom you have been corresponding. The service allows you to specify approximate dates if you don't remember the exact dates.
How to recover the Gmail password using additional software
If previous efforts fail, use a special software program. Download WebBrowserPassView from a trusted source to your computer. It will scan browsers installed on the computer to find information for login and password access.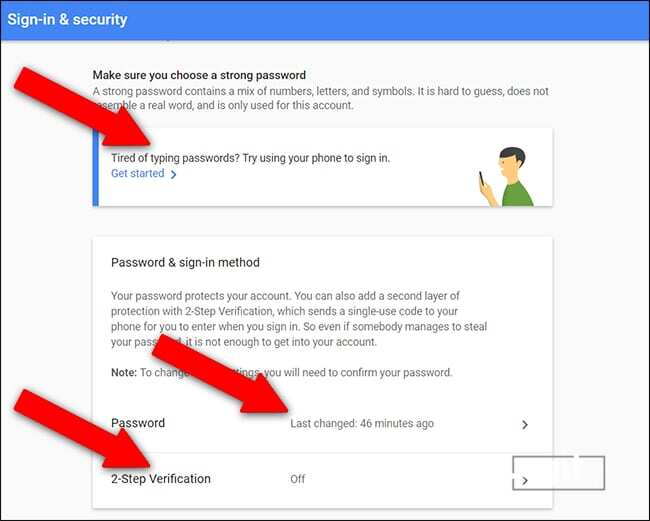 Once the program is finished, and you have a list of your usernames and passwords, choose the one you want.
To facilitate the search, click on the Gmail tab.
If the program found an irrelevant password, i.e. you can't log into an account using it because you entered a new one, then use the information you found to recover a password using a special form.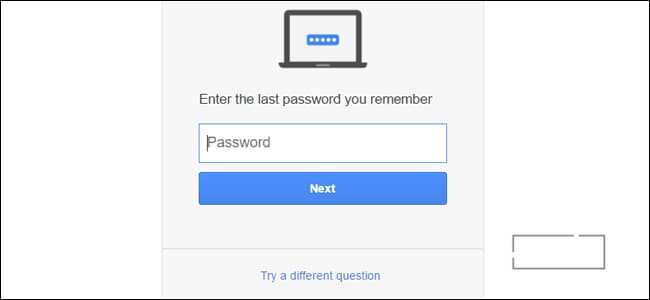 Use this detailed instruction to restore access to your account. Memorize your password or write it down and keep it in a secret place.
When you reestablish access, change the password to a new one, and do not use too simple an alphanumeric combination. Did we answer the question "how to find my Gmail password?"
Source: Legit.ng